Wendell McShine's "The Offering" at Anno Domini and video preview
Juxtapoz // Thursday, 04 Nov 2010
1
THE OFFERING from wendell mc shine on Vimeo.


Tomorrow night, San Jose, California's Gallery Anno Domini will be hosting an intriguing solo show with Trinidad and Tobago artist, Wendell McShine. "The Offering" will be McShine's deubt solo exhibition in the United States, and after seeing images of McShine's show at FIFTY24MX that he shard with Miss Van a few months back.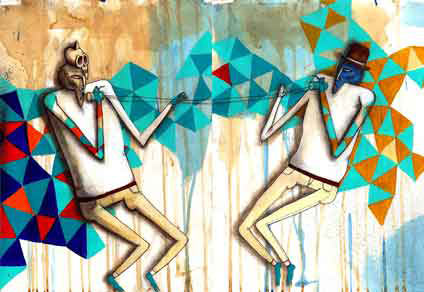 Gallery AD writes, "for The Offering he has created another series of antagonizing situations between the subject and the way in which the imagery seeks to interpret its ideas: animations that conflicts with their sketchbook counterparts. canvases that are constructed within aspect fine art and then broken down by their illustrative treatment. small installation boxes that seems to be frozen in their melancholic dream state, only to be pulled out of their sadness through the use of intense color placement. Adding to what is a ceremonial dialogue of fantasy and reality as one engages."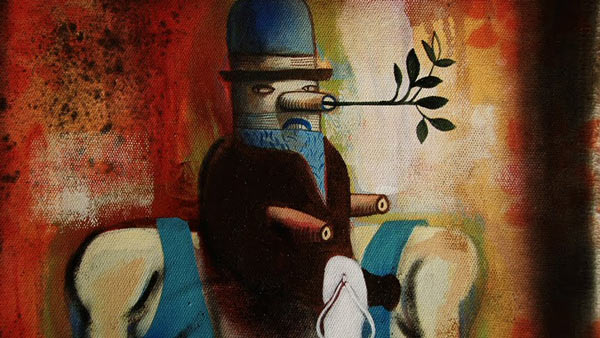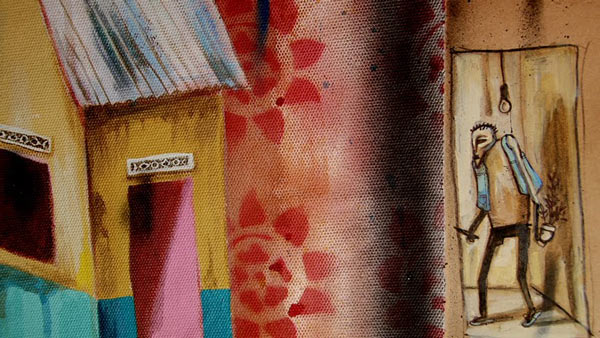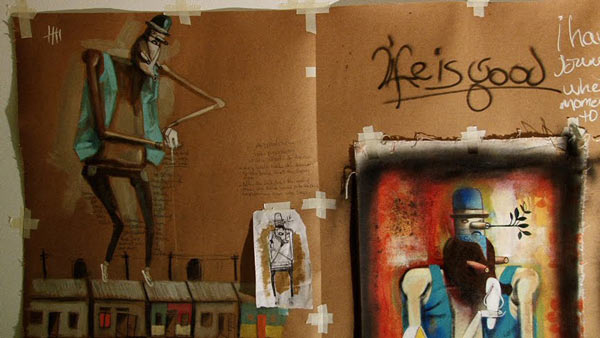 Wendell McShine
The Offering
November 5—20, 2010


Opening Reception: Friday, November 5, 2010 from 8 p.m


Gallery Anno Domini
San Jose, California