Wall Street Journal on the LA Art Boom
Juxtapoz // Friday, 29 Oct 2010
1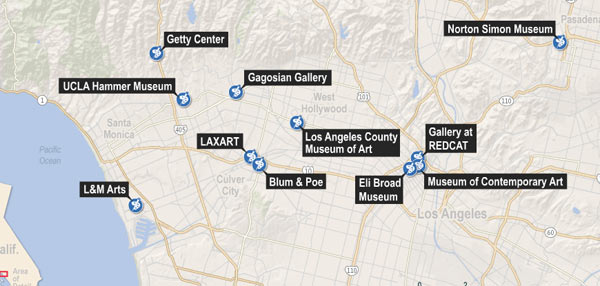 >
Besides being rich and famous, Christina Aguilera, Tom Hanks, James Franco, Nicole Richie, Kim Kardashian, Disney Chief Executive Robert Iger, and Hollywood power broker David Geffen have something else in common. They are getting into contemporary art. Big time.
The Wall Street Journal reported today on a decades long evolution that Los Angeles has become a major Art Capital of the World, looking at the boom in endowments and celebrity presence at galleries and museums around Los Angeles County.
A key example, a major red carpet affair for the new building at Los Angeles County Museum of Art, the Lynda and Stewart Resnick Exhibition Pavilion, named after the Fiji Water and POM Wonderful billionaires who donated $45 million to LACMA in 2008.
Tally that up with the introduction of Jeffrey Deitch as the Director of MOCA and Eli Broad building a museum to display pieces from his collection of 2,000 artwork, with the already established names in the Getty Center, HAMMER, Gagosian, and REDCAT, its very difficult to argue the new global importance that Los Angeles now presents in the world of art.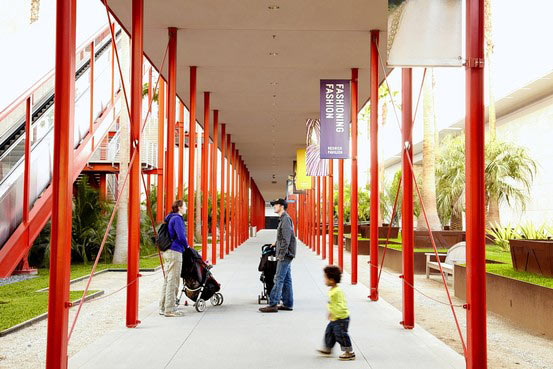 (Lacma's Resnick Pavilion, courtesy of WSJ)