Video: The Making of Leica Lenses
Juxtapoz // Tuesday, 12 Jul 2011
1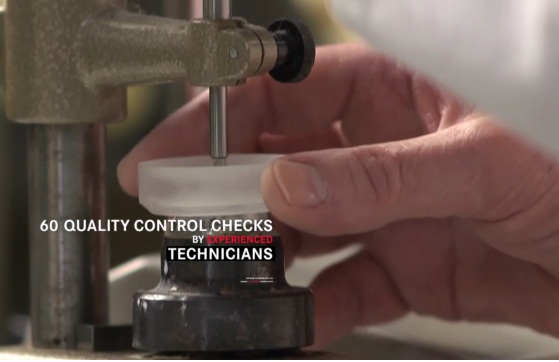 Obviously Leica is a sought after brand in the world of cameras, but hey, you never know what real quality control is going on in the "making of" process. Leica created this new video to show you, consumer and enthusiasts, the process behind making a Leica lens.
The brand states, "Every Leica lens is hand-crafted and goes through meticulous manufacturing processes to uphold the quality and precision that Leica defines and customers have come to expect. In the age where technology almost inevitably means mass manufacturing, Leica products are still made with exacting precision by the hands of highly-trained technicians."
Leica Lenses (English) from leica camera on Vimeo.