Vans Custom Culture 2011
Juxtapoz // Thursday, 10 Mar 2011
1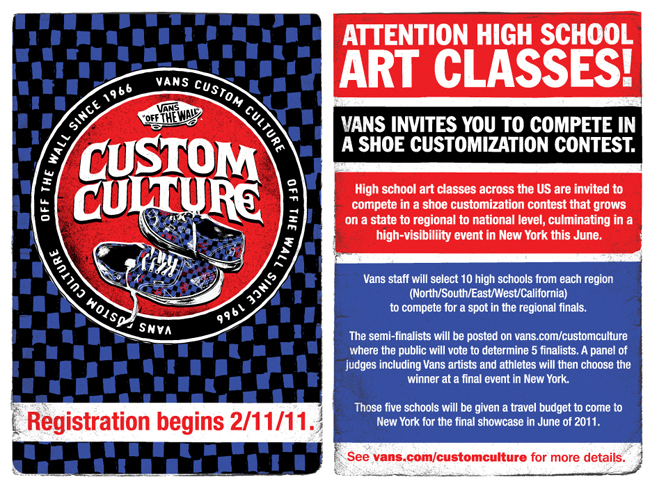 Vans needs your help!  If you know high school teachers, staffers, students, janitors—whatever—spread the word to budding young high school artists across the country: Registration is open for Vans Custom Culture 2011 high school art program. You can register here vans.com/customculture.
Introduced last year, Vans Custom Culture is a nationwide contest for high school art classes in which Vans provides white Vans shoes as a blank canvas for students to come up with their best, most creative designs.  The goal was and is to celebrate young creative expression and draw attention to the importance of art education in the face of dwindling budgets.
Students from nearly 330 schools across 48 states worked together with their classmates to create pieces of art that were nothing short of amazing. The public voted the top four schools into the finals and Vans flew them out to a special art showcase event at the Orange County Museum of Art last May.  Rio Rancho High School from just outside Albuquerque was chosen by our celebrity judge panel as the school with the top four designs and received a $10,000 grant towards the school's art program.
This year, Vans is uppin' the ante.  They've opened the contest to up to 1,000 schools nationally so even more kids can partake, plus they've increased the grant for the winning school to $50,000 towards their art program, which will make a huge impact.  To top it off, Vans will take the top five schools to New York City for a museum show late this spring.
So do your part in the name of helping our creative youth and pass this along to any high school teachers that you know as well as students and parents.  Any help is much appreciated.
Pictures from last year's winners.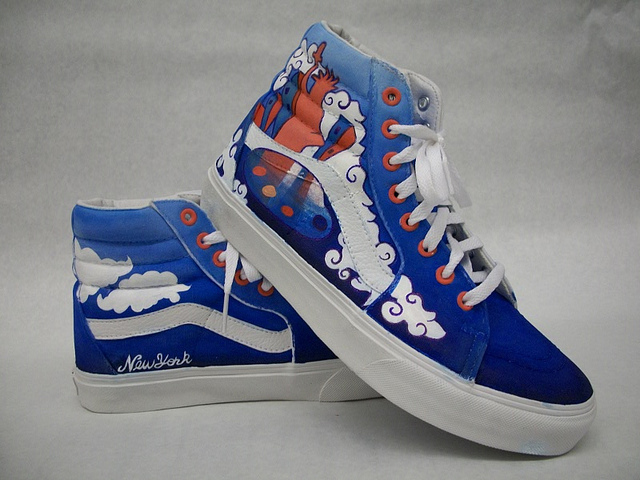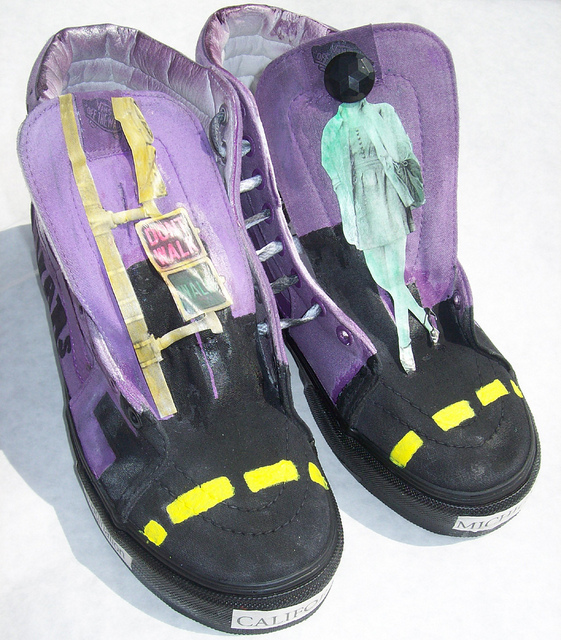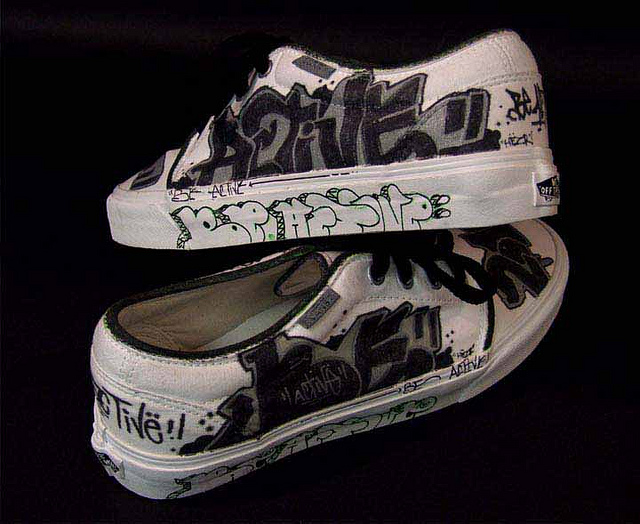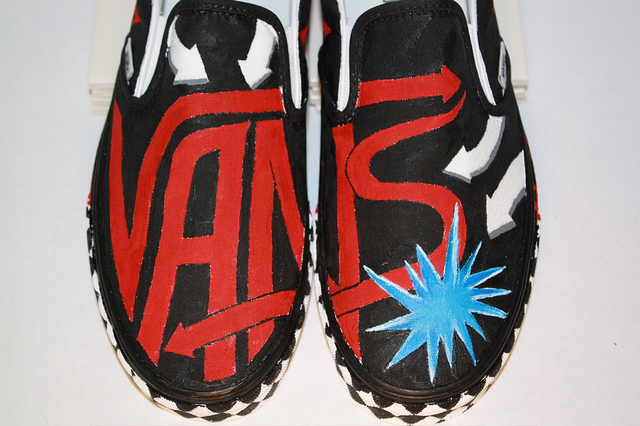 www.facebook.com/vanscustomculture
vans.com/customculture