Image Gallery
Urinal Sculptures by Clark Sorensen
Juxtapoz // Saturday, 17 Sep 2011
1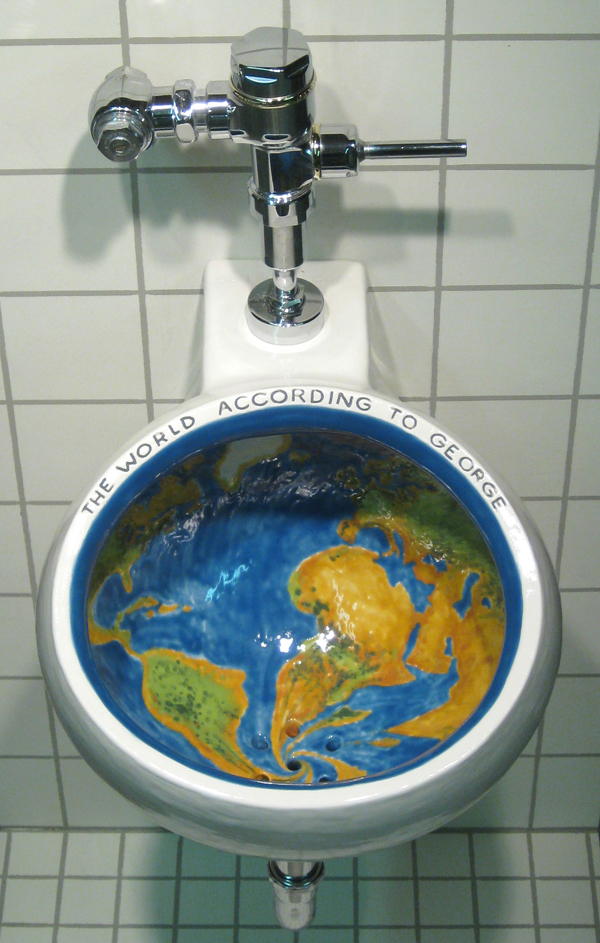 This may be the first time, and last time, that we get into the contemporary urinal sculpture news briefs, but we have to admit that San Francisco-based Clark Sorensen's urinal sculptures are impressively bizarre. And yes, these can work in your local fast food restroom.
A few notes from Clark's site: 
These hand crafted urinal sculptures are made of durable, high-fire porcelain - the same material as commercial fixtures. You are not likely to find anything like these anywhere else.
These urinal sculptures are fully functional and are meant to be installed and used. They do not carry any plumbing certification at present, so you will need to work with your installer to address any building permit issues that this might involve.
Special order yours now.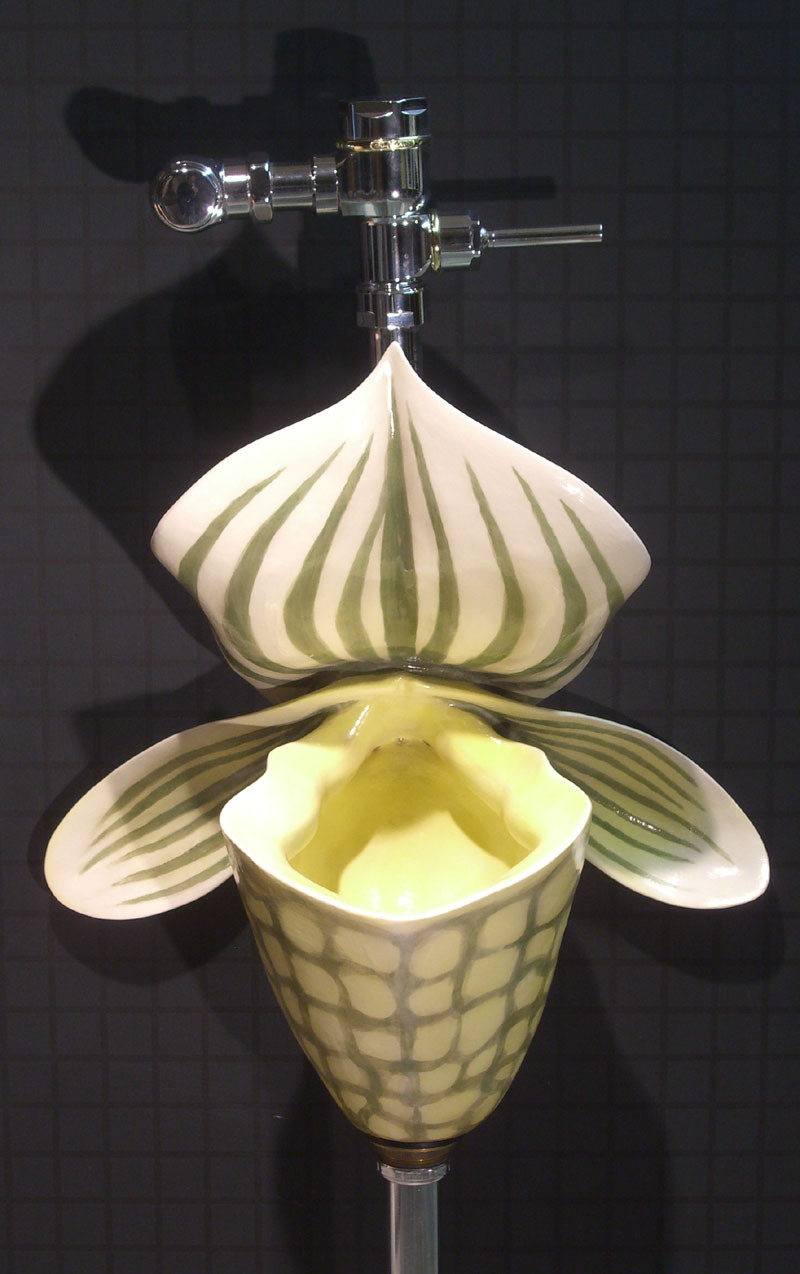 via