Urban Muse Visits Illustrator Megan Wolfe
Juxtapoz // Wednesday, 05 Oct 2011
1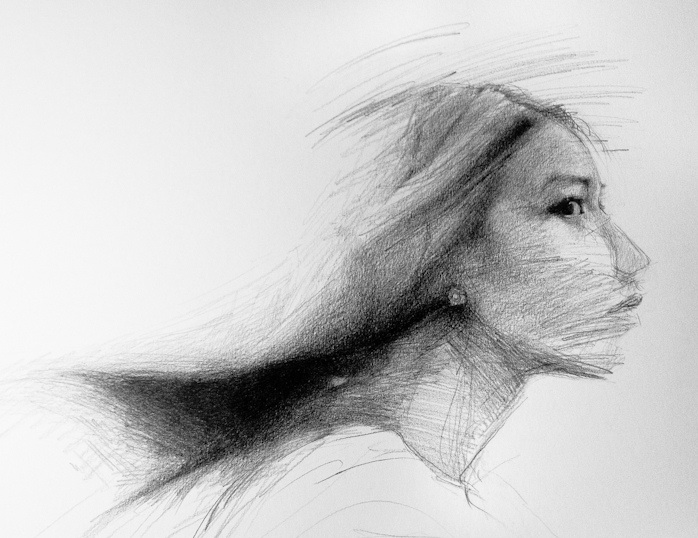 Urban-Muse's Curtis Anderson paid a studio visit to illustrator Megan Wolfe, who tells of her passion for drawing photorealistic scenes, writing, and more.
"I was reading a lot of Edgar Allan Poe, and this is when the horror kick started. I was thinking a lot about Alfred Hitchcock and how things were captured, and I wanted to find something that was suspenseful, something that was kind of fucked up. Not in your face, crazy morbid, weird. Just unsettling."
View Anderson's full interview here:.
http://www.urban-muse.com/blog/Megan-Wolfe-Division-St-Feature/