Upper Playground LA / Mister Cartoon & Estevan Oriol
Juxtapoz // Thursday, 22 May 2008
1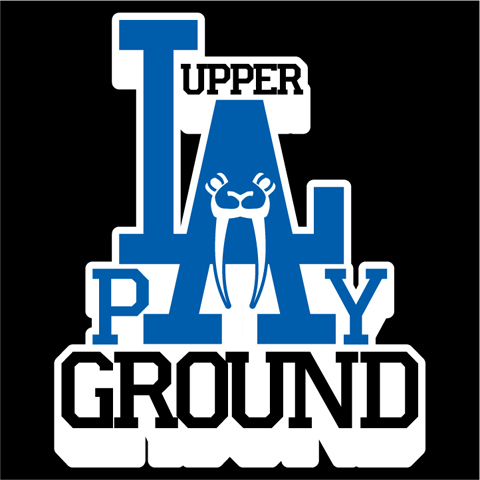 SF-based apparel and art company Upper Playground, photographer and director Estevan Oriol, and artist Mister Cartoon are excited to announce the unveiling of a series of four one-of-a-kind retail establishments in the Skid Row area of downtown Los Angeles, offering customers a unique fashion and fine art experience. In celebration of the spots, the three entities will host a grand opening next Saturday, May 31st from 1-8pm that will feature a special art exhibit and appearances from some of the world's leading designers involved in the project.

As the pioneer of combining fashion and fine art, it seems fitting that Upper Playground will host a special art exhibit featuring the works of legendary artists: Usugrow, Sam Flores, Jeremy Fish, David Choe, Herbert Baglione, San, Retna, Saber, Alex Pardee, Ron English, Doze Green, Slick, Armsrock and David Ellis. Many of the featured artists on display also contribute designs to Upper Playground's apparel line.

In addition to Upper Playground, the new venture includes "The Last Laugh," which will house the Mister Cartoon and Estevan Oriol retail experiences.
Upper Playground & The Last Laugh
125 E. 6th Street (between S. Main St. and S. Los Angeles St.)
Downtown Los Angeles, California
Mister Cartoon
A popular LA tattoo and graffiti artist, Mister Cartoon's new store will house signature Mister Cartoon items and artifacts from his passions and hobbies. "I wanted to create a space that was open to the public that is an extension of my lifestyle and culture," said Mister Cartoon. The Mister Cartoon experience will include a special tattoo station for a select group of tattoo artists to make guest appearances.

Estevan Oriol
In 2006, photography legend Estevan Oriol selected Upper Playground as his official apparel partner. This new retail space will house Oriol's apparel line with Upper Playground and his iconic photography prints will also be available for sale to the public. "Upper Playground understands what I want to convey with my art and they have given me the freedom to transcend my imagery with my apparel line in the way that I want," comments Oriol on his experience working with Upper Playground. Oriol is a longtime resident of L.A. "I wanted to open a store in downtown L.A. because it's where we've spent a lot of our time for the past thirteen years," said Oriol.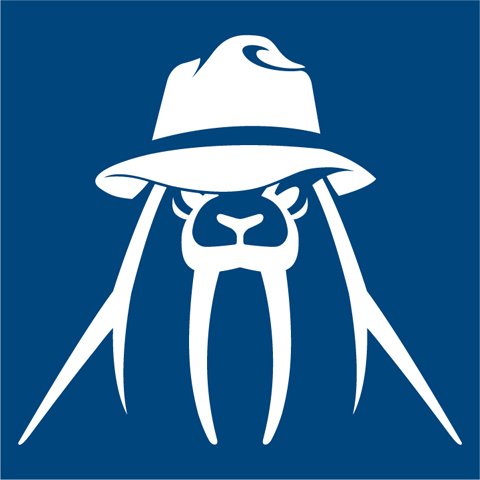 Bonus Space
The fourth location involved in the new retail project will be a rotating concept that will house unique fashion and art concepts for short periods of time. During the open house, it will feature a display of custom motorcycles from 1998 AMA 250cc Champion-turned motorcycle designer Roland Sands and limited-edition fashion pieces from designer and model Tony Ward's line, Six in the Face.
From August through September the site will be transformed into a truly unique promotional experience for the upcoming feature film from Overture Films called Righteous Kill starring Robert De Niro and Al Pacino. SA Studios Global, the agency of Estevan Oriol and Mister Cartoon, was selected to produce the iconic poster for the film. The space will become the exclusive promotional headquarters for the film and will feature a shrine to the film's stars.