TV On the Radio to Make Feature Film
Juxtapoz // Monday, 11 Apr 2011
1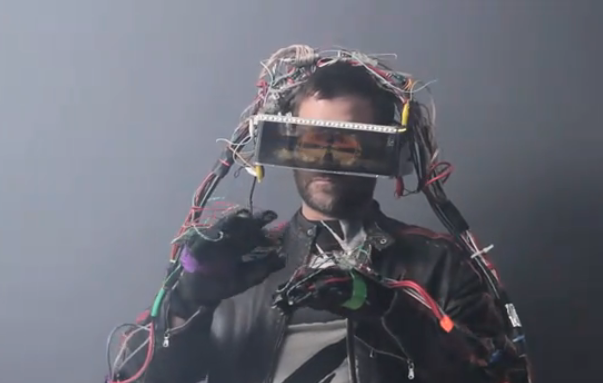 TV On the Radio are set to release their newest LP,
Nine Types of Light
, where they have filmed a music video for each 10 tracks, and will be stitching those videos together to make a full-feature film. As Tunde Adebimpe, one of the band's vocalists, said in an interview, "For less than the price of a Maroon 5 video, you can make a full-length feature."
This video, for the track, "Will Do," will be part of the film. Tonight in Manhattan at the Sunshine Theater, the band will screen the entirety of the film, also called
Nine Types of Light
.
The film will be part of a deluxe CD set
. "The things that we have been asked to do to add value to something that we feel is pretty valuable already, it's weird after a while, " Mr. Adebimpe said, "where you're kind of like, I don't want that person to do a remix, I don't have it in me to make another song."
Nine Types of Light will be out tomorrow in US, April 12.