Trailer: "Oz the Great and Powerful"
Juxtapoz // Thursday, 15 Nov 2012
1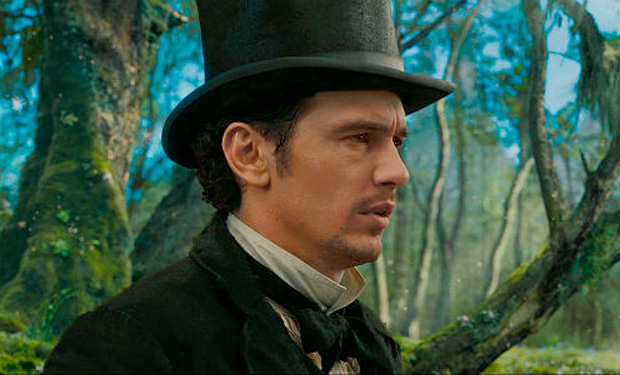 There will be debate, and plenty of happy/angry people surrounding Disney and Sam Raimi's new prequel to the landmark 1939 masterpiece, The Wizard of Oz, the James Franco starring Oz: the Great and Powerful. Adapted from L. Frank Baum's 1900 novel The Wonderful Wizard of Oz, the film will follow Oz' life prior to our meeting of him in the 1939 film. So we time travel together: 1939 to 2013, back to pre-1939. Raimi, as you may remember, was the director at the helm of the Spider-Man trilogy. The film will be in theatres on March 8, 2013.