Trailer: J.J. Abrams' New Series, "Alcatraz"
Juxtapoz // Wednesday, 18 May 2011
1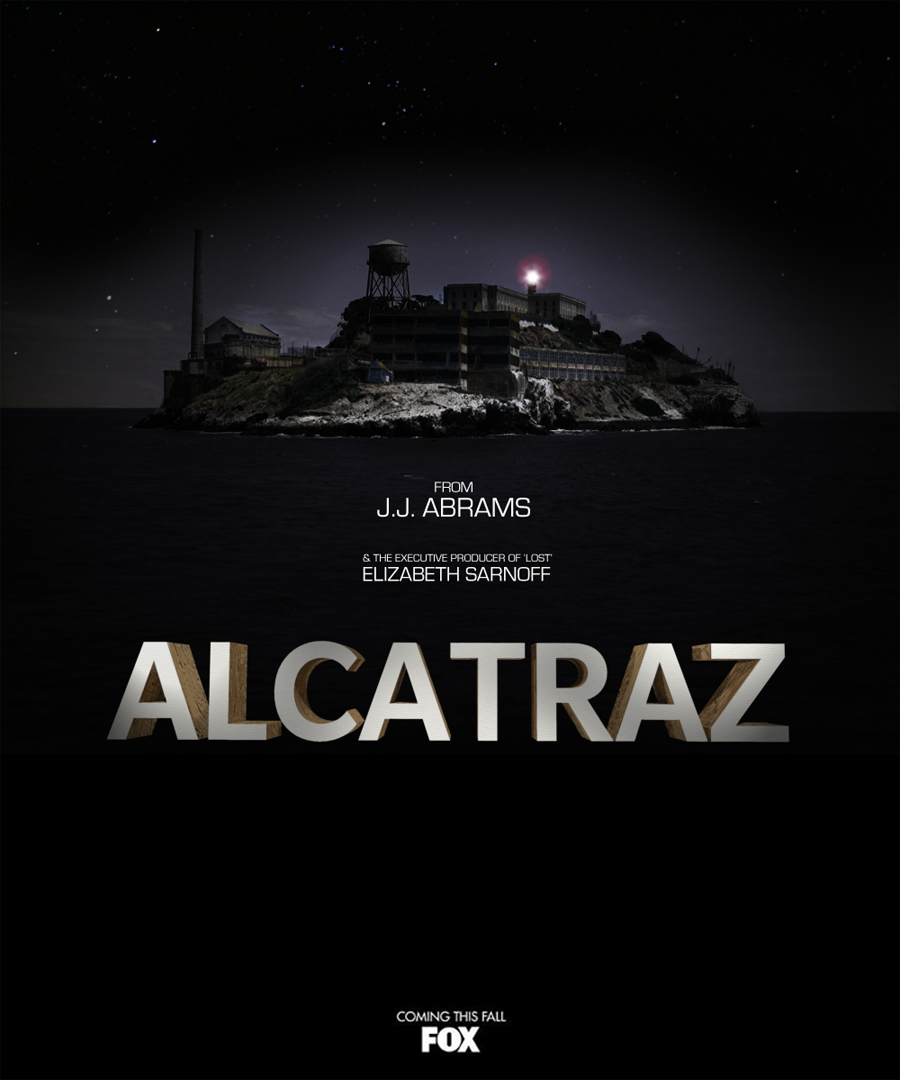 J.J. Abrams, the man behind "Lost" and the film "Cloverfield" (and "Felicity, "Alias," and "Fringe." See where this could be M. Night territory?) has a new series starting on FOX, called "Alcatraz." Being a SF-based publication, we felt compelled to watch this trailer.
According to the
Wiki
page, which means an 11-year-old kid in South Dakota could have edited this content, "Alcatraz follows Rebecca Madsen, a police officer (Sarah Jones), and Dr. Diego Soto (Jorge Garcia), a 'hippy geek' who is the world's foremost expert on Alcatraz. Both will investigate the reappearance of twenty wardens and prisoners of Alcatraz in modern day, after their mysterious disappearance fifty years ago."
Wow, San Francisco has a "hippy geek" who knows about Alcatraz. That is this writer's neighbor. Kidding aside, we hope this is good.