Trailer: Graphic Novel "Alois Nebel" Becomes a Film
Juxtapoz // Wednesday, 12 Oct 2011
1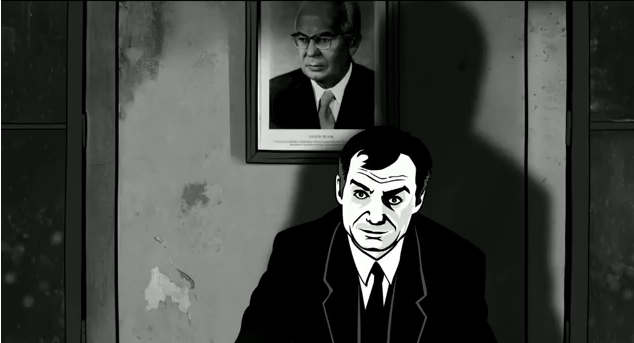 We just watched the trailer for the film, Alois Nebel, adapted from the graphic novels of Jaroslav Rudiš and Jaromír 99, and its pretty amazing. The Czech filmed will be shown at the
London Film Festival
on October 25 and 27.
Here is the synopsis, but just watch the trailer... its a good one.
Summer 1989. Alois Nebel, a lonely train dispatcher at a small railway station on the Czechoslovak border, lives a quiet life. Only sometimes the fog rolls in and he hallucinates, seeing ghosts and shadows from the dark times of the World War II. One day, a silent stranger appears at the station and propels Alois on the journey to resolving his nightmares.
http://www.aloisnebel.cz