Trailer: Francis Ford Coppola's "Twixt"
Juxtapoz // Wednesday, 02 Nov 2011
1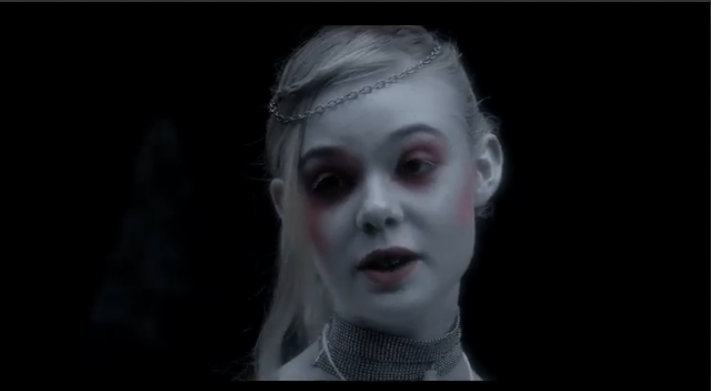 We mentioned attending a special premiere of Francis Ford Coppola's newest film,
Twixt
, this past weekend in St Helena on our Facebook page. With some beautiful art direction, trickery, and an ode to great American gothic and horror films, we thought the trailer for the upcoming film was worth a watch.
In short, the film follows b-grade author, Hall Baltimore (Val Kilmer), as he navigates his way through a personal crisis and development of a new book while staying a small Northern California town once haunted by a murder mystery and the presence of Edgar Allan Poe. In an interview with
The New York Times
, Coppola discussed the origins of the movie, which he said "grew out of dream [he] had last year -- more of a nightmare" and "seemed to have the imagery of Hawthorne or Poe."
Francis Ford Coppola (the man behind The Godfather and Apocalypse Now) wrote and directed the film. We highly recommend it. Worth watching a master having fun with the film medium...