Tracey Snelling at Rena Bransten and Chris Johanson at Altman Siegel Gallery—UPDATED with VIDEO CLIP
Juxtapoz // Monday, 17 Jan 2011
1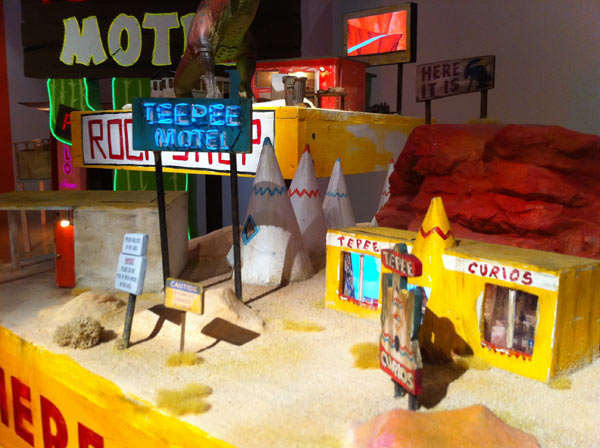 Occasionally, it is nice to get wowed by a fun, involved exhibition. That was what we felt at Ten Years, Tracey Snelling's new exhibition of "two dimensional photographs to multi-media installations incorporating photographs, miniature constructions of buildings or towns and video screens and projections" one of the more interestng exhibits we have been to in the past few years.

Walking into Rena Bransten in San Francisco, immediately, you are taken by the sounds coming out of each corner of Snelling's installation. It is loud, but that is surprising due to the amount of space that Snelling uses up. Or lack thereof. And then, some of the loudest bits, and when we say loud we just mean clammering, comes from her big lost highway Native American Rest Stop turned Chinatown knick-knack shop. More on that below.


Within Ten Years, there are minature dioramas and mini-structures to be explored, all done down to the smallest detail. Some of the scale may be off here, but the little details within the minature storefronts are no bigger than a fingernail. That said, there is a TON of details to make out, and to find, and to explore.

We try to do justice here, but you really have to try and see this in person if you are in the Bay Area. We were impressed by John Waters' exhibit at Rena last summer, but this may be our favorite. If you can't make it out to SF, follow us here. The show is open through January 29, 2011.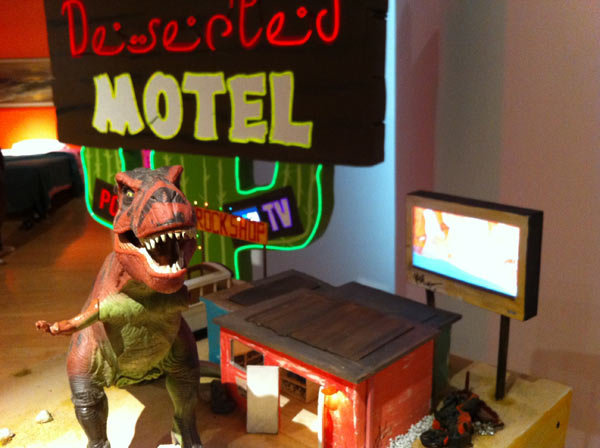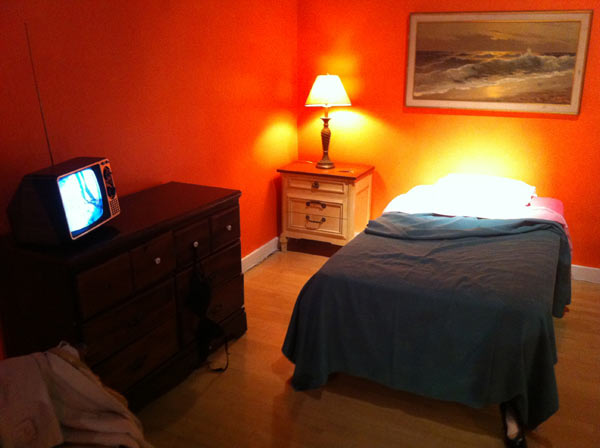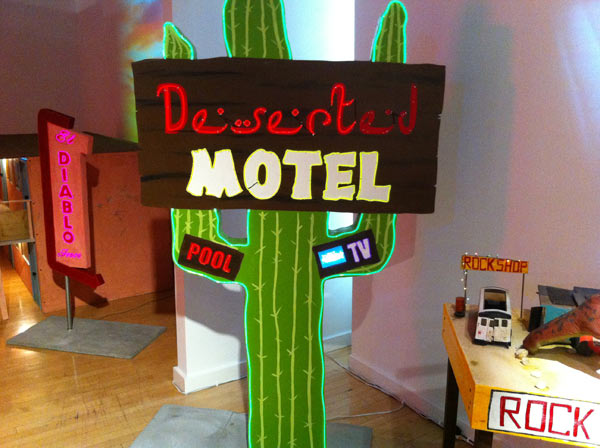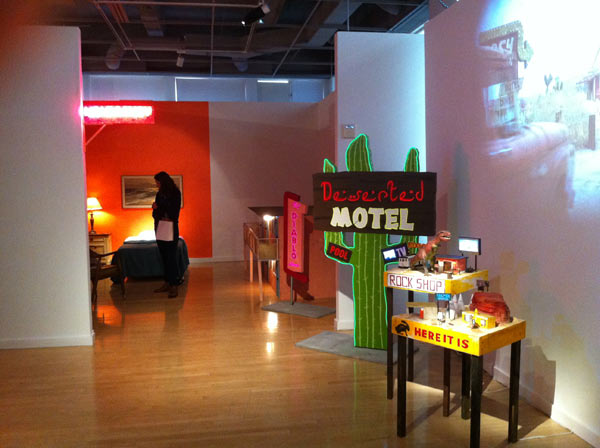 That is Vince Vaughn.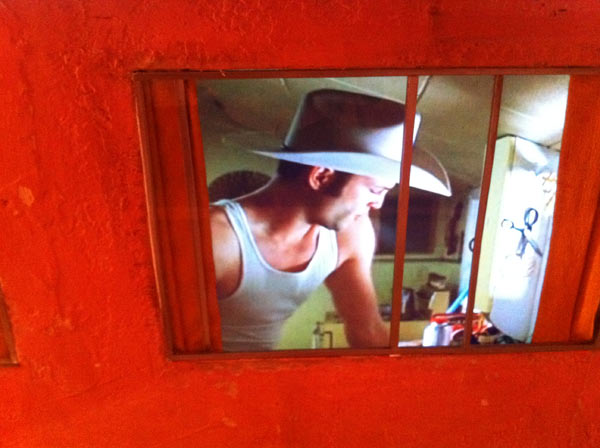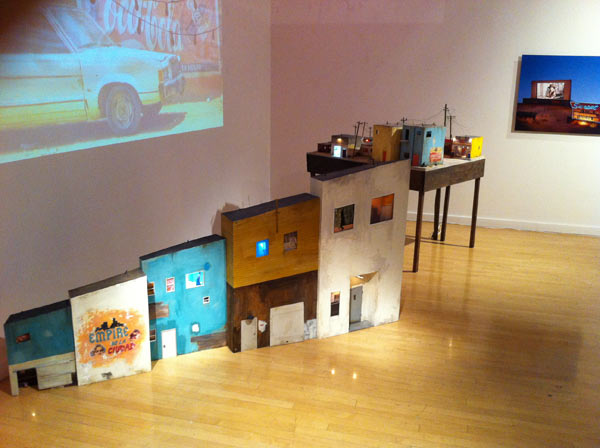 Lots of details in Snelling's mini Hotel Roosevelt.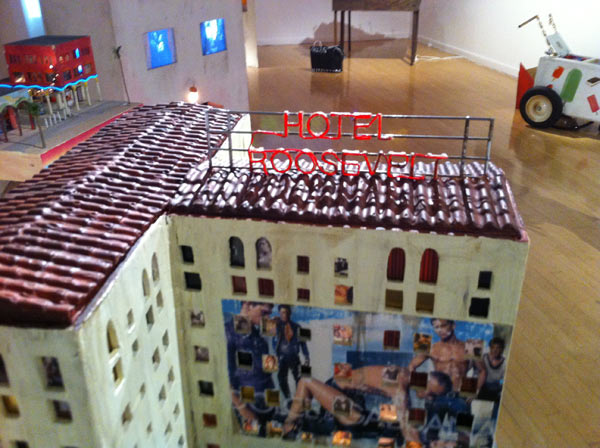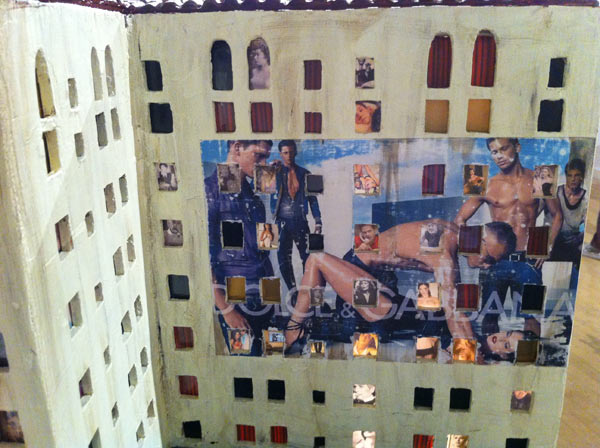 Look in all the mini-windows...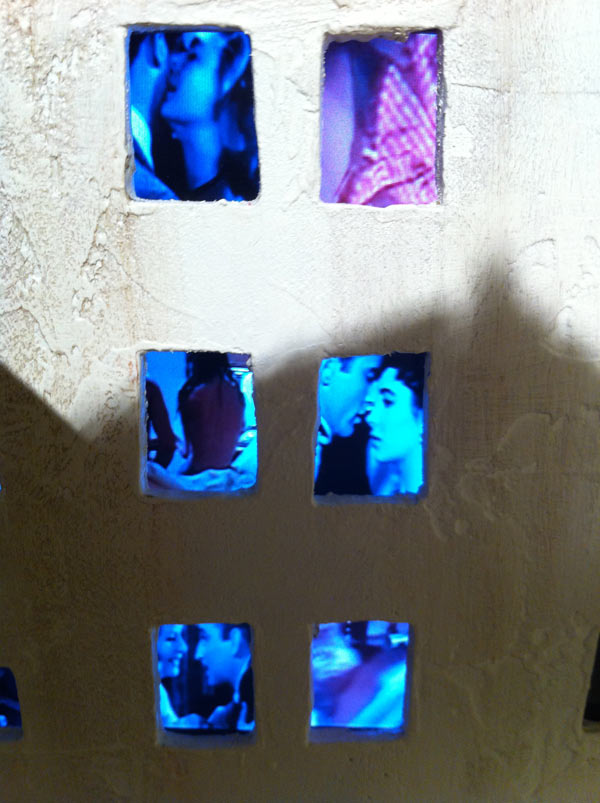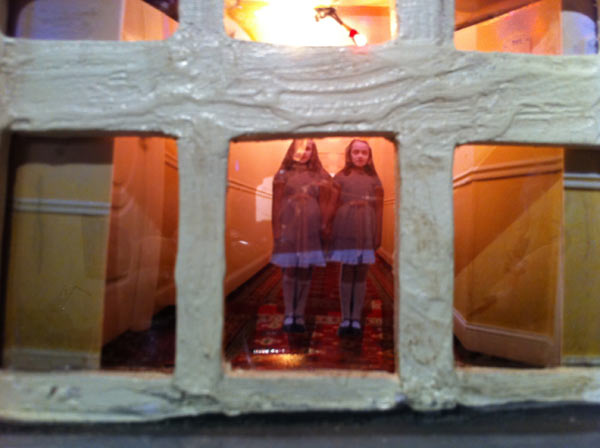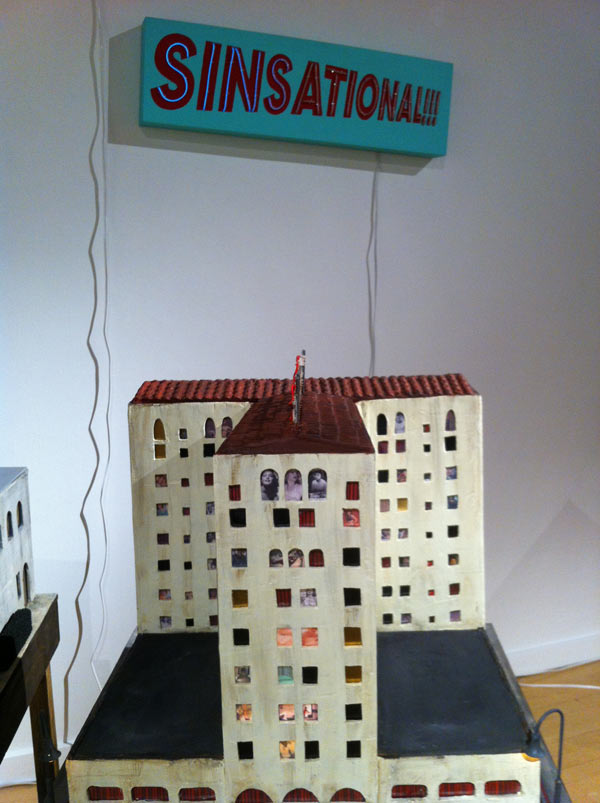 Venice...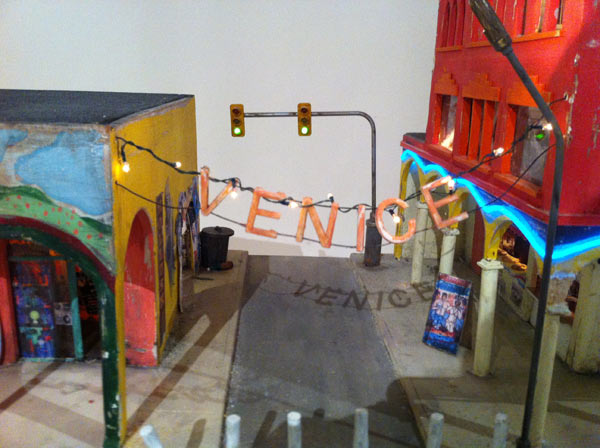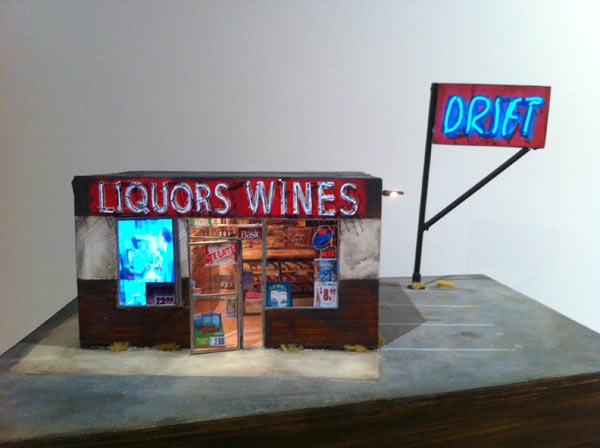 Getting closer...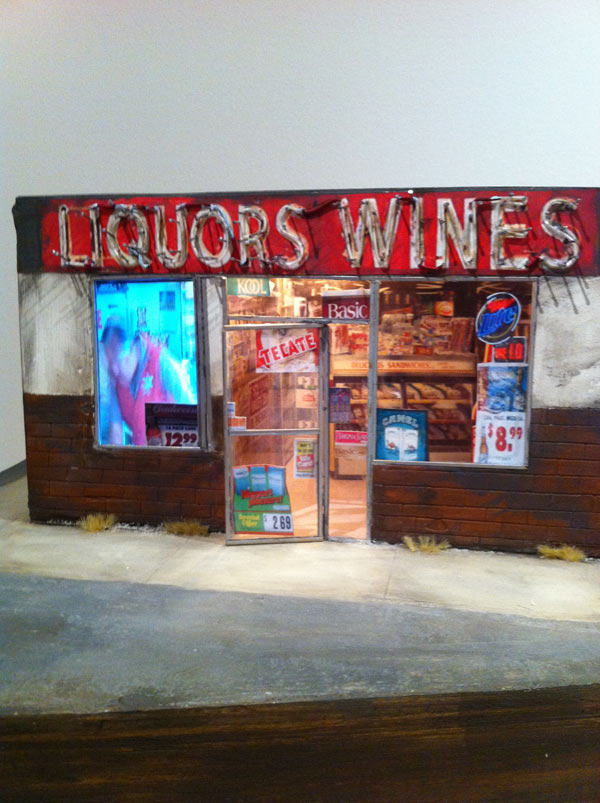 Close...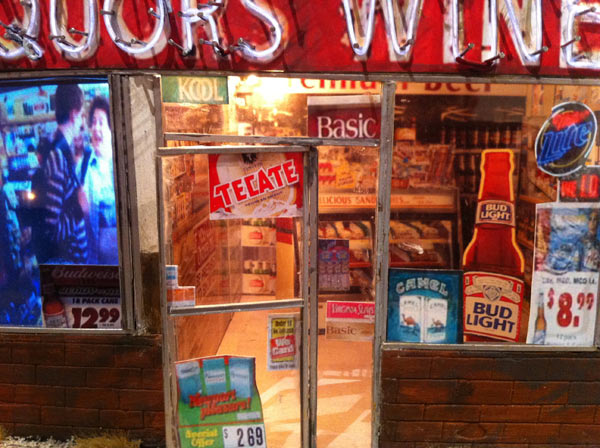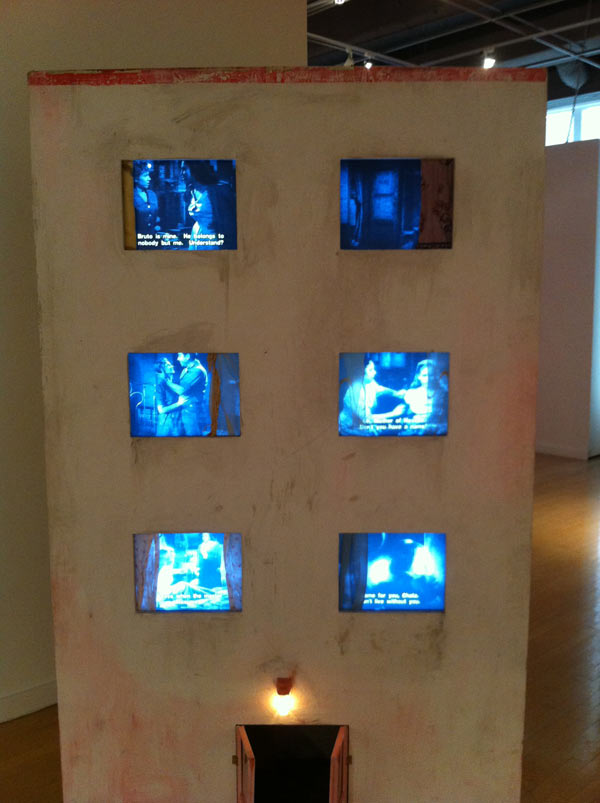 A town...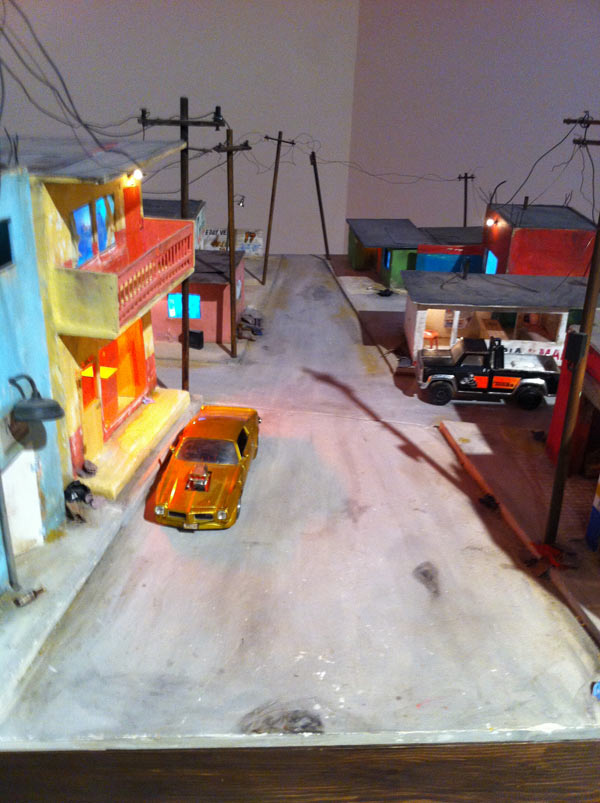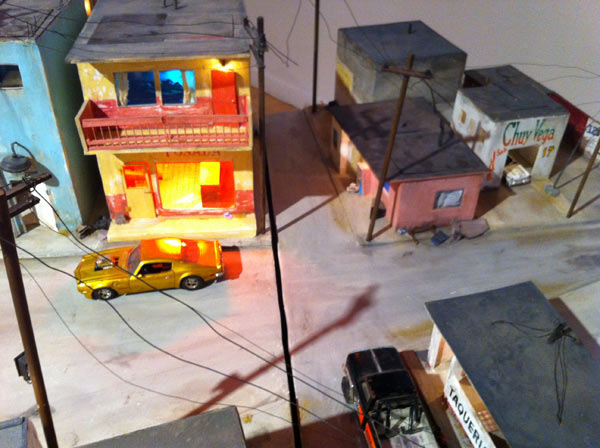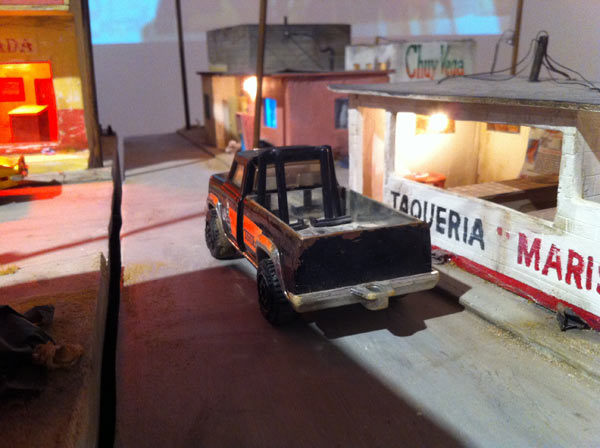 Super small details... beautfiul stuff...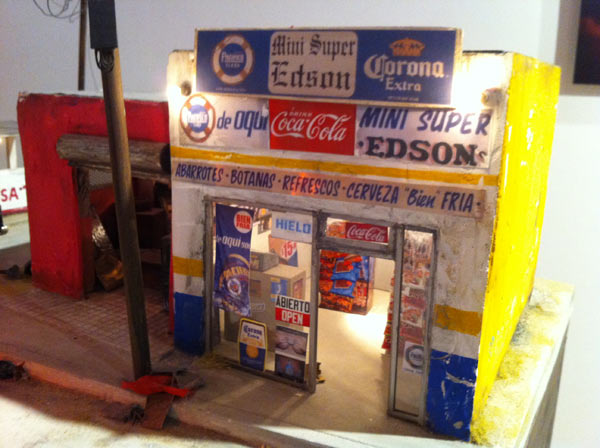 This everywhere American mini-mall was the highlight for us...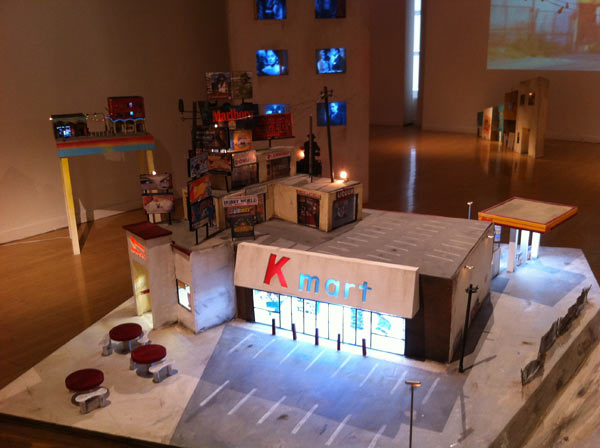 Mini billboards with mini graffiti...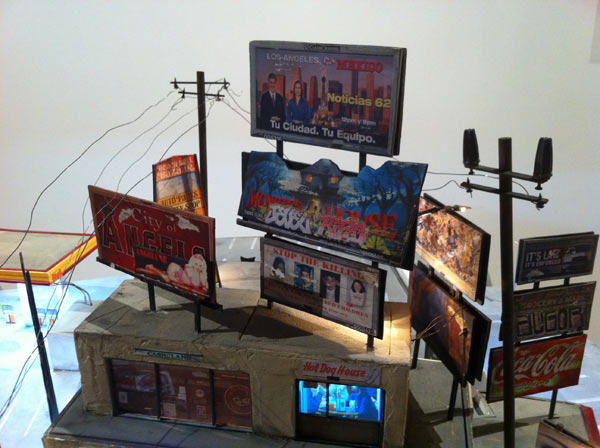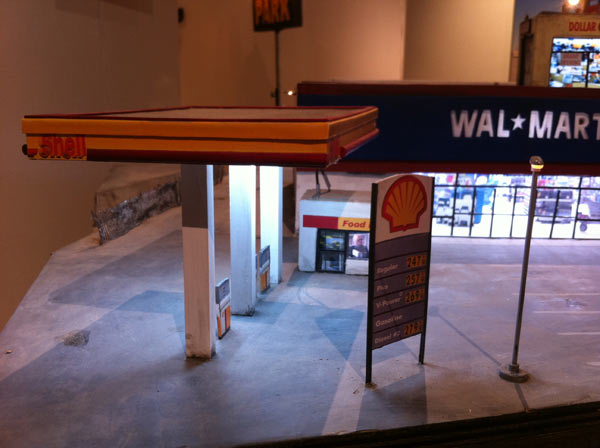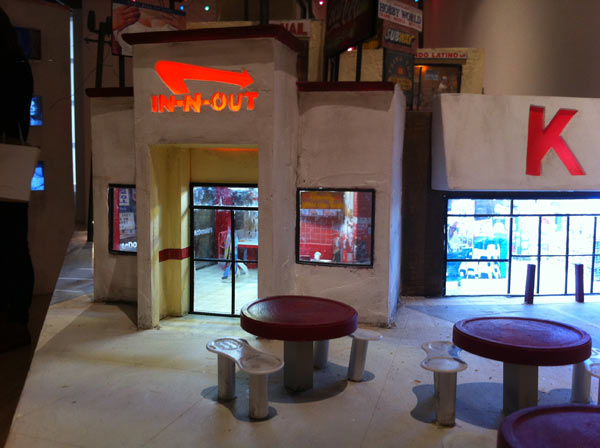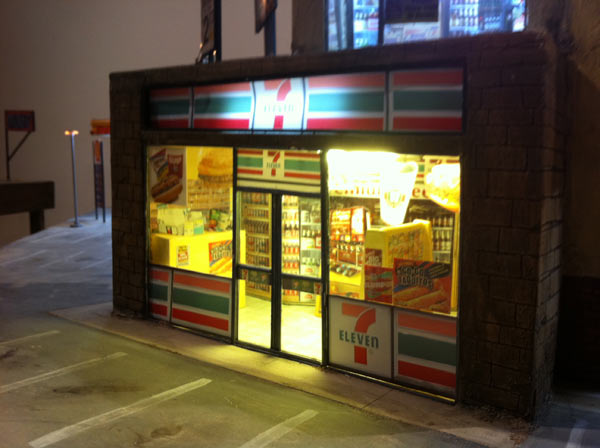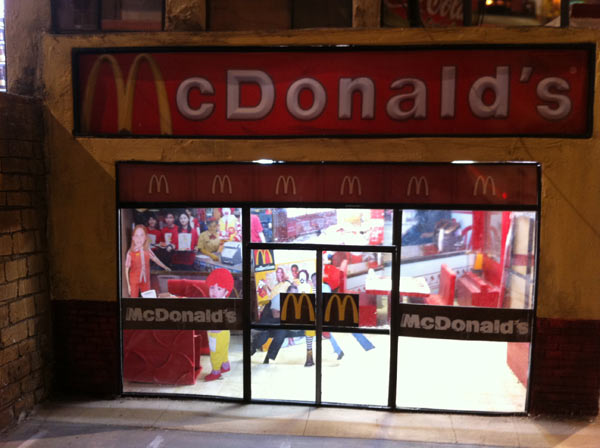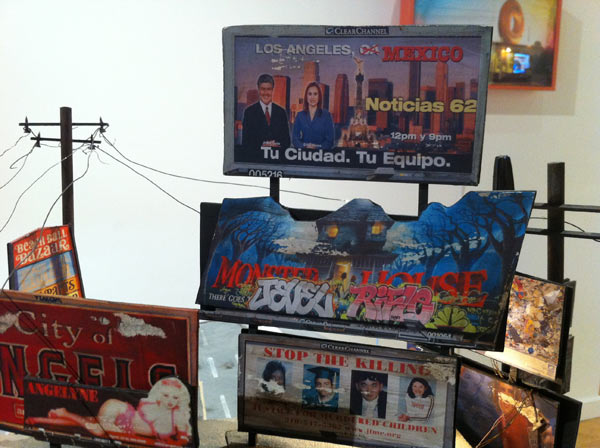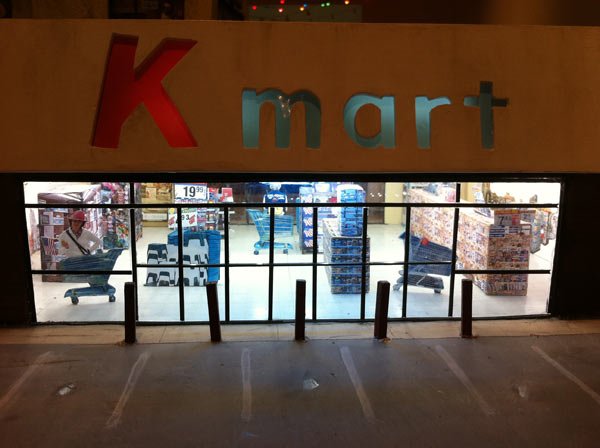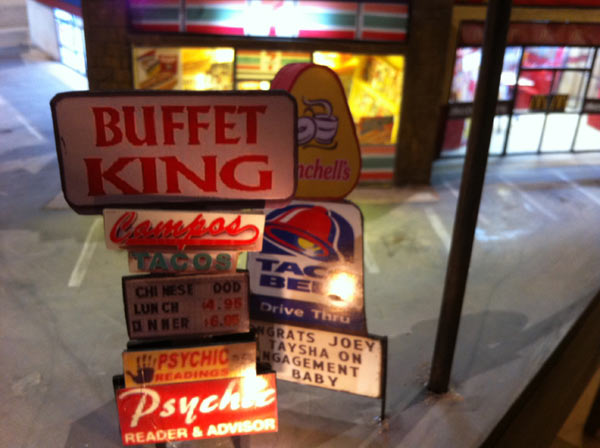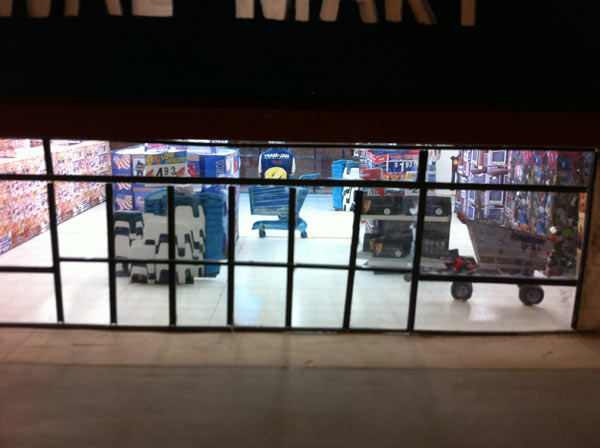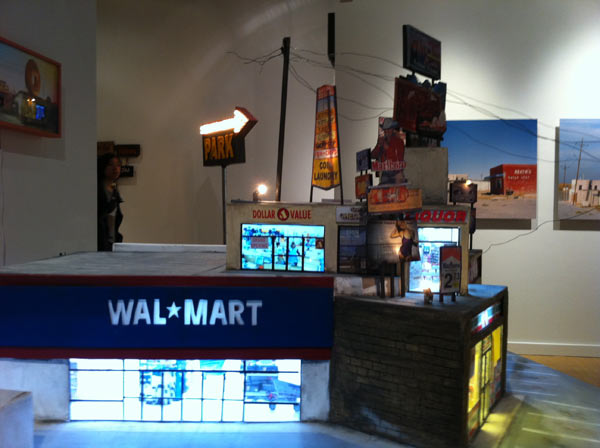 On one-side, the Native American shop...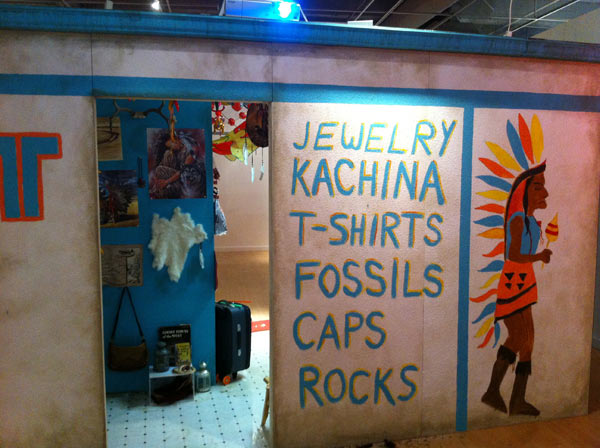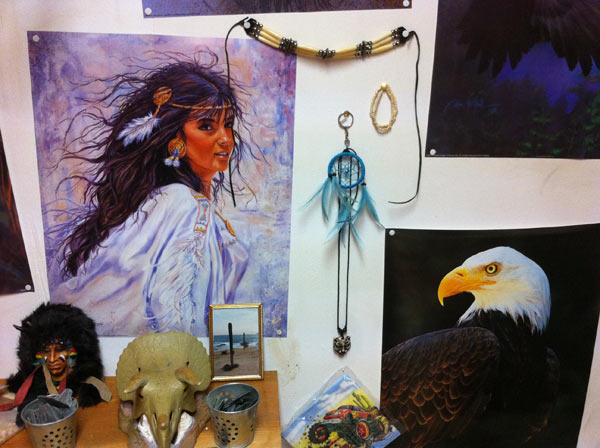 And then, the Chinatown shop...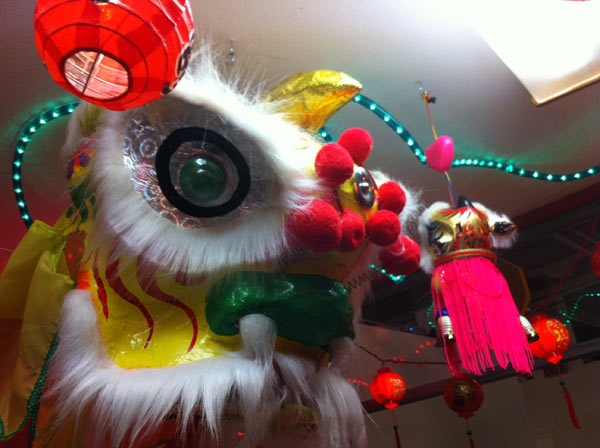 On the other side, a different theme...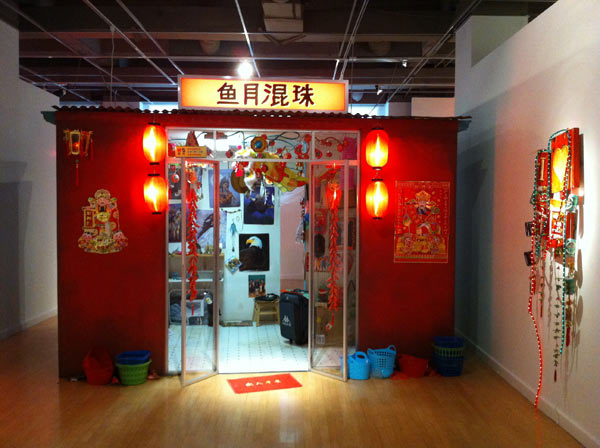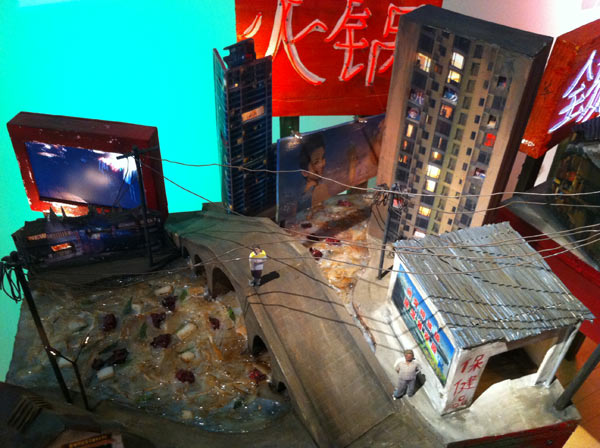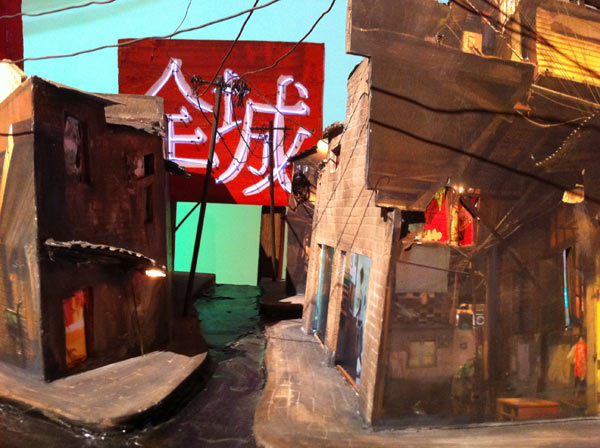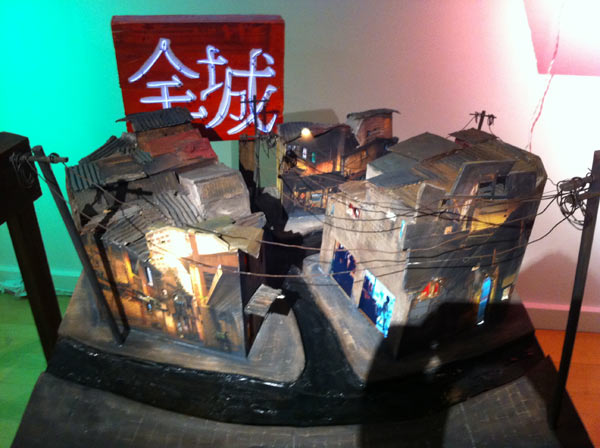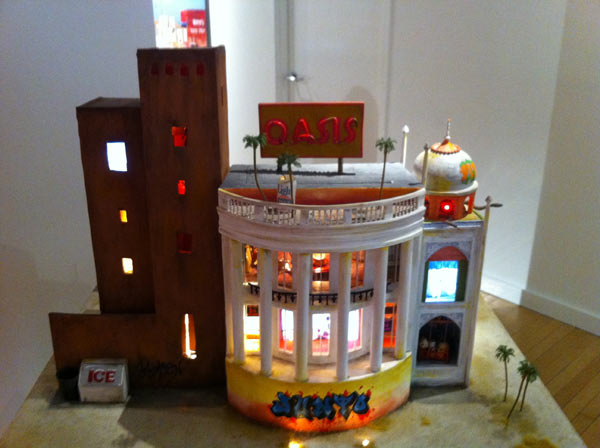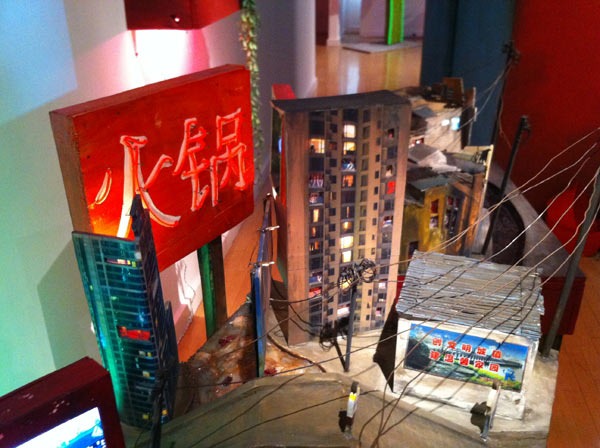 On the way out . . .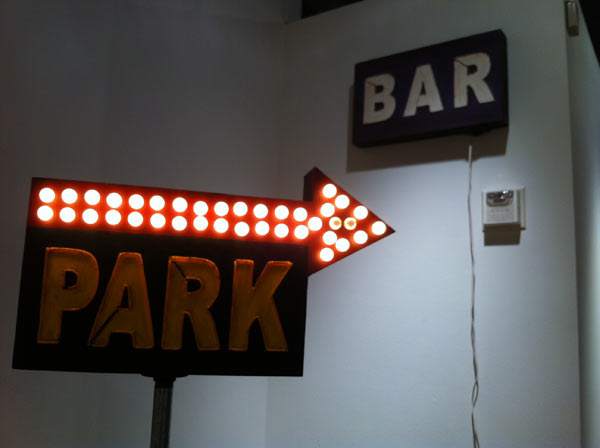 And then we snuck over to 49 Geary to check out the Chris Johanson show at Altman Siegel.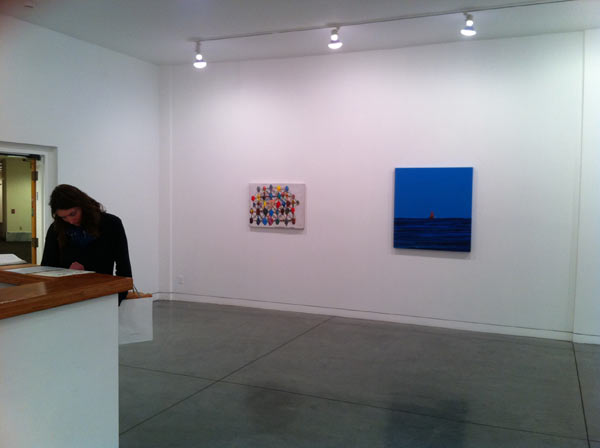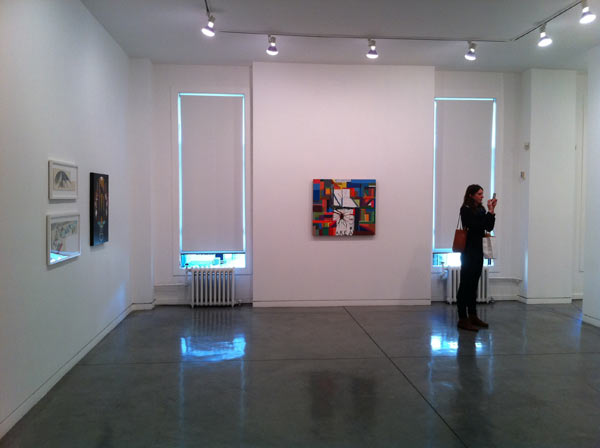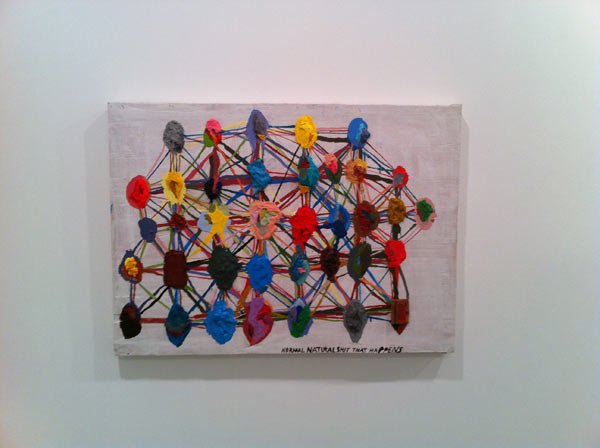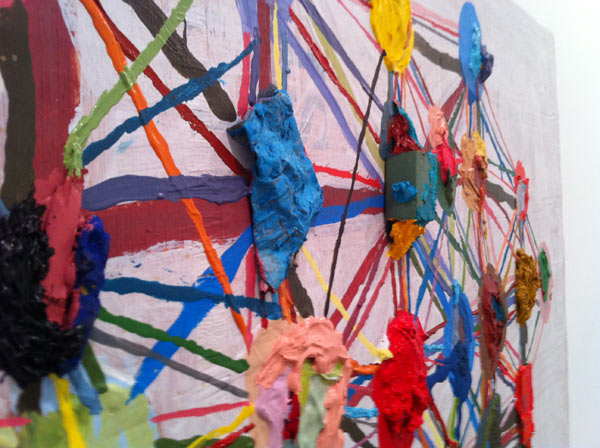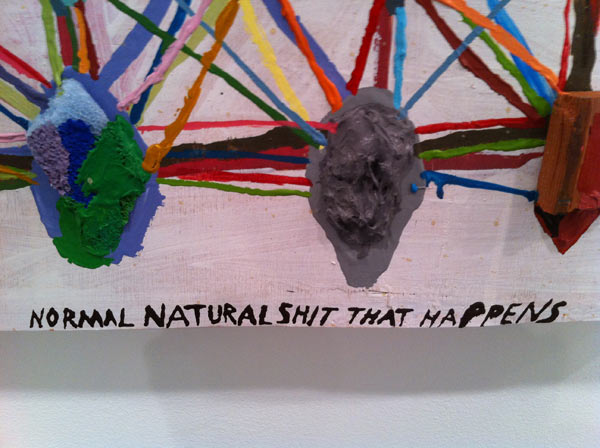 Some of Charley Harper's great works...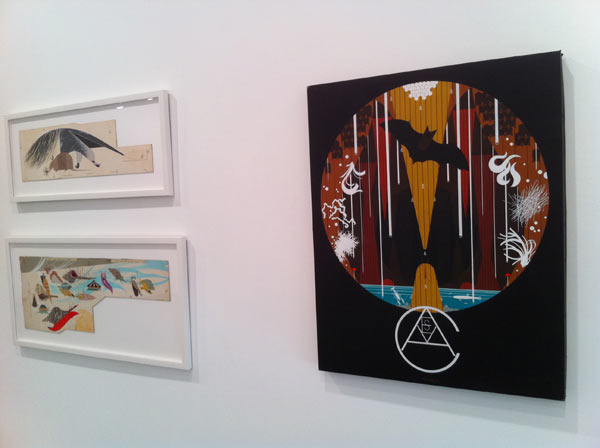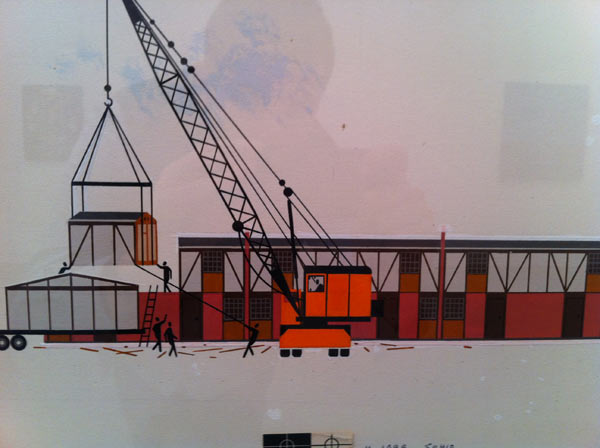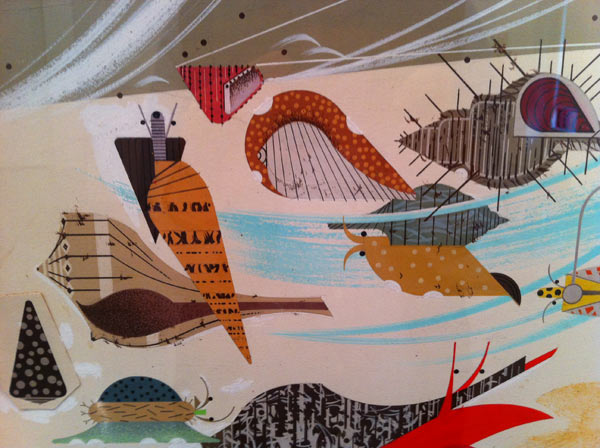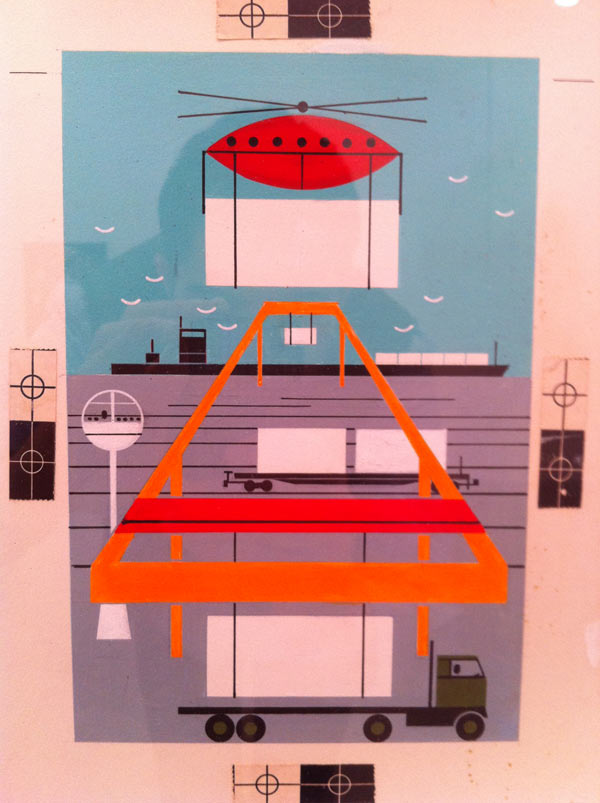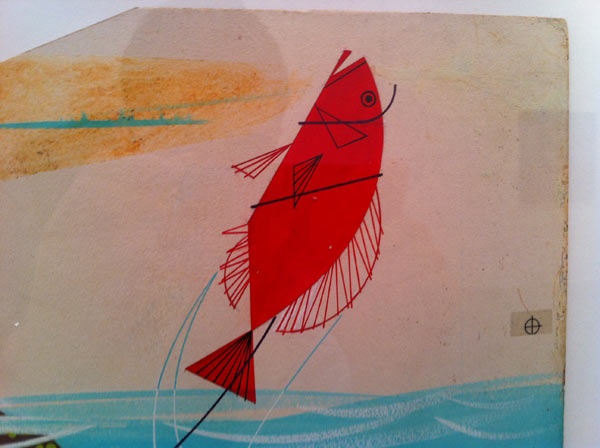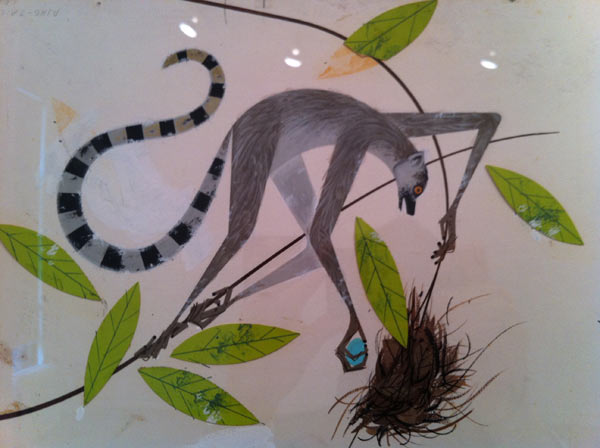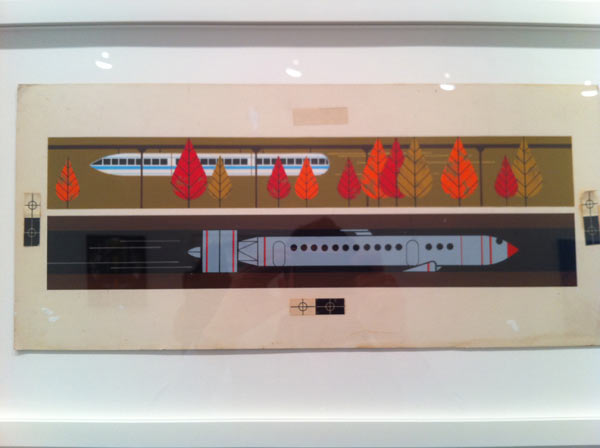 Matt Keegan . . .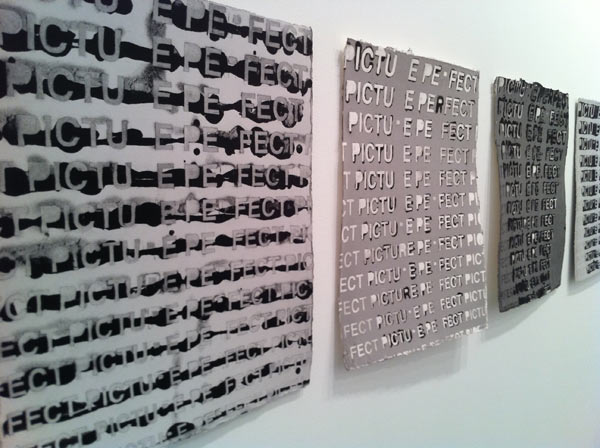 Back to Chris Johanson . . .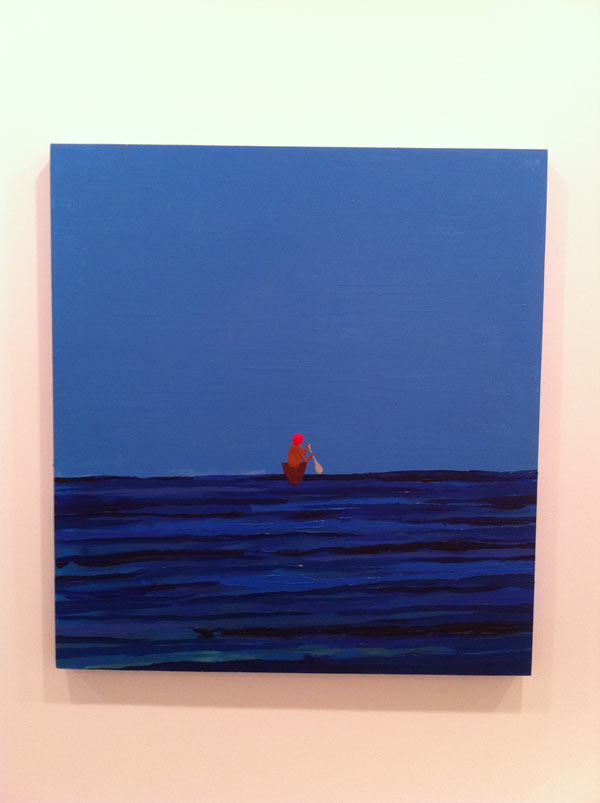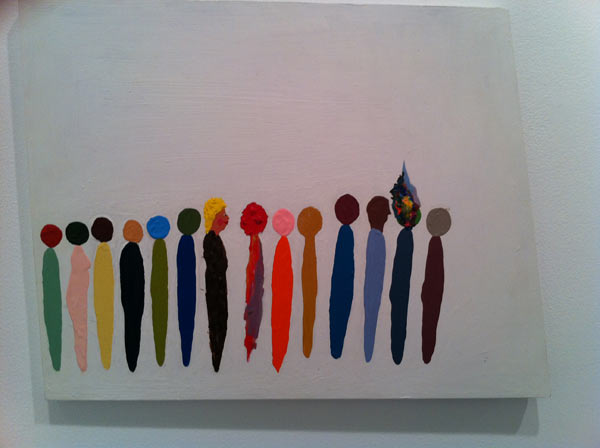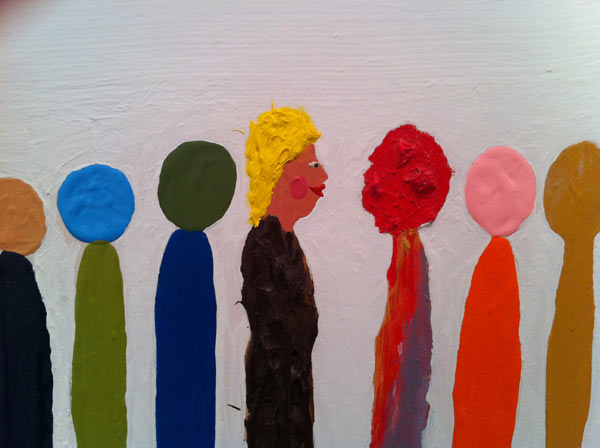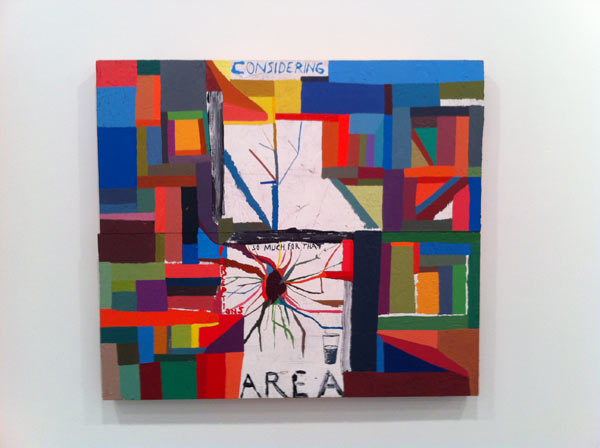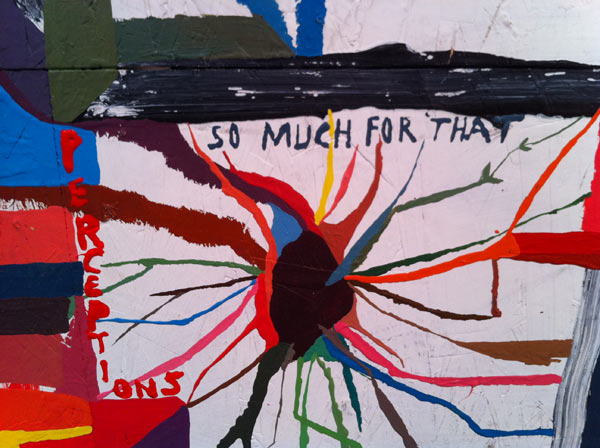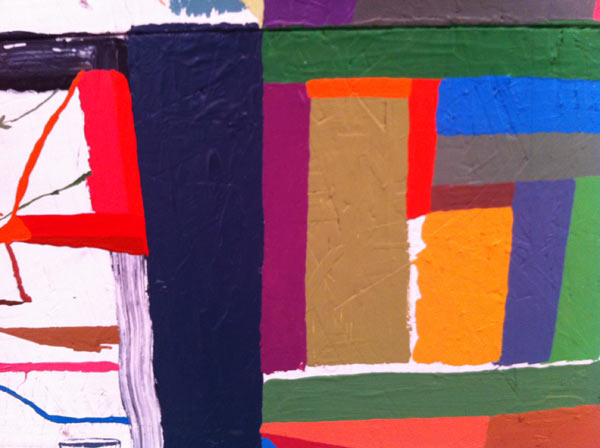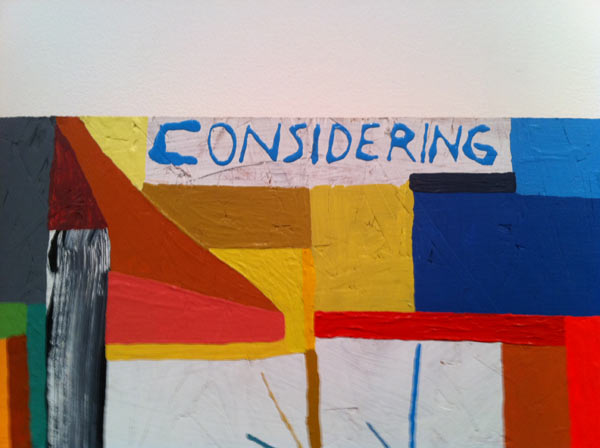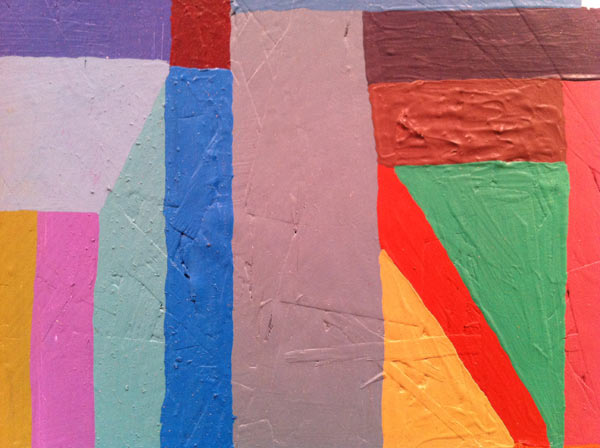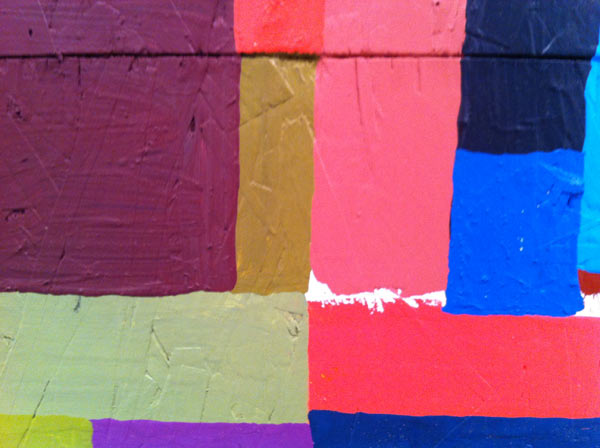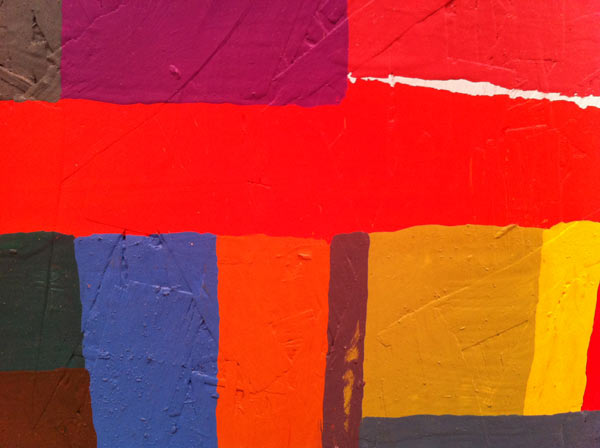 For more information:
http://www.renabranstengallery.com/Snelling_Tour2010.html

http://www.juxtapoz.com/Current/chris-johanson-charley-harper-and-matt-keegan-at-altman-siegel-gallery