Thrasher x Vans WCW 30th Anniversary Art Show and Bay Ramp Experience
Juxtapoz // Wednesday, 11 May 2011
1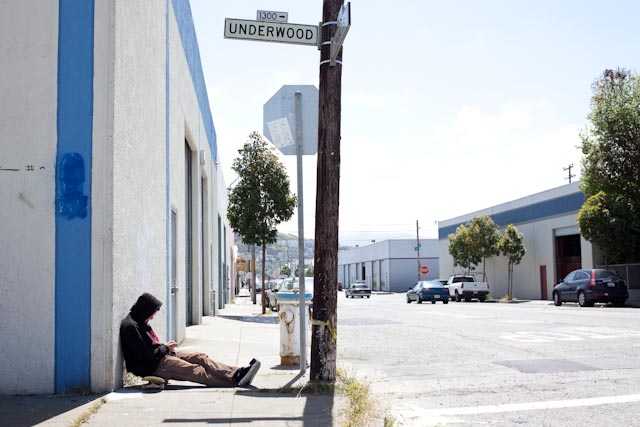 This past weekend, our sister publication, Thrasher Magazine, celebrated their 30th Anniversary photo show,
Love + Guts,
as well as a full day ramp experience on San Francisco Bay, on a barge, before a San Francisco Giants game. We got to hang out, too.
The weekend started off with a lot of tacos, Pabst, and sitting in the sun on our street, Underwood Avenue. Come down in the evening, we will show you a good time.
All photography by Brock Fetch.
Omar Salazar: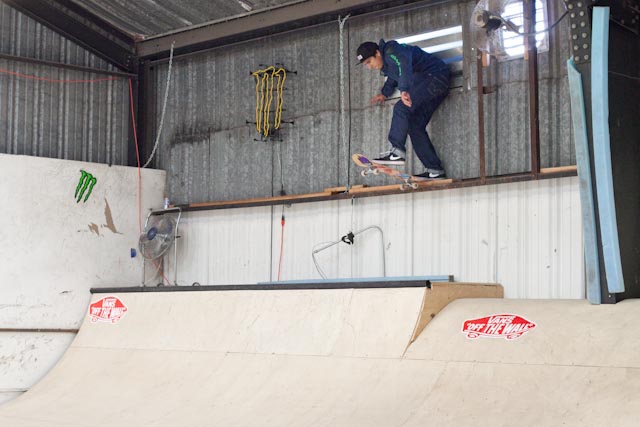 Omar Hassan: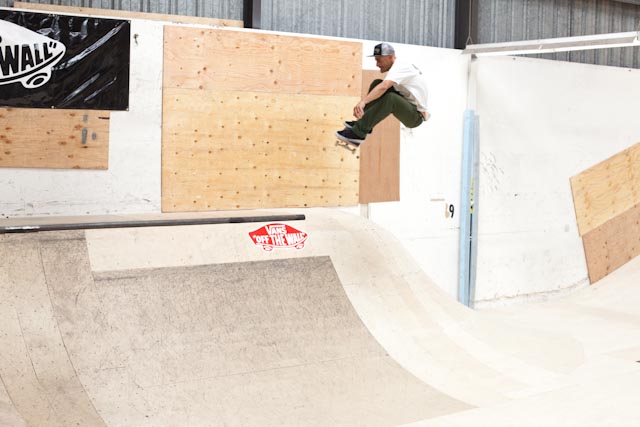 Brian Anderson makes an experience: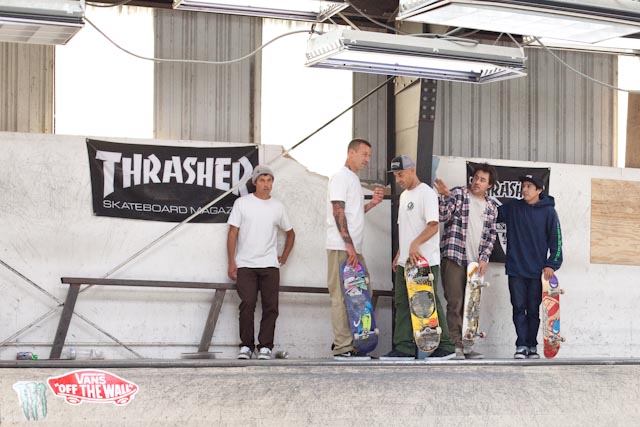 Thrasher offices, next to our offices: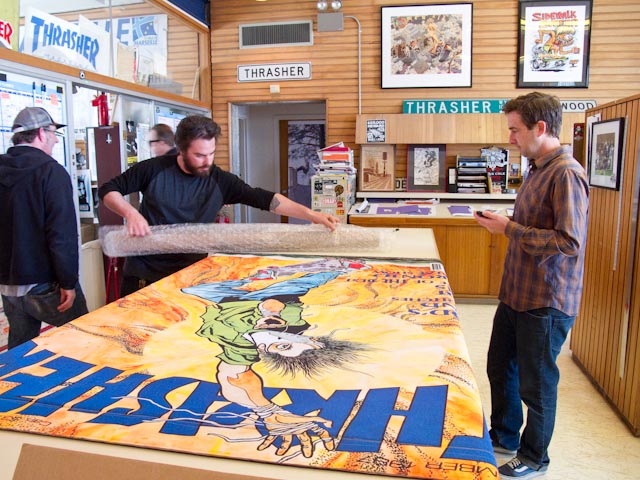 Joe Brook at the Thrasher 30th Anniversary Photo Show: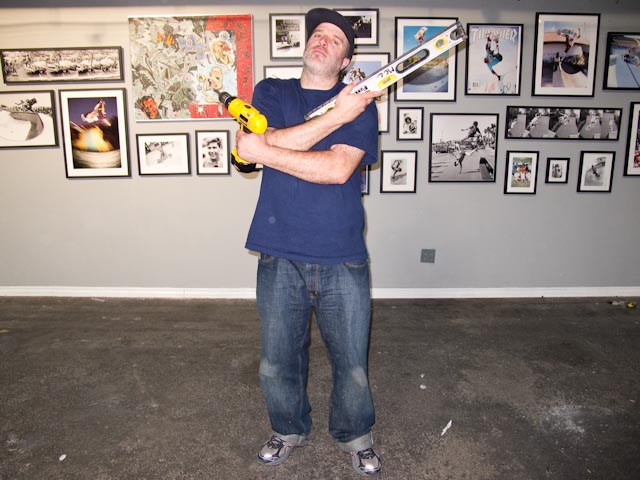 The man, the myth, the mouth, Jake Phelps: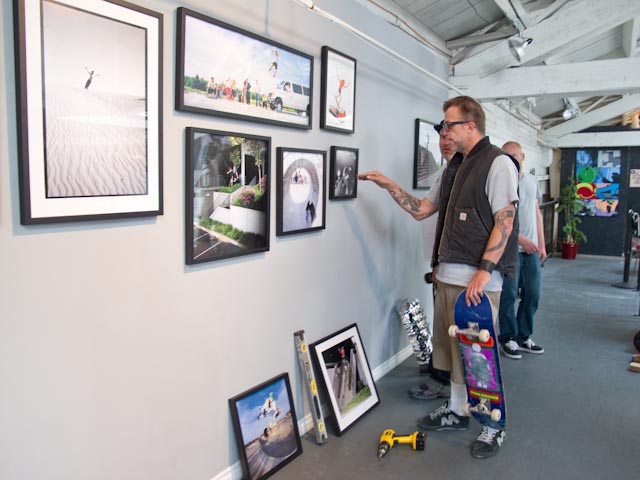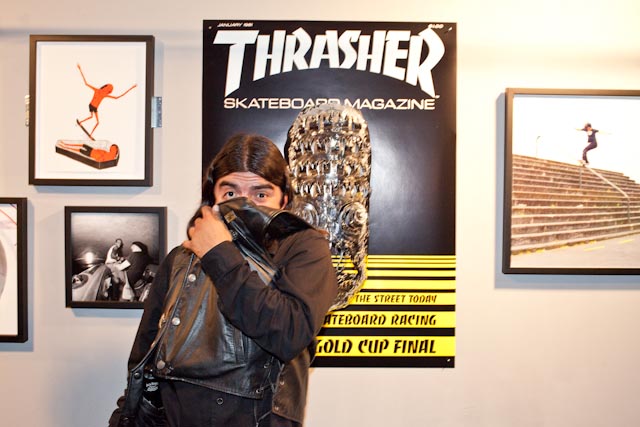 Legends, Steve Caballero and CR Stecyk III: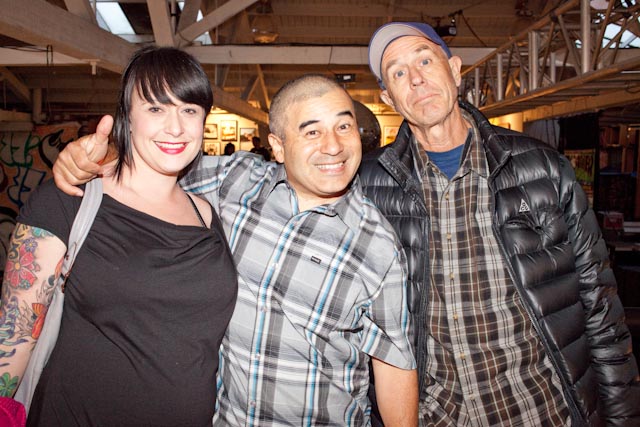 Stecyk work... the detail on that letterpress prints is amazing.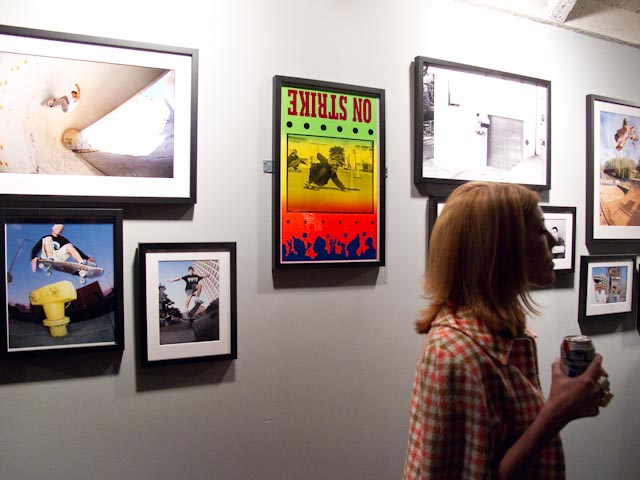 Jonah Levin and Omar Salazar: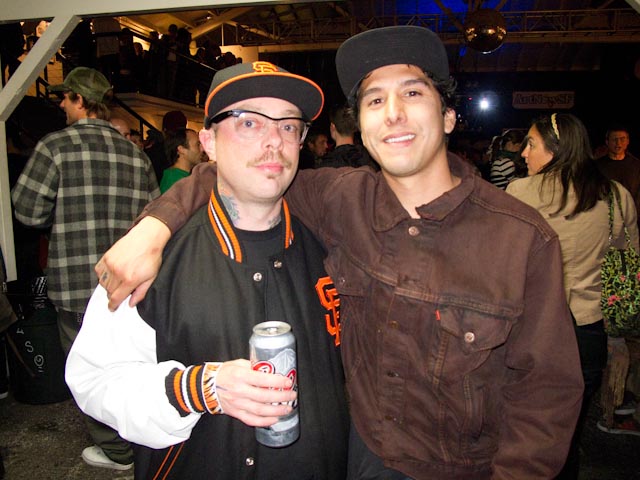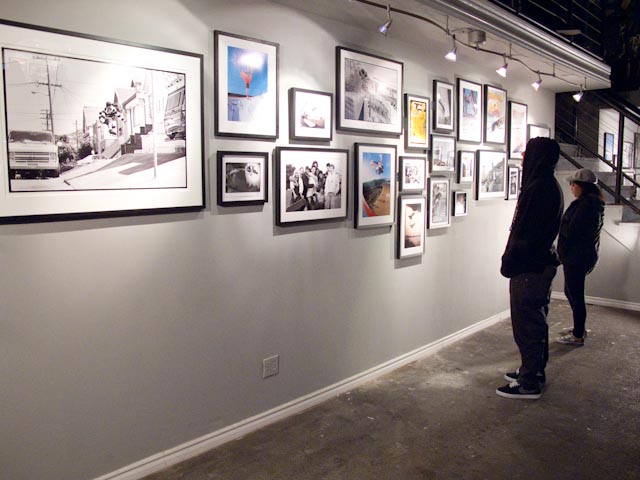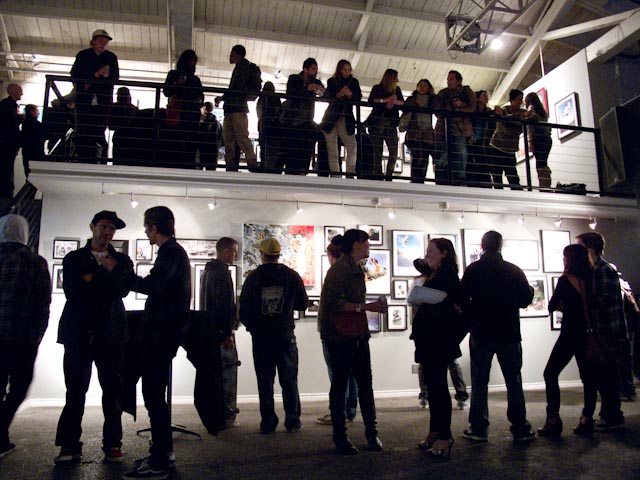 Is that the fire marshall?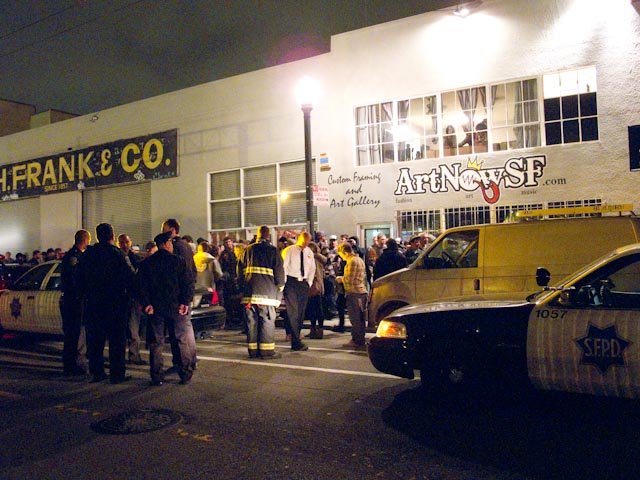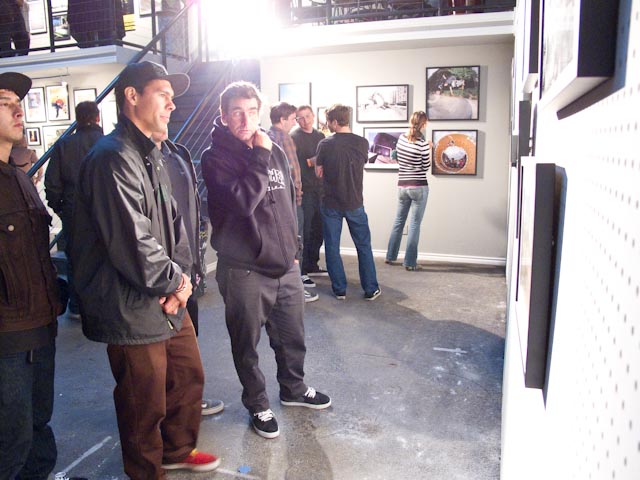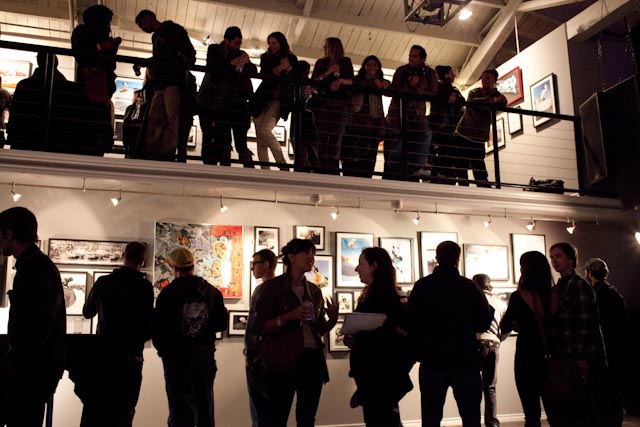 Our publisher Gwynned Vitello and Christian Hosoi: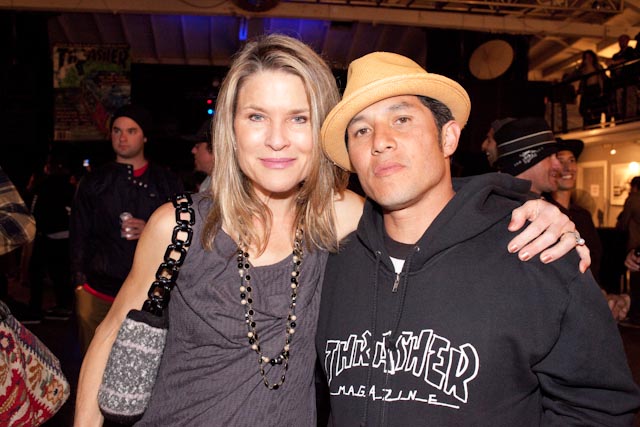 Oh, and this is what happens when the crowd gets too big: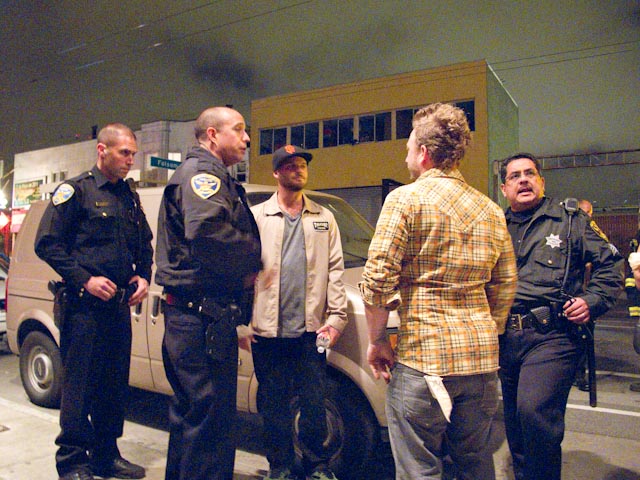 And then, just like Resevoir Dogs, the Thrasher x Vans barge experience outside AT&T Park where the SF Giants play is the next point of destination: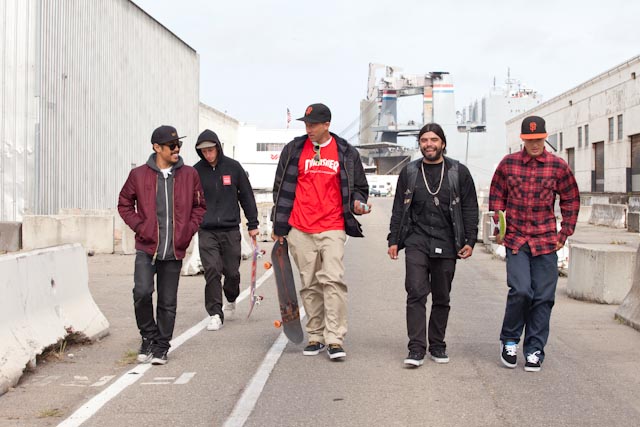 And they skated on this...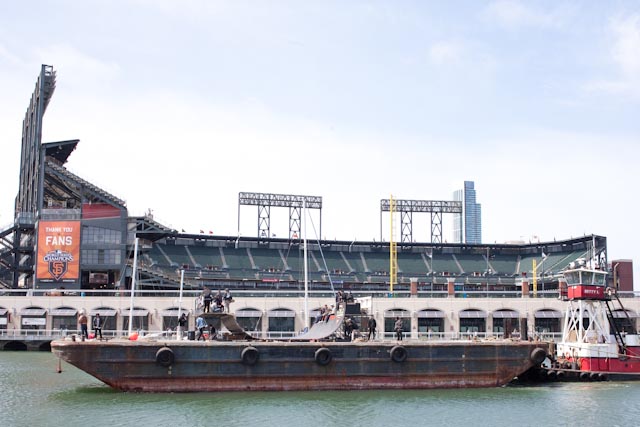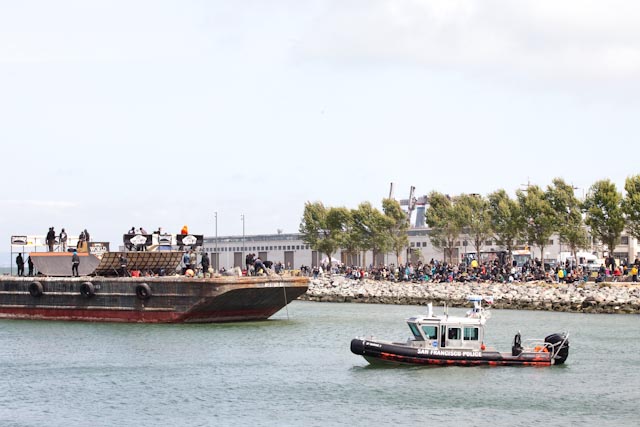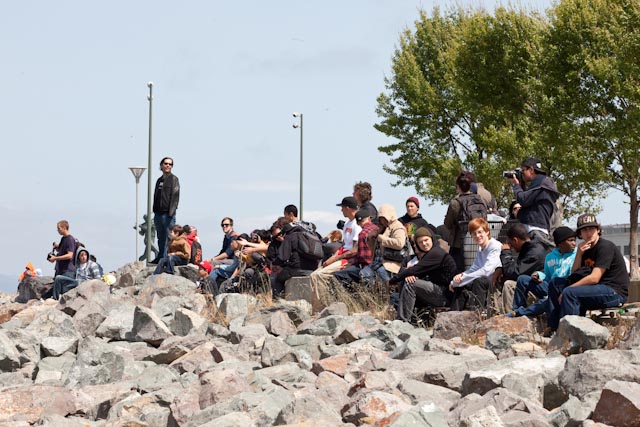 Tony Trujillo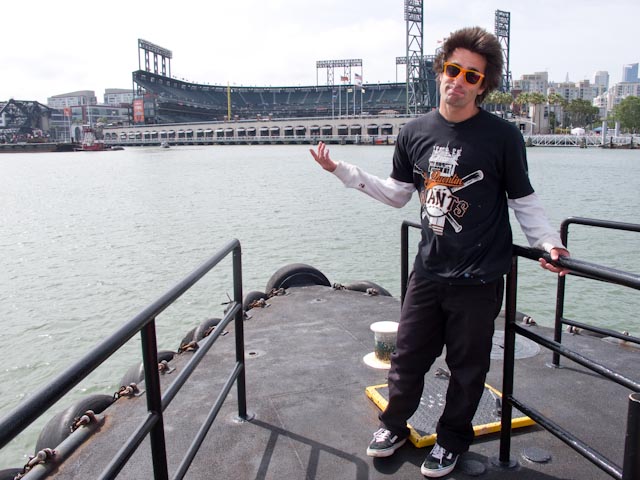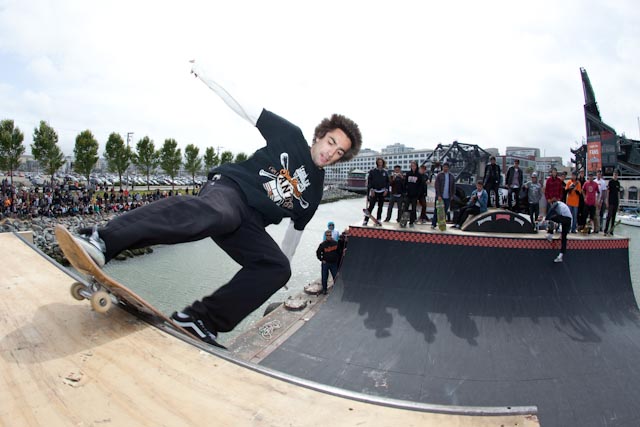 Omar Hassan: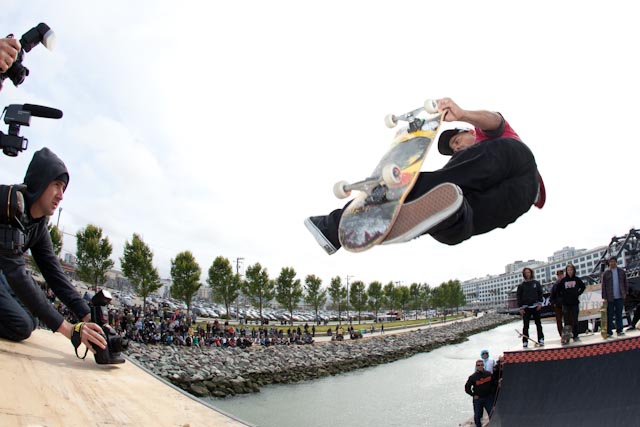 Andrew Langi: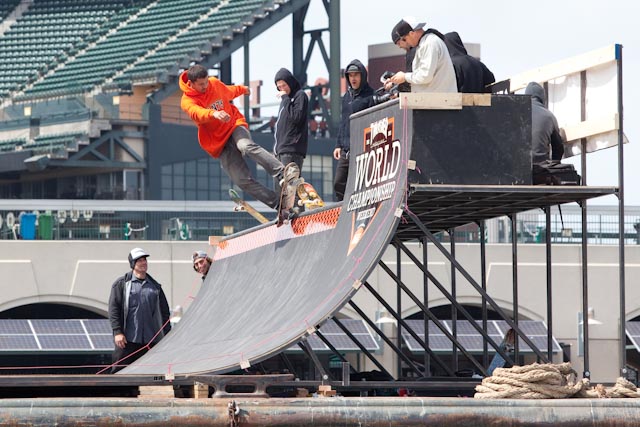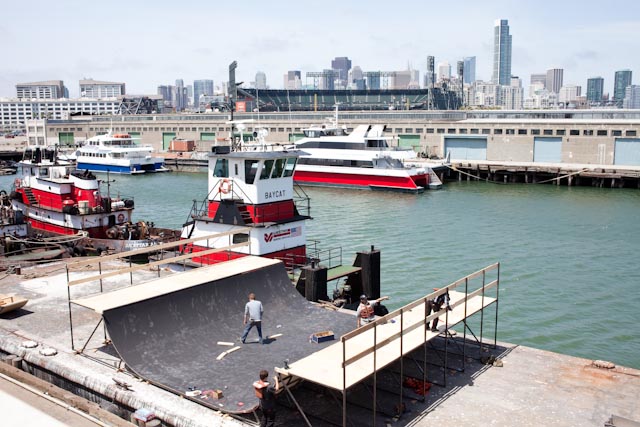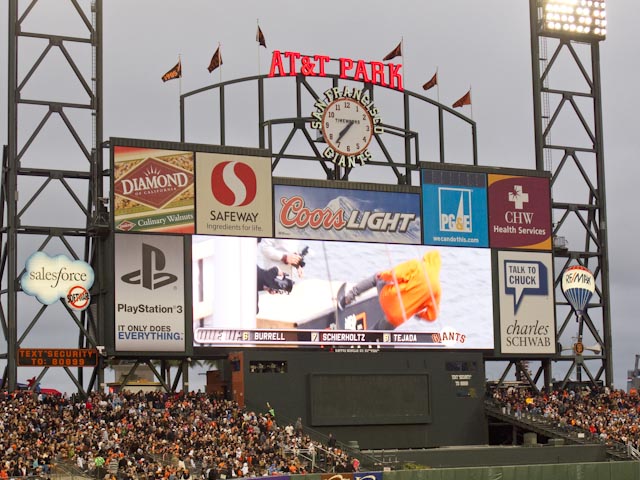 Pat Ngho, Mike Carroll, Sally Vitello, and Dylan Radloff of Oakley.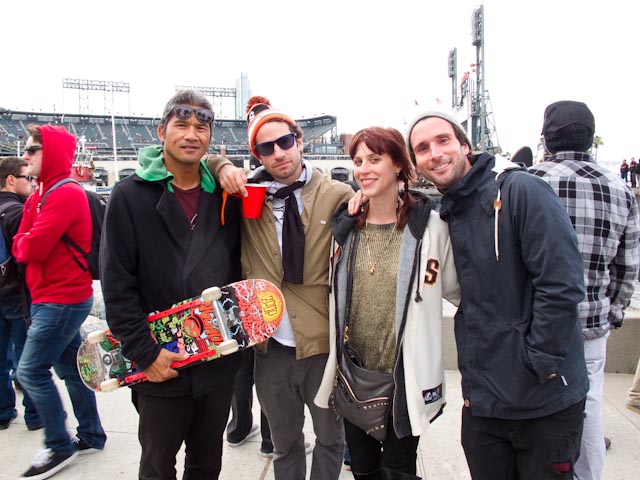 Is that P-Stone with a beer? That mullet, is the most beautiful thing we have ever seen.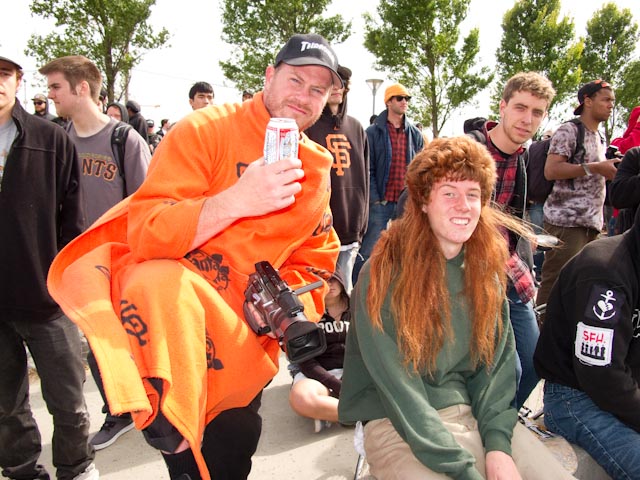 This can't be good...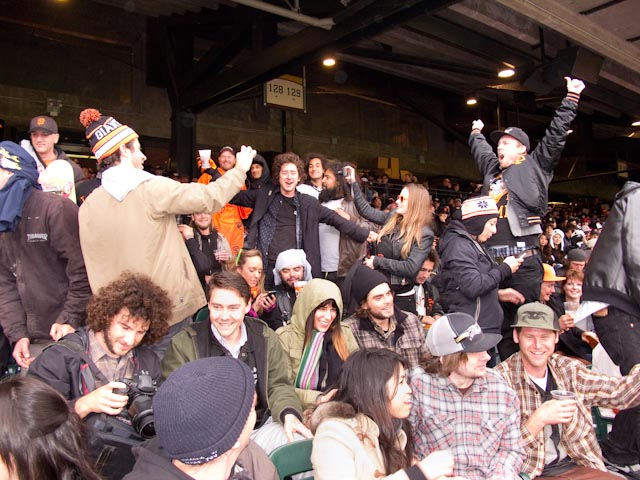 Taking one for the team...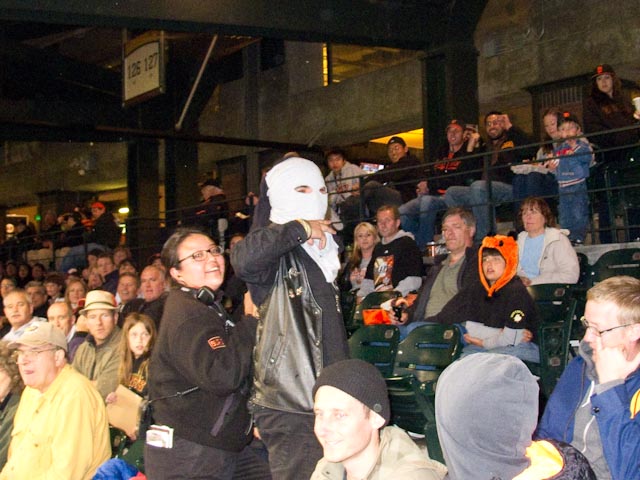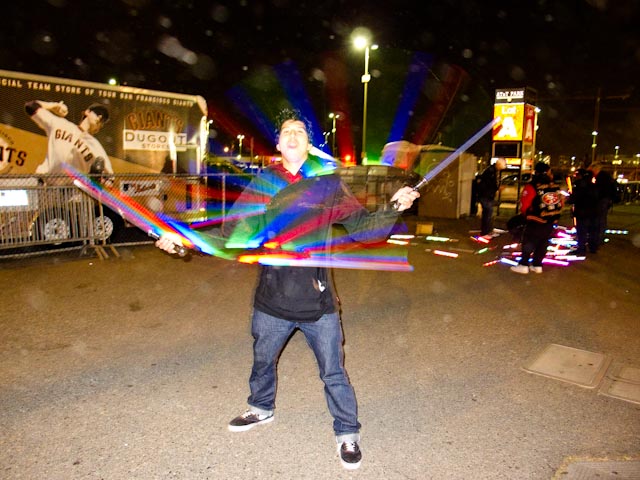 The Giants won. By the way.