Thomas Campbell Sends Us a Few Images, Prepares For "Happening" at Park Life
Juxtapoz // Monday, 31 Jan 2011
1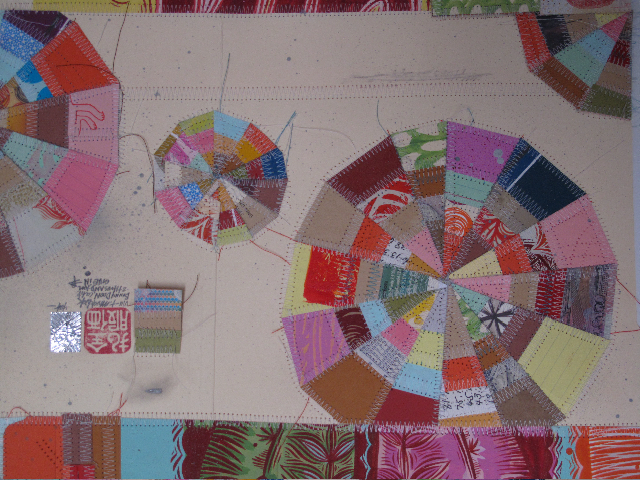 As we mentioned in our store visit to Park Life, Thomas Campbell will be showing Space Cakes at the Park Life Gallery with Kyle Field opening on February 18, 2011. As Thomas Campbell told us, it is going to more of a "happening" than a traditional art show.

Here is exactly how Cambell put it to us: "The show at Park Life is more like an installation, where kyle field and i will be working in the space over 5 weeks, continually evolving the space. . . having performances and building out the space . . . a happening of sorts . . . "

Park Life noted that they will have a full schedule of events posted soon.

In the meantime, enjoy some of Thomas' work...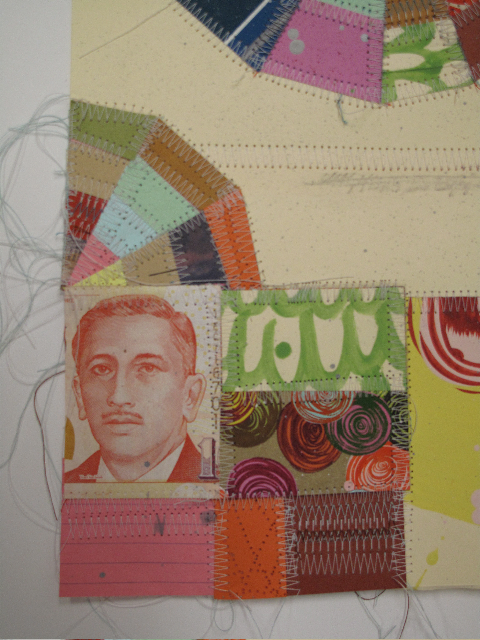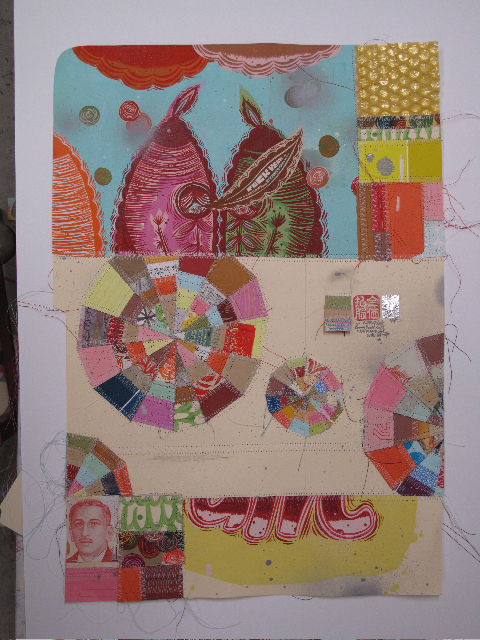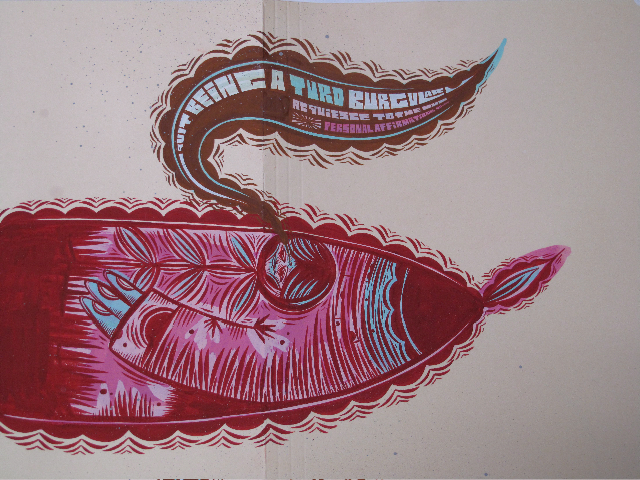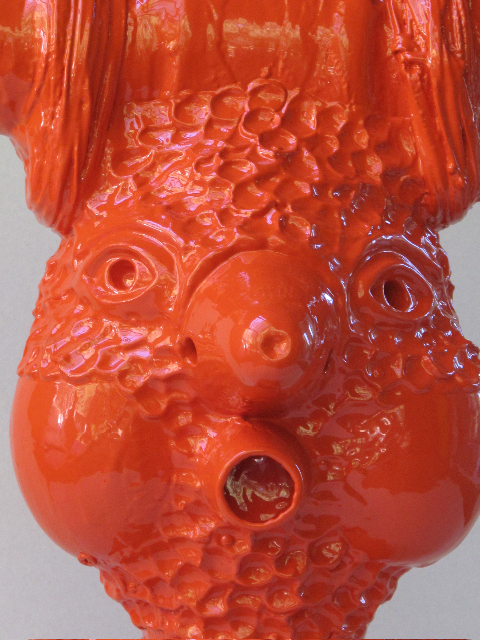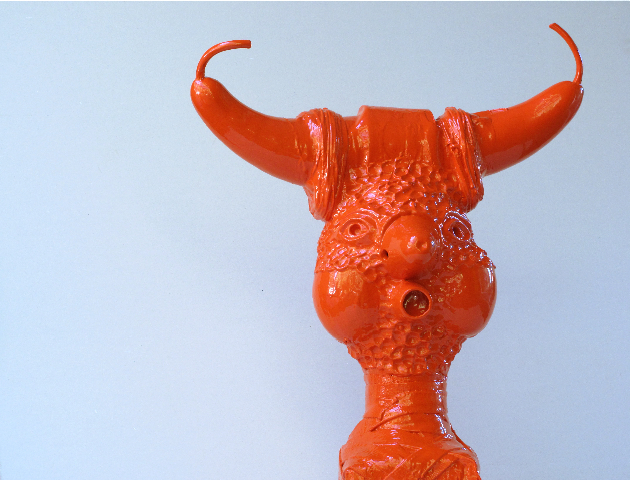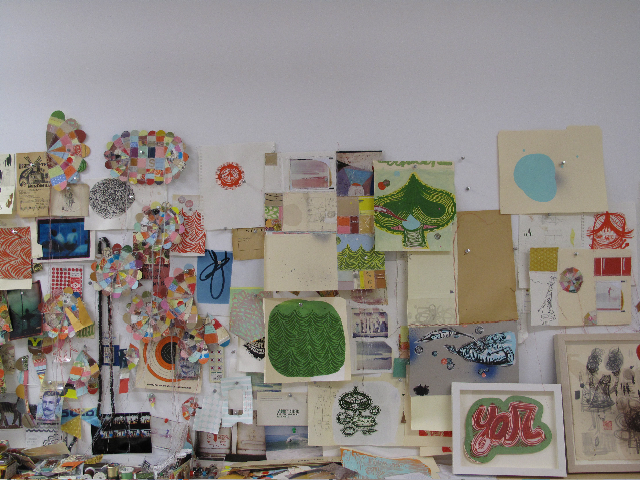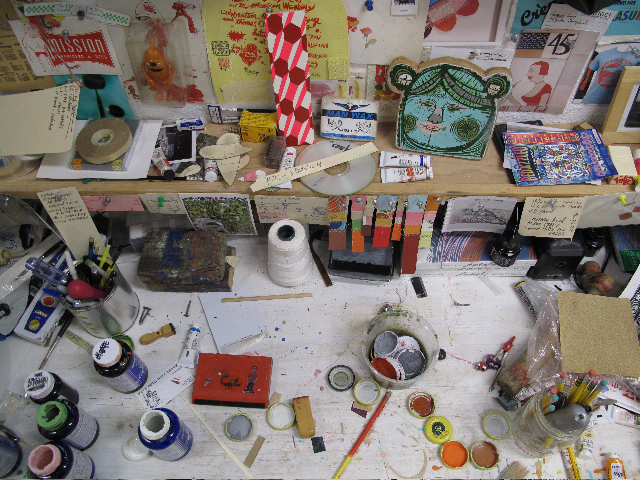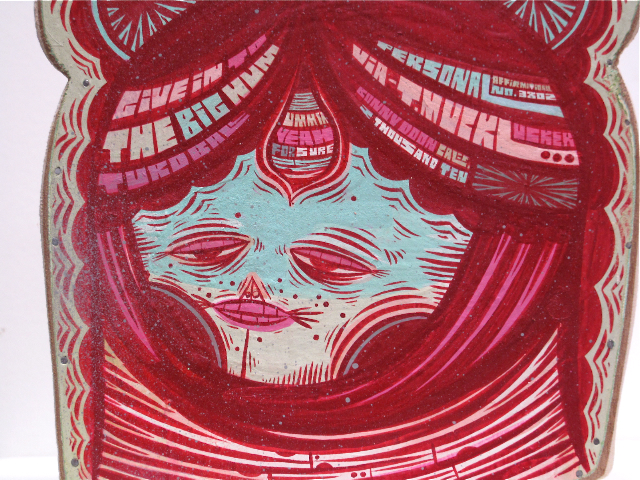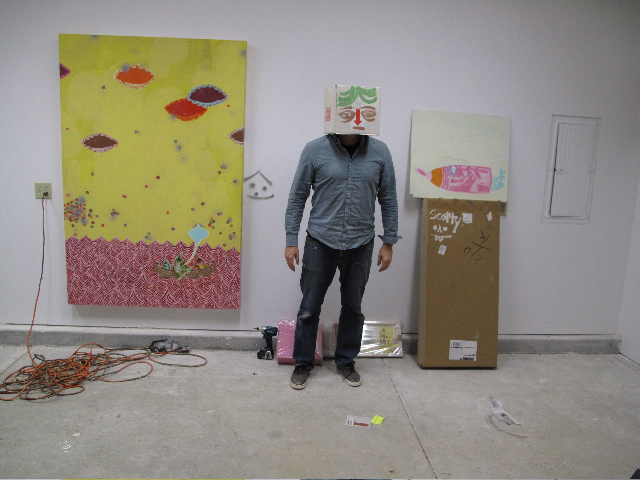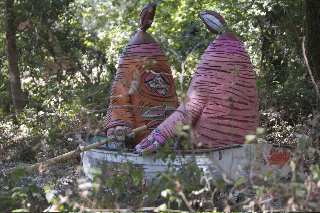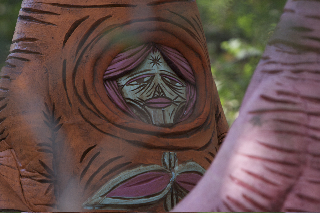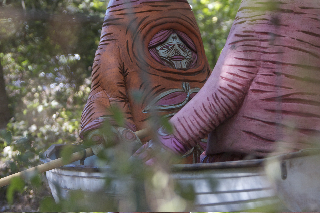 Thomas Campbell & Kyle Field
Space Cakes
February 18—March 27, 2011
Park Life
San Francisco, California