This is What a Dennis McNett Chelsea Parade Looks Like
Juxtapoz // Friday, 17 Dec 2010
1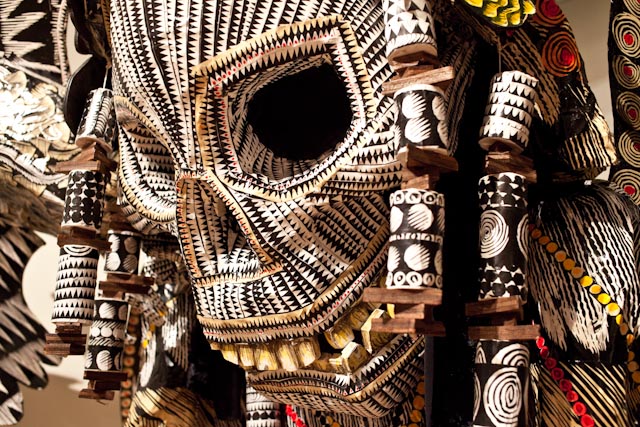 Chances are, there haven't been all that many Viking Parades or invasions on Manhattan. Ever. We think the Vikings got to Newfoundland, but not New Amsterdam. Dennis McNett, whom
we featured the other afternoon
and who just opened a solo show at Joshua Liner in NYC, held a Viking Parade last night to coincide with his opening.
The
Reaping Waves and Vital Vessels The Passing of the Wolfbats
show was definitely a great event, as told to us by our
NYC correspondent Brock Fetch
. More photos to come in the next few days, but here are a few teasers.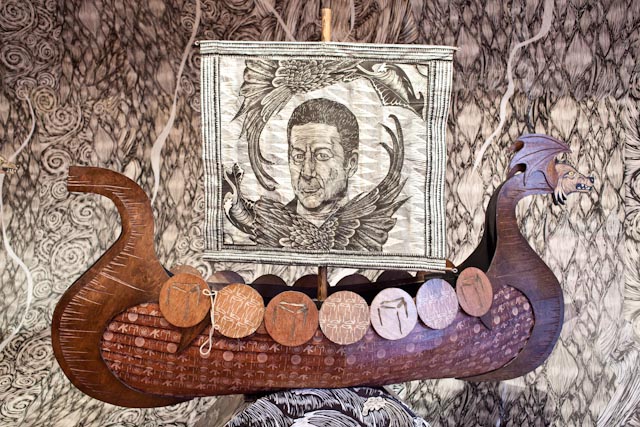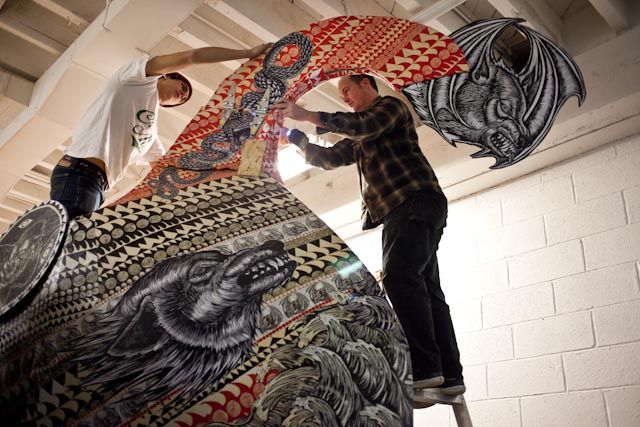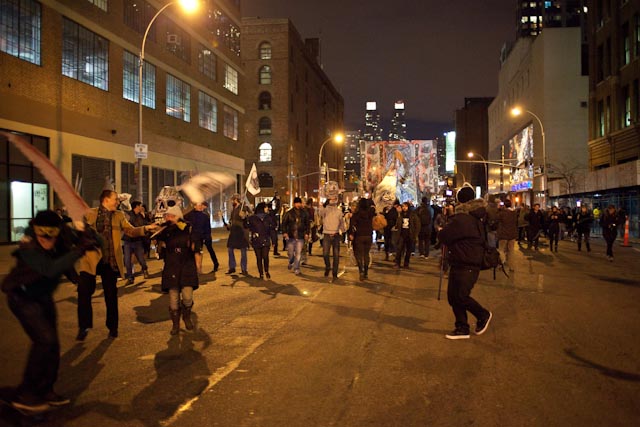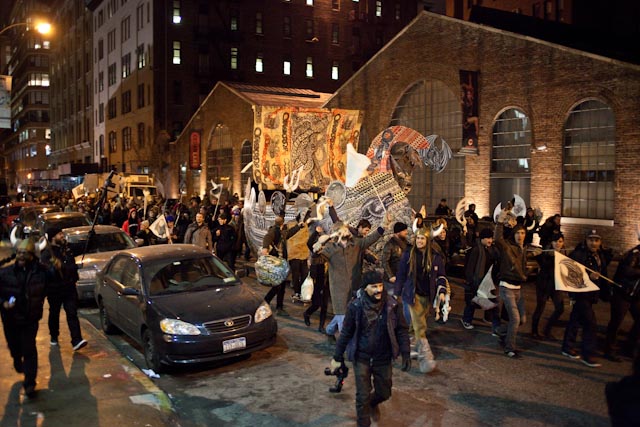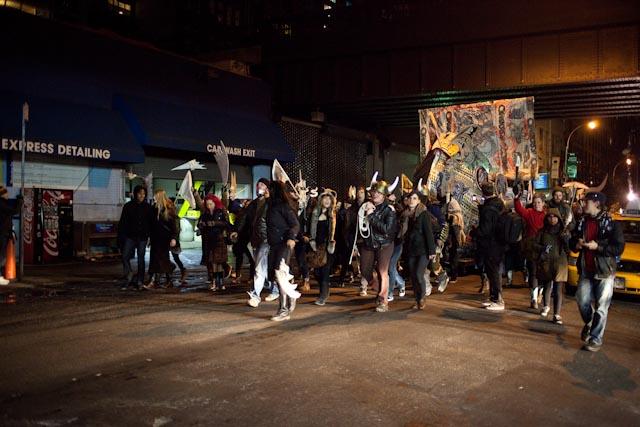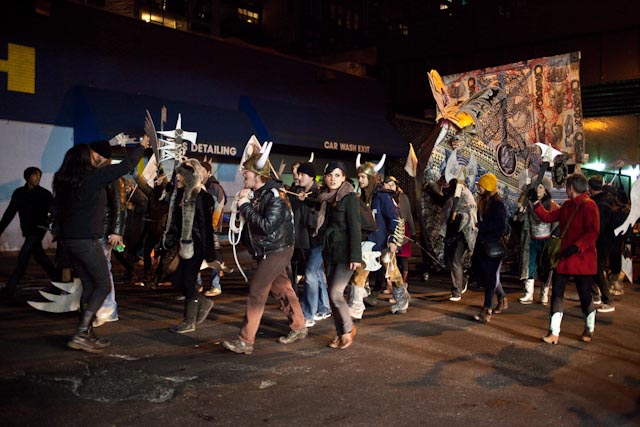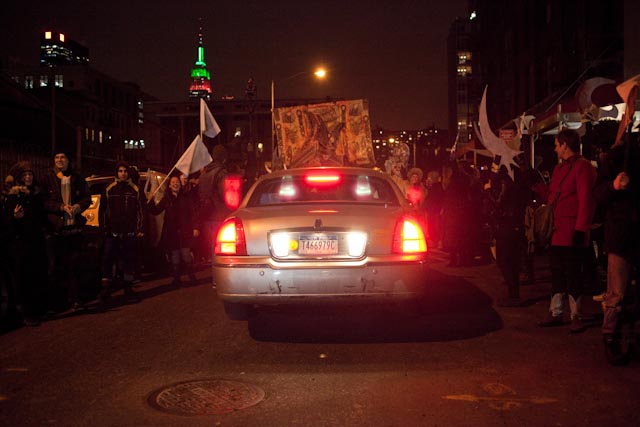 All photos by Brock Fetch.