THIS Gallery and Monster Children Gallery present Anthony Lister
Juxtapoz // Monday, 10 Jan 2011
1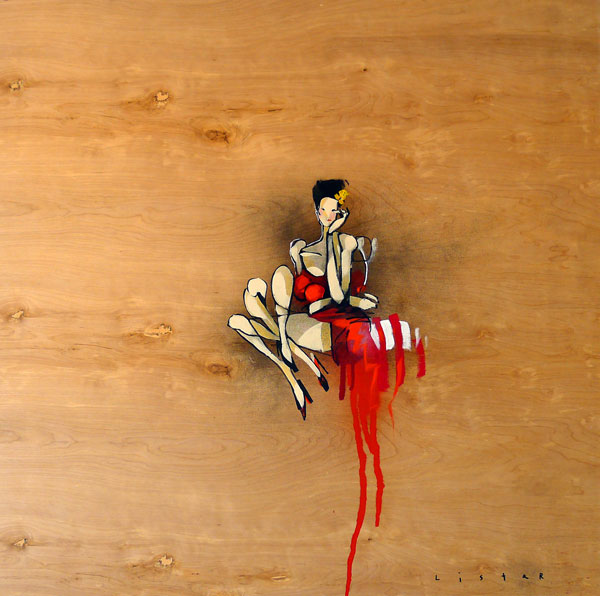 Longtime friend and Australian artist Anthony Lister is showing Fierce in conjunction with THIS Los Angeles and Monster Children Gallery for a one night opening this Friday, January 14 in Los Angeles. And, it is at a gallery we have been meaning to feature, THIS Gallery.

THIS writes that "Rendered in acrylic and spraypaint, the wood panels feature Lister's iconic superheroes as well as rare self-portraits." Self-portraits? How Chuck Close of Mr Lister.

We know the superhero work well. We did a Juxtapoz x Anthony Lister t-shirt.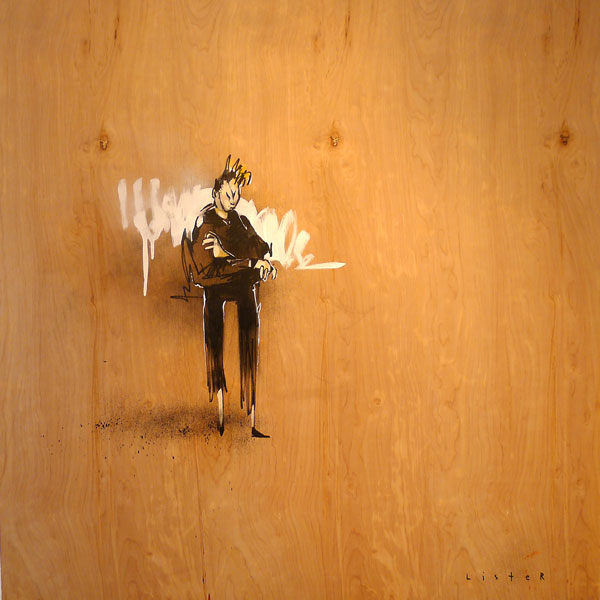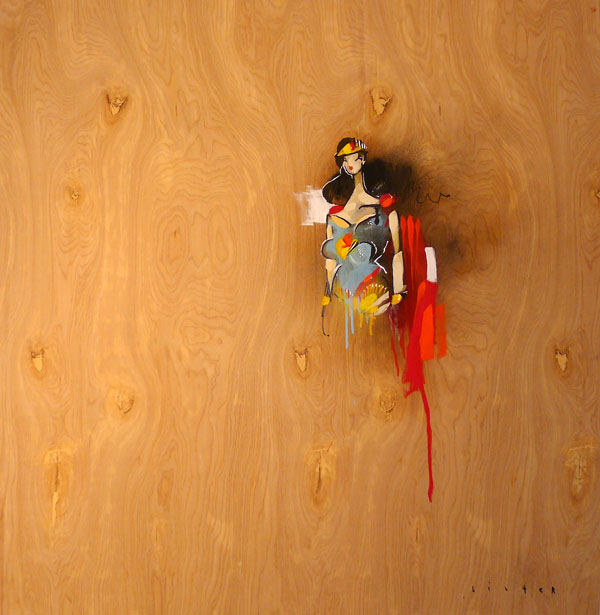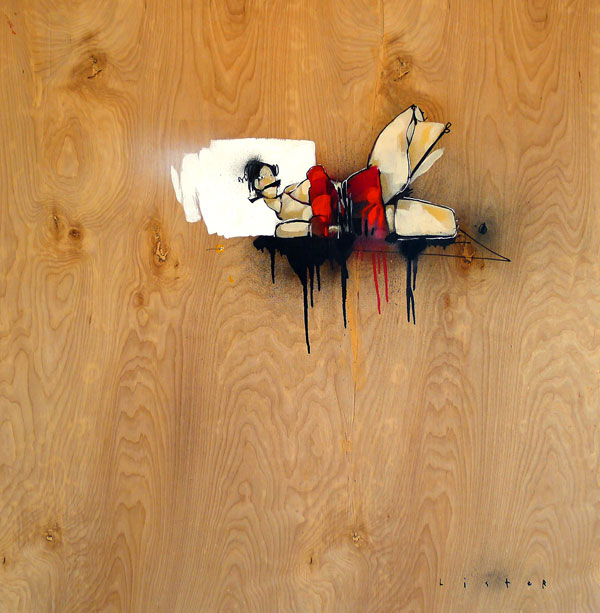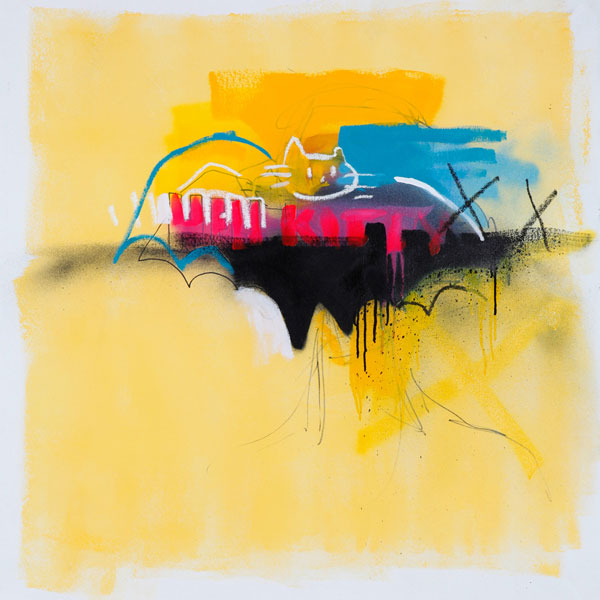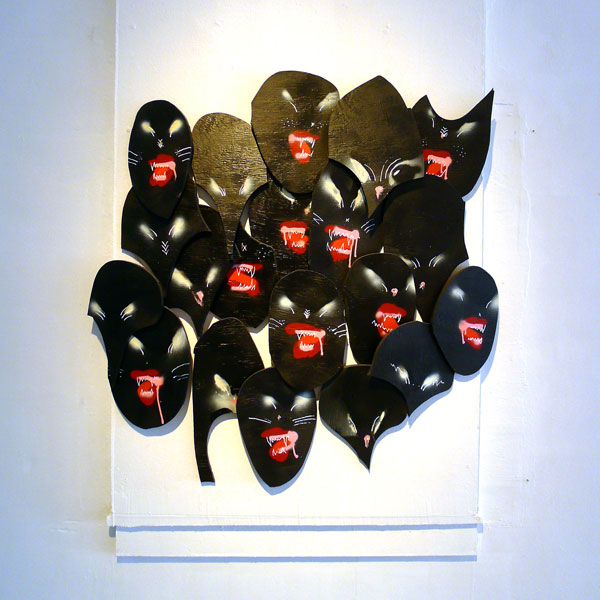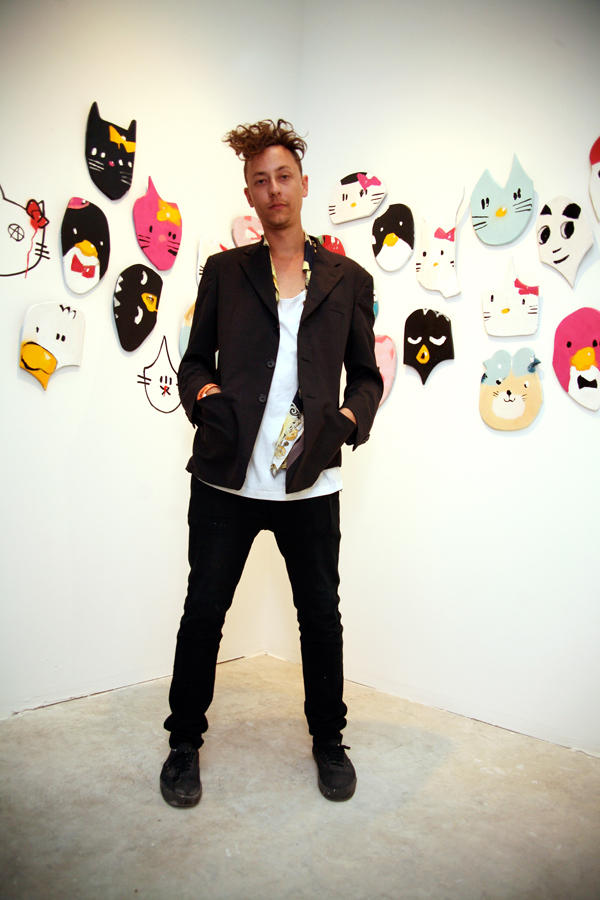 Photo by Adam Wallacavage.

Anthony Lister
Fierce
January 14, 2011
THIS los angeles
Los Angeles, California