Thinkspace curates "LAX / PDX" at Together Gallery in Portland
Juxtapoz // Wednesday, 30 Mar 2011
1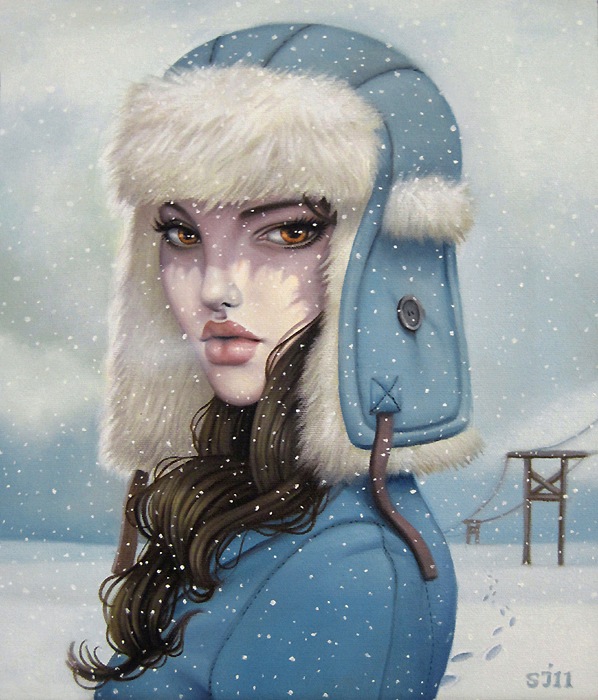 (Sarah Joncas)

Thinkspace Gallery of Los Angeles, California curated a group exhibition, LAX/PDX, at Together Gallery in Portland, Oregon, featuring over 60 paintings by 50+ artists from all over the globe as well as an installation by DABS MYLA.

The exhibition features some of the staples of Thinkspace, plus a few new additions that are a welcome surprise and Portland locals.

Here is a full list of artists participating in the show:
Adam Caldwell, Allison Sommers, Ana Bagayan, Andrea Offermann, Andrew Hem, Anthony Clarkson, Anthony Pontius, Brett Amory, Brian M. Viveros, Bumblebee, Catherine Brooks, Chet Zar, Craig "Skibs" Barker, Dabs Myla, Dan-ah Kim, David Bray, David MacDowell, David Stein, Derek Gores, Esao Andrews, Euth, Eveline Tarunadjaja, Fernando Chamarelli, Ferris Plock, Fumi Nakamura, Gaia, Ghostpatrol, Glenn Arthur, Gustavo Ponce, Jeff Ramirez, Jen Lobo, Jesse Hotchkiss, Jesse Reno, John Park, Jonathan Wayshak, Joseph '2H' McSween, Kathleen Lolley, Katy Bisby, Kelly Allen, Kelly Vivanco, Kevin Titzer, L. Croskey, Lesley Reppeteaux, Lindsey Carr, Linnea Strid, Liz Brizzi, Luke Kopycinski, Mr. Jago, Naoto Hattori, N.S. David, Paul Barnes, Peter Taylor, Sarah Joncas, Shark Toof, Stella Im Hultberg, Timothy Karpinski, Tony Philippou, and Yosuke Ueno.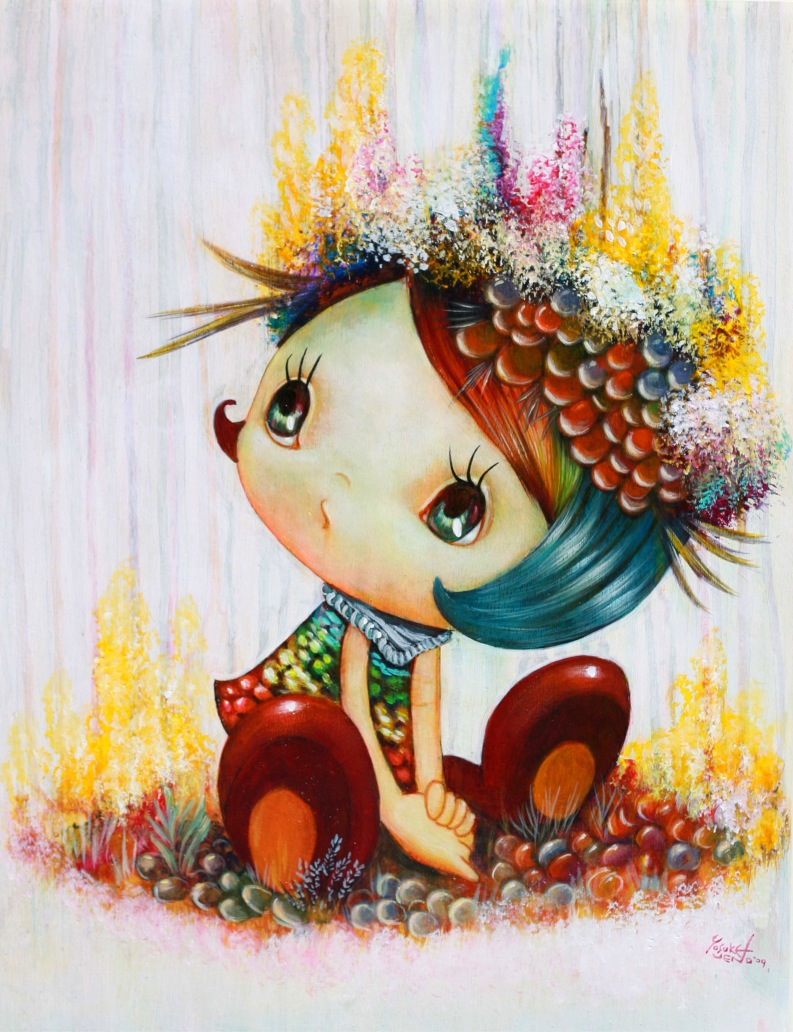 (Yosuke Ueno)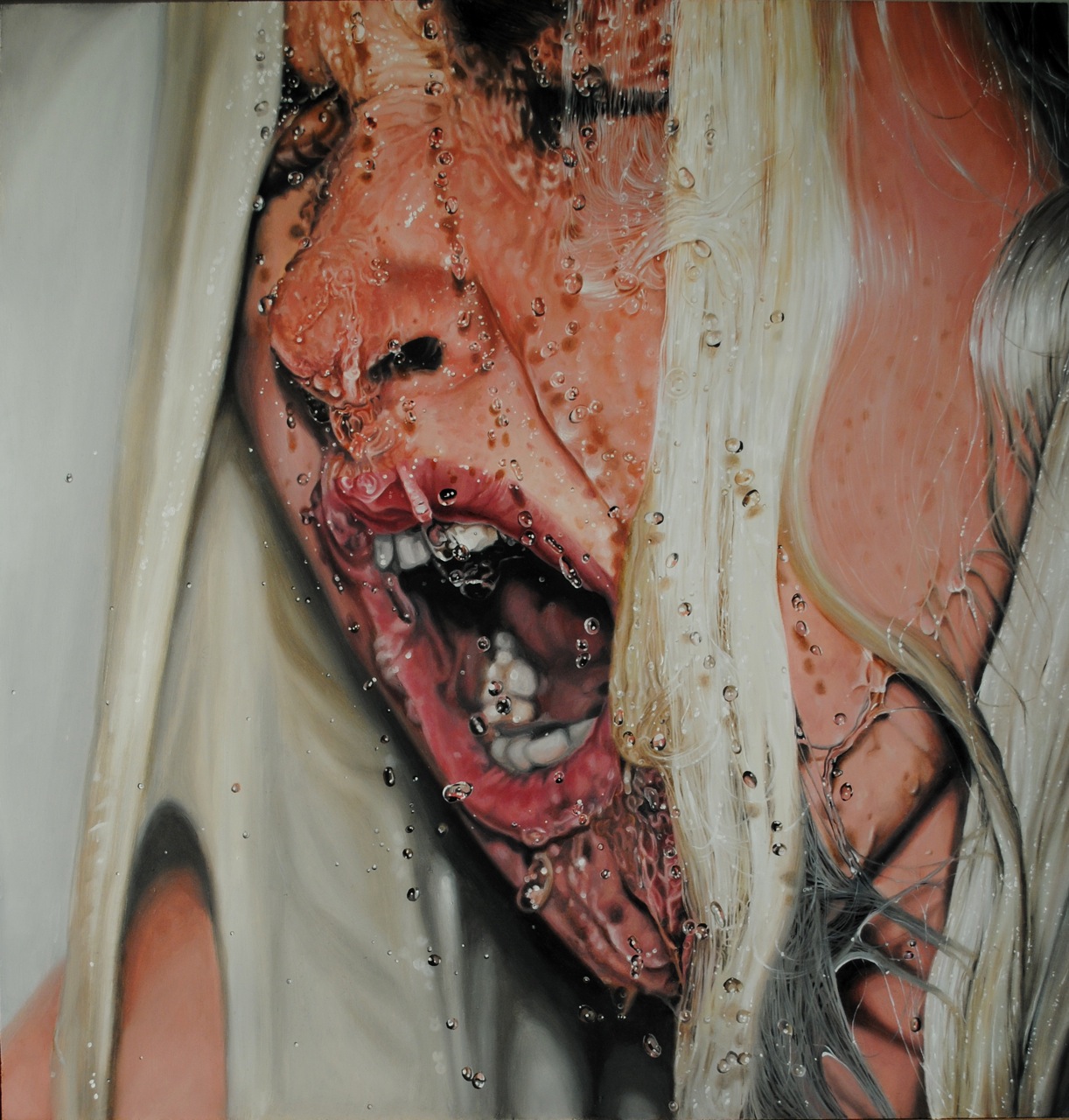 (Linnea Strid)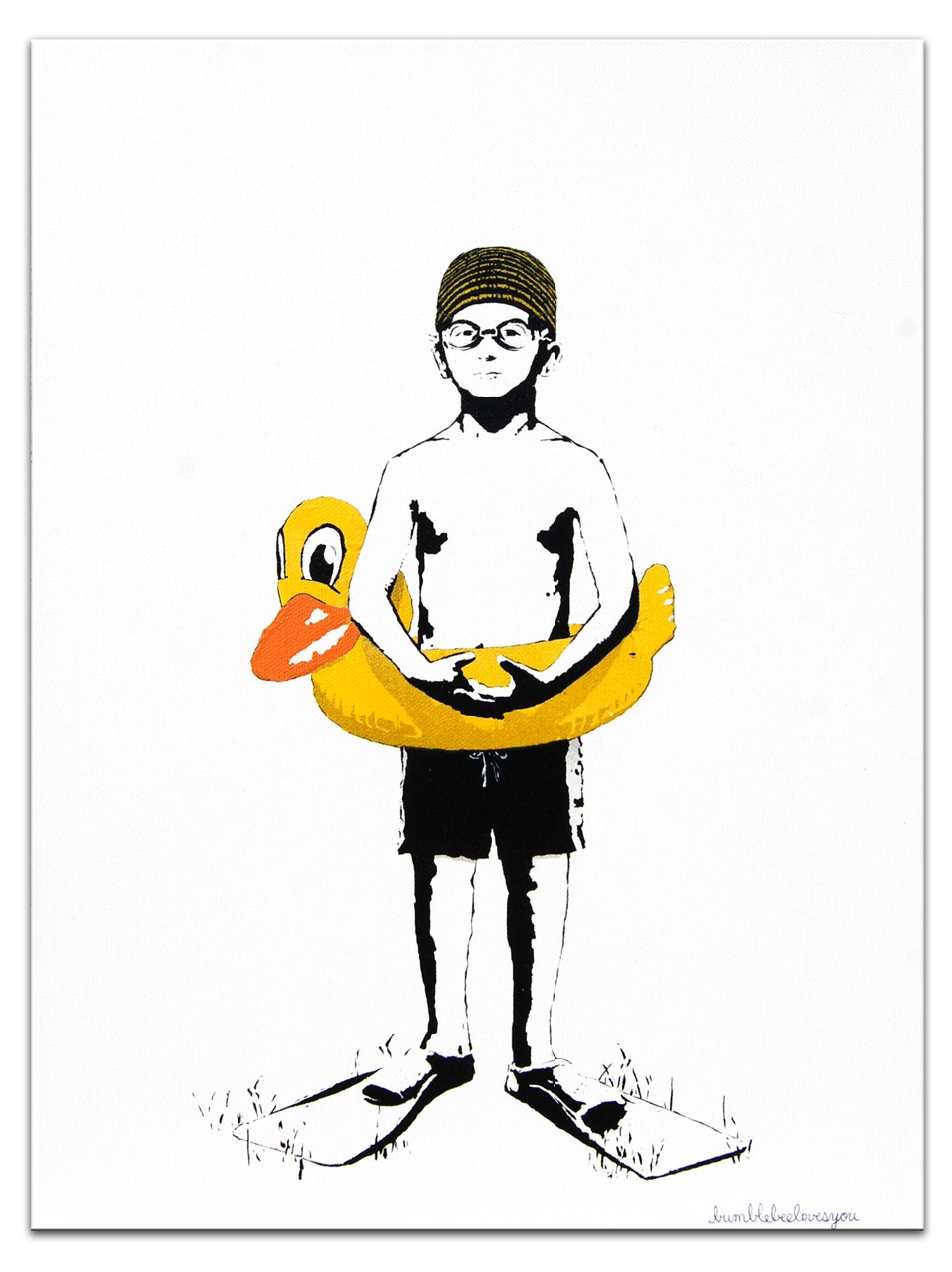 (Bumblebee)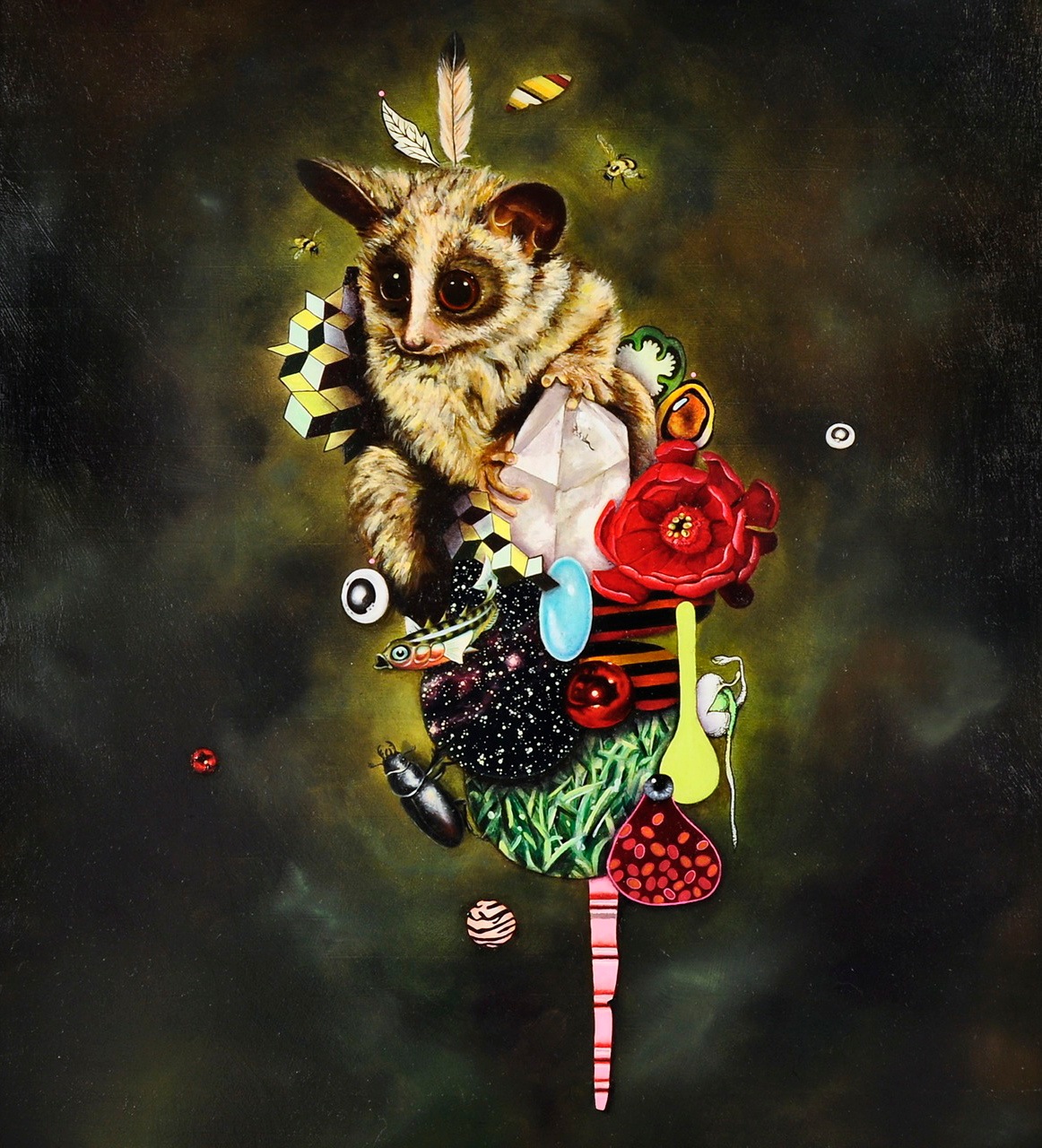 (Kelly Allen)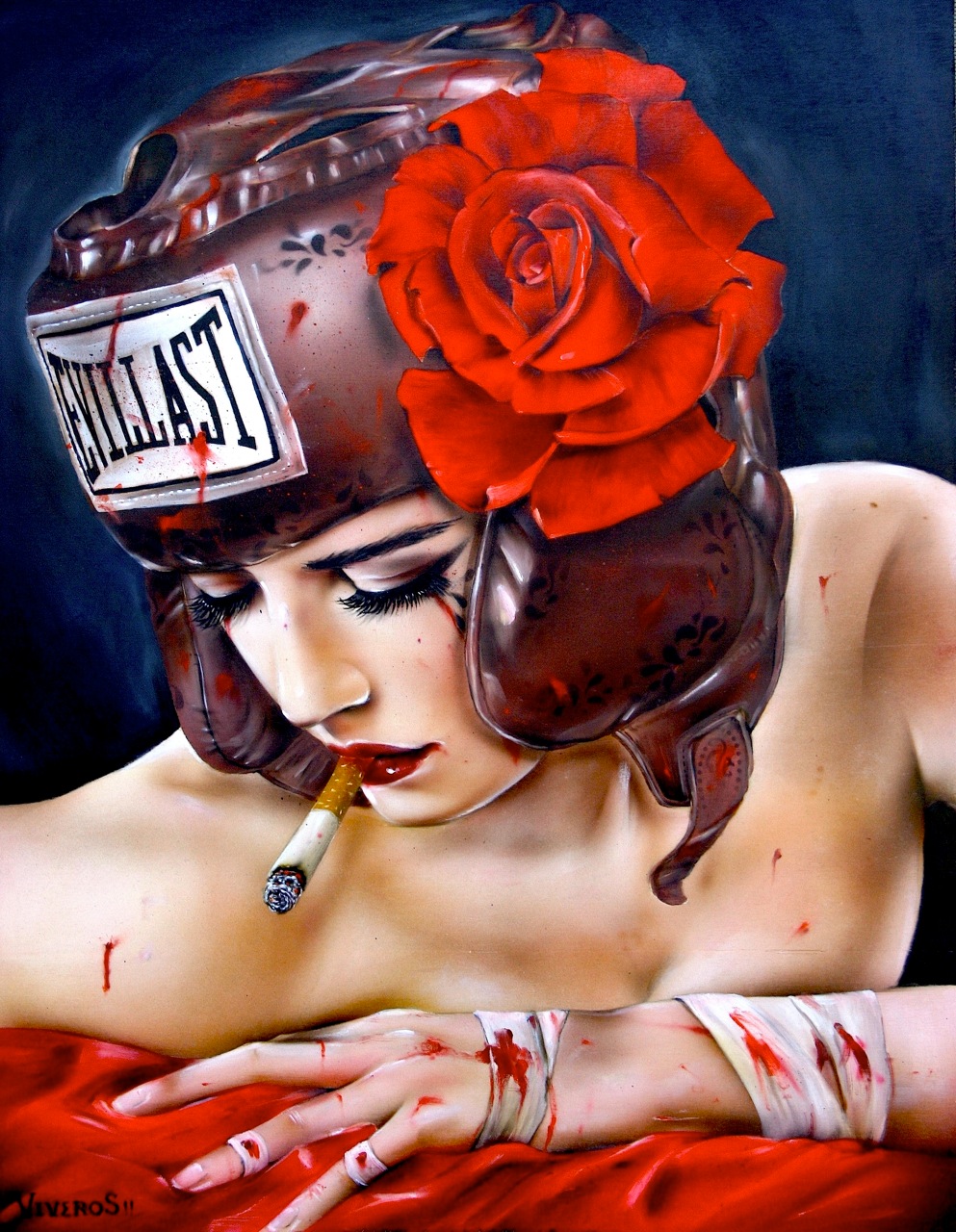 (Brian M Viveros)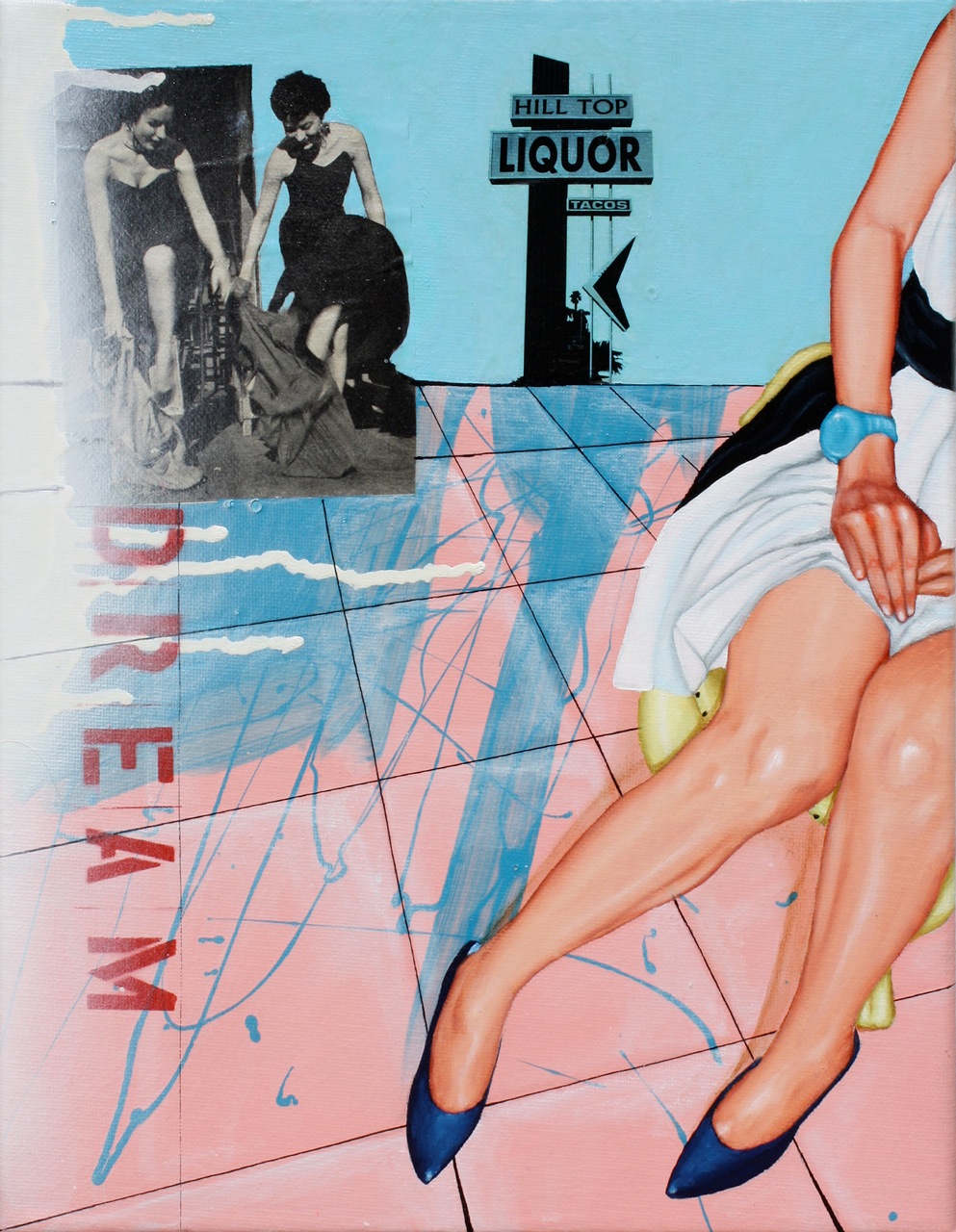 Skibs Barker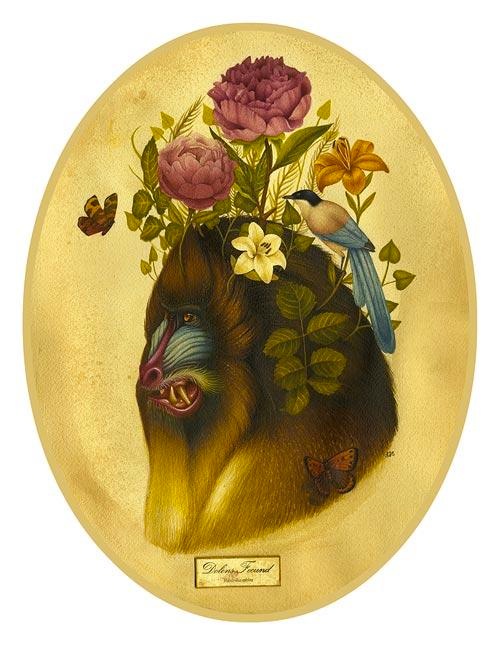 (Lindsey Carr)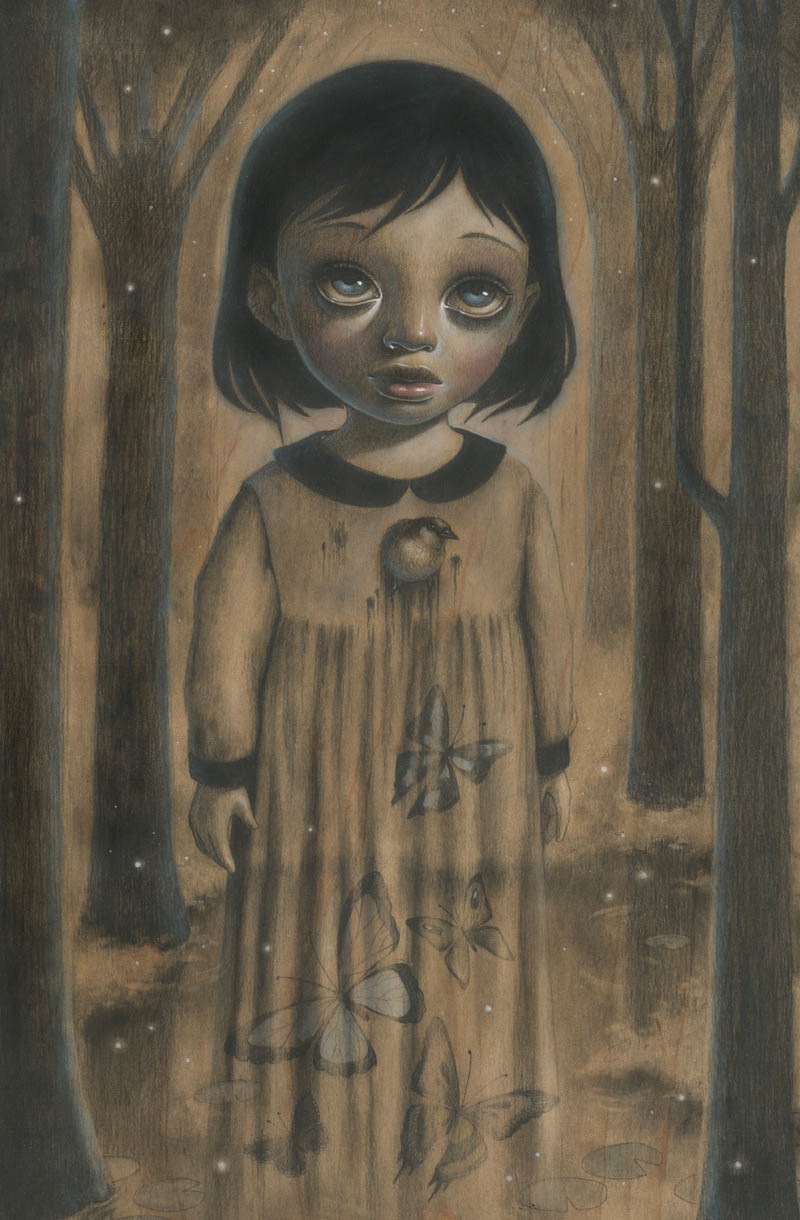 (Ana Bagayan)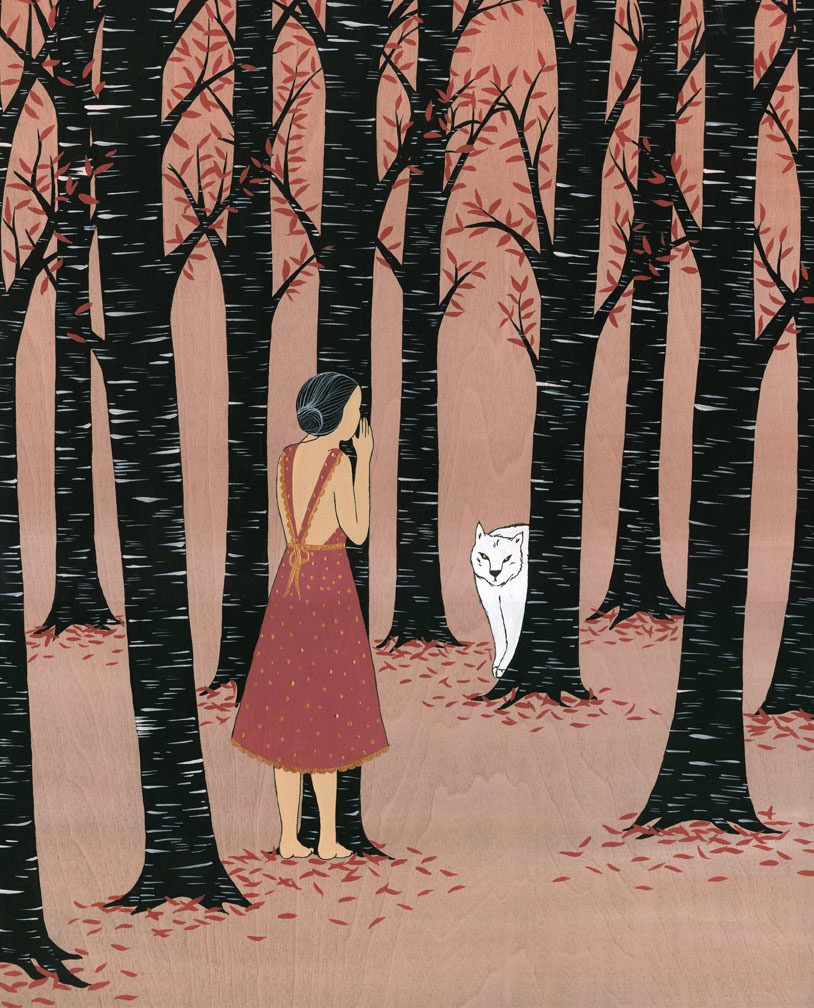 (Dan-ah Kim)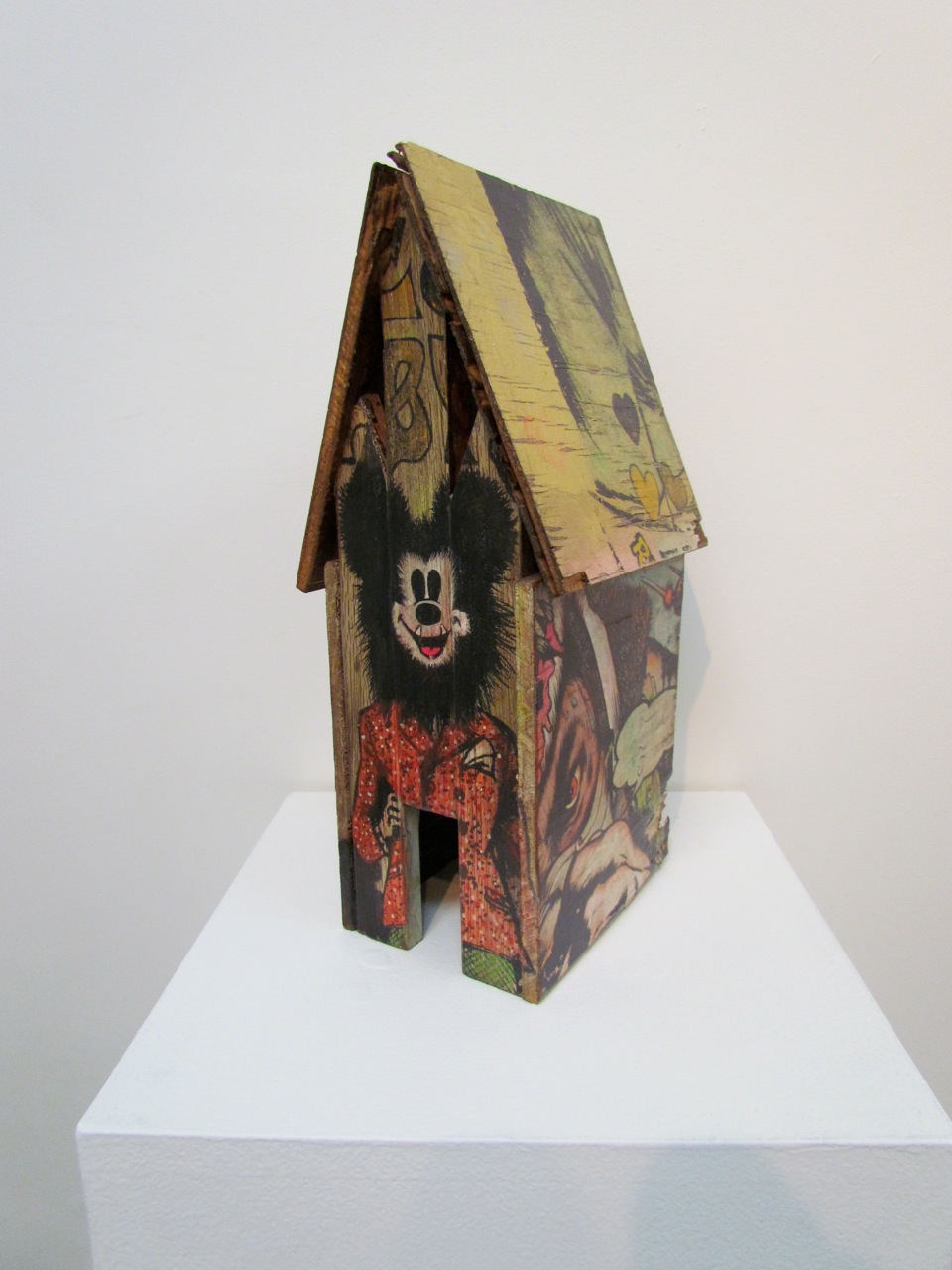 (Shark Toof)

LAX/PDX
Curated by Thinkspace Gallery
Opening Reception: Thursday, March 31st 6-11PM
March 31—April 24, 2011
Together Gallery
Portland, Oregon