There are letters in Mona Lisa's eyes
Juxtapoz // Tuesday, 14 Dec 2010
1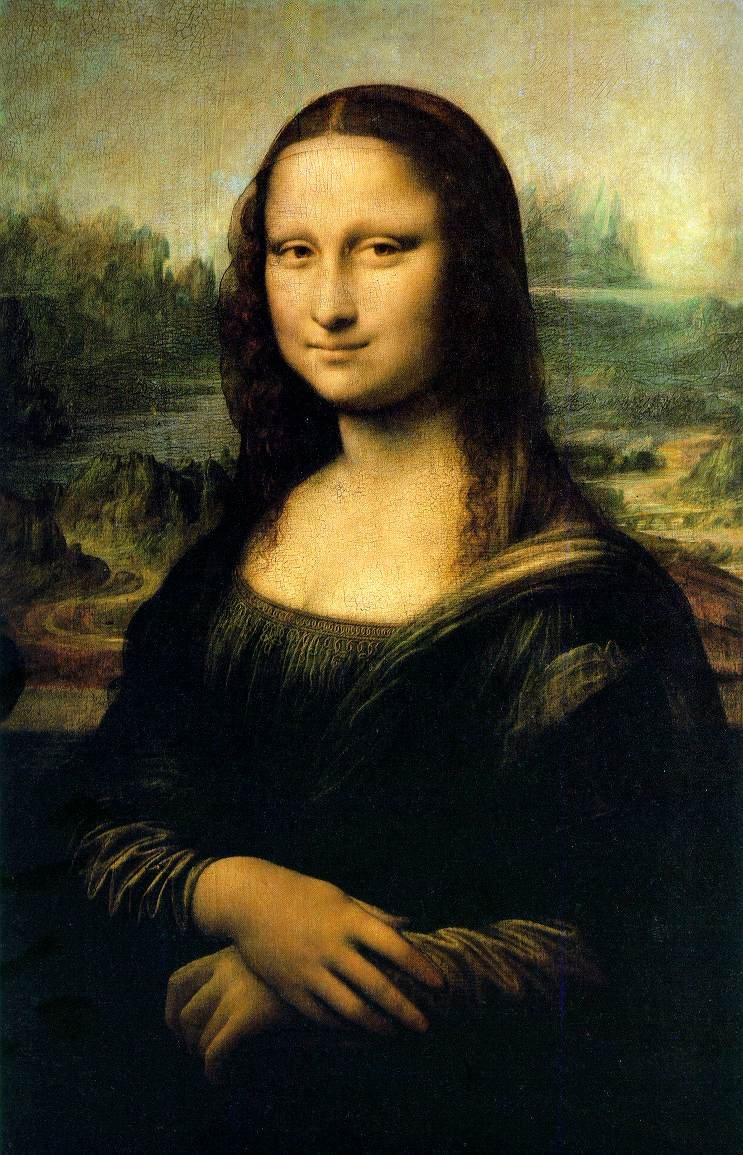 Dan Brown was onto something, it just might not have been the right thing, and who needs a fact-checker? But the Mona Lisa may in fact have some secrets behind her eyes. Italian researcher Silvano Vinceti claims there are letters written within both eyes of the famed Lisa.
The letters LV, likely for the artist's initials, are painted in black on green-brown in the right pupil. In the left eye, the letters are potentially a B or S, or possibly the initials CE. These could be the initials of the mysterious model.
The whole B or S thing threw us off at first, but because this didn't come from The Onion, but the
Guardian
, and Vinceti really is an cultural historian, this could be a really interesting, non-Dan Brownian discovery.
More is to come in the coming months when Vinceti releases his findings.