The Work of Motion Designer Patrick Clair
Juxtapoz // Thursday, 16 Jun 2011
1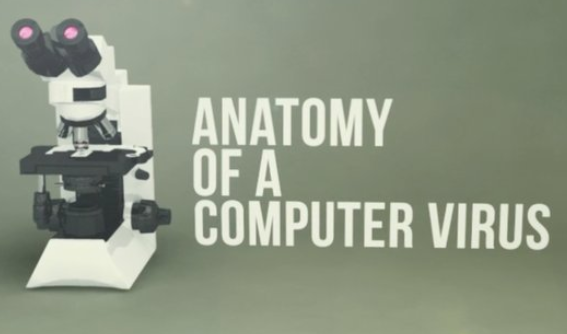 Sydney, Australia motion designer,
Patrick Clair,
has built a great body of work of politcally charged motion videos. We just recently watched one of his newer works, an"infographic dissecting the nature and ramifications of Stuxnet, the first weapon made entirely out of code."
Watch this one below, and there is another Clair piece below for more inspiration.
Stuxnet: Anatomy of a Computer Virus from Patrick Clair on Vimeo.
Glencore from Patrick Clair on Vimeo.

via 607Visual.