The Work of Jen Lescher
Juxtapoz // Friday, 16 May 2008
1
A talented photographer with an eye for raw emotion, Jen Lescher is an emerging artist we've had our eye on for some time; but after taking a peek at her newest crop of work, we'd go so far as to say Lescher's imagery could serve as a virtual mouthpiece for that huge population of youth struggling with the fear of the unknown.
This new work is made up of color digital images, though Lescher is also friendly with classic film (both color and black and white,) often seen in the past toting a trusty Holga anywhere she went. With palpable courage, Lescher's new work dives straight to the core of psychological artistry by capturing those rare, fleeting moments of anticipation and worry we so often struggle to keep private behind closed doors.

Incorporating personal experience with a voracious appetite for truth, Lescher attempts to deal with the mental state that develops while anticipating something terrible, or the break down after the shock of the impending event has passed. "I try to capture this by photographing subjects that are in a muted state, but are still present and interacting with their environment," she explains.

Lescher's photographs are so stunning simply because she is able to capture her subjects in such personal and candid situations, while expressions of grief, confusion, or contemplation still linger on their faces, so that the viewer is projected into their world, forced to confront intense emotion, and left to ponder what it all really means.
Make sure and take a trip to check out more of Jen Lescher's work on her Flickr page.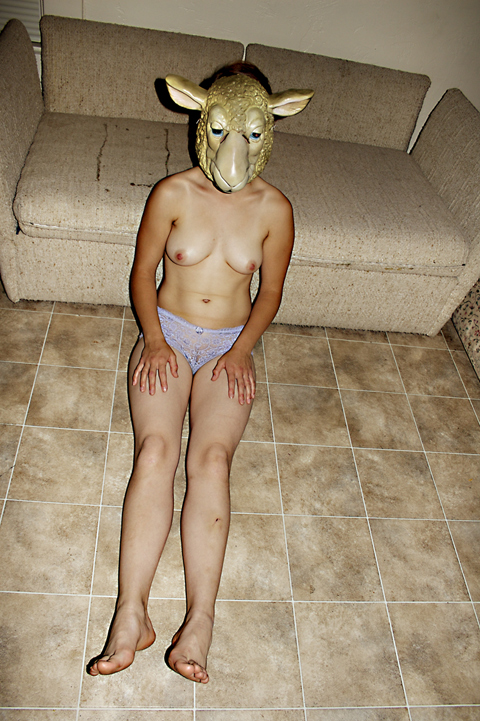 Sheep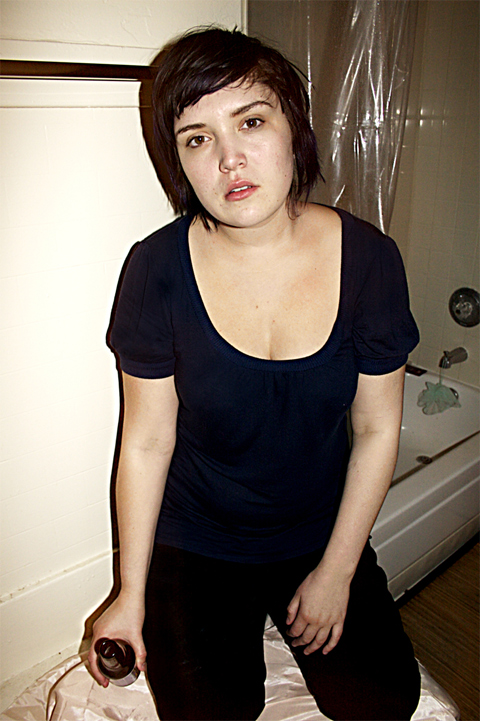 Bathroom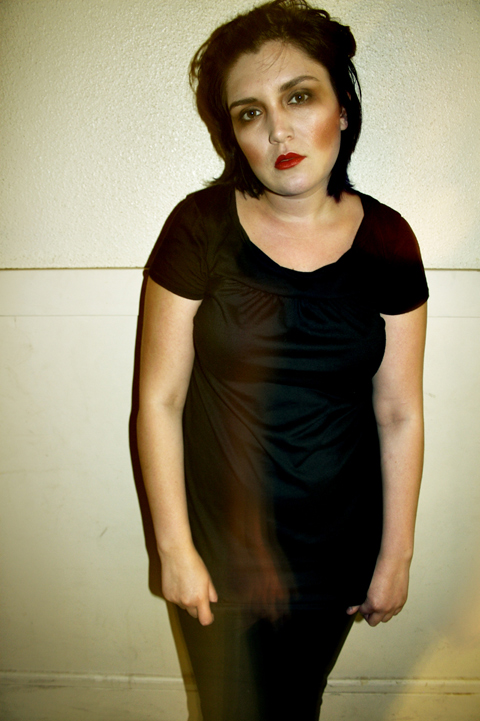 Clown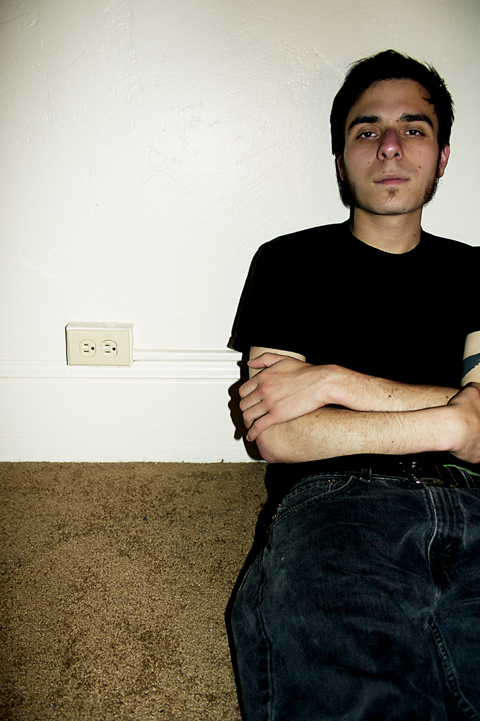 Plug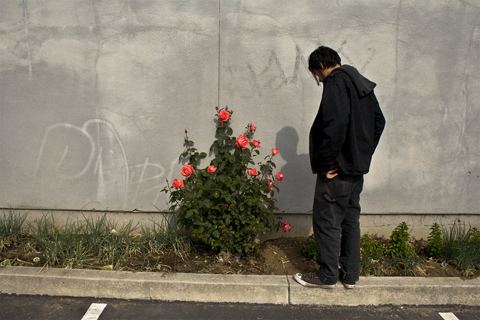 Rose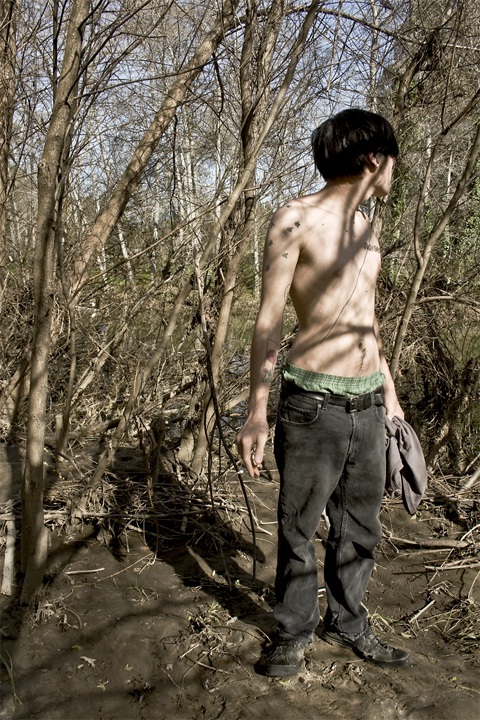 Forest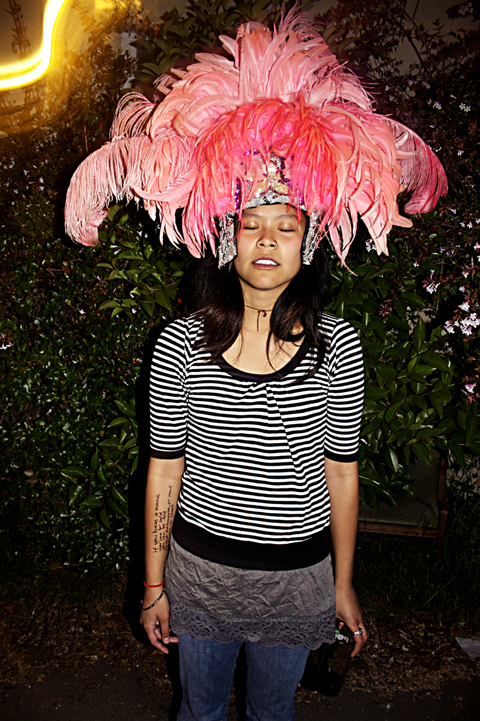 Guia Head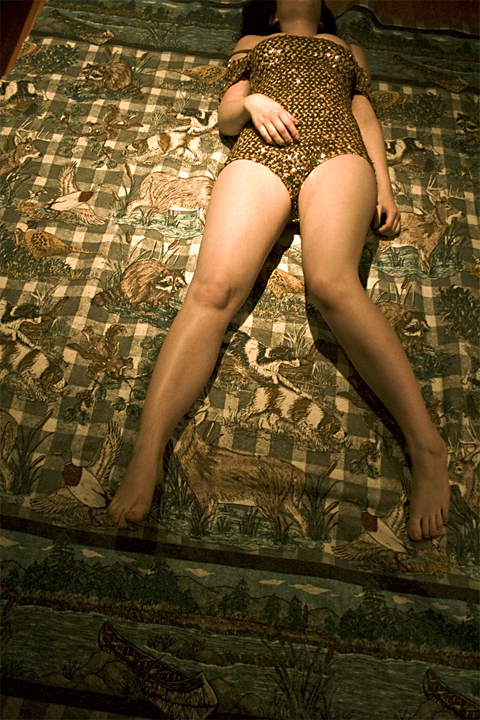 Hunting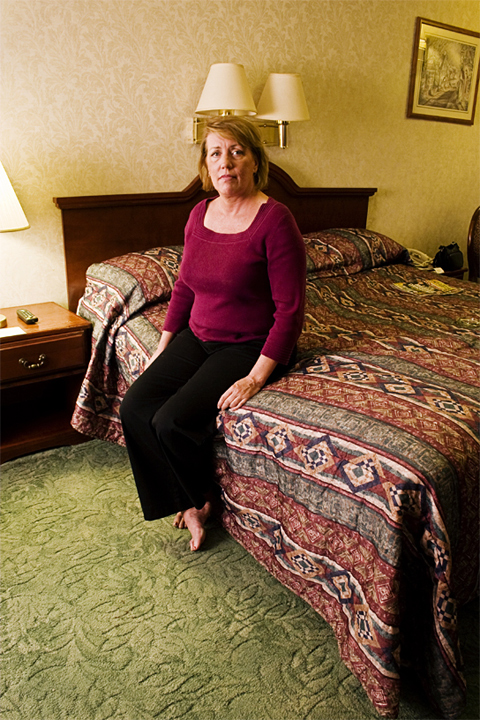 Mom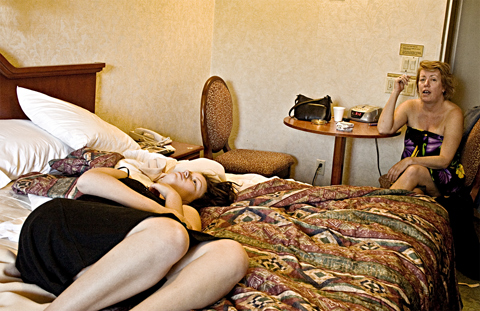 Mom and I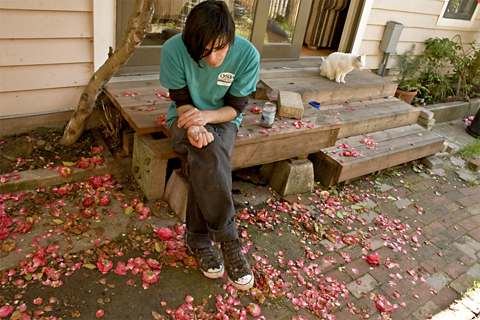 Ian and Olorn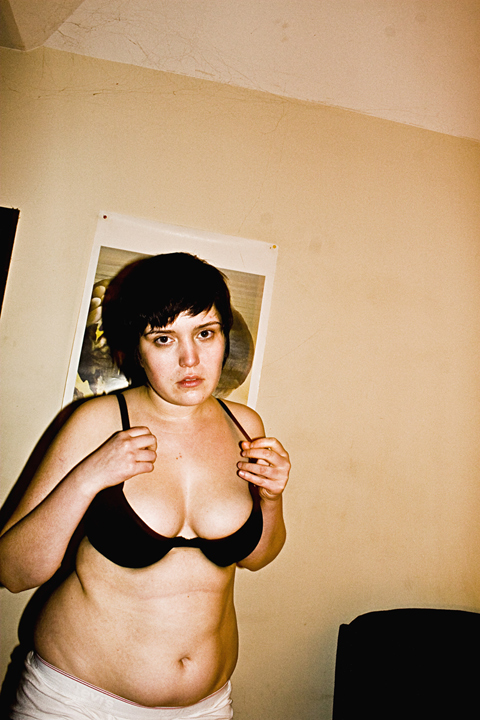 Rora's Bra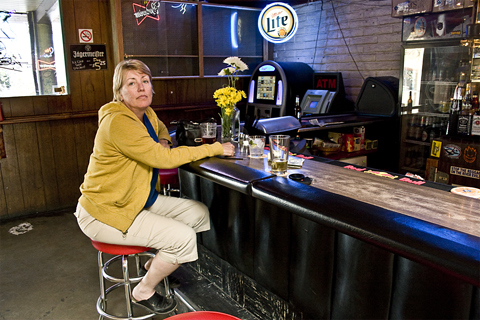 Yellow
See more of Jen Lescher's work online at www.flickr.com/photos/lescher.