Image Gallery
The Visualization of Despair
Juxtapoz // Thursday, 28 Jul 2011
1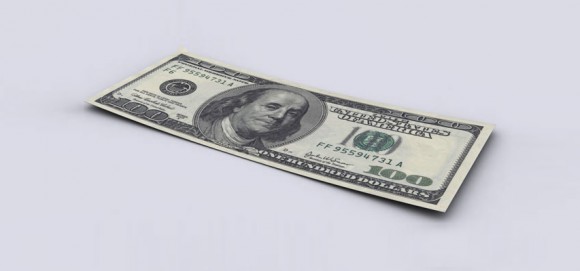 That is a US$100 bill. Quite simple. How about  $100m? That, in a stack, is a bit higher than the average American male standing straight. How about the nation's debt, which is about $54,920,000,000,000. Well, that is where the visualization of despair kicks in. Its almost like a scared straight moment.
Our debt, if stacked in multiple rows, would have stood taller than the World Trade Center. That, in these diagrams, is the Visualization of Despair. The website,
Wtfnoway.com
, created a "computer stimulation to put the dollars of our nations debt into perspective."
via