Image Gallery
The Spacesuit: Fashioning Apollo Book
Juxtapoz // Tuesday, 14 Jun 2011
1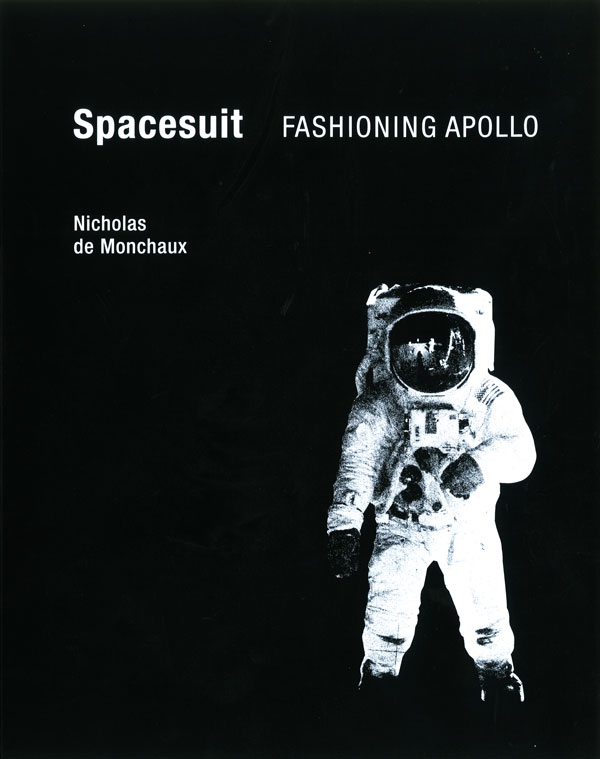 Bras, panties, girdles and eventually the sport bra have all existed in Playtex's product line, but did you know they also manufactured the Apollo Spacesuits that let 12 men dance around on the surface of The Moon? Neither did we. Aside from all the typical technological jargon that can be associated with The Space Race, Fashioning Apollo draws some significant parallels between the Fashion World of the 1960's and the Space Program. Christian Dior (the man not the company) is even peppered throughout the book. Nicholas de Monchaux even reveals ideas to alter the human body to work in space rather than develop something for the human body to work with in space.
As the dust cover puts it "It was only when those suits failed—when traditional engineering firms could not integrate the body into mission requirements—that Playtex, with its intimate expertise, got the job" I suppose the saying "there is a great women behind every great man" couldn't be more true in the case of the Apollo astronauts. Every Apollo spacesuit created was handmade to the nth degree by a company that still to this day only caters to women. —DCVII
The MIT Press, fashioningapollo.com

Note: Nicholas de Monchaux will be discussing Spacesuit: Fashioning Apollo, Tuesday, 14 June, at Columbia University's Studio-X space  at 7pm, at 180 Varick Street, Suite 1610.