The Sketchbook Project
Juxtapoz // Friday, 18 Feb 2011
1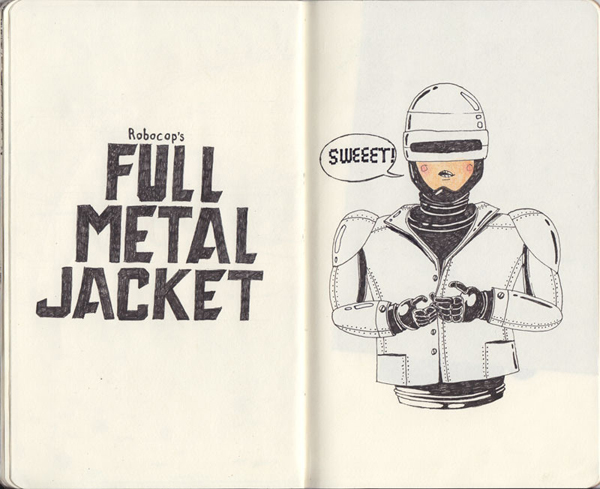 Every artist uses some sort of sketch everything from napkins to your typical store bought sketch pad. There is a new project that is celebrating this idea, know as
The Sketchbook Project.
The Sketchbook Project had
an impressive 28,838 participating artists from 94 Countries.
The Sketchbook Project explains it as "Thousands of sketchbooks will be exhibited at galleries and museums as they make their way on tour across the country. After the tour, all sketchbooks will enter into the permanent collection of The Brooklyn Art Library, where they will be barcoded and available for the public to view."
The Sketchbook Project will be displayed through the country in Brooklyn NY, Austin TX, San Francisco CA, Portland ME, Atlanta GE, Chicago IL, Washing DC, and Winter Park FL.
See all of the submissions here.

Above, Kamikaze Pilot.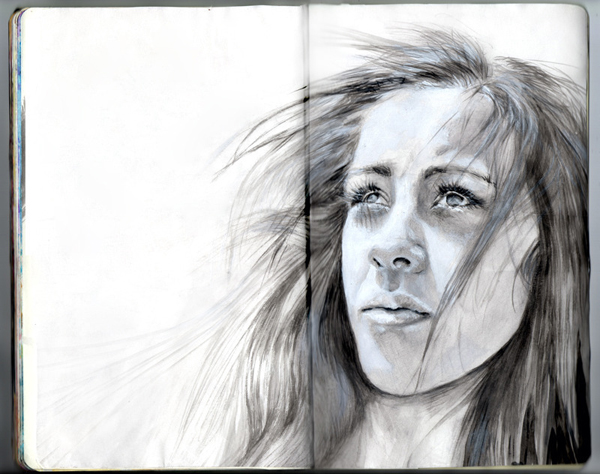 Nichole Camarillo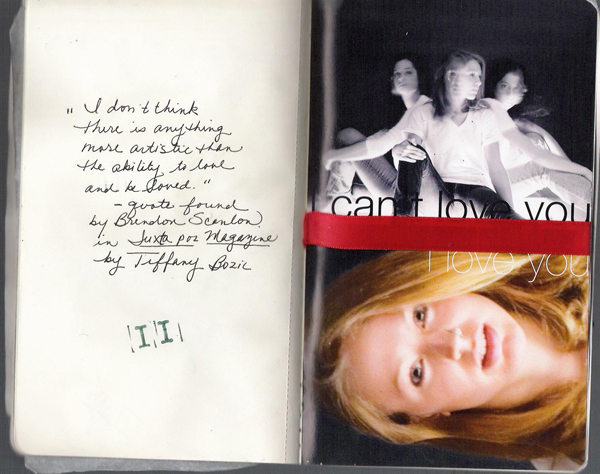 Brendon Scanlon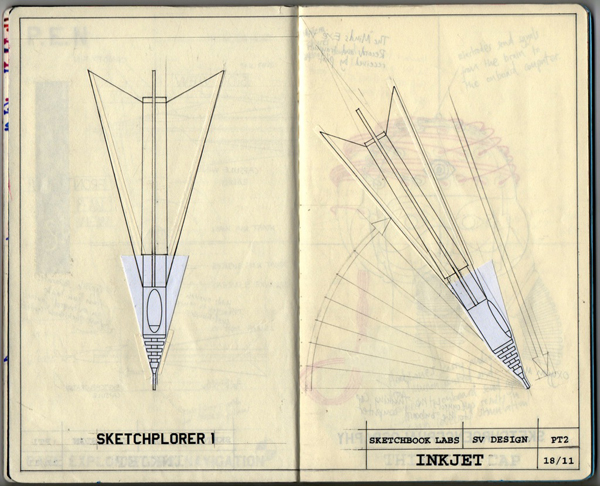 Trampus Jones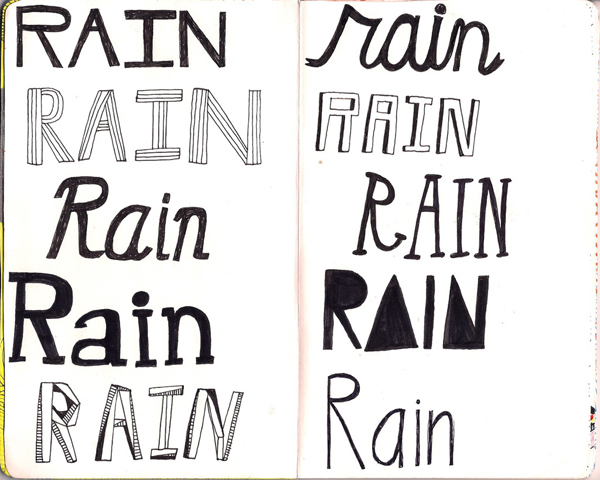 Beverly Thirteen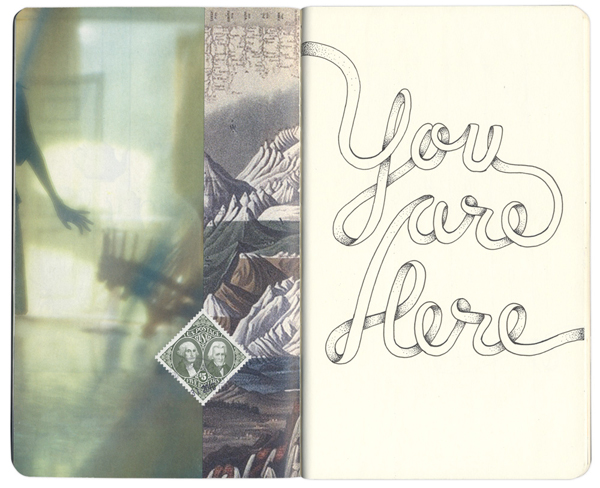 Mette Hornug Rakin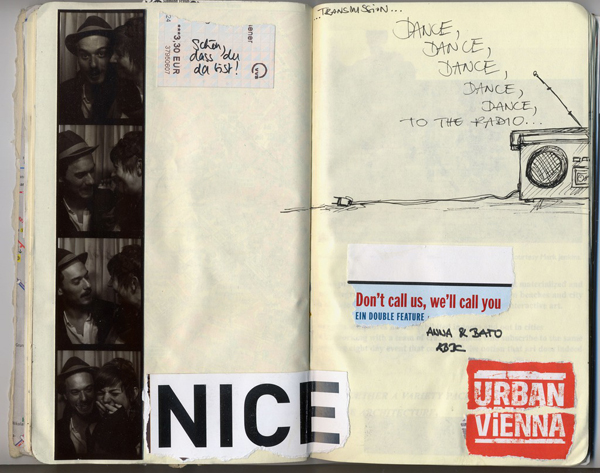 Anna Und Bato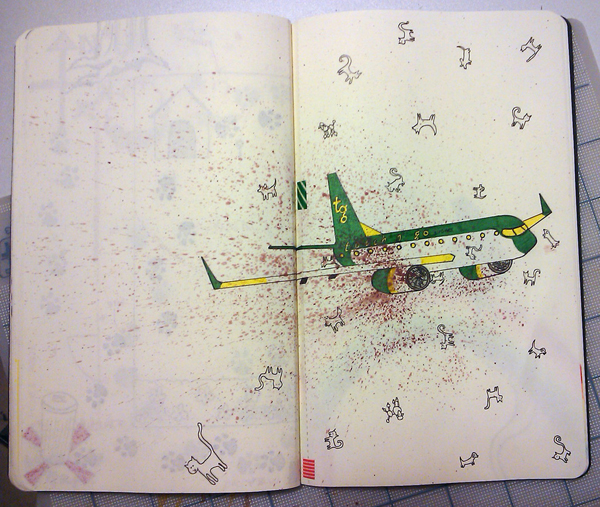 Kaeroseen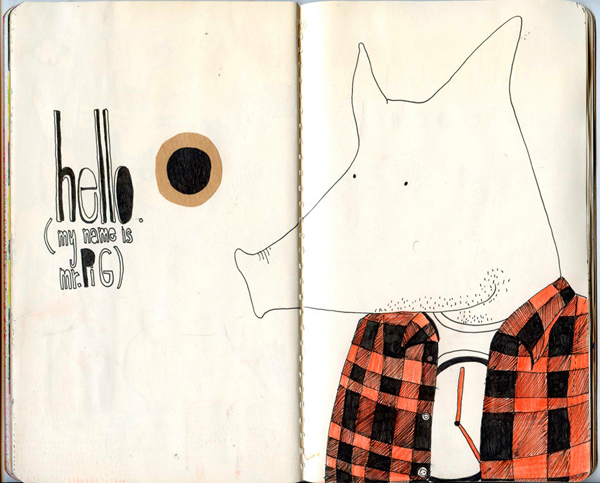 Konvalia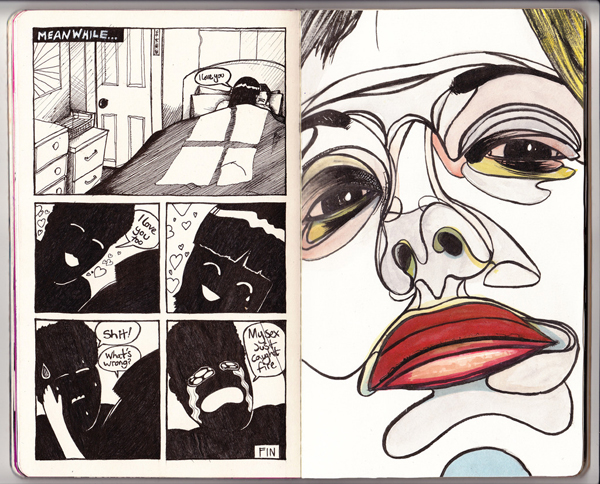 Rock On Robot