The Selby at Jackson Fine Art in Atlanta
Juxtapoz // Friday, 14 Jan 2011
1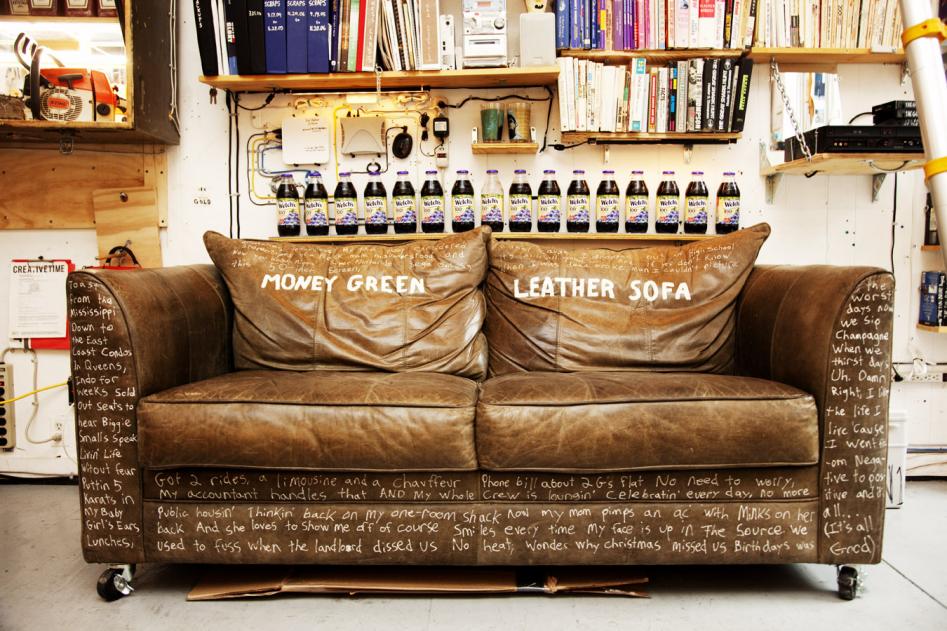 The Selby, a website of photography from Todd Selby, is one of the best sites of interior design, fashion, and lifestyle that we follow. There is something far more interesting about going into the homes of George Lois, Pharrell Williams, Albert Maysles, or Glenn O'Brien than a paparazzi chase involving George Clooney.

Selby gets into a person's space, but allows the personality of his subjects to shine through in the particular angles and objects in which he creates his photographic story. We have always admired how you can both get inspiration and insight when you see a series posted on The Selby site.

Our favorite, of course, was George Lois. We remember sitting at Lois' dining table and remarking how his Manhattan apartment would make a great subject on The Selby, and a few months later, there George was, front and center on blog. 

Todd Selby will be exhibiting his photos at Jackson Fine Art in Atlanta, The Selby Is In Your Place, starting next Friday, January 21st. If you don't have the chance to make it to Atlanta, definitely begin visiting Selby's blog. It is worth a few visits a month.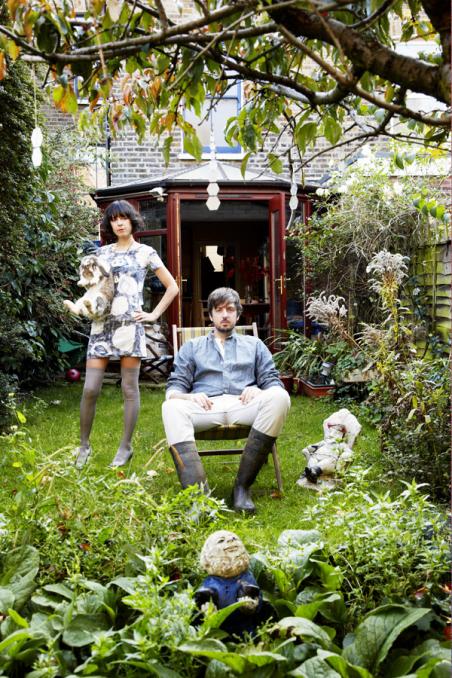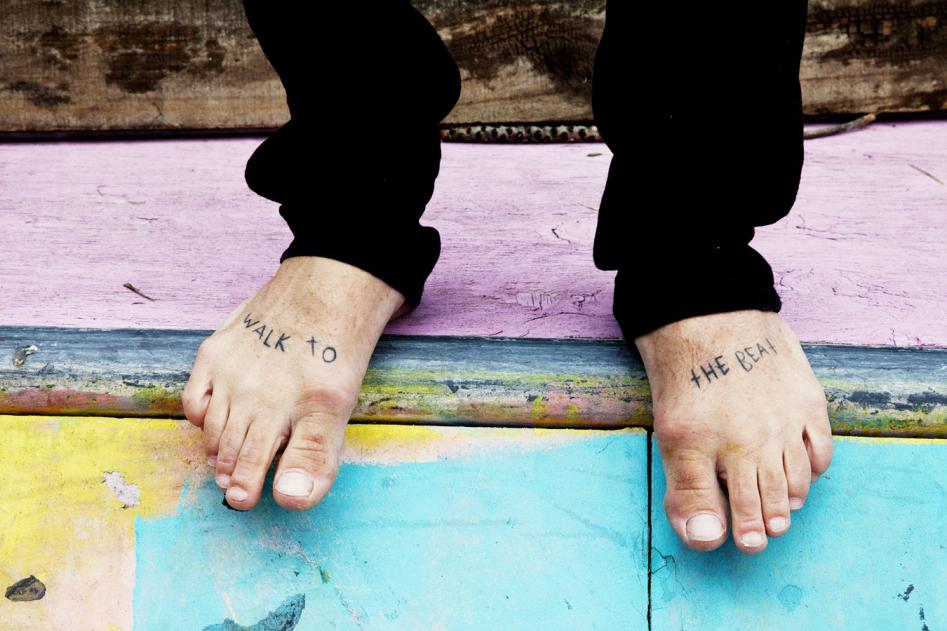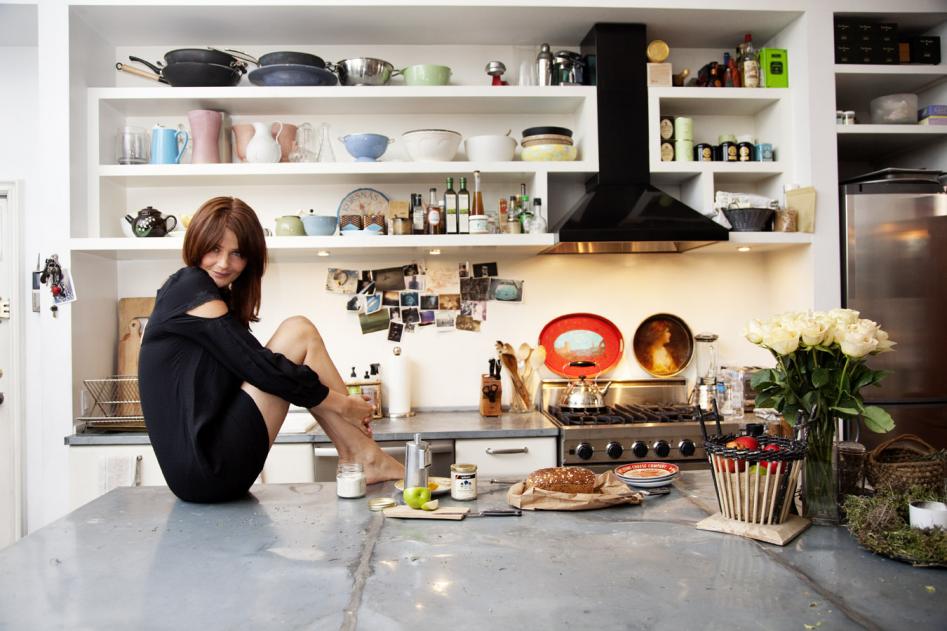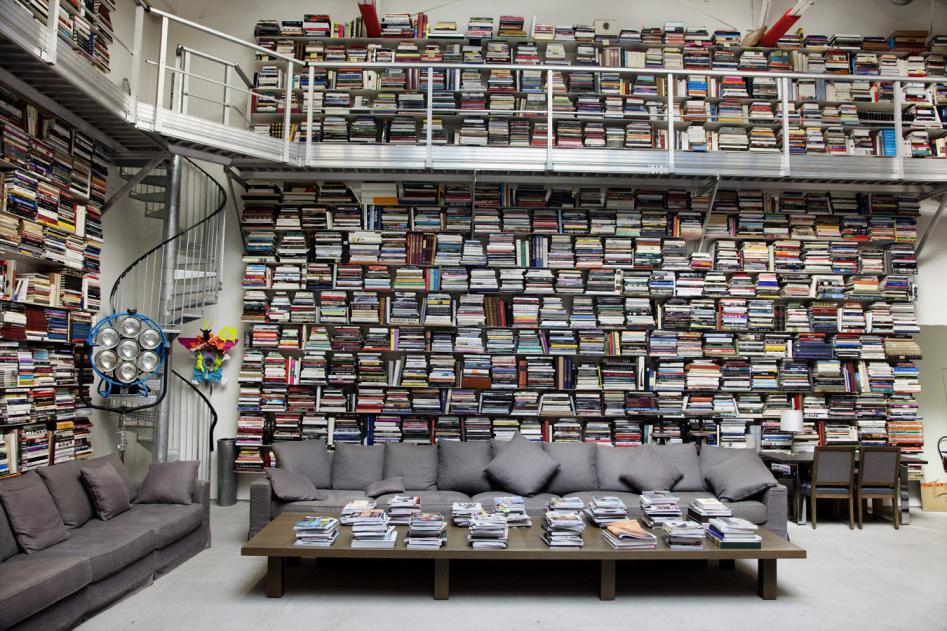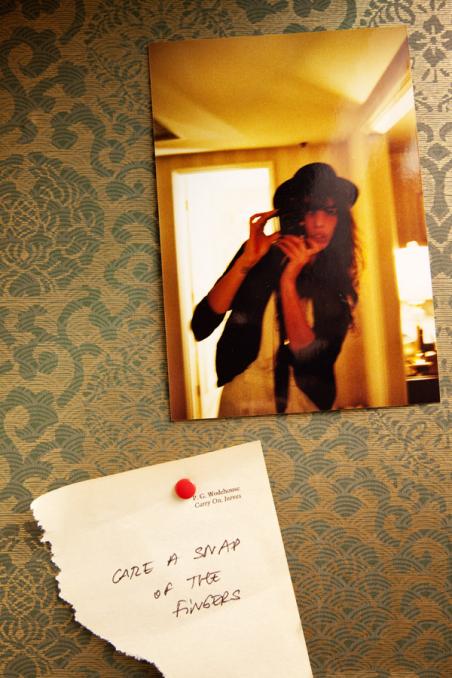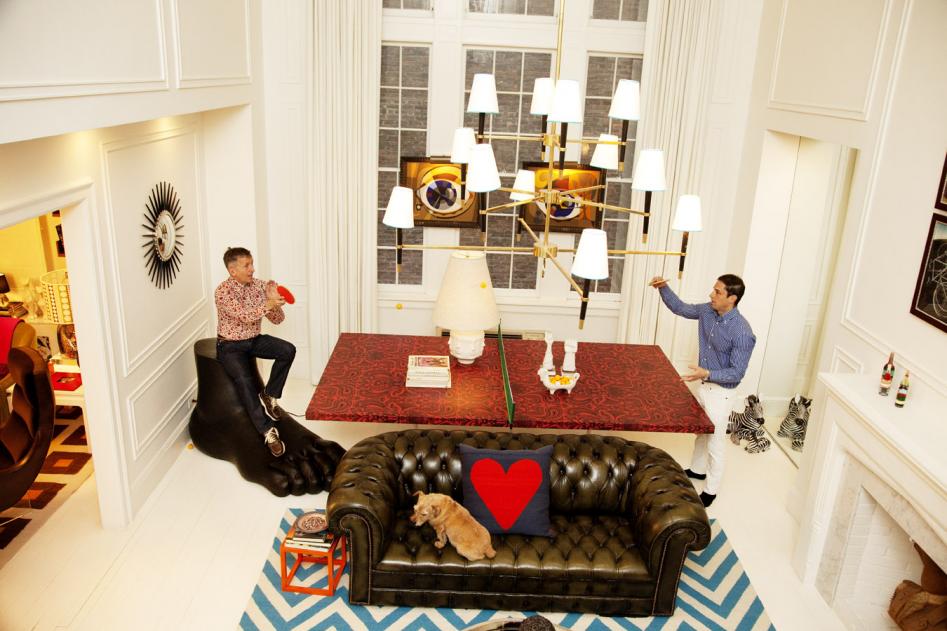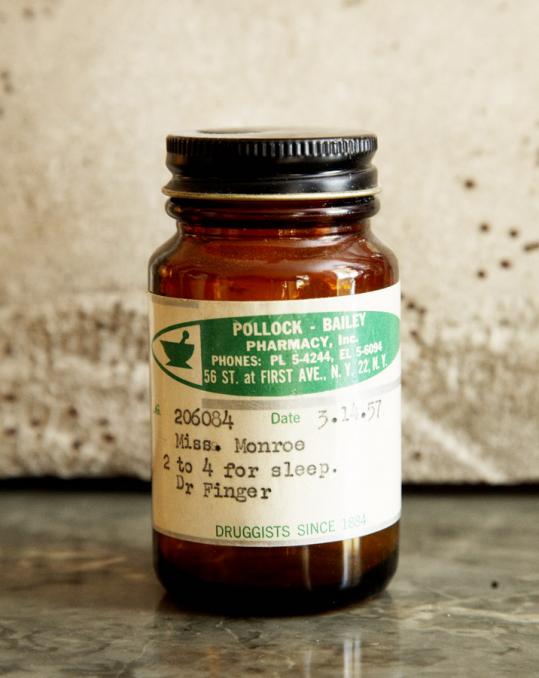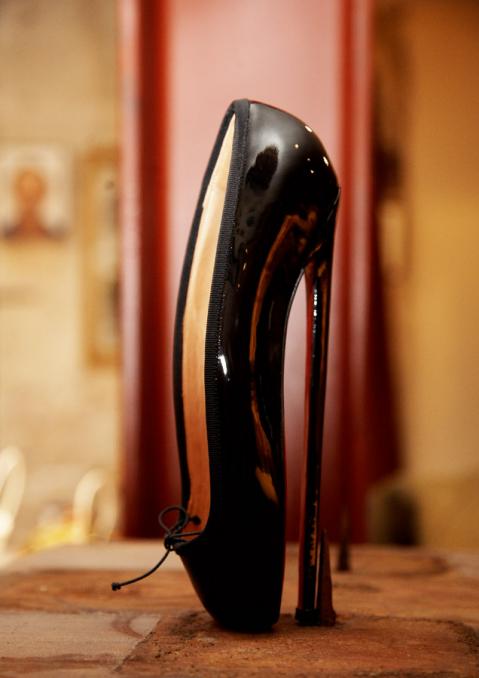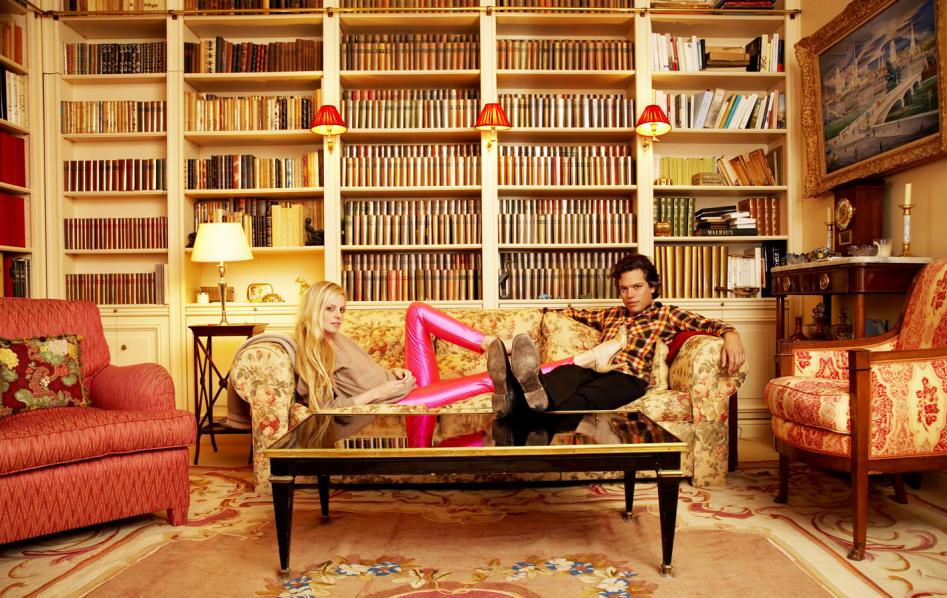 Todd Selby
The Selby Is In Your Place
January 21—March 25, 2011
Jackson Fine Art
Atlanta, Georgia

http://theselby.com/
http://www.jacksonfineart.com/