The Scotch Tape Packing Tape Contest
Juxtapoz // Tuesday, 05 Apr 2011
1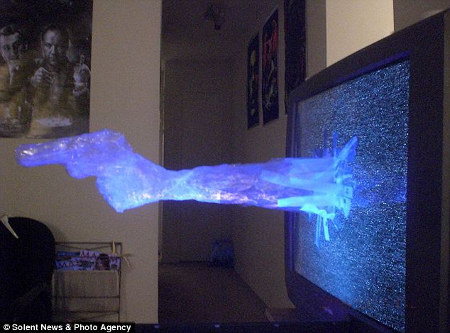 Look what you can do with Scotch tape.
Scotch is holding a contest to show
the world just how many uses, artistic or otherwise, you can have with Scotch tape. Mostly, it shows what a few hours on a Saturday, or a few weeks in March and April, can get you to create with tape. This 3D gun image is quite good.
The shop, hot-air balloon, and the odd scene at the bottom here of God only knows what, are all made using tape.
Scotch writes, "The models had to be made using Scotch packaging tape and the winning entry will receive £3,100 when judging takes place next month. The entries are typically made from between 30 and 50 rolls of tape and take days to complete. They are made by sticking bits of tape together in a 'free-form' style or by wrapping them around objects which are then removed from the piece. Other materials, such as wire, cardboard and paint, can make up to ten per cent of the model if used to support or enhance it."
Not sure you can fly that balloon, but our lives were enhanced by these.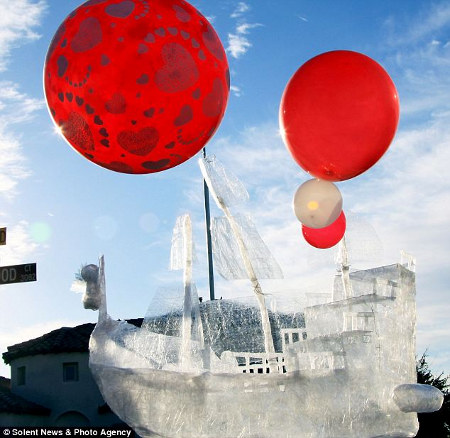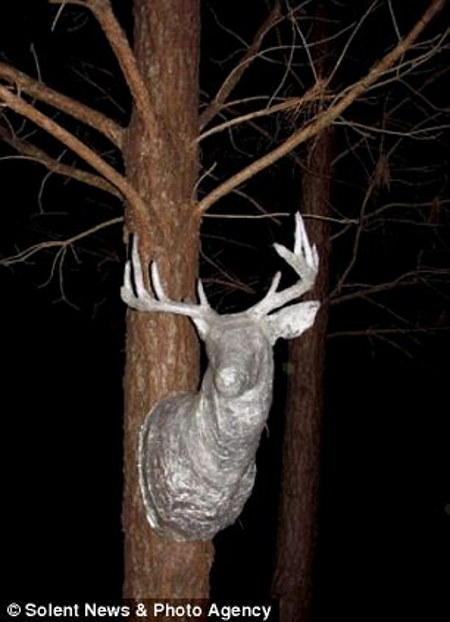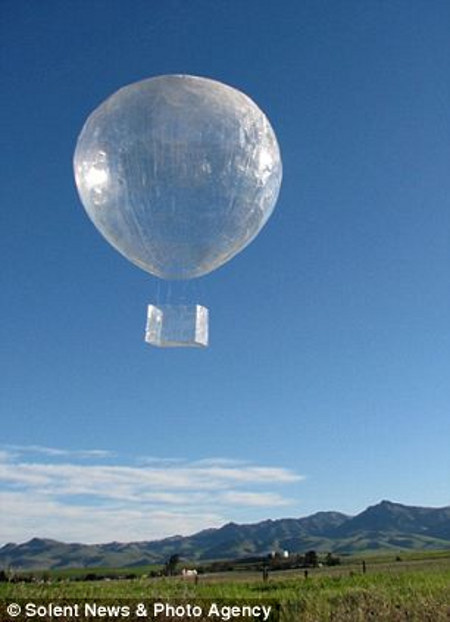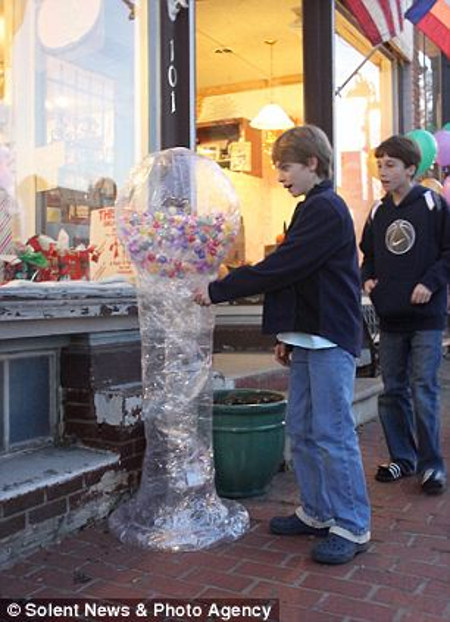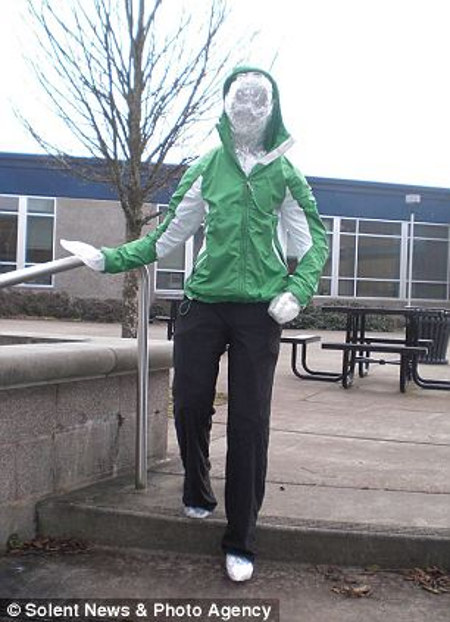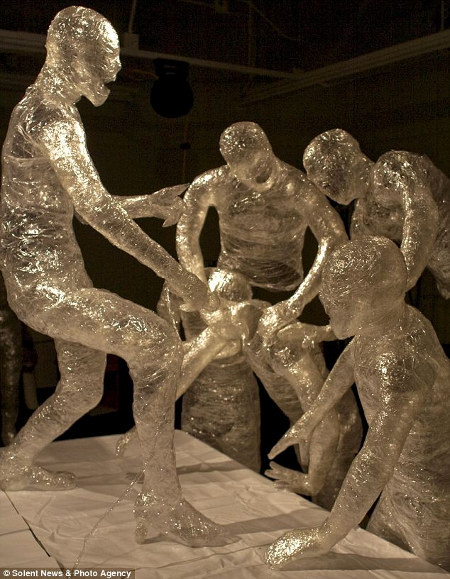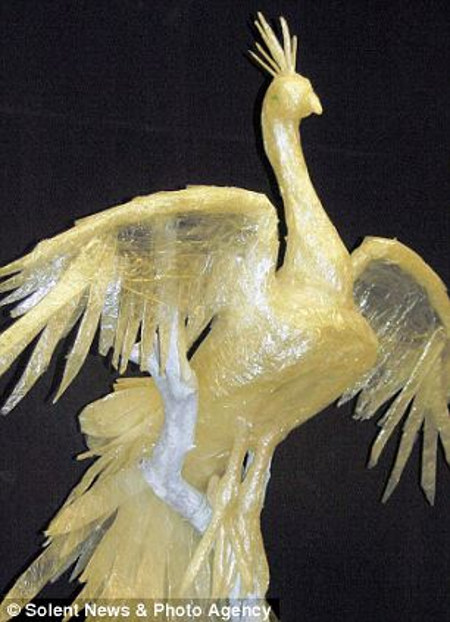 via
Geekologie
.