The Salvaged Wood Sculptures of Ron van der Ende
Juxtapoz // Sunday, 06 Feb 2011
1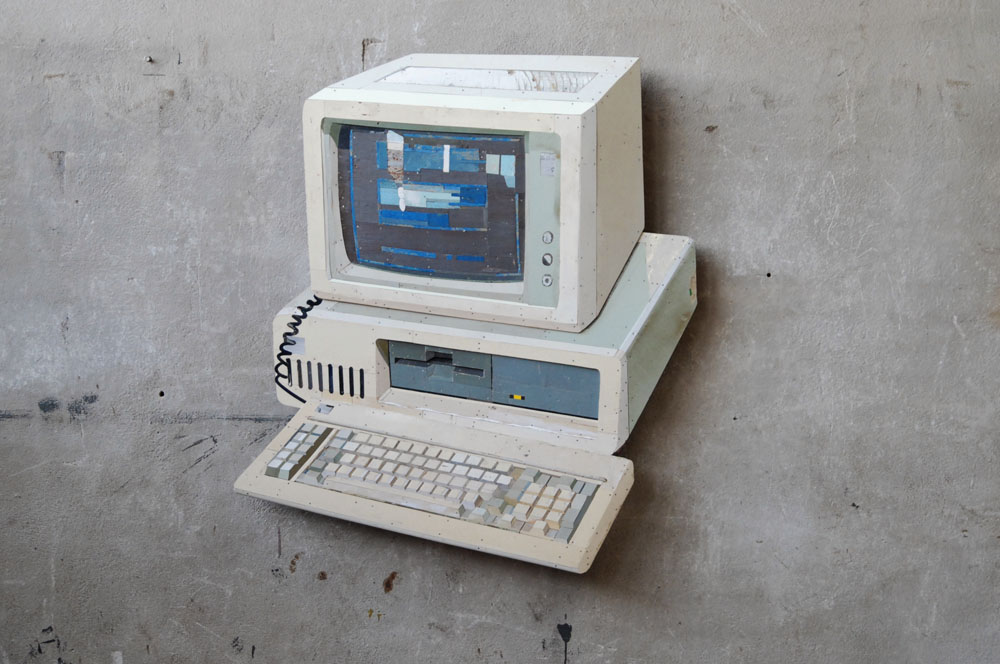 Ron van der Ende is a sculptor living in Rotterdam, The Netherlands. That is the simple explanation of who he is. But what makes him impressive is that van der Ende specializes in wall mounted bas-reliefs constructed from found wood. He is a photorealistic sculptor using found wood.
On van der Ende writes on his site, "The original color and texture of the wood is utilized to form a gripping and sometimes photorealistic mosaic. The realism is further enhanced by the perspective built into the relief. Van der Ende uses his method to conjure up dark industrial and space age imagery."
Definitely an interesting process.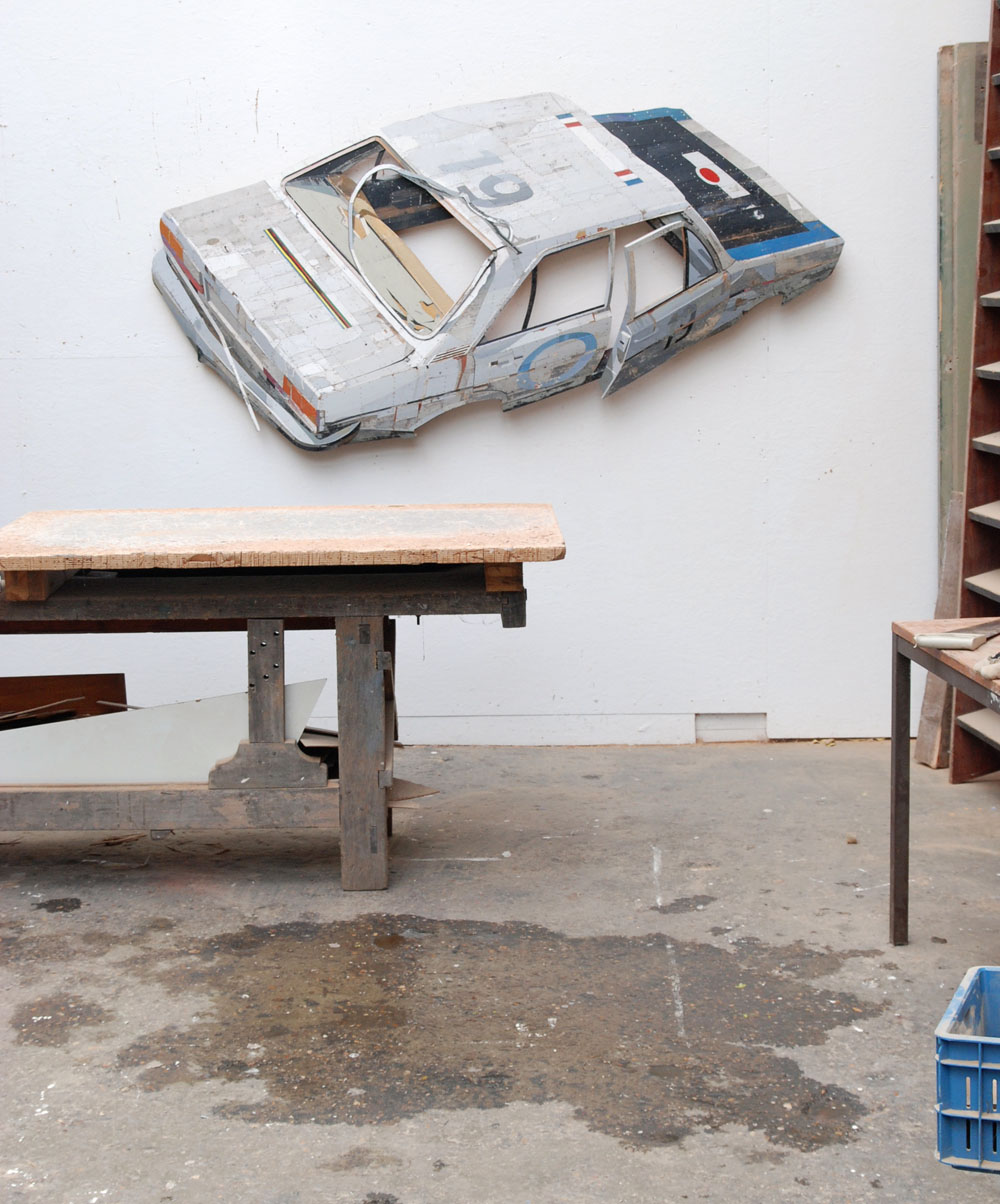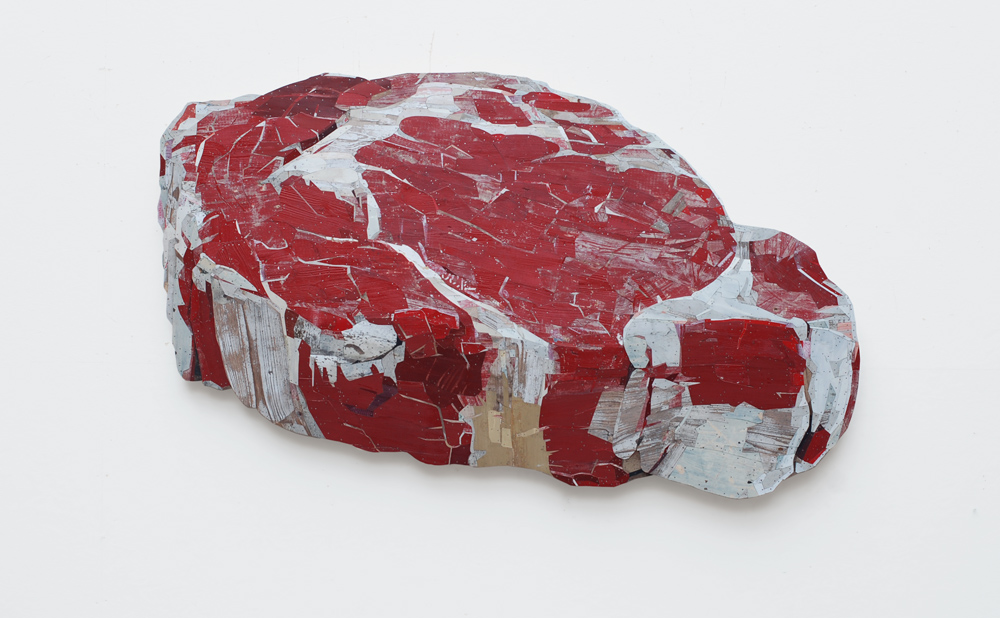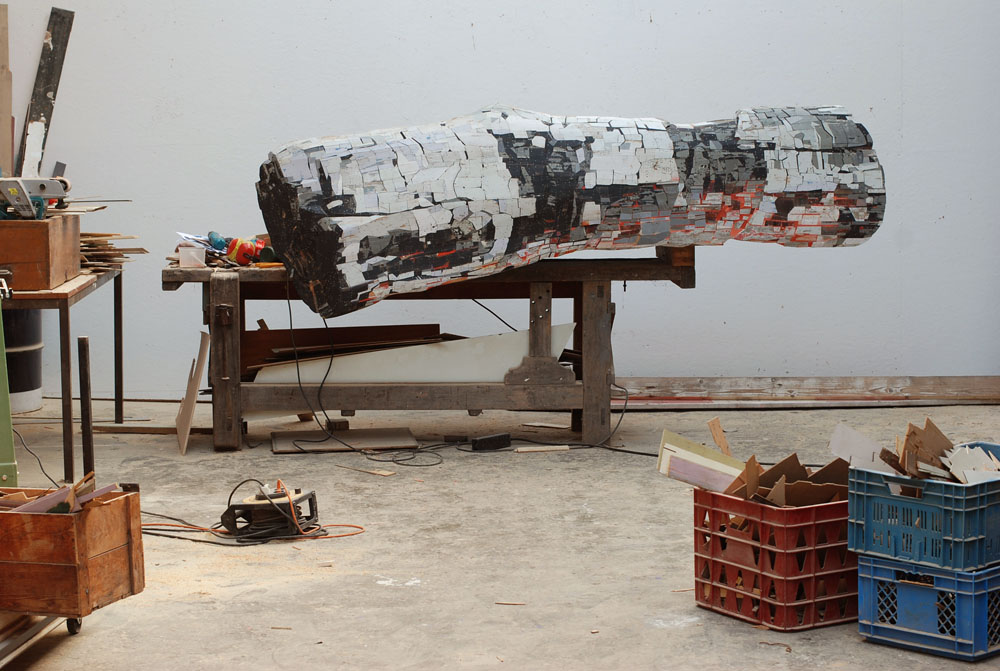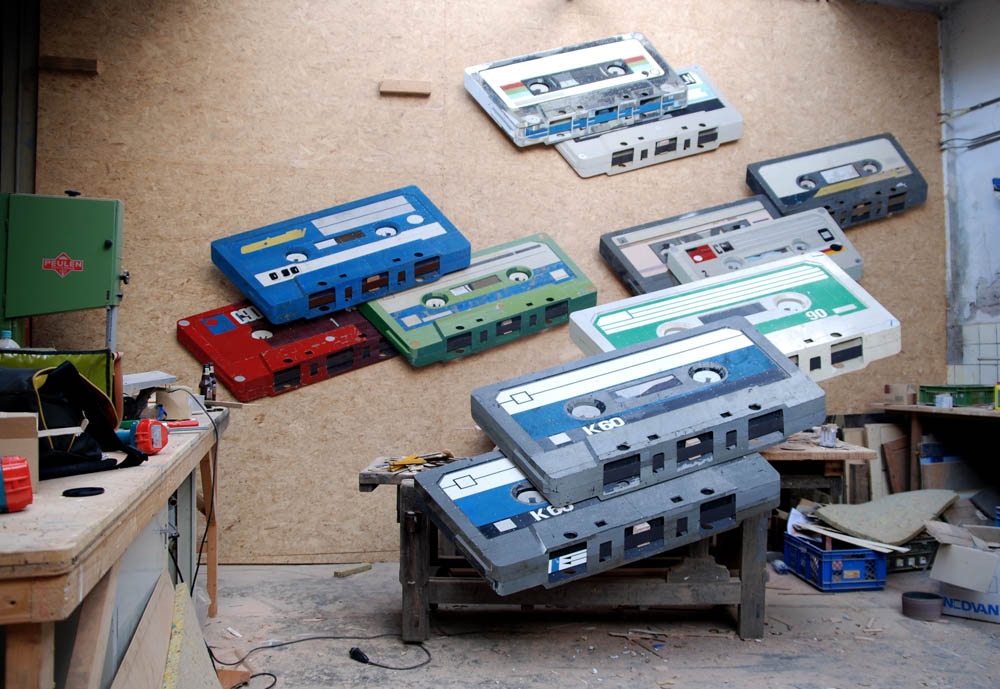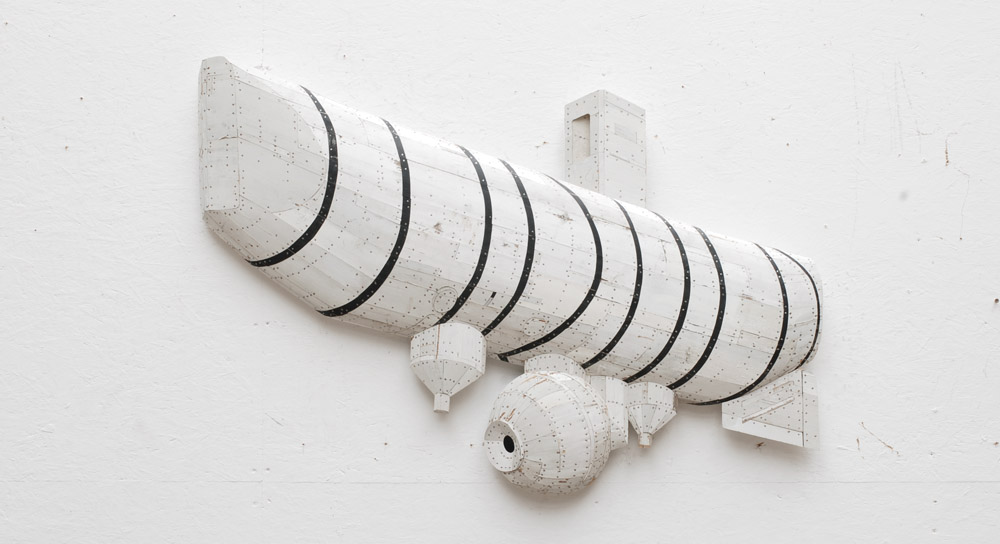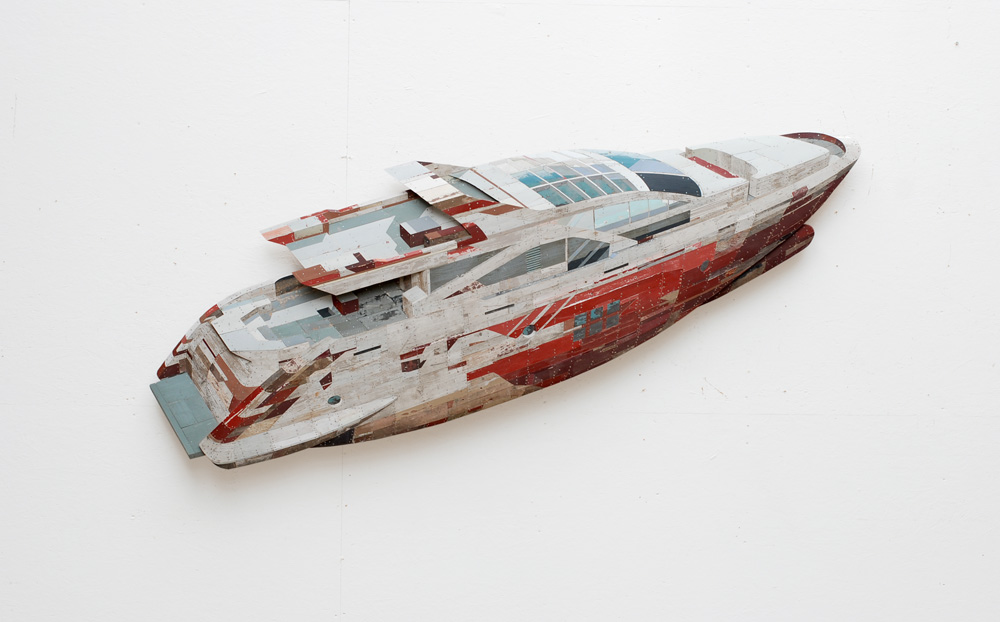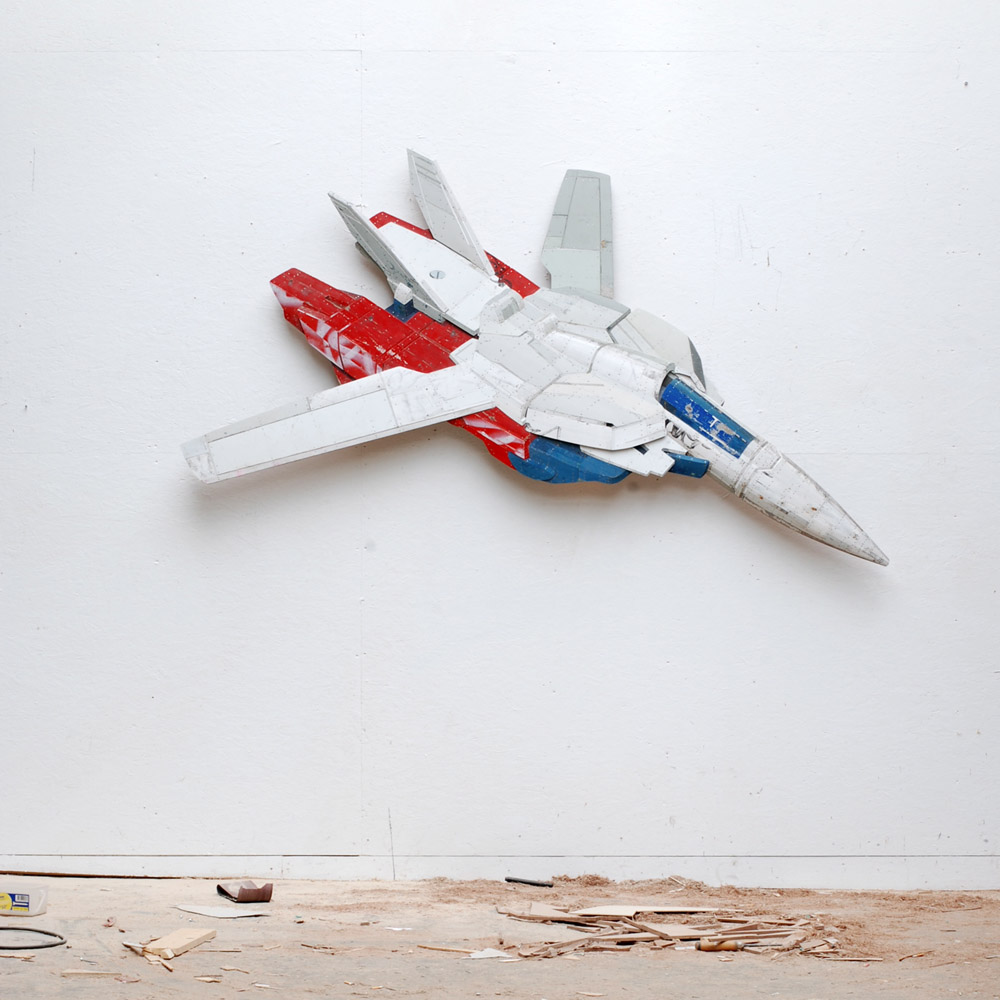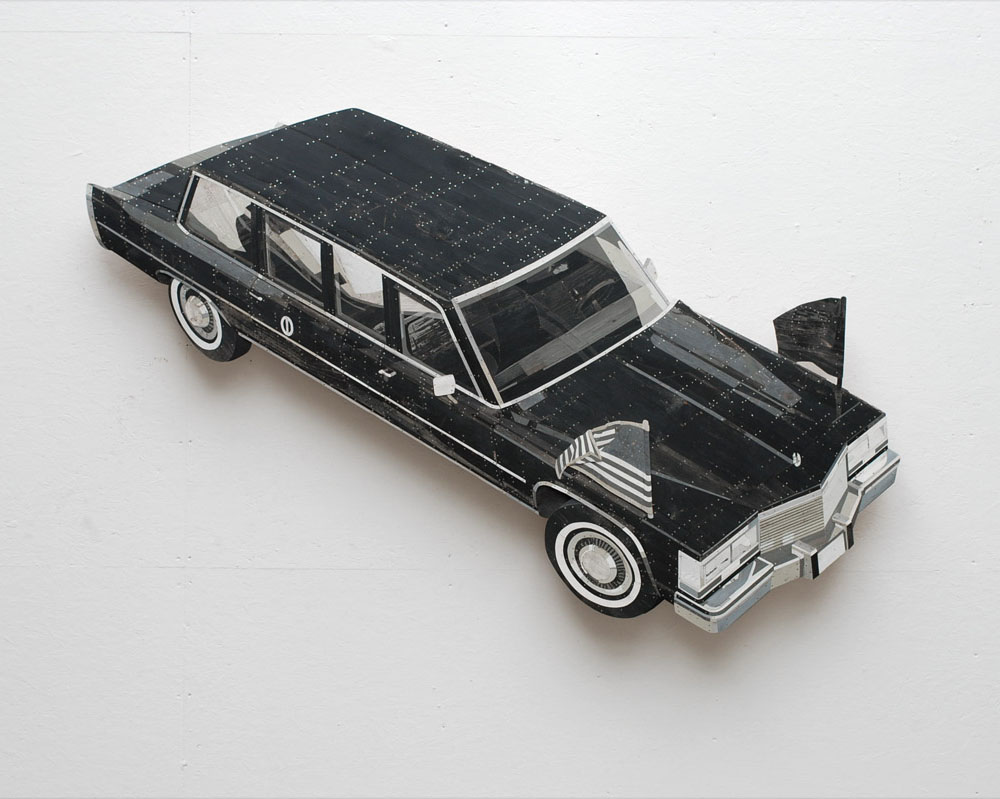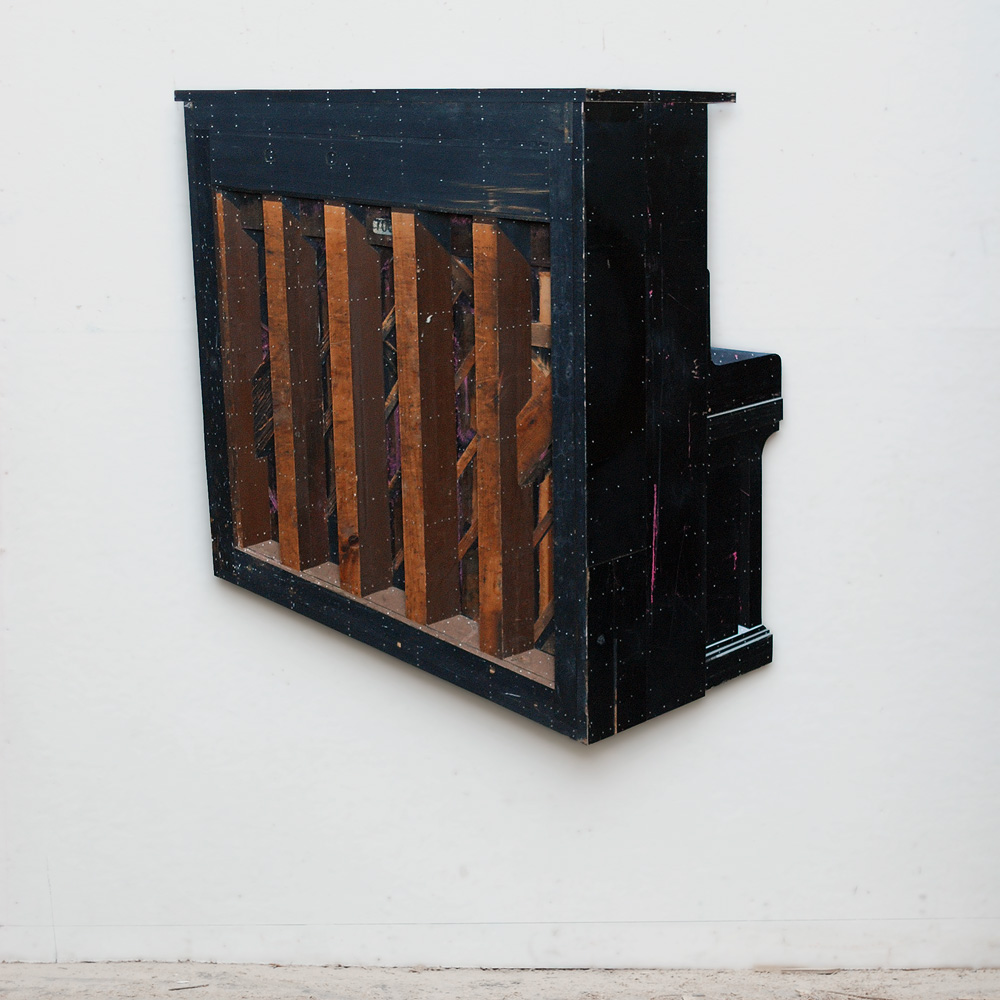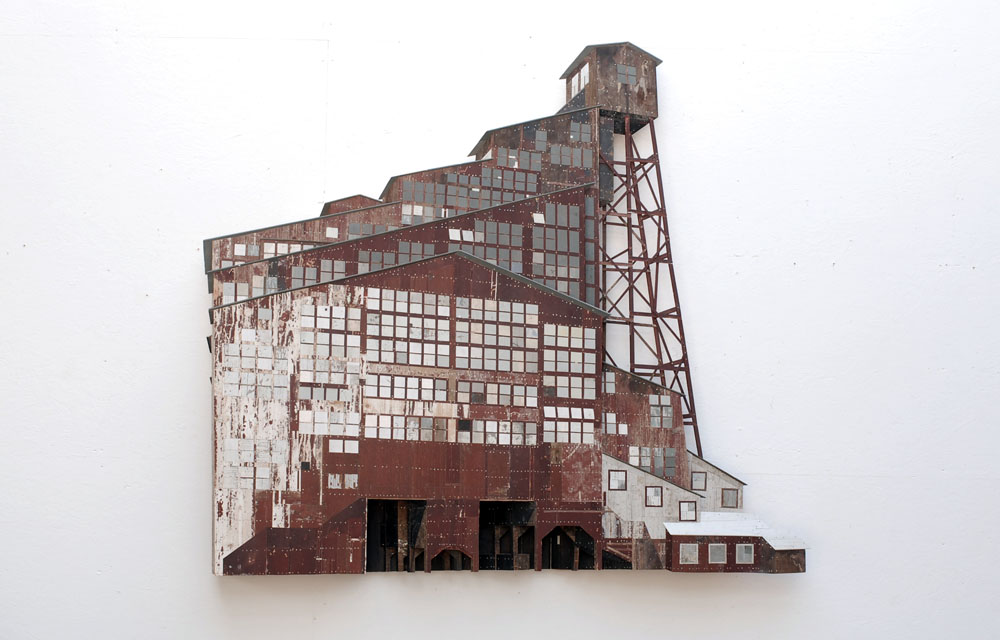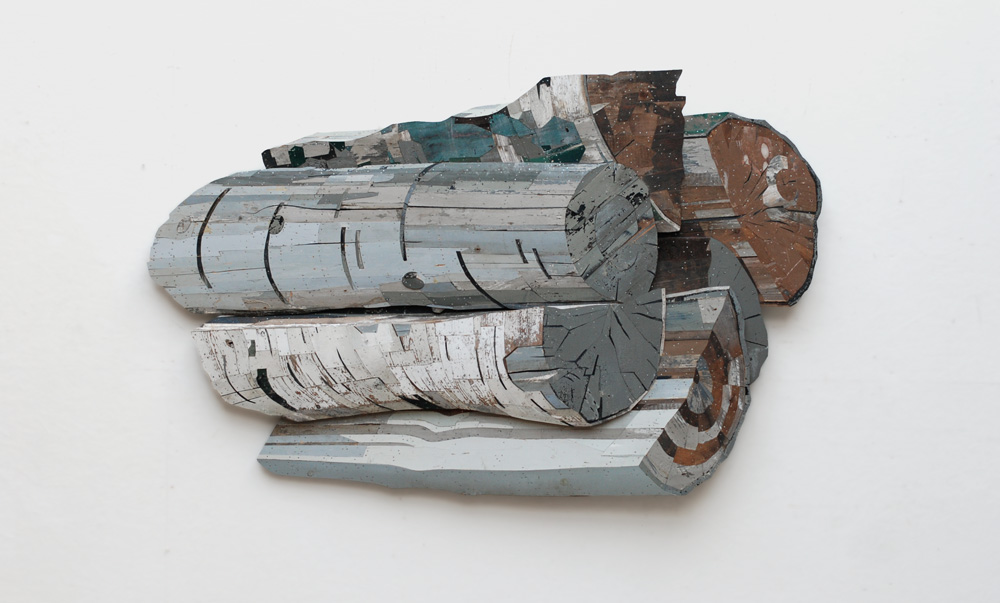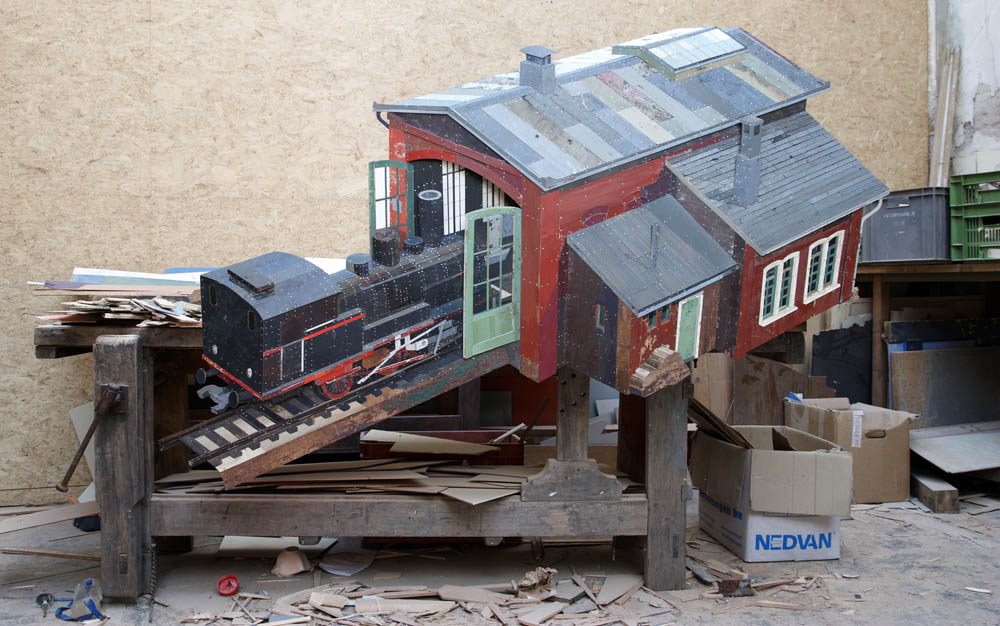 http://ronvanderende.nl