Image Gallery
The Red Pop for the iPhone
Juxtapoz // Sunday, 05 Jun 2011
1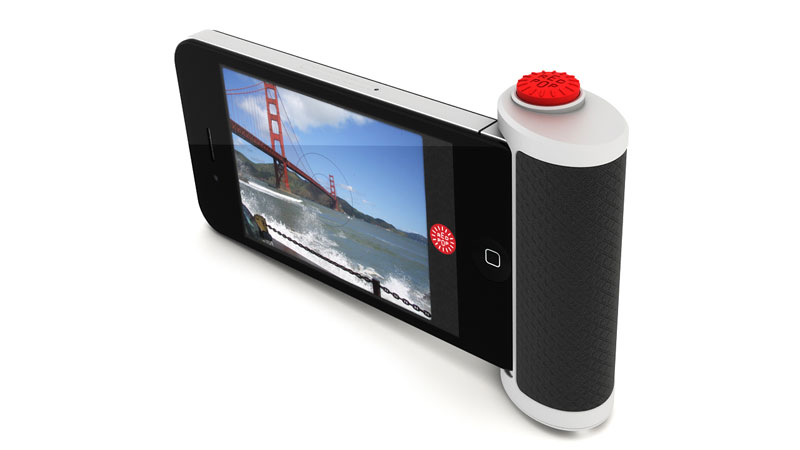 Lots of you have the iPhone 4, which, if you have it or know someone that has it, takes really great quality pictures for a mobile phone. But sometimes you get the shakes and your photos get a tad blurry. That is where the Red Pop comes in.
The Red Pop actually treats the iPhone like a really camera, with a shoot button in a more intuitive placing. As we just read, "Red Pop is an iPhone 4 accessory that connects to the 30-pin dock connector and gives you a real button to take pictures with. It works in conjunction with a free app and photos are saved directly to the photo album. The device is made of aluminum and plastic and the developers have gone to great lengths to ensure that the camera button has the right feel to it. "Red Pop also allows you to shoot away like you would with a camera, with less downtime between shots."
They hope to get the Red Pop in stores by September.
Thank you
ModMYI