The Pod by Benjamin Hubert
Juxtapoz // Friday, 13 May 2011
1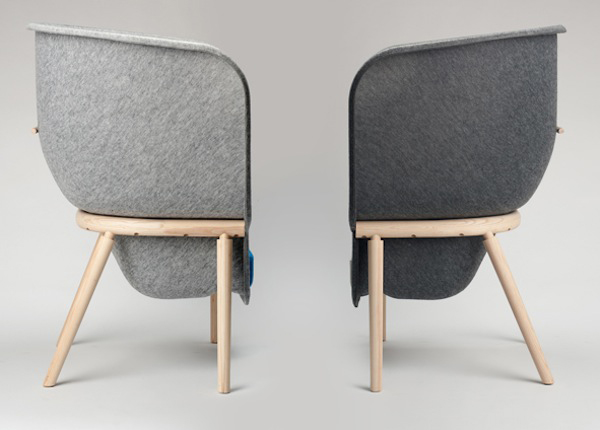 When it comes to felt I can't help but to think about one of my favorite artists Joseph Beuys, but today we are talking furniture. Benjamin Hubert is a an extremely talented furniture designer and his newest creation proves it. Hubert just released what he is calling the
Pod.
Yanko Design explains the chair "ergonomics allow the user to work comfortably whilst feeling relaxed and separated from the hustle and bustle of daily life. It' creates a room-in-room sexperience with the perimeter of the chair around the users head. The shell of the chair is the largest form ever produced utilizing pressed PET felt technology. This felt allows a distinctive aesthetic as well as offers sound dampening properties to increase the sensation of privacy with acoustic performance."


Pod by Benjamin Hubert for De vorm from benjamin hubert on Vimeo.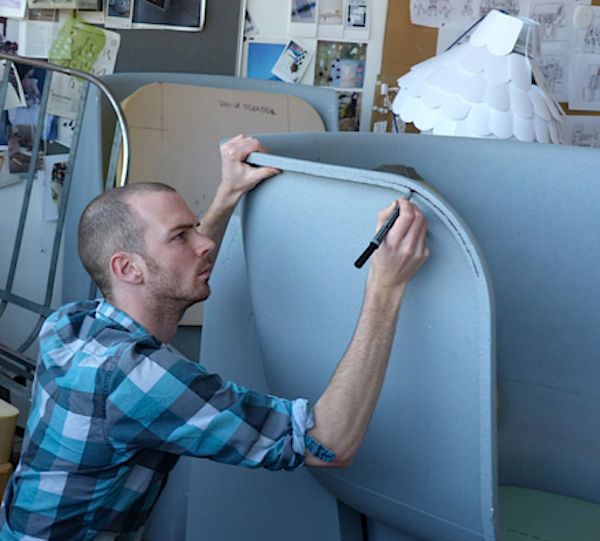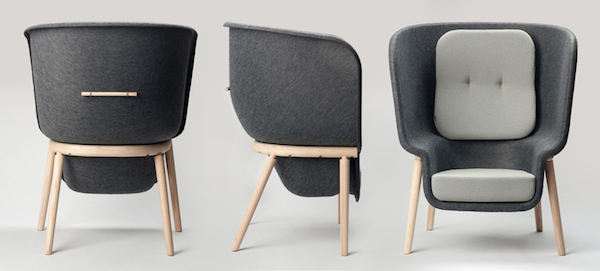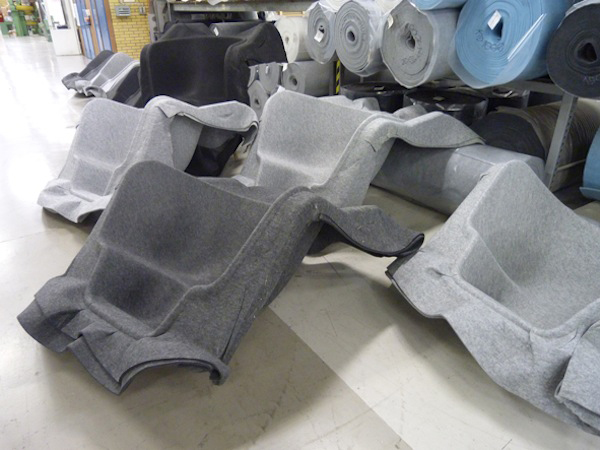 Visit Benjamin Hubert here.