Image Gallery
The Photography of Will Rogen
Juxtapoz // Tuesday, 19 Jul 2011
1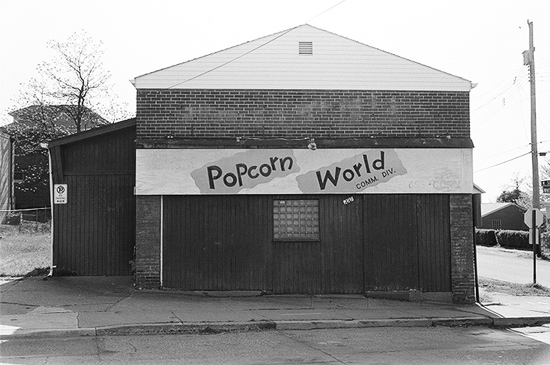 Will Rogan lives and works in Albany, CA. He has shown his work across the United States and abroad in places like Tokyo, Taiwan, and Belgium. His work is also in public collections like that of the SFMOMA.
Rogan's photography investigates various juxtapositions of everyday urban life. The photo series "Other Worlds" (a series of smaller gelatin silver prints) captures storefronts whose signage suggests large inventories of food, beverages, and goods of various kinds. Rogan shows the store as a compartment for a specialized area of commerce and is its own complete sphere within the city.
Will Rogan also works with John Heschend to produce a periodical called THE THING Quarterly. THE THING works with four artists, writers, musicians, and/or filmmakers each year to create an object that incorporates text. Subscribers then receive this object in the mail.