The Museum of Old and New Art aims to be the Subversive Adult Disneyland with Erotic Art
Juxtapoz // Thursday, 20 Jan 2011
1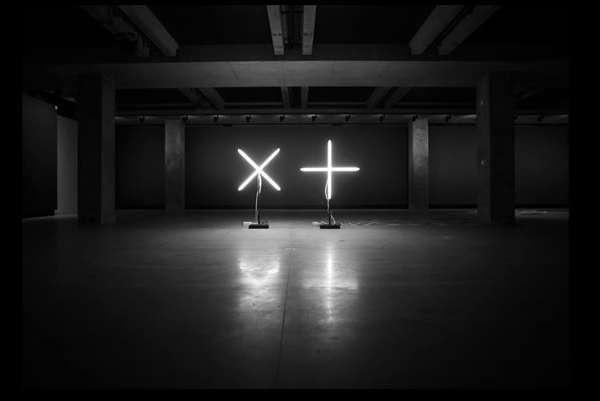 Chances are, going to Tasmania might not happen for you in 2011. Not that it isn't a nice place, but getting to Australia is a difficult proposition for anyone in the world, no matter you live. But this may entice you: the opening of the Museum of Old and New Art, aiming to be Australia's first "subversive adult Disneyland, with erotic art installations, intersecting with themes of life and death."

The MONA features the collection of resident multi-millionaire David Walsh, now housed in a three-story building designed by architect Nonda Katsalidis. It is Australia's largest private museum that is open to the public. If you go, you will see works from Damien Hirst, Jean-Michel Basquiat, among dozens of others.

On the MONA site, there isn't much verbage on the aim of the new museum, which looks to be opening this weekend in Hobart, Tasmania. So the fact that this is be labeled an "Adult Disneyland" full of erotic and provocative art seemed surprising to us.

But Fast Company has got the goods. "MONA is an unmuseum, a counterpoint to museums," curator Mark Fraser tells Fast Company. "MONA represents David Walsh's curiosity and eagerness to question the world; we avoid any attempt at objectivity and eschew the White Cube construct. We are non-didactic--a subversive adult Disneyland. [Walsh's] interest is to stimulate conversation and debate; to act as a temple to rationalism. It was not built here to meet parochial needs."

Right from the mouth of the river on that one. Subversive Adult Disneyland in Tasmania; Down Under Vacation 2011 everyone!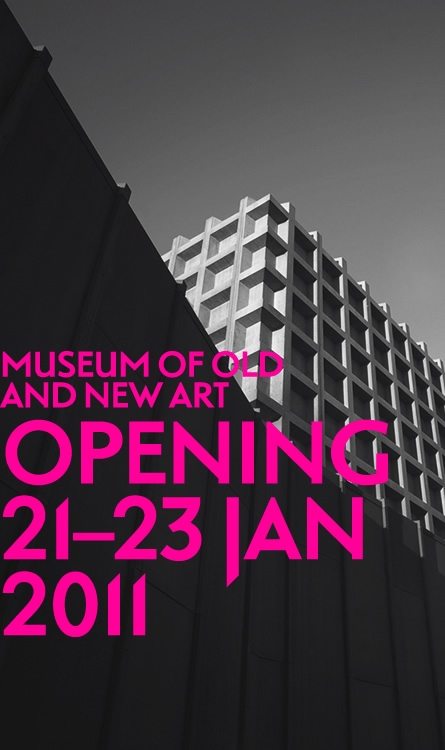 Via TCR, via FastCompany.

Museum of Old and New Art
Hobart, Tasmania
Mona.net.au