The man who gave BLACK SWAN its wings
Juxtapoz // Monday, 20 Dec 2010
1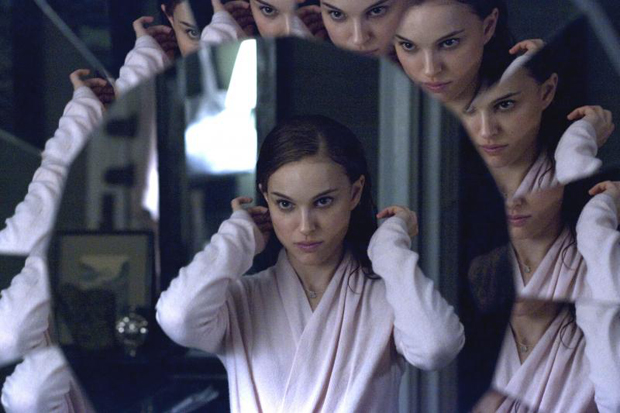 Everyone who has seen is talking about how great and eerie and twisted Darren Aronofsky's
Black Swan
is. Not that Aronofsky makes non-eerie, great, twisted films, but this one seems to be gaining a lot of traction. One of the key ingredients that has always made Aronofsky's film's stand out are the subtle and at times hyper-surreal animations in his work, and the man behind that is Dan Schrecker.
Darren Aronofsky claims he would not be in film if it wasn't for Dan Schrecker. Citing
Fast Company
, "It's more rare to see a director cling to his effects man, as Aronofsky does with Schrecker (left), his friend since college who has done graphics, effects, title design, or post-production work on all of Aronofsky's films--
Pi
(which was filmed at Schrecker's mother's Upper West Side apartment),
Requiem for a Dream
,
The Fountain
,
The Wrestler
, and now,
Black Swan."

Think about the amazing drug scenes in
Requiem,
the all-out effect in the underrated
Fountain,
the subtle beauty of
Pi,
and some of the realistic moments in
The Wrestler:
there is a reason that Aronofsky has been one of the most hailed filmmakers of the past decade. His work just looks . . . different, and Schrecker is a big part of that.
Schrecker says, "Darren's always got the big picture in mind; I'm a little more of a ruminator and will sometimes get lost in the technical details of a shot. But there's always a constant back and forth of ideas, where we have to brainstorm creative solutions to fit his overall vision or my technical needs."
And we aren't going to spoil how "Black Swan" ends, but Schrecker definitely contributes to one of the more bizarre, beautiful twists in recent memory.