The Lost Children at Distinction Gallery
Juxtapoz // Thursday, 06 May 2010
1
The opening reception as well as live music is set for Saturday, May 8th, 2010 from 6-11 PM. Wine and Karl Strauss beer will be provided for those over 21. The show will run from May 8 - June 5th.
Jana Brike was born 29 years old, and is based out of the UK. She attended the Art Academy of Latvia, and has shown in numerous places across Europe including galleries in Venice, Italy; Ropazi, Latvia; St. Petersburg, Russia; and London, England. Her penchant for arresting, dream-state (or nightmare-state depending on the piece) images, is delightfully provocative and wonderfully imaginative.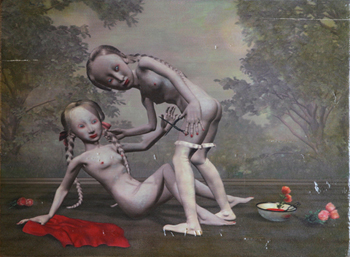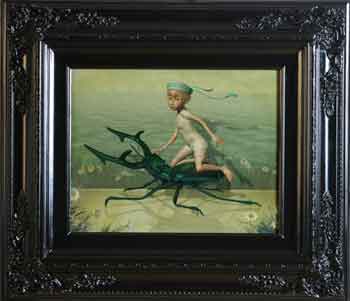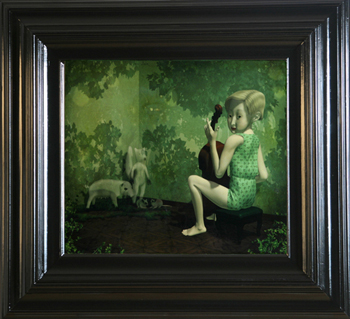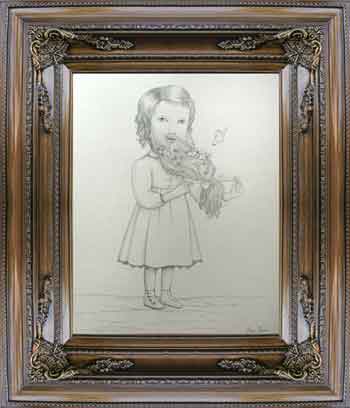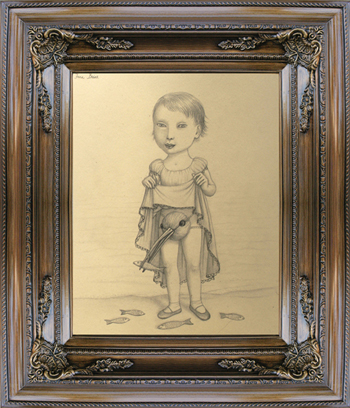 Distinction is a 7000 square foot building which houses a gallery and 14 artist studios ranging in size from 150 to 800 square feet.
The Gallery features contemporary art work with a soft focus on Figurative Pop and Urban Surrealism. Distinction exhibits work by emerging and internationally acclaimed artists and is located at: 317 East Grand Avenue, Escondido, CA 92025.
More info at www.distinctionart.com