The Lost Beatles Photographs
Juxtapoz // Thursday, 31 Mar 2011
1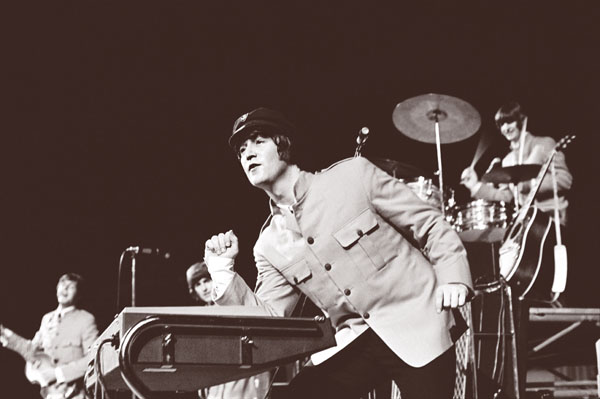 If you ever want a showstopper conversation stopper/starter, ask someone "Have you heard of the Beatles? Their this band from the 1960s, based in Liverpool, England." See how far that gets you. Larry Marion's
The Lost Beatles Photographs
is a new book featuring never-before-seen shots of the band's earliest American tours during the 1960s.
Seeing that this author had family vacations as a youth that consisted of visiting Liverpool and staring at Strawberry Fields and John Lennon's house as a child, there is a certain amount of interest in this new book release. HarperCollins notes, "Unearthed after forty-five years, the photos that comprise
The Lost Beatles Photographs
form a groundbreaking portrait of the most iconic band of the twentieth century at a pivotal time in their career, conquering America."
You can
buy it here
. Enjoy some of the "lost photos" below.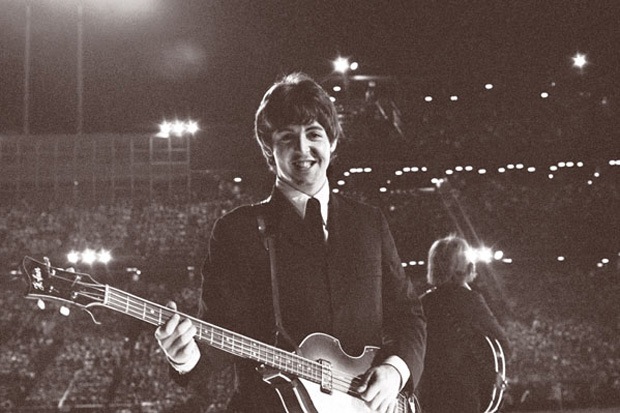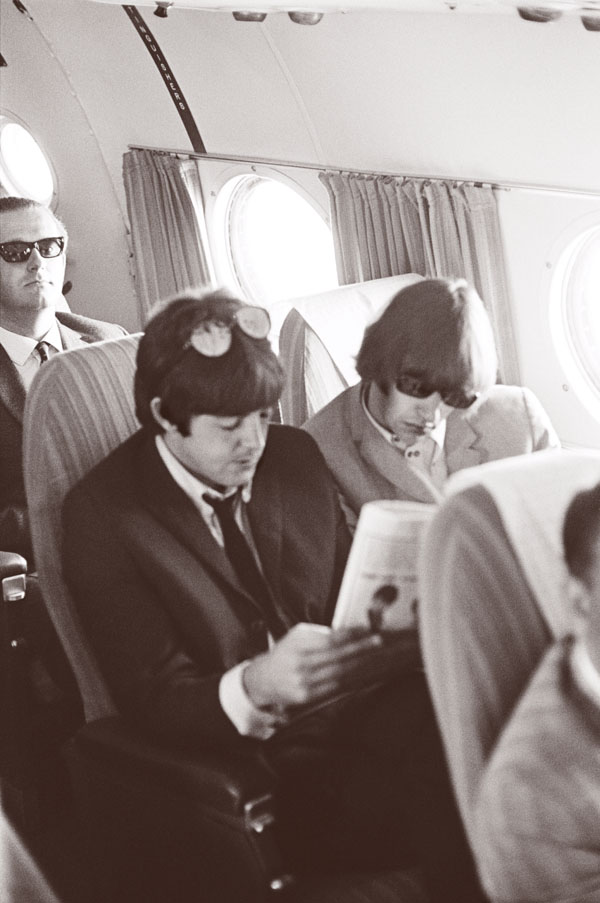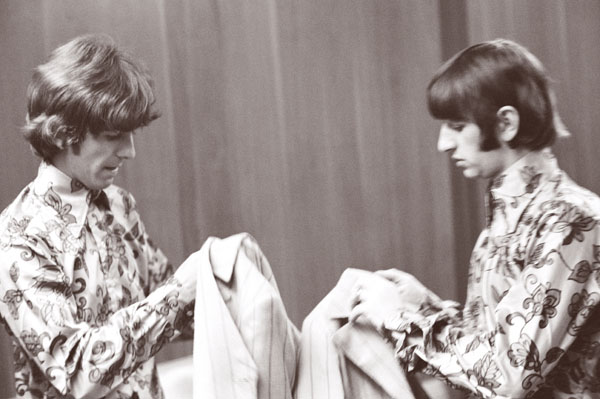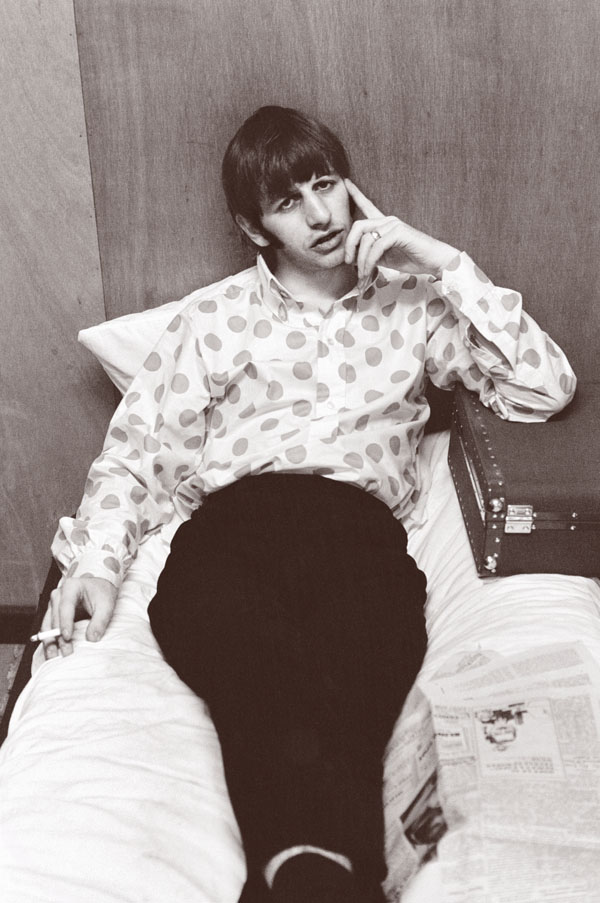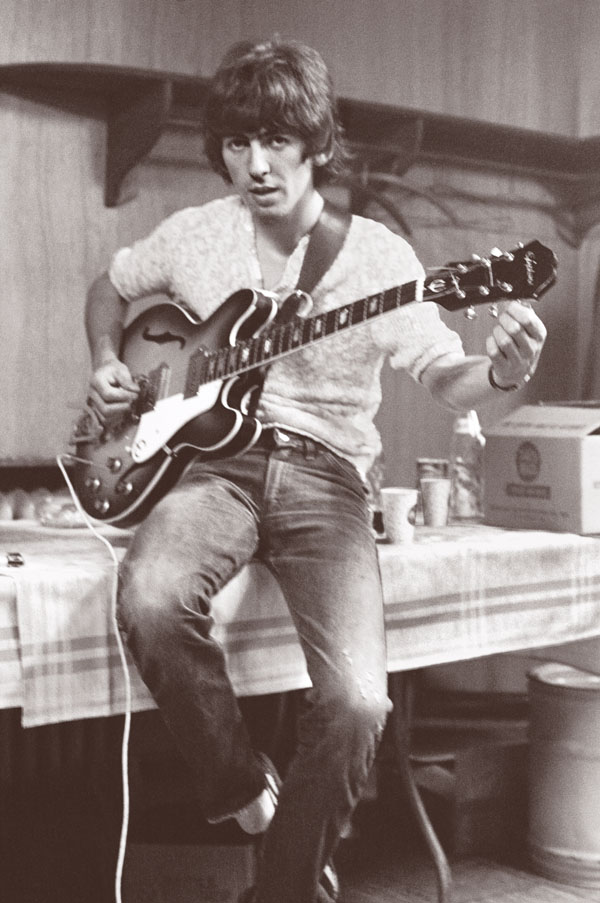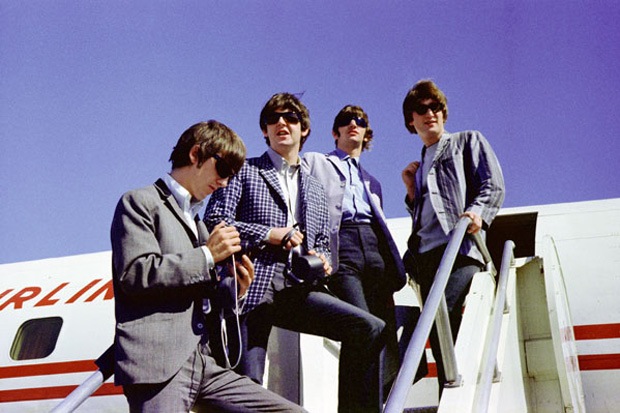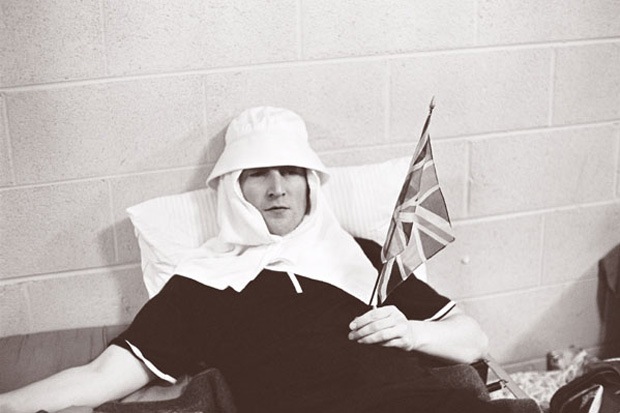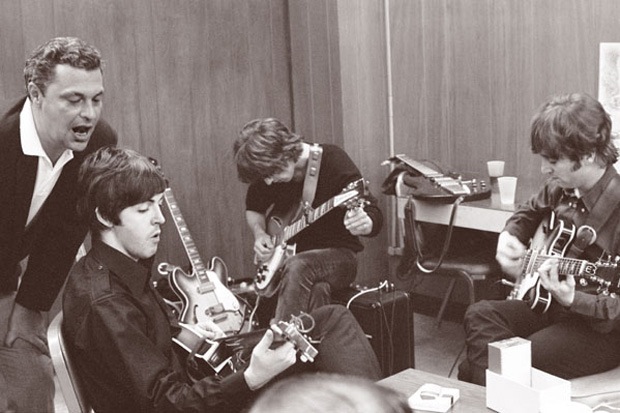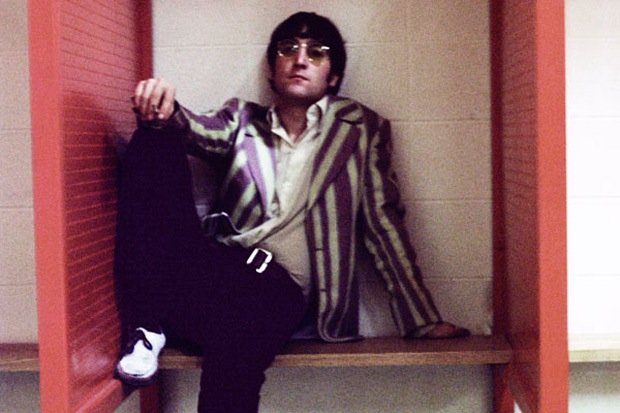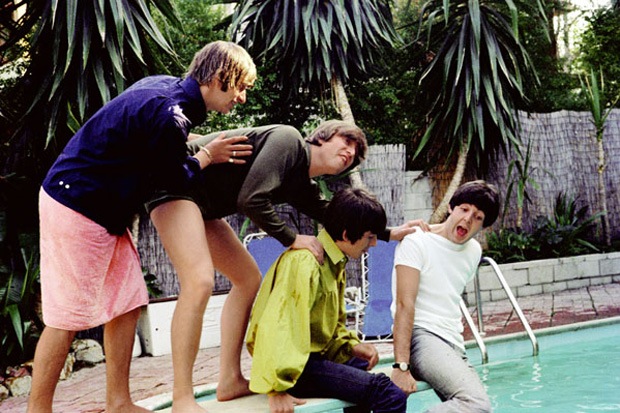 images
via
. thank you to
SXH
.