The Lost Art of Inglourious Basterds: Quentin Tarantino x Upper Playground
Juxtapoz // Tuesday, 16 Feb 2010
1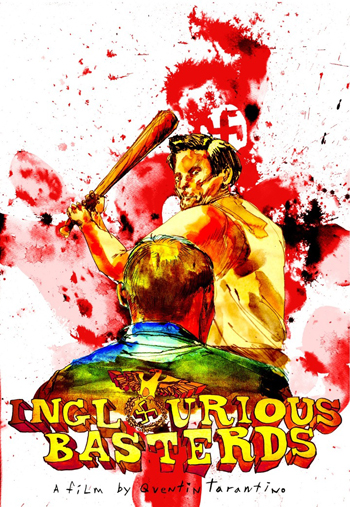 Hopefully by now, you have seen Quentin Tarantino's latest film, Inglourious Basterds, because that man is a genius and the film is fantastic. In a broad collaboration, Upper Playground teamed up with Quentin Tarantino and SA Studios to release the "Lost Art of Inglourious Basterds" to benefit the victims of the Haiti Earthquake.
On February 18th, 2010 from 6 - 9pm, the world will get to preview and purchase the "Lost Art of Inglourious Basterds" at The Upper Playground Art Gallery in Downtown Los Angeles.
Works included are by artists: David Choe (shown above), Sam Flores, Estevan Oriol, Grotesk, Jeremy Fish, Patrick Martinez, Alex Pardee, Dora Drimalas, Munk One, N8 Van Dyke, Rene Alamanza, Morning Breath and Skinner Davis, to create their own poster art based off their interpretation of the Oscar Nominated film, "Inglourious Basterds" artwork.
Each print will be numbered and signed by Quentin Tarantino. Only six (6) of each amount will be made. The prints are giclée archival and are only available for purchase at Upper Playground, Los Angeles. Phone orders and web orders will not be accepted. Prints will be sold on a first come, first serve basis. The purchase of prints will be limited to one per buyer.
The gallery will open will be open to the general public from 6p – 9p on Thursday February 18th, 2010 at Upper Playground Los Angeles located at 125 East 6th Street in Downtown LA.
Attendees will have the opportunity to purchase the limited edition prints for $300. All proceeds from this program will be donated to The American Red Cross to help the victims of the Haiti Earthquake.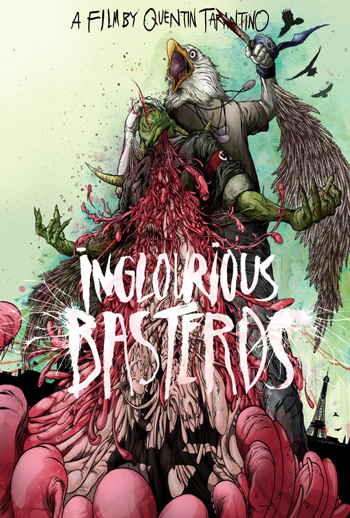 Alex Pardee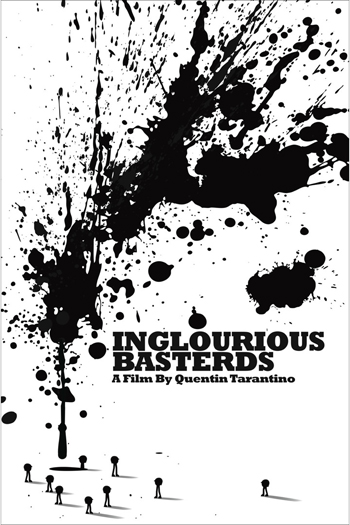 Dora Drimalas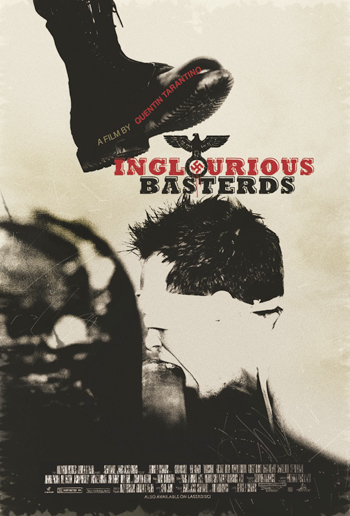 Estevan Oriol

Grotesk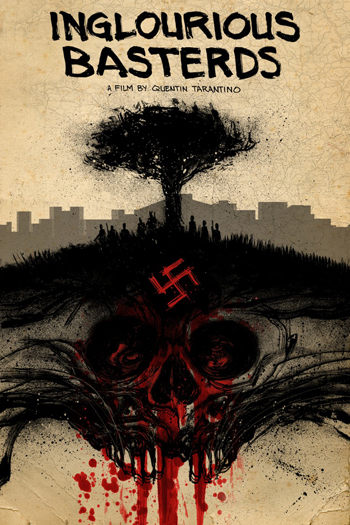 Nate Van Dyke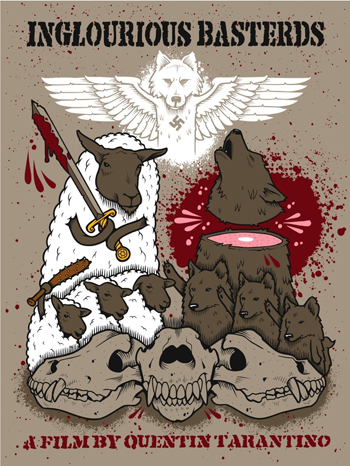 Jeremy Fish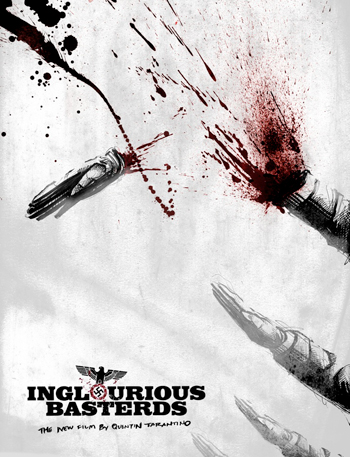 Patrick Martinez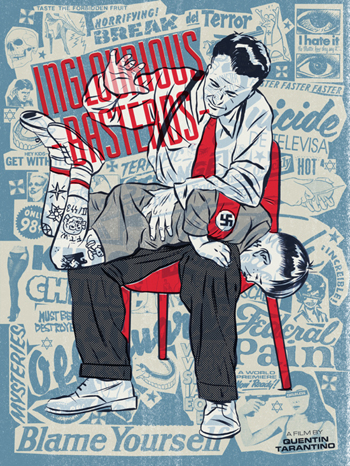 Morning Breath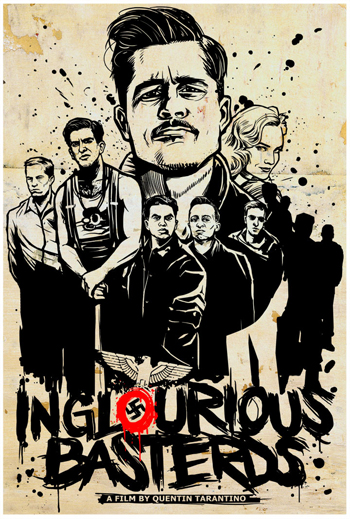 Munk One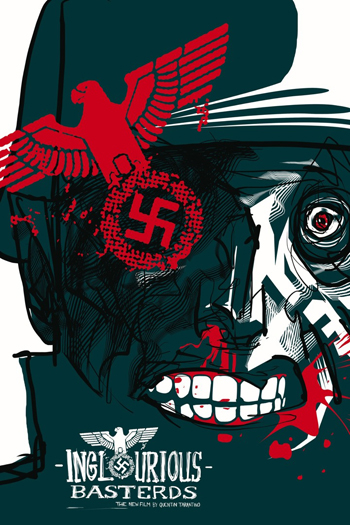 Rene Almanza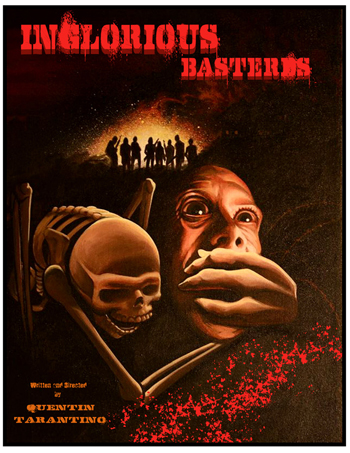 Sam Flores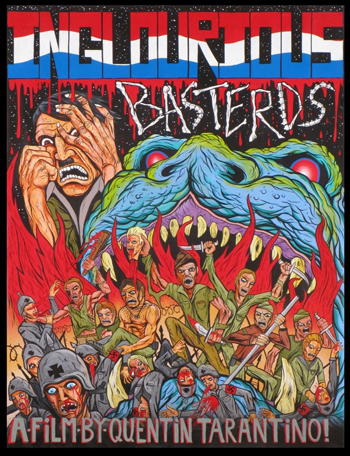 Skinner