The Juxtapoz Portraits of Sam Bassett
Juxtapoz // Monday, 07 Feb 2011
1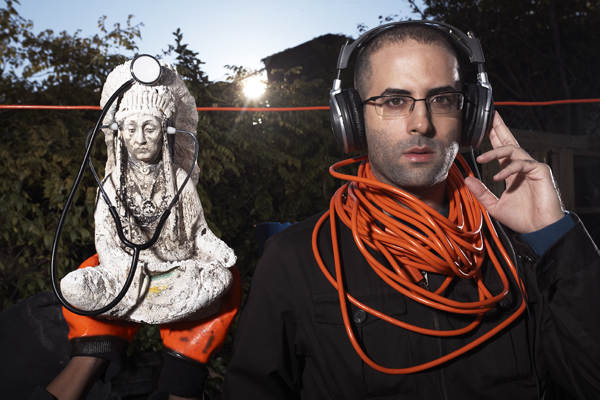 As we prepare to release our Juxtapoz Presents video profile on Sam Bassett, we look back at some of the great Juxtapoz portraits shot by the photographer. Mr. Bassett has been our contributing photo editor and integral part of our visual appearance for over 3 years, and seeing his a body of work in near full shows his common threads and experimental nature.

Stay tuned for Juxtapoz Presents: Sam Bassett, filmed by Alexander Klein, released later this week.


Above, Tomer Hanuka. Below, Raymond Pettibon: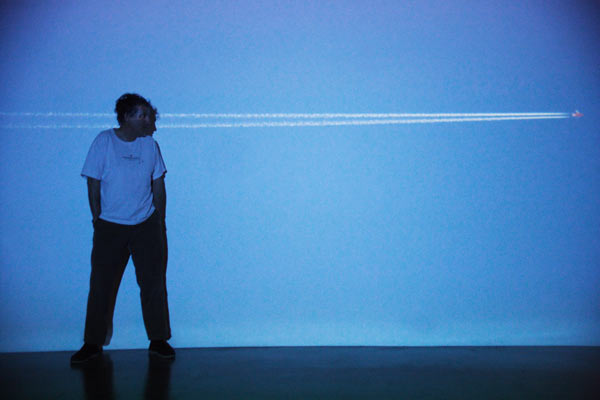 Thomas Keeley: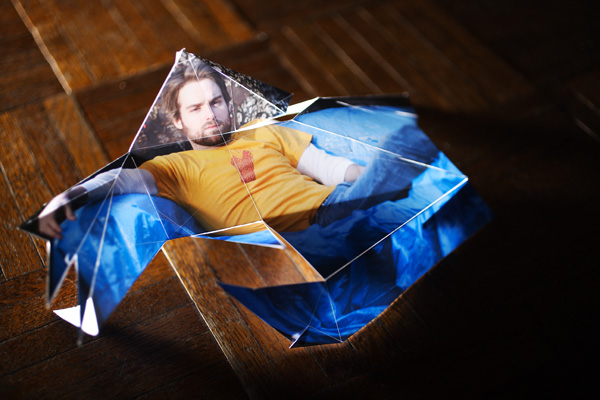 Travis Louie: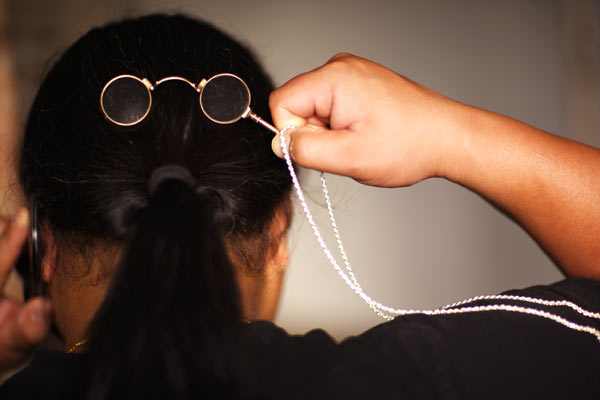 Eine: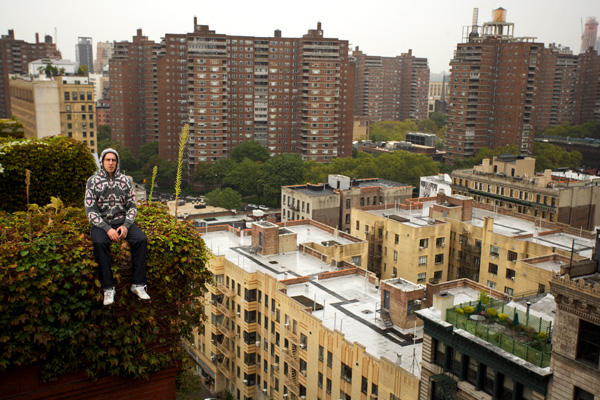 Kenji Hirata: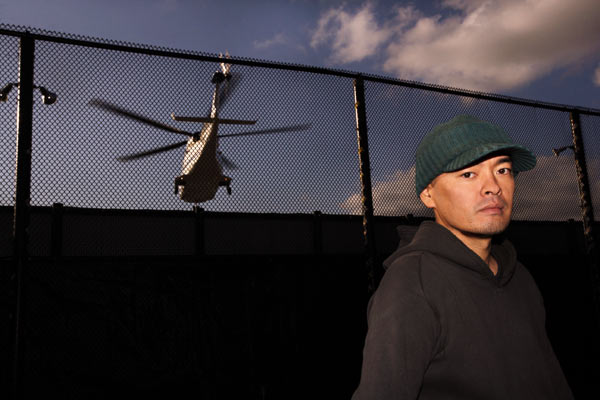 Judith Supine: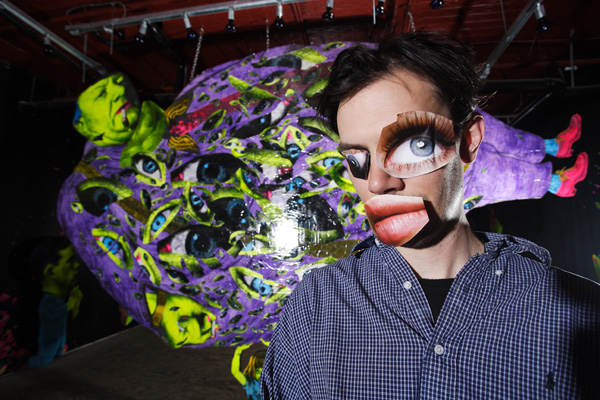 Harry Kim: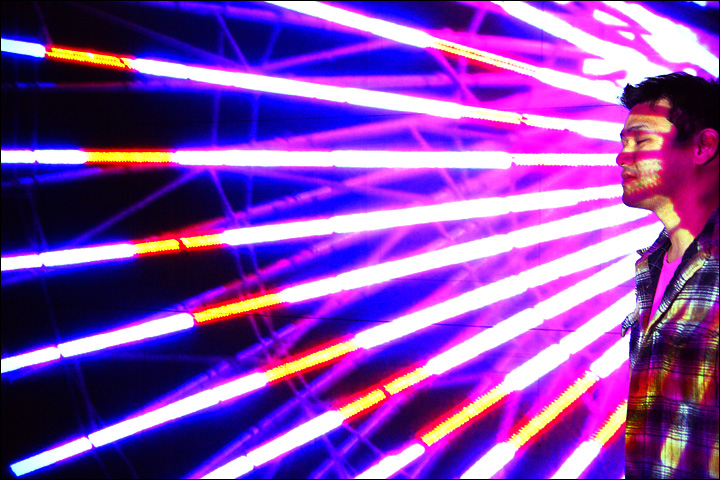 Christian Acker/Handselecta: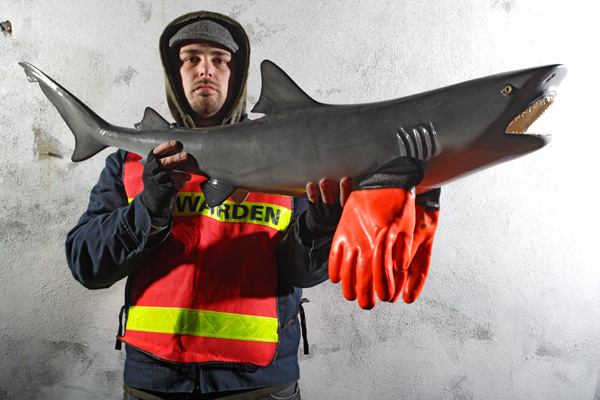 Kevin Ancell: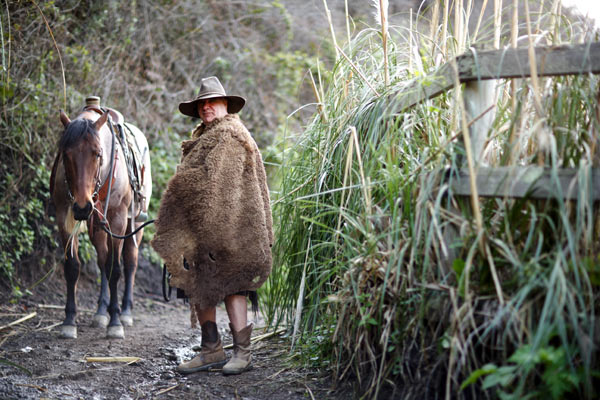 Kenzo Minami: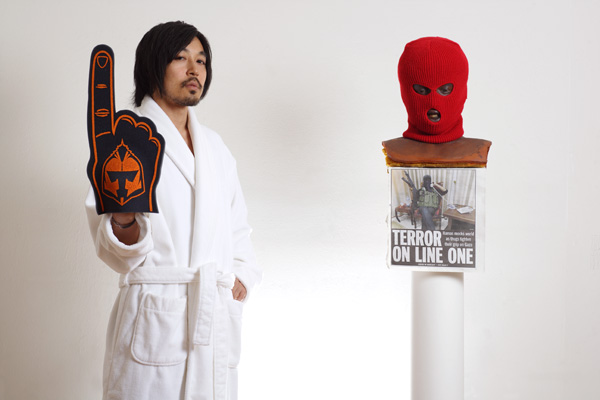 MQ: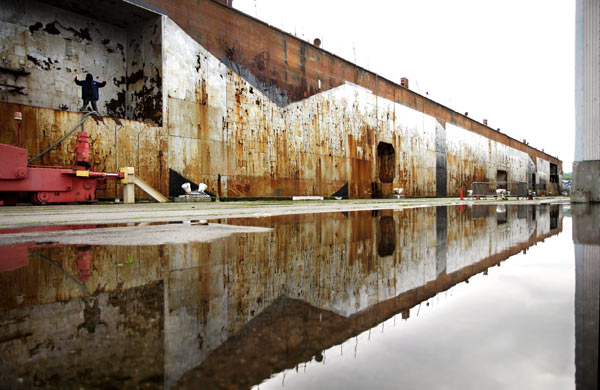 Deanne Cheuk: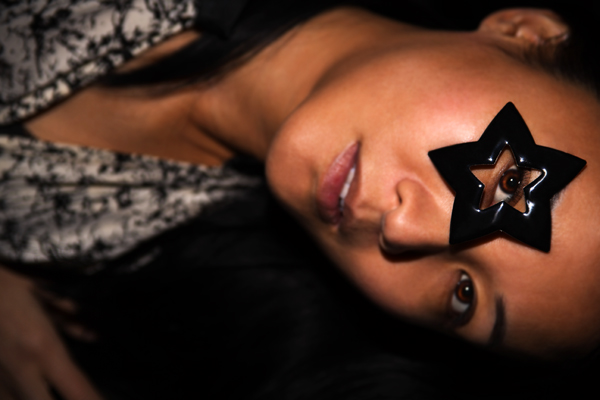 John Waters: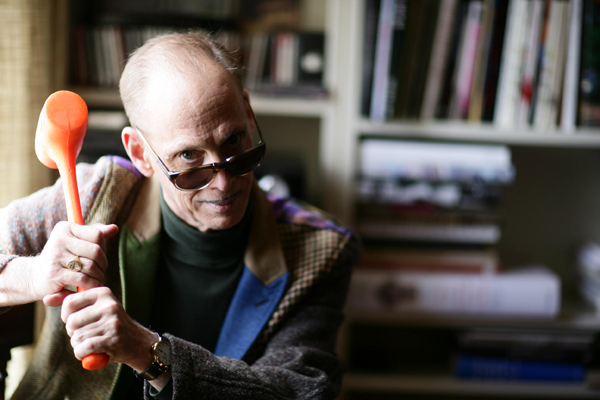 John McCambridge, Mollusk Surf Shop: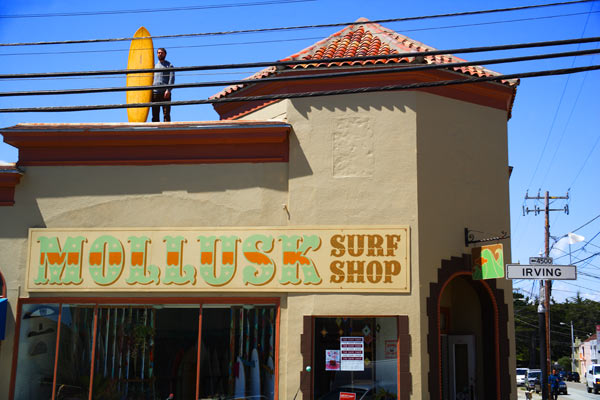 Tony Shafrazi: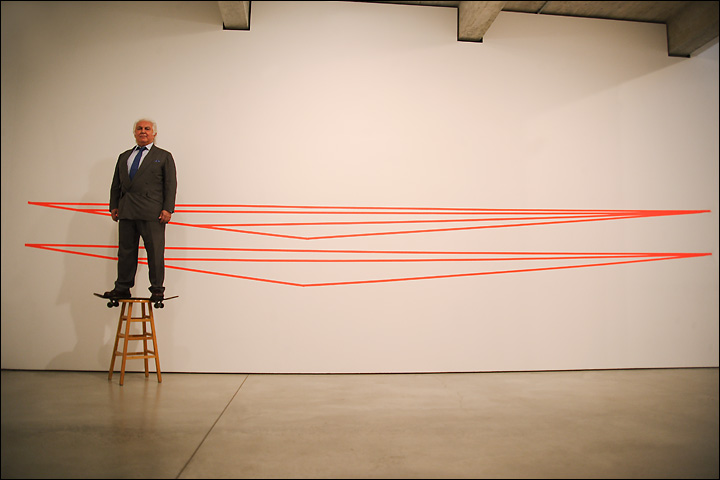 James Jean: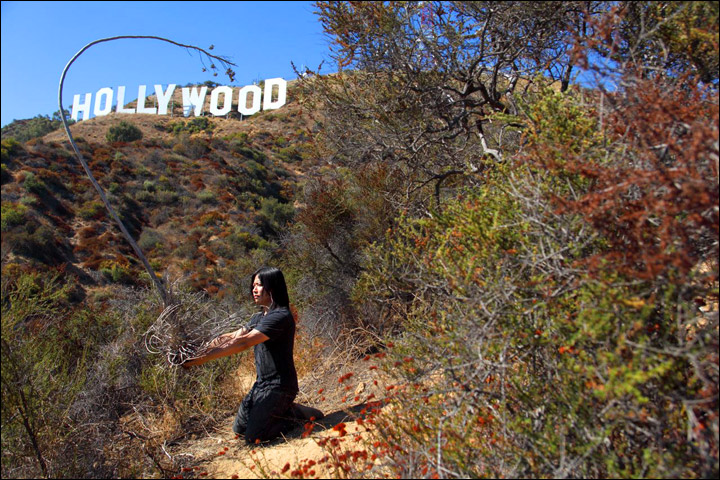 Dustin Canalin: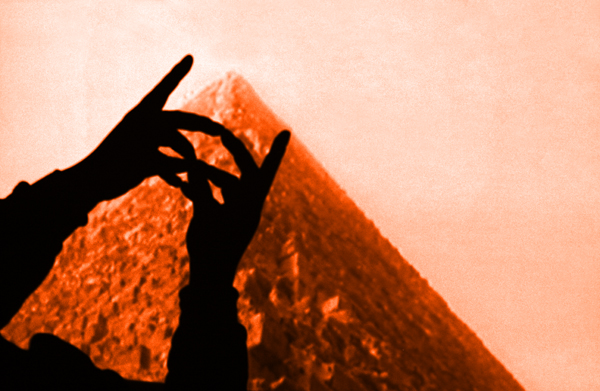 Wooster Collective: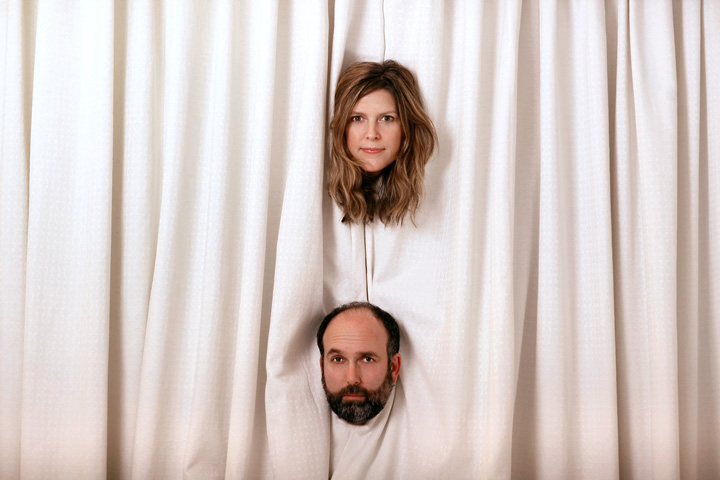 Devin Troy Strother: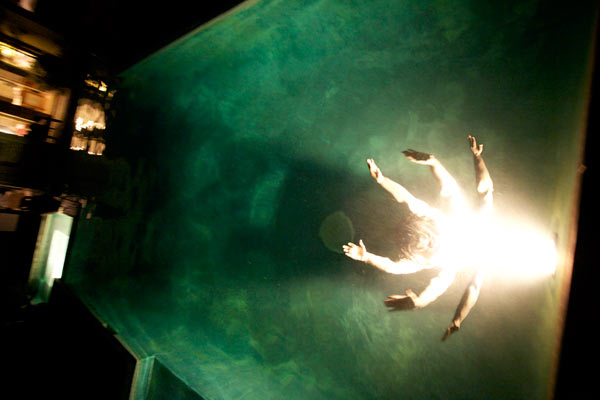 Dan Witz: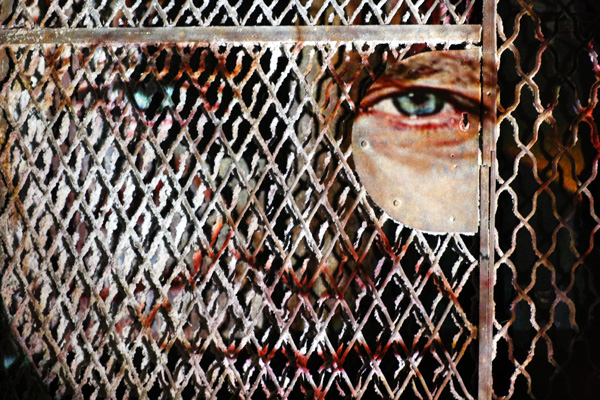 Camille Rose Garcia: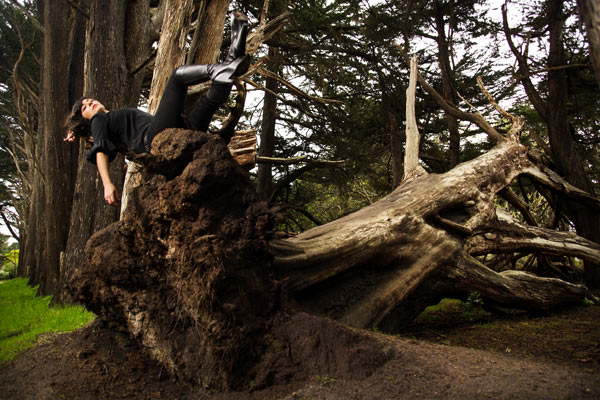 Tomokazu Matsuyama: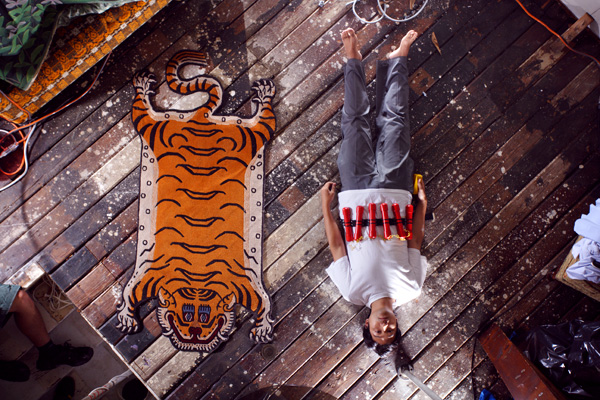 Amanda Fairey: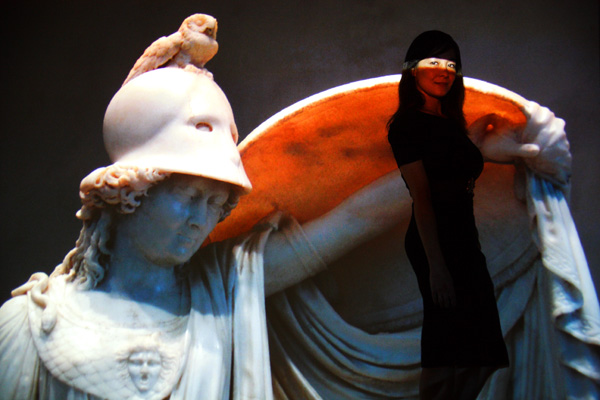 Coro: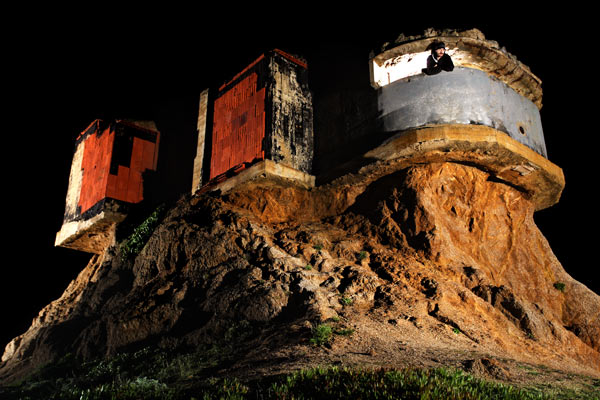 And, yours truly. Sorry, had to put it in. Just noticed it on Sam's site.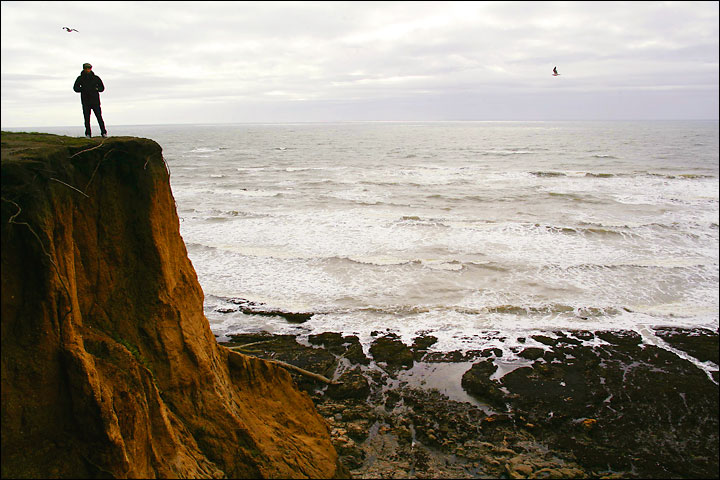 http://sambassett.com/

See more Juxtapoz: Presents here.