Image Gallery
The Hottest 100 Yards / The Eighties at Echo Beach at Partners & Spade
Juxtapoz // Monday, 27 Jun 2011
1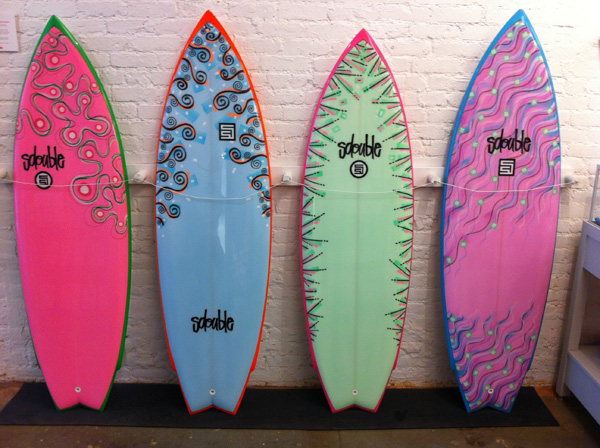 Another happening at the moment in NYC was the The Hottest 100 Yards / The Eighties at Echo Beach (in collaboration with Quiksilver) book launch and exhibition at Partners & Spade, featuring photos from Jeff Divine that are seen in the T. Adler published book, The Eighties at Echo Beach.

The exhibition itself looks really interesting, especially seeing some classic Stussy surfboards mixed with Shawn Stussy's newest endeavor, S-Double, and the new boards he is making in Santa Barbara. Looks like the show had a bunch of surf memorabilia and photos from Divine, all shots you can get in the book.

(And to note, T. Adler layed out some nice photos for us in our July 2011 Juxtapoz).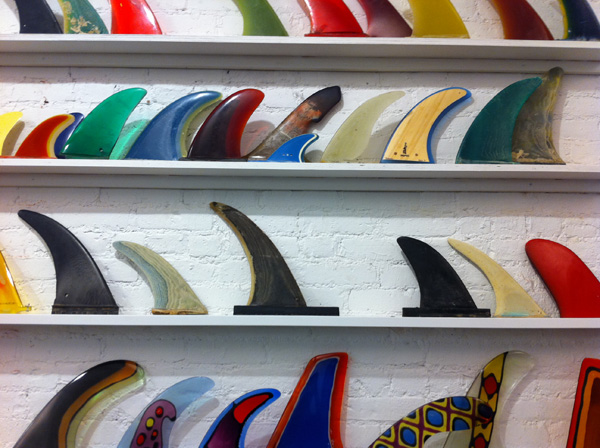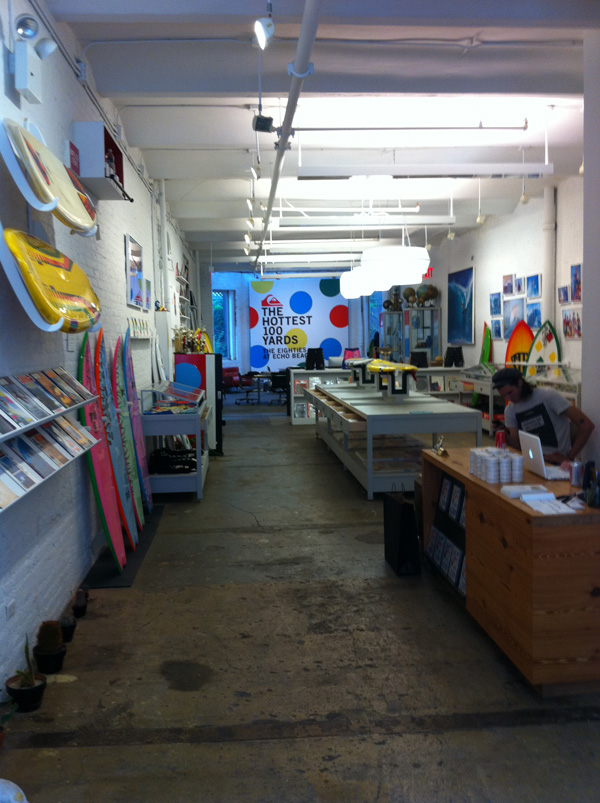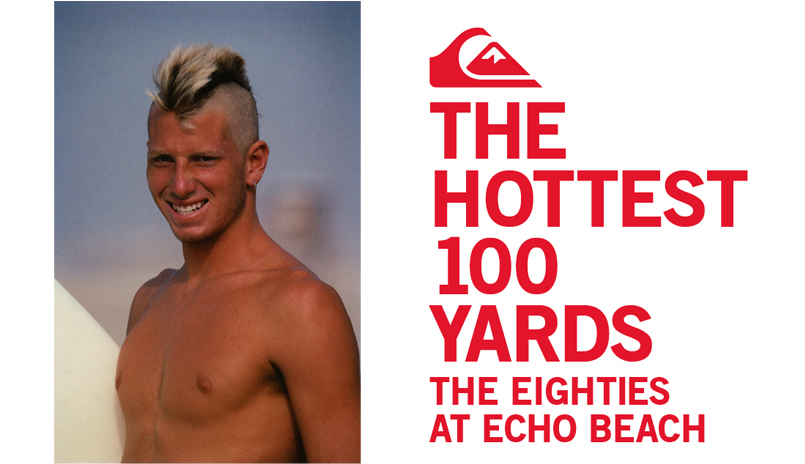 Via The Citrus Report.