The External World Trailer by David OReilly
Juxtapoz // Thursday, 13 Jan 2011
1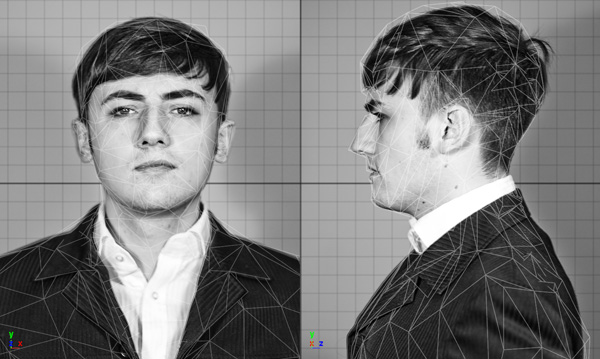 We featured Berlin-based David OReilly in
the April 2010 issue of Jux
, and we learned that the artist used digital tools to create animated short films. U2 liked him so much that they had OReilly direct and create their "I'll Go Crazy If I Don't Go Crazy Tonight" video. Song was awful, video was amazing.
OReilly's new project,
The External World
, is subtexted with the phrase, "A boy learns to play the piano." We dont' see that here, but nonetheless, It will premiere at Sundance on January 20, 2011. That is good news for Mr. OReilly.
And this is the trailer.
When David is famous, which he already is, but he gets really, really famous, hopefully
he will remember his feature in our magazine
. Maybe he will buy us a drink in the lobby of the Plaza.
The External World TRAILER from David OReilly on Vimeo.

http://www.theexternalworld.com/info/