The Exploding Spray Can Made of Legos
Juxtapoz // Saturday, 29 Jan 2011
1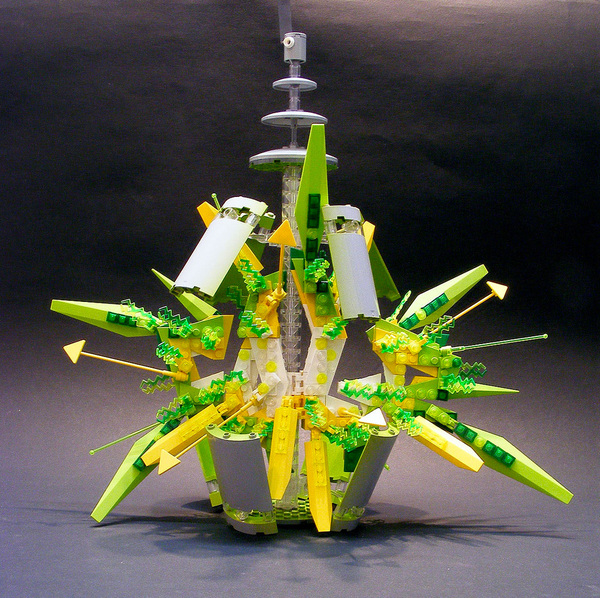 Cole Blaq must have an affinity for Legos, because creating an exploding spraycan with Legos seems like a difficult task. The materials are spraypaint, bricks, glue, shelf, and of course Legos.
The German artist reminds that there are very creative people out there in the world, and we sometimes just need to find them. This is just creativity 2.0.
He has some more projects you can see below, again, with LEGOs.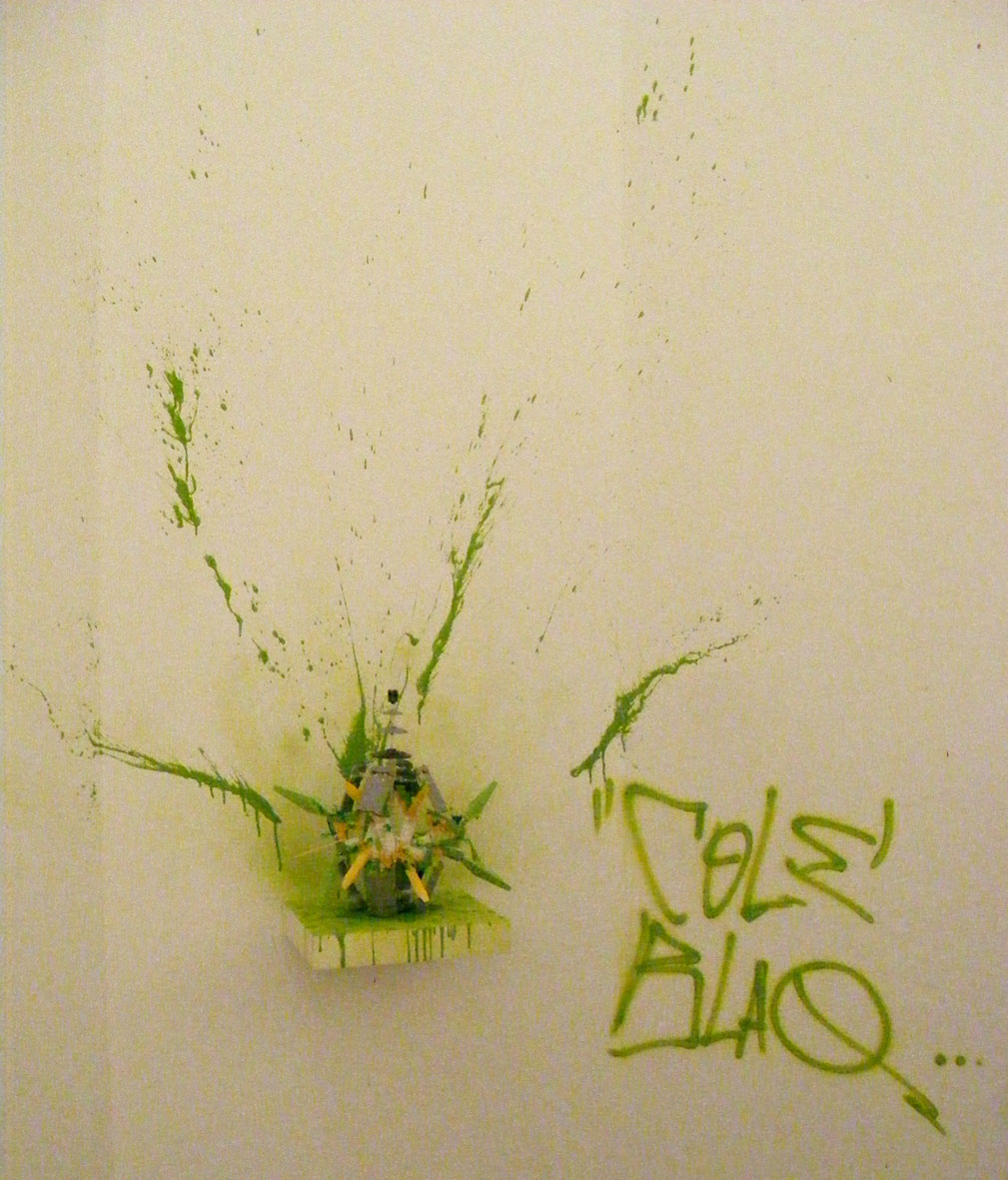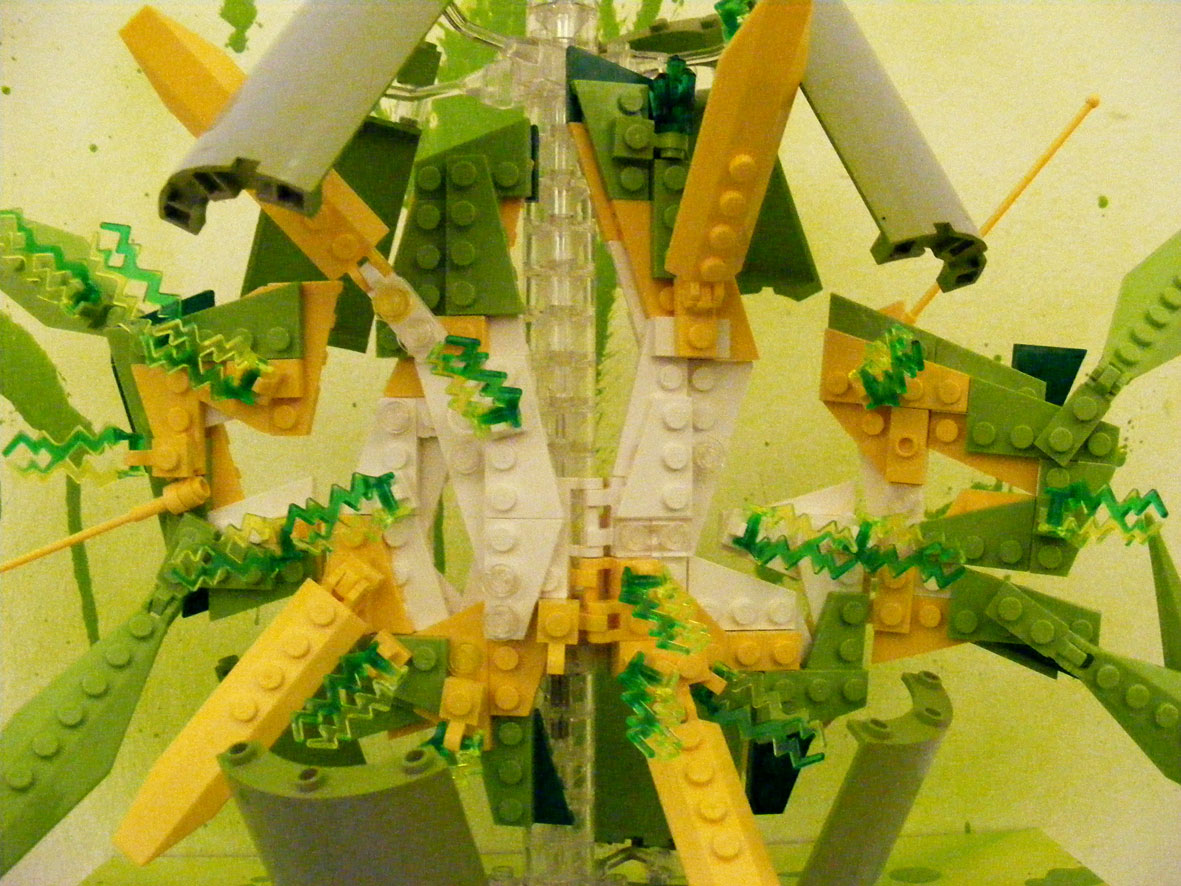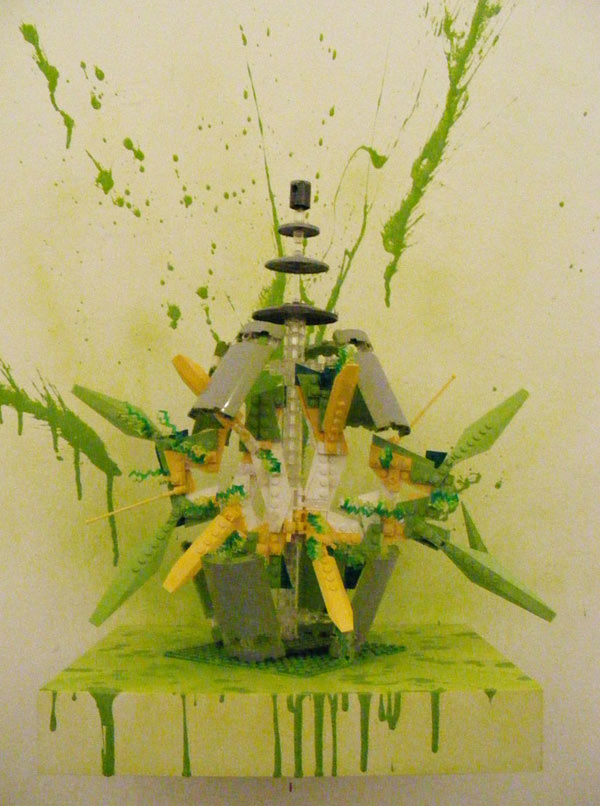 Inside the Spray Can: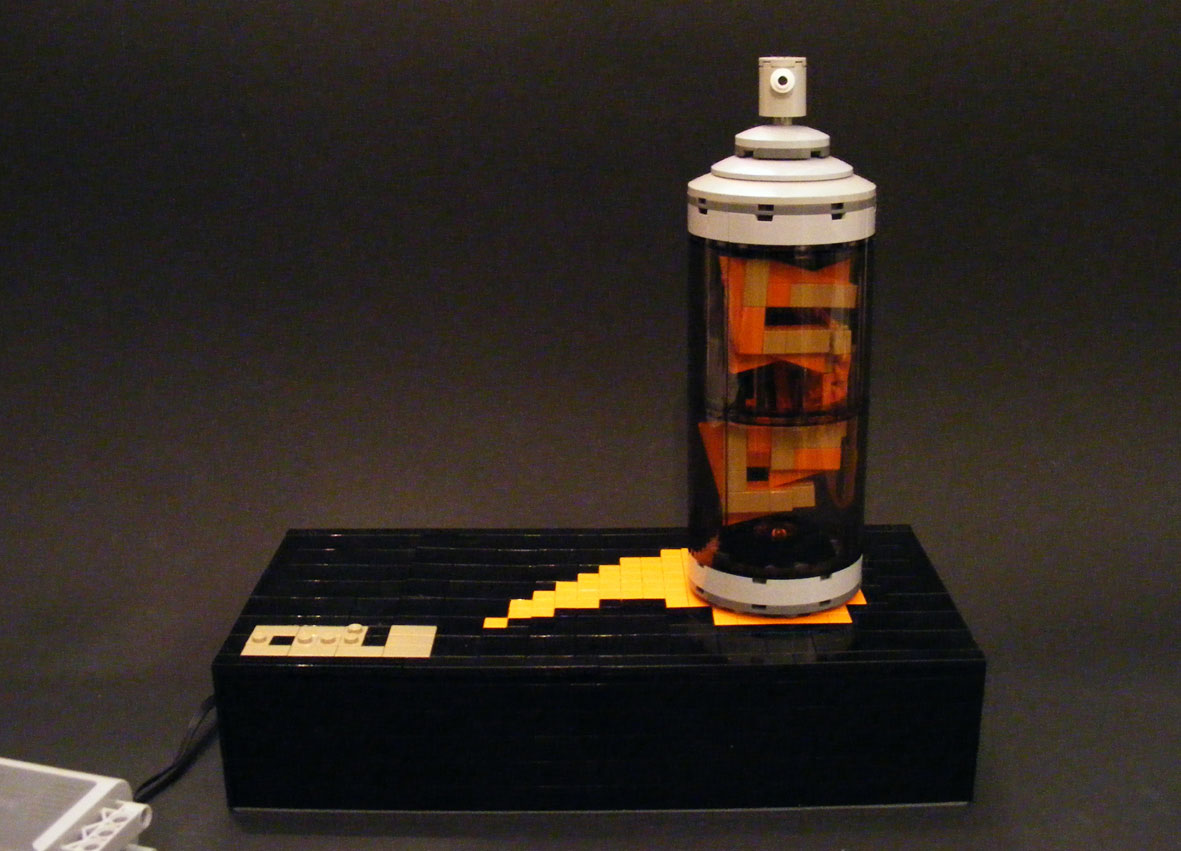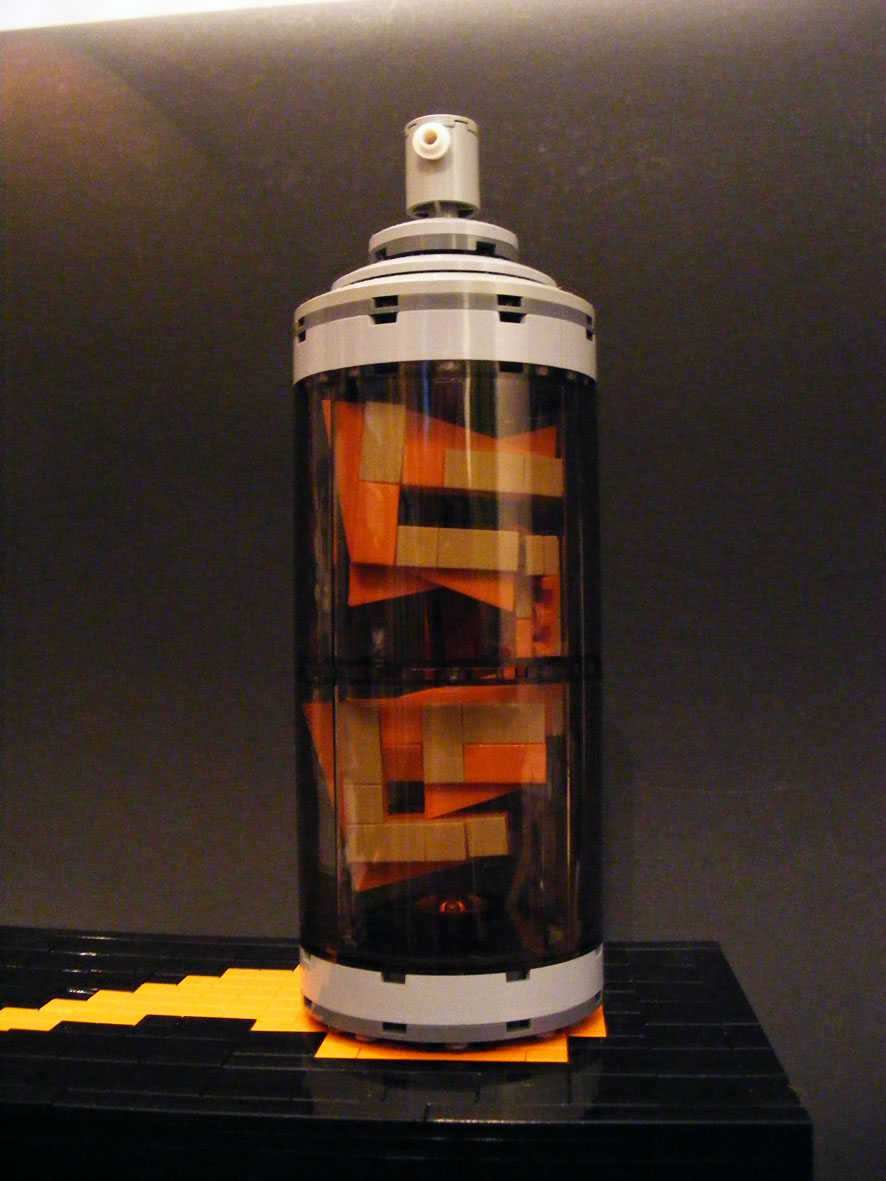 Tag: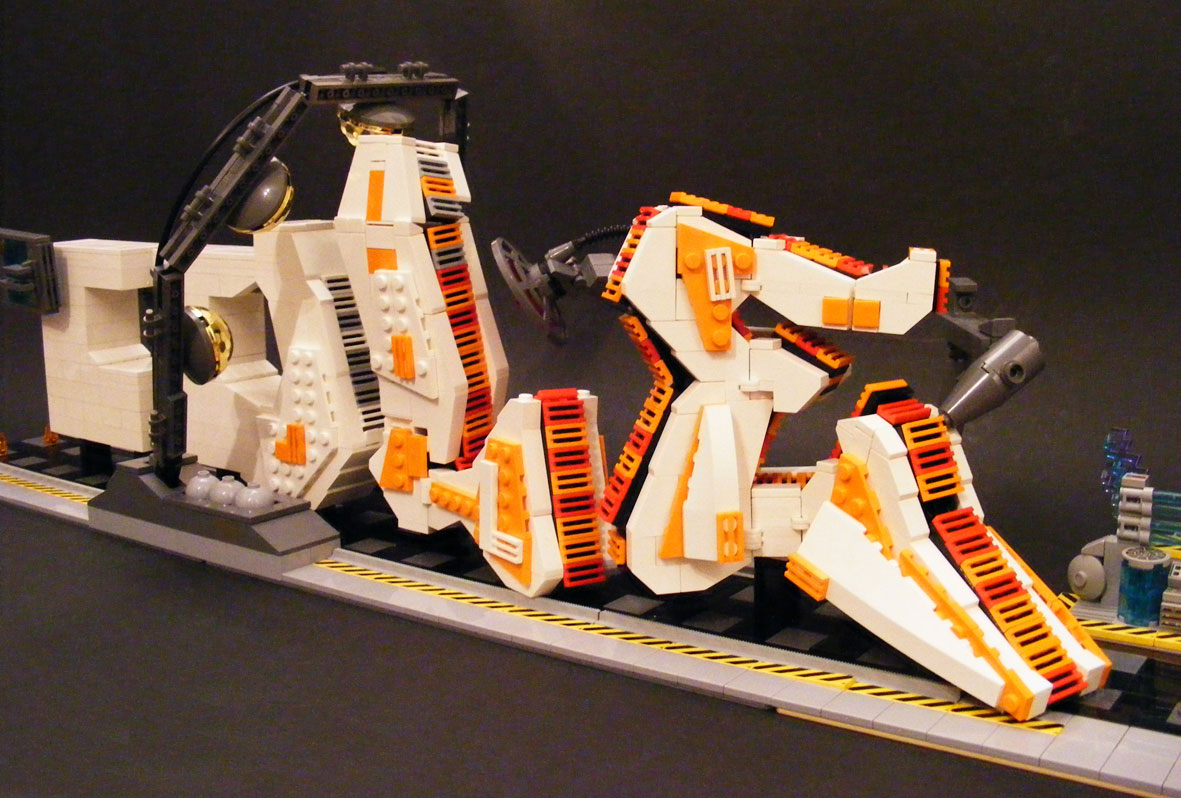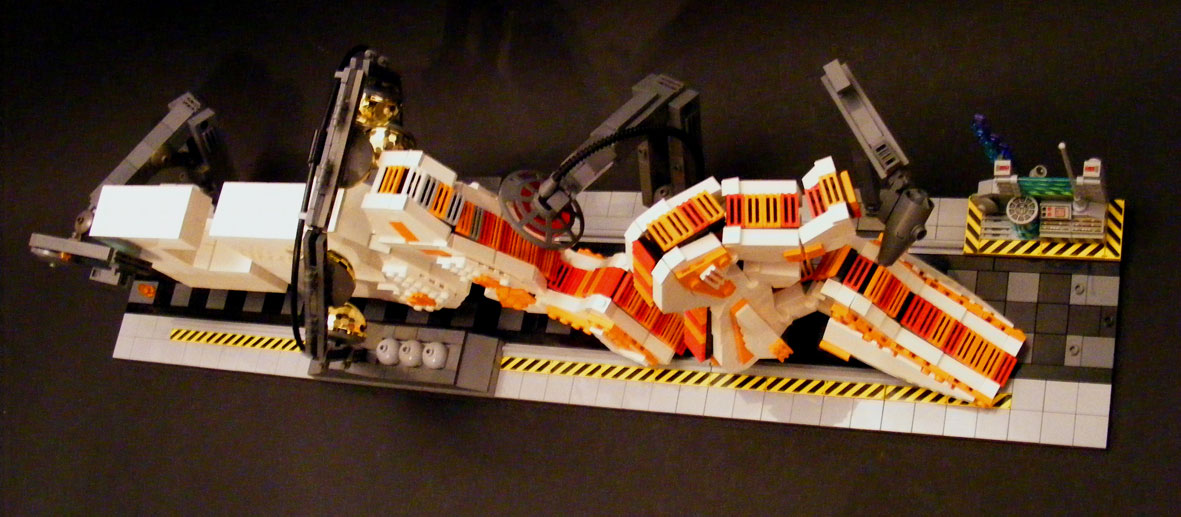 http://coleblaq.blogspot.com/