The Detroit Photos of Yves Marchand and Romain Meffre
Juxtapoz // Sunday, 02 Jan 2011
1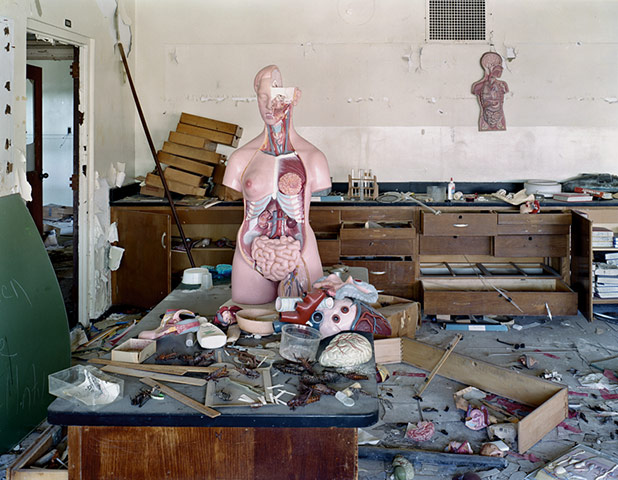 Yves Marchand and Romain Meffre
have created an incredible series of photographs of Detroit, from an outsider's view looking into particular area's and buildings that have been left in near ruins. The caption surrounding the photos states the "dramatic decline of a major American city" as the basis of photos. Another intention of the series is to show the results of post-industrial America, looking at the bigger picture of how to deal with abandoned infrastructure.
The Guardian of London
has a slideshow of Yves and Romain's photographs from Detroit, with full captions.