The Dark Knight Rises Official Trailer
Juxtapoz // Tuesday, 01 May 2012
1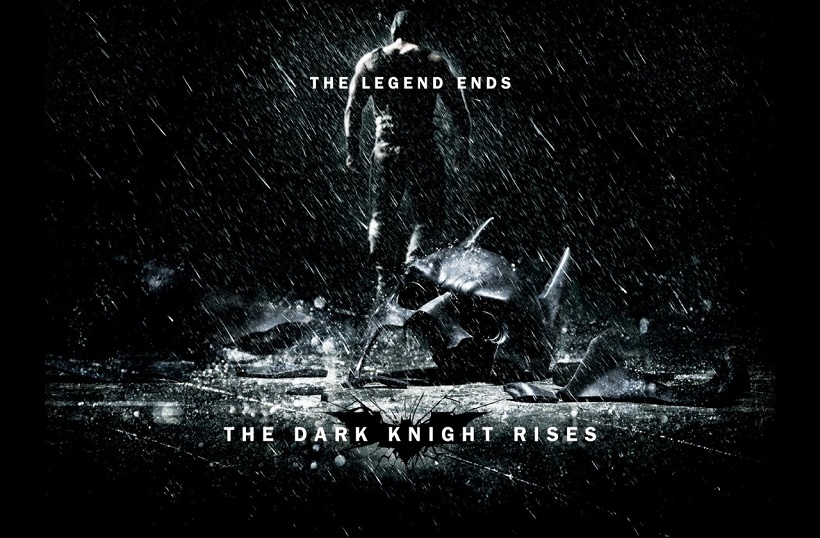 Look down the list of "summer blockbusters" each year, and you see a lot of studios just dialing in hundreds of millions of $$s praying that something sticks. Most of the time, we get some
Green Lantern
nonsense, but occasionally we get something that appears to have a good thing going for it. We are going to assume that Christopher Nolan's final chapter of his Batman trilogy,
The Dark Knight Rises
, will be entertaining enough and worth some popcorn and a jumbo soda pop, based off the official trailer... perhaps even a shot of whiskey before you get in. Opens July 20, 2012.