Image Gallery
The Crayon Wildfire Installation by Herb Williams
Juxtapoz // Saturday, 15 Oct 2011
1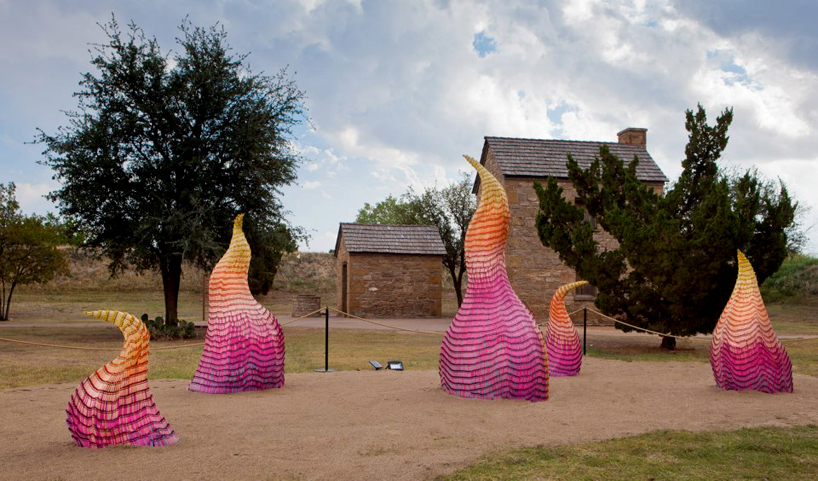 Definitely not the Herb Williams who played center for the New York Knicks. This Herb Williams has created a full Crayon fire installation, where he has shaped various Crayons in the shape of flames. It only took thousands of Crayola crayons to make it happen.
As DesignBoom notes, "Williams is interested in identifying objects that society perceives to associate with one role, and reintroduces them into different subtexts. With a desire to produce pieces on a grand scale, his most recent work is
Unwanted Visitor: Portrait of Wildfire
."
Lots of process shots at
DesignBoom
.