The Classic Album Cover Art of Alex Steinweiss
Juxtapoz // Wednesday, 29 Dec 2010
1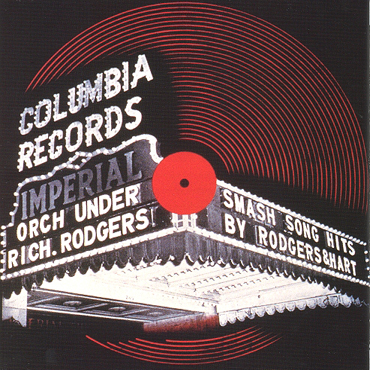 A few years ago (
January 2008
), we featured the great Jazz and Classical album cover artist, some call the "Original Album Cover Artist,"
Alex Steinweiss
. In 1938, as a 23-year old, Steinweiss transformed the music industry that had previously sold records in blain brown paper sleeves. Steinweiss made the music come alive with coinciding artwork that reflected the music and mood that was found on vinyl.
Buying some classic Jazz albums around the Holidays reminded us of how great the Steinweiss work was, and how, although some contemporary and current album covers have interesting artwork and design, the Album Cover as Artwork is diminishing practice and medium.
Check out some of our favorties here. You can definitely see the trends and art movements of the 1930s, '40s, and '50s in these covers.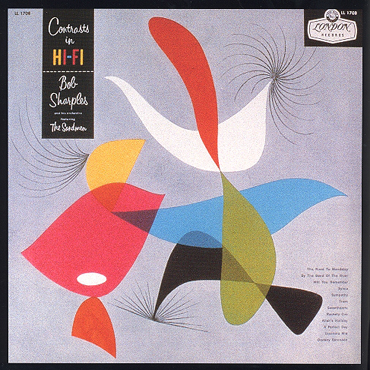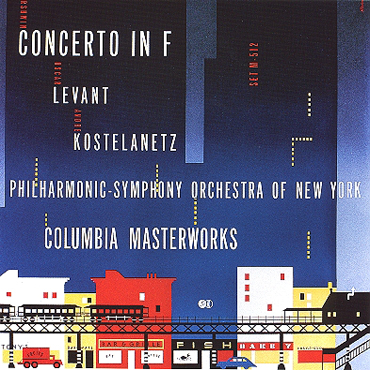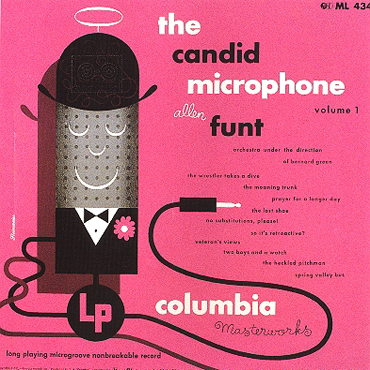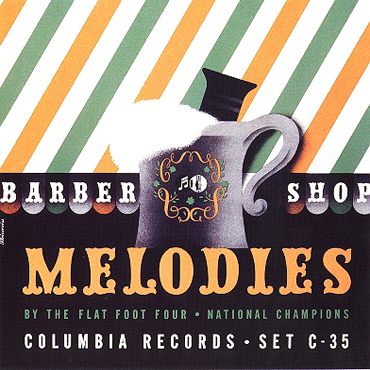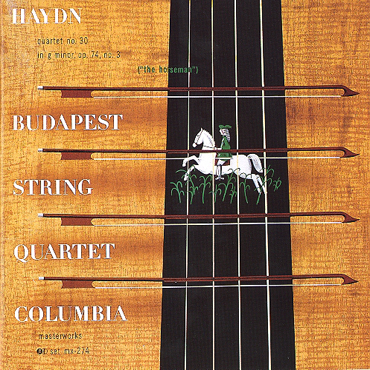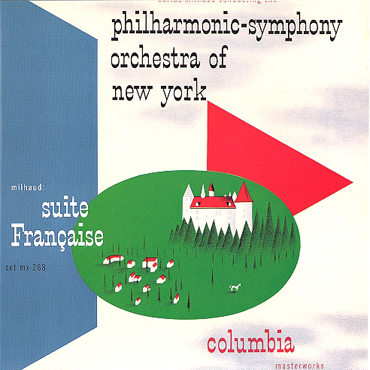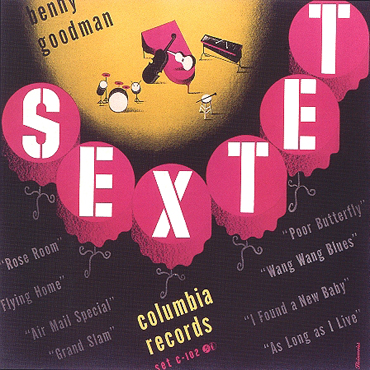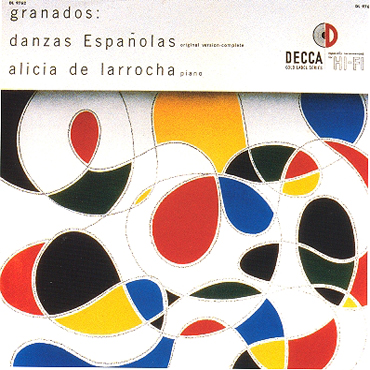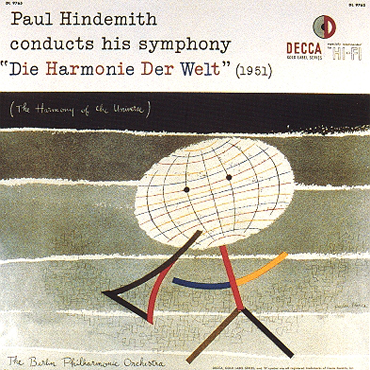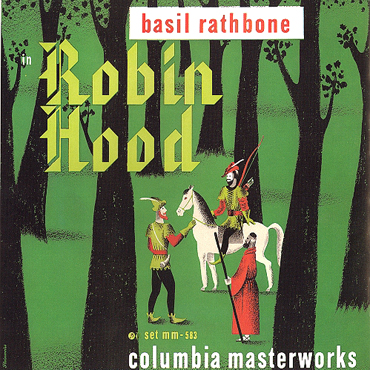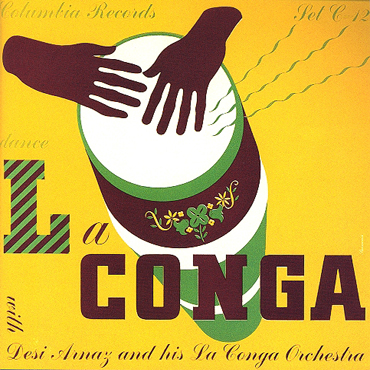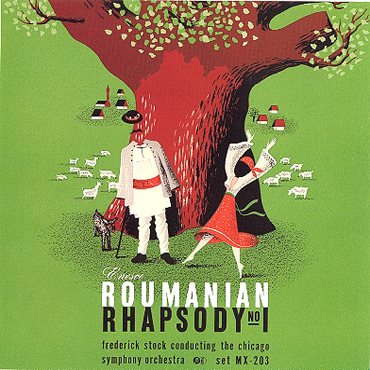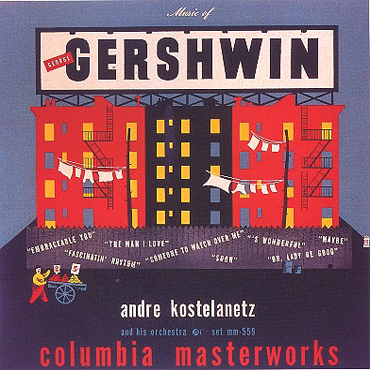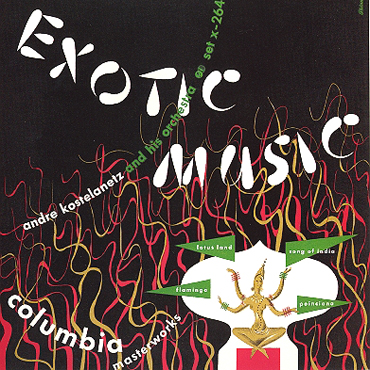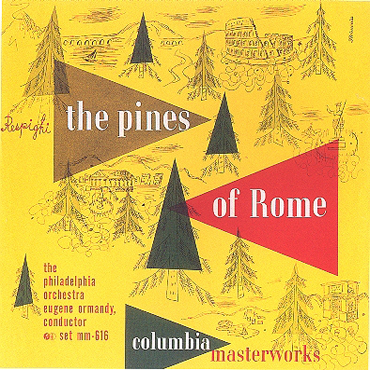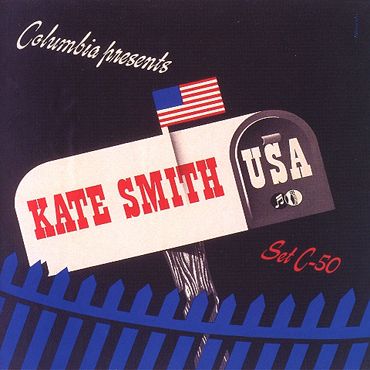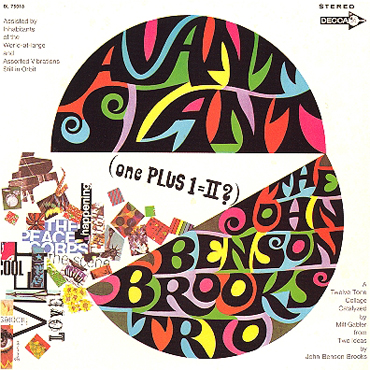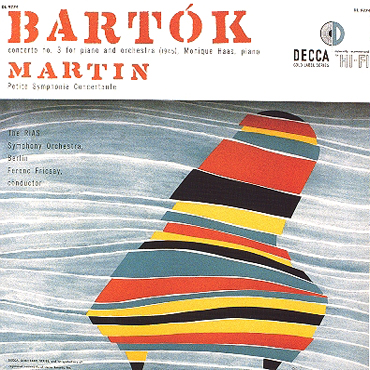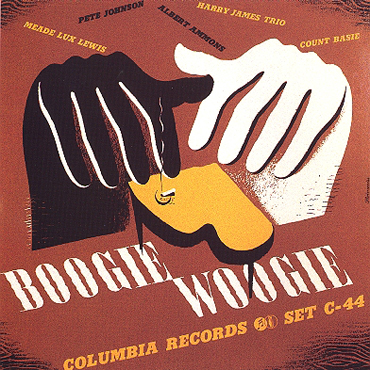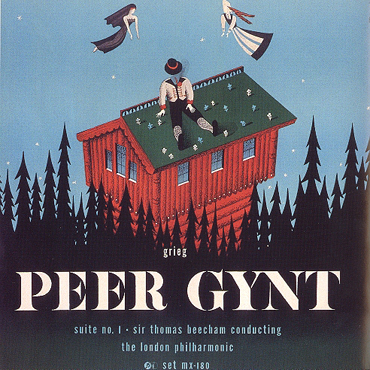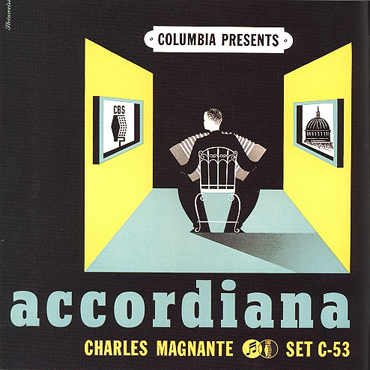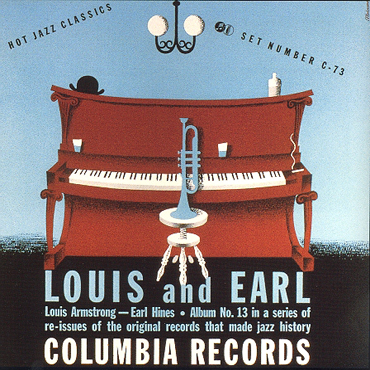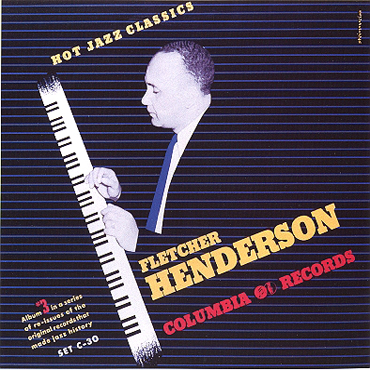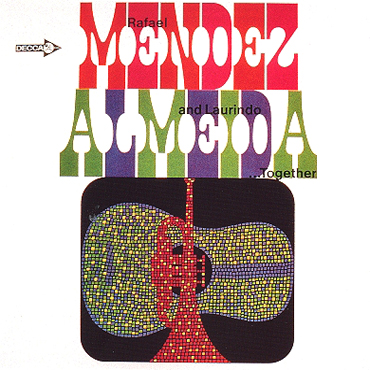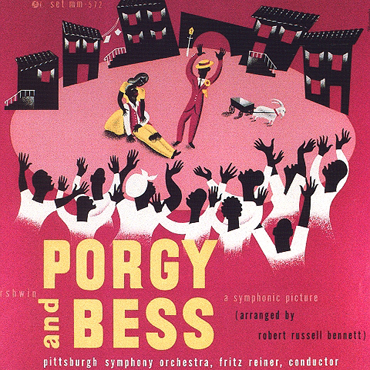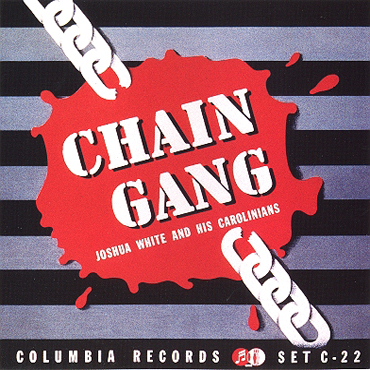 http://www.alexsteinweiss.com