The best Reader Art / fanmail we received this past week...
Juxtapoz // Monday, 15 Nov 2010
1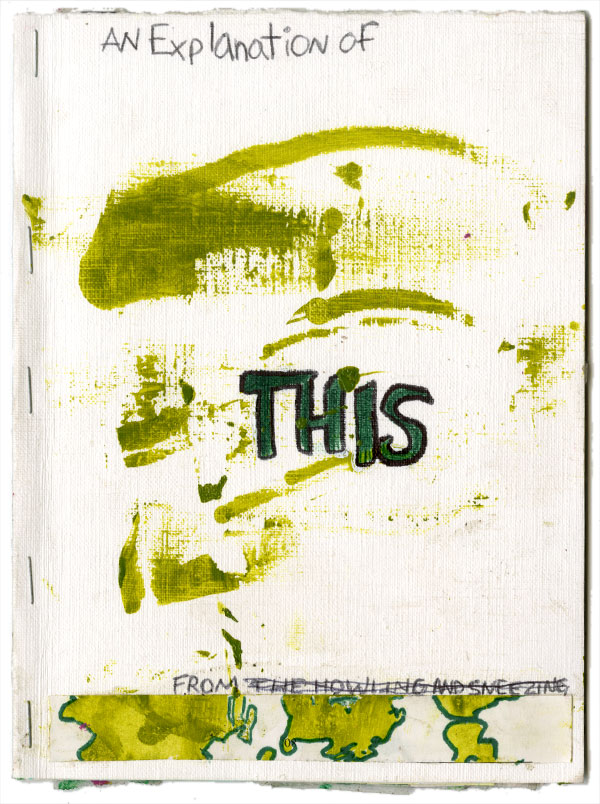 We get a ton of fanmail at
Juxtapoz
. A ton. Every single day. A lot of so-so art, some good art, some a tad too interesting to even go into. But this handmade 'zine, from either Fairbanks, Alaska or Bozeman, Montana, depending on what page you're on, is the greatest piece of fan-mail we have received in 2010...
They spelled Juxtapoz as Juxtapose, which is admirable, but then they go into a Raymond Pettibon/William S. Burroughs plunge that is both beautiful and odd at the same time.
Enjoy the pages below, drag them to your desktop for safe keeping.