The Art of Xiang Jing
Juxtapoz // Saturday, 08 Jan 2011
1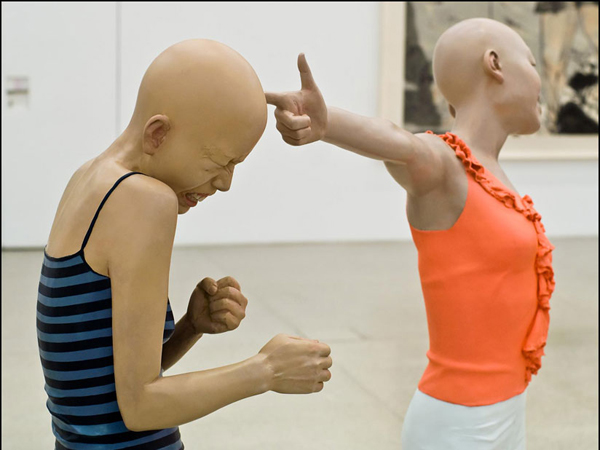 Wow, this is really good, interesting sculpture work.
Chinese artist Xiang Jing
, based in Beijing, has been collected by Charles Saatchi, and has shown in major exhibitions around the world. And really, all we can say is wow. Fantastic work.
Look In Art
says "Her fiberglass images depict mostly women and concentrate on the natural, real and imperfect woman's figure, referred to by critics as a 'monument of the female body'."