The Art of Todd McLellan
Juxtapoz // Monday, 14 Feb 2011
1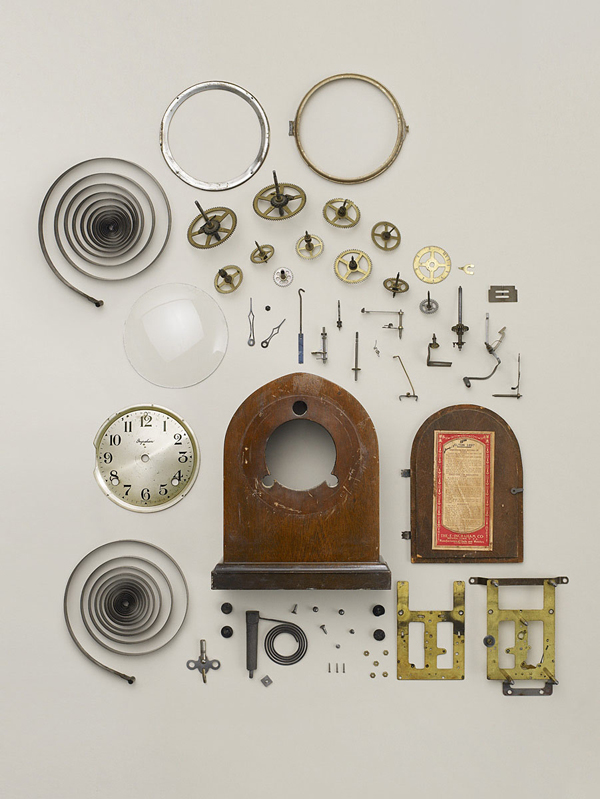 You may have seen Todd McLellan's Disassembled Pentax floating around the inter-web, we were intrigued so we  dove a little deeper and discovered his entire Disassembled series. Everything from a clock-radio to a push-powered lawn mower makes an appearance in this series and its quite fantastic.


There is a certainly beauty to the barrage of springs, wires, computer chips, washers, nuts and bolts laid out so systematically. McLellan certainly has the patience of a mad-man being able to create these wonderfully crafted photographs, "chaos into order" might be all to fitting for this work...
See the rest of McLellan's work here.