The Art of Mrzyk & Moriceau
Juxtapoz // Wednesday, 23 Feb 2011
1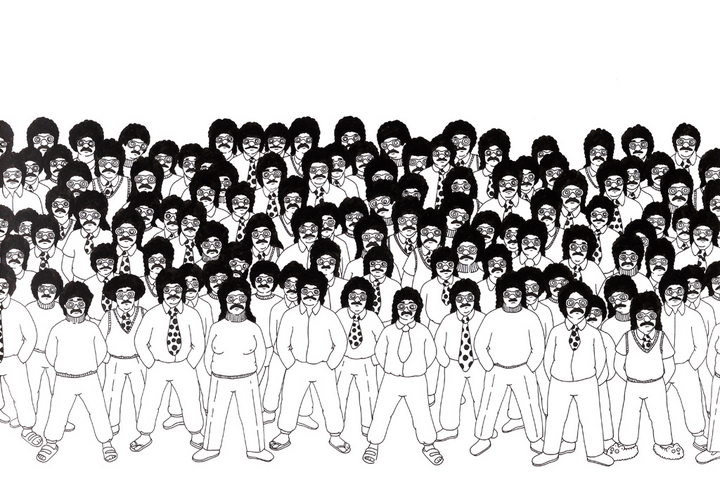 We caught the new
Mrzyk & Moriceau
solo show,
The Man With the Golden Gun
, at
Ratio 3
in San Francisco right before it came down last week, but the show has some many great pen and ink drawings that we compiled our favorites here. Wit to perfection.
Working collaboratively since 1998, the Châtillon-sur-Indre, France-based artists are known for their "detailed black-and-white ink drawings, their work teeters on the absurd, humorous, and perverse. With an ironic nod to commercial illustration, comics, and graphic design, they pluck imagery from contemporary visual culture. In their work, anything becomes possible. Animals take on human traits; inanimate objects disturbingly come to life; and the surreal is the norm."
Ratio 3 called the show immersive, and we definitely agree with that assessment.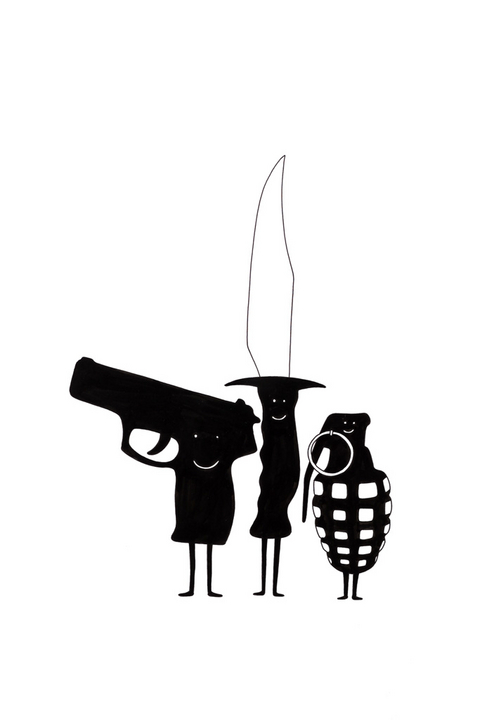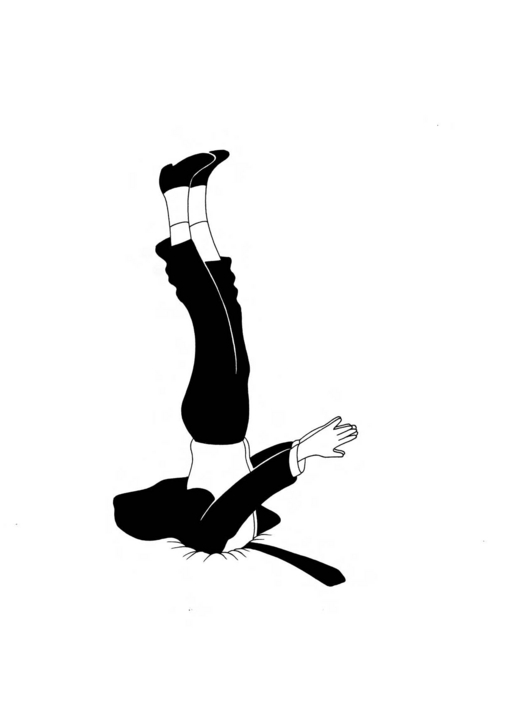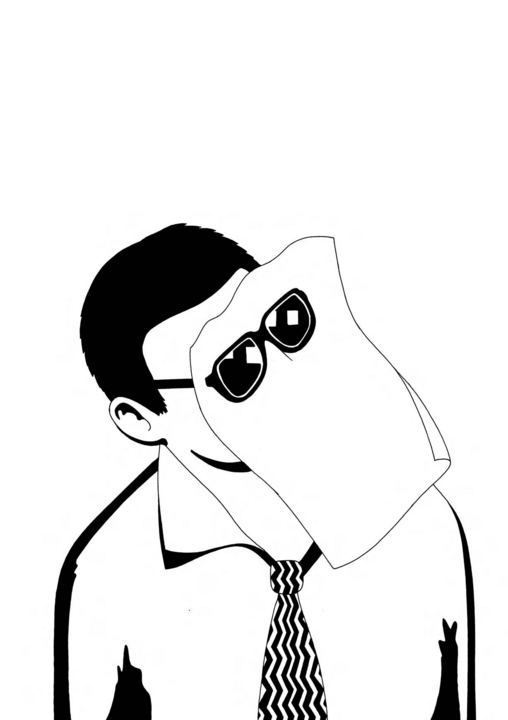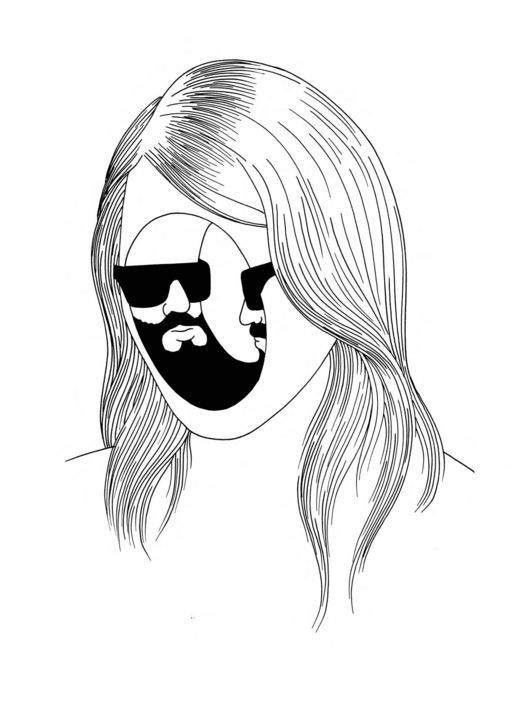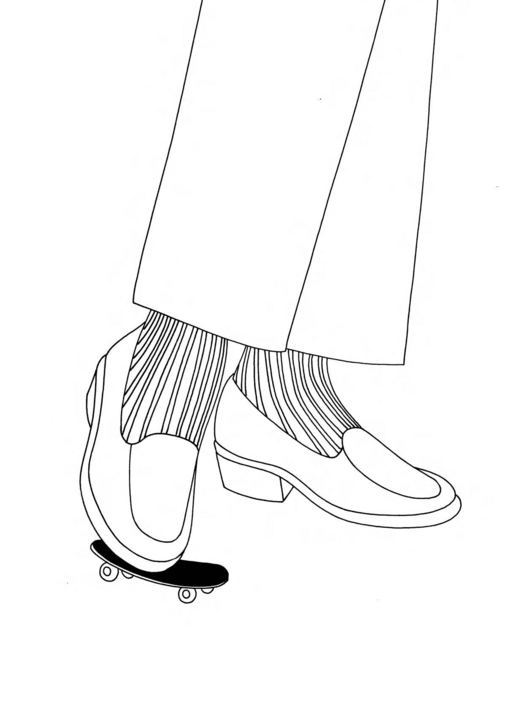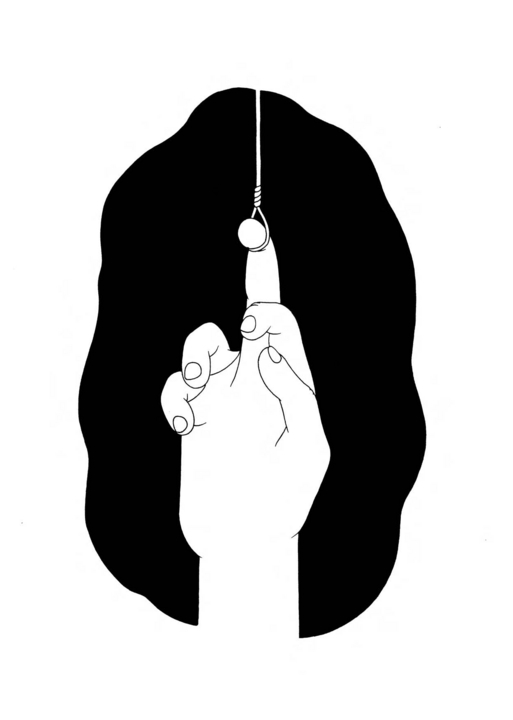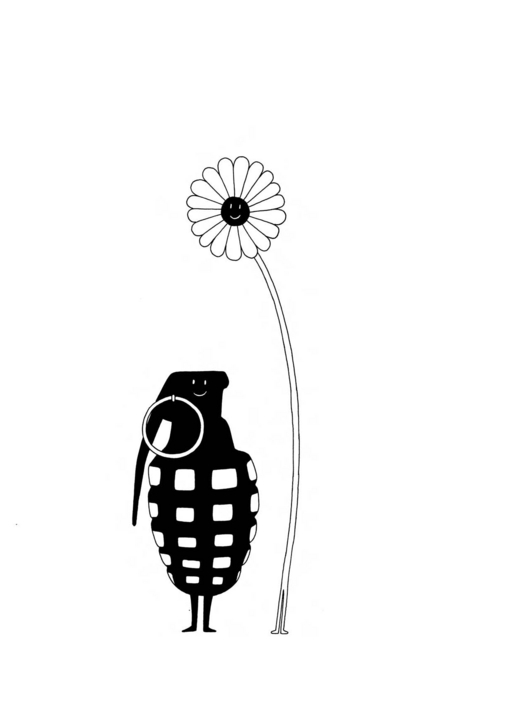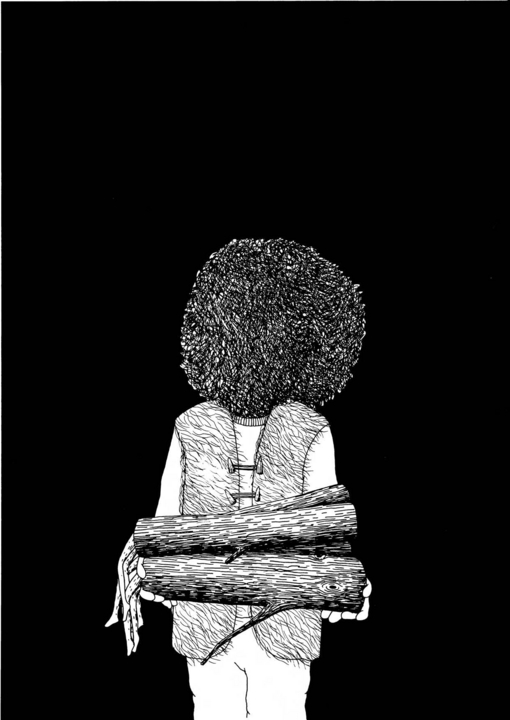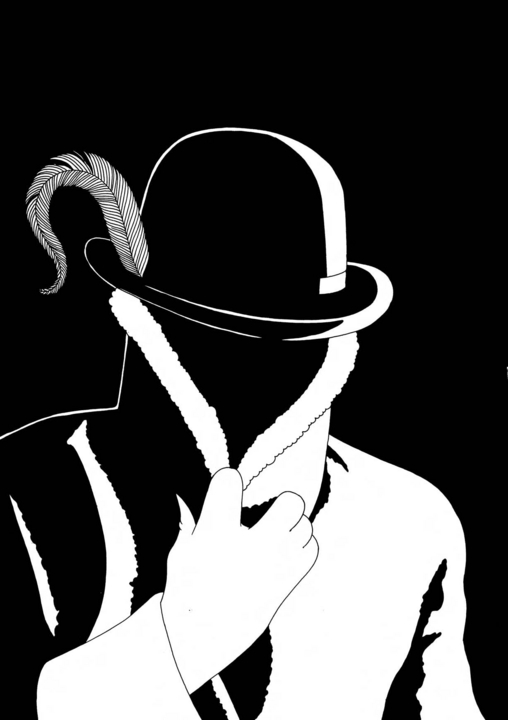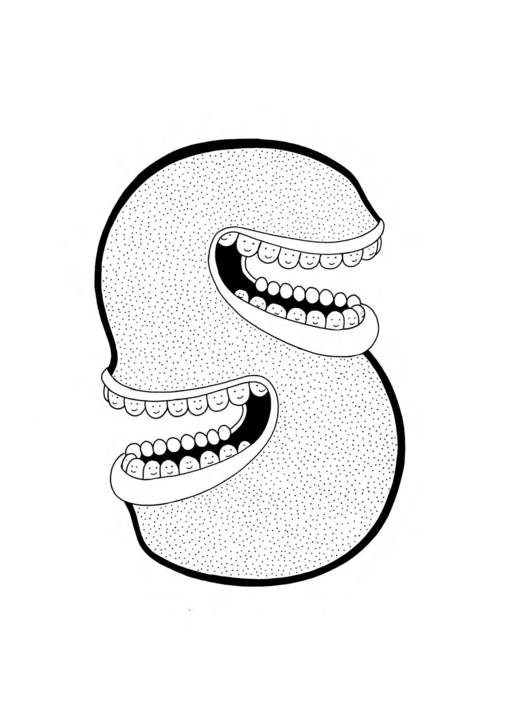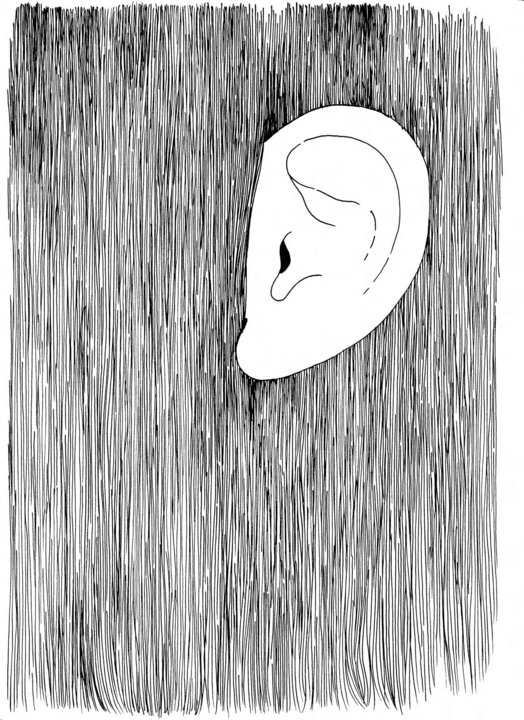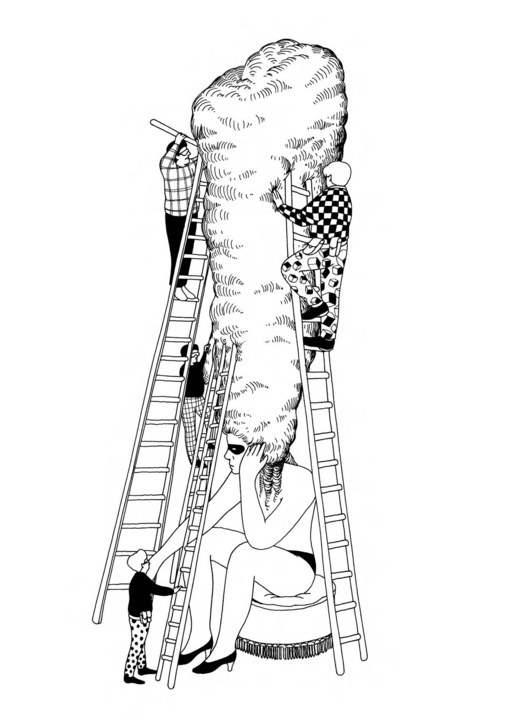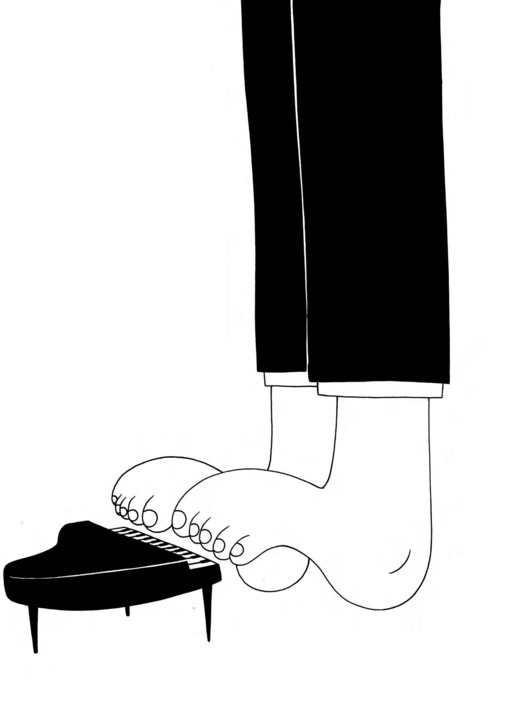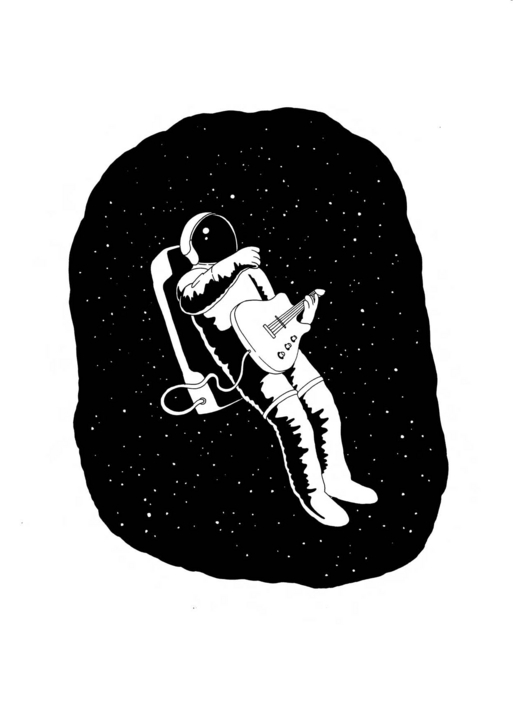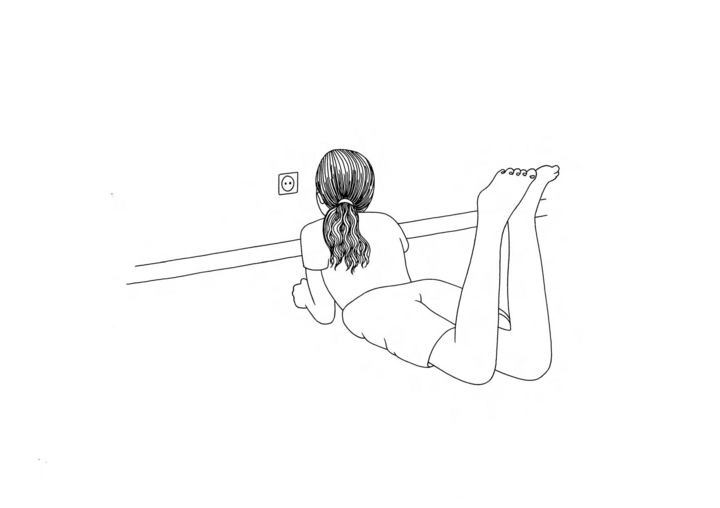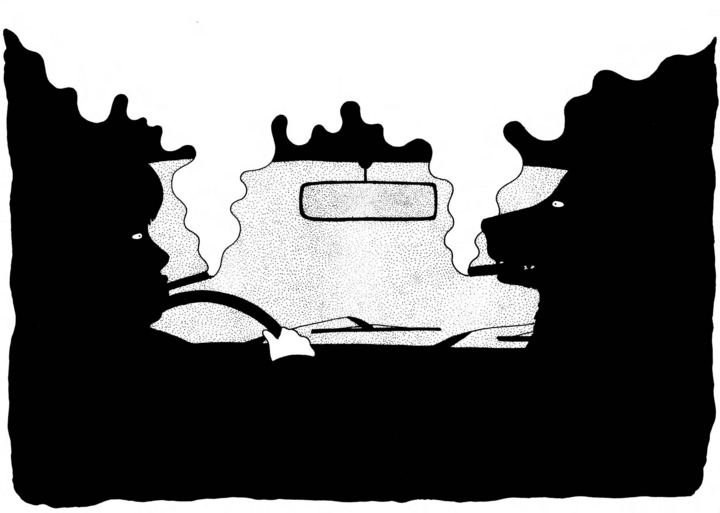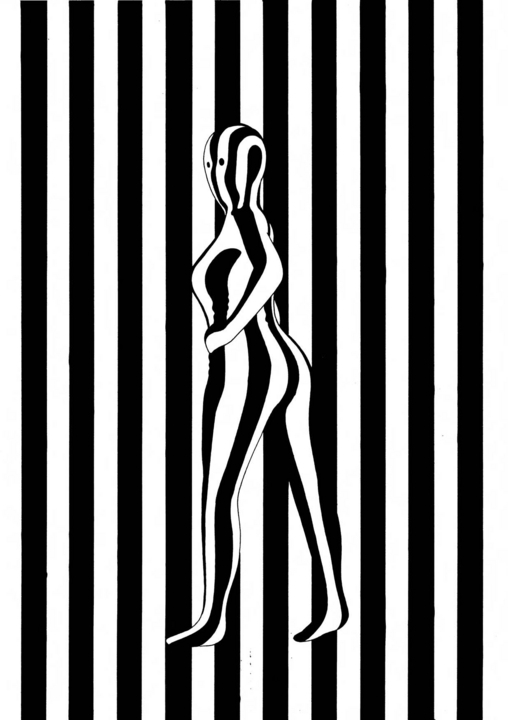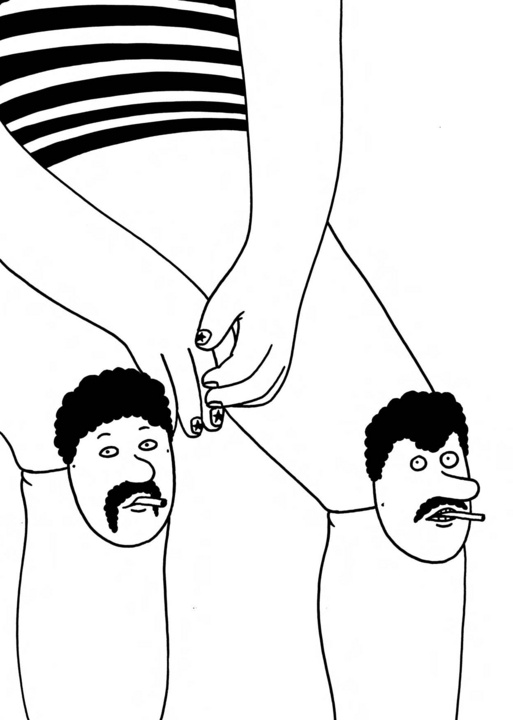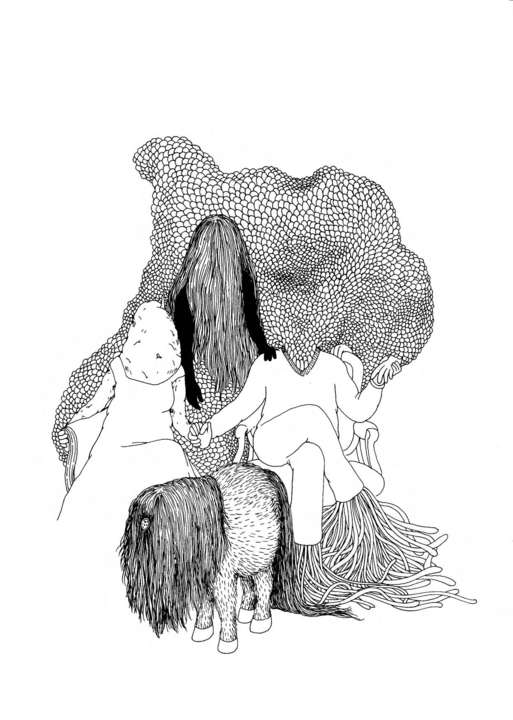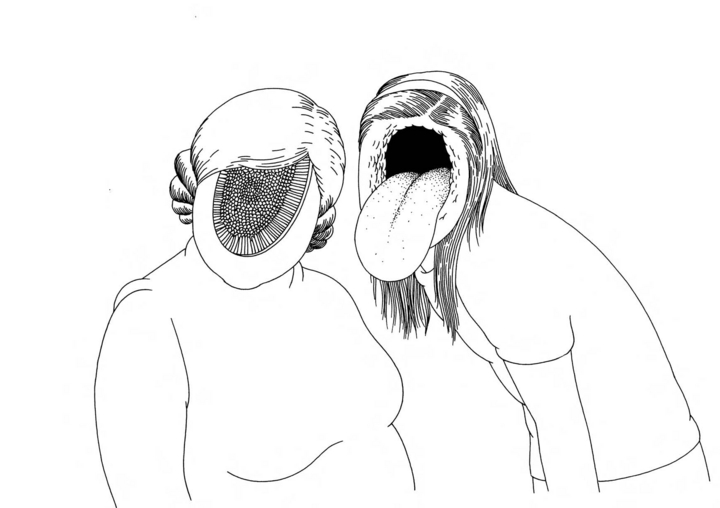 http://www.ratio3.org