The Art of Mike CEPT Ballard
Juxtapoz // Tuesday, 28 Dec 2010
1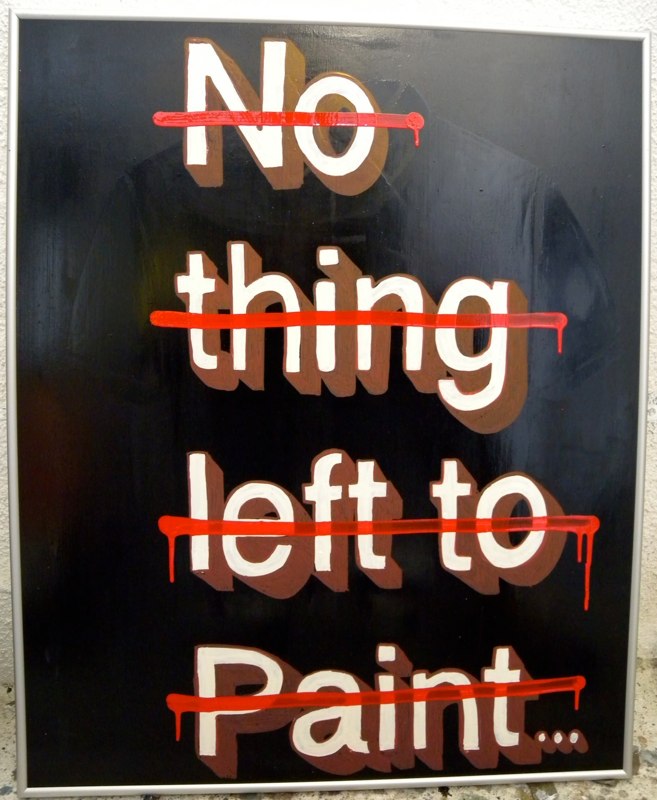 We just introduced
Mike "CEPT" Ballard
of England in our
January 2011 issue to our readers
, and we wanted to introduce him to our online readers as well. Ballard and some of us here share similar musical tastes (Madlib, Sun Ra, Flying Lotus), and we share similar tastes in liking vintage futurism. Ballard likes to combine a bit of everything in his work: Baroque, Dada, Cubism, Situationism, detournement, and appropriation.
An excerpt from Caroline Ryder's interview with CEPT in the January issue:
How would you describe your art today? You obviously come out of the graffiti world, but how do you feel being labeled as a graffiti or street artist?


The stuff I'm doing today has its foundations in graffiti and the sampling culture of hip hop music, but I'm trying to transcend any direct repackaging of these references. I think the work I make now has a sensibility similar to that of graffiti and sampling but is more about the ideas surrounding these activities rather than the action. For example, the installation rooms that I've been doing are a mixture of everything inspiring me at that time with different elements linked by the energy and dynamics of graffiti lettering, but without any letterforms involved, loaded with connections and kickbacks, serifs and shapes. Explosions and clouds. I put these pieces together as if I'm sampling to make a beat, de-constructing and appropriating these separate parts to form this new type of visual code. I'm also working with video and collage, and the same principles apply, mixing old found footage with stuff I've shot my self and stuff off YouTube, creating montages of all sorts of imagery then stringing them together with re-edited spoken word narratives. This adds a certain weight and different context to the mix.


Likewise with my collages, I just get images from all over the place, and make these otherworldly, almost religious-looking baroque mix ups, presented like bus stop advertising/ stained glass, in light boxes and old furniture cabinets. I am a graffiti writer first, and that is what opened me up to investigate other art forms and media, so of course I have no problem being labeled a graffiti artist, because I still write and it is what I am. But I think there is a clear difference in the work that I make in my studio or gallery, although I'm just an artist, and I do what the fuck I want. Whether it be tag, a piece, or an oil painting, I don't really care about labels and genres—I go where I am happiest. That is why I use another name for my art stuff.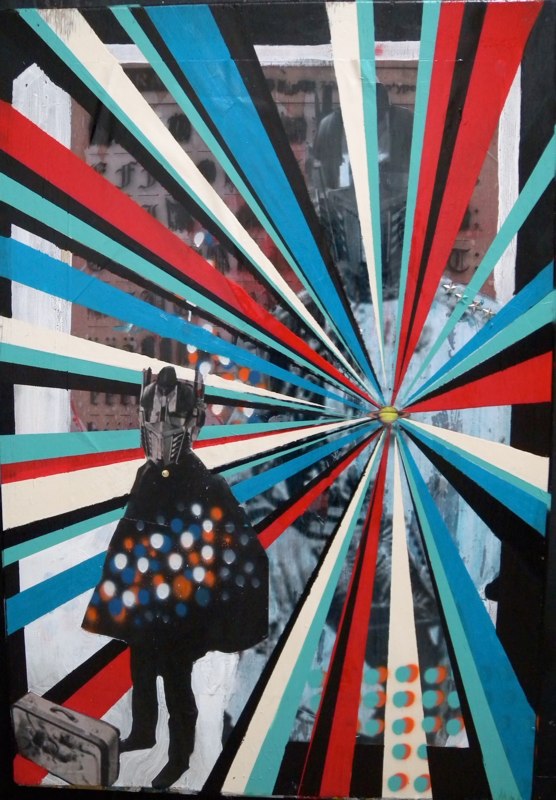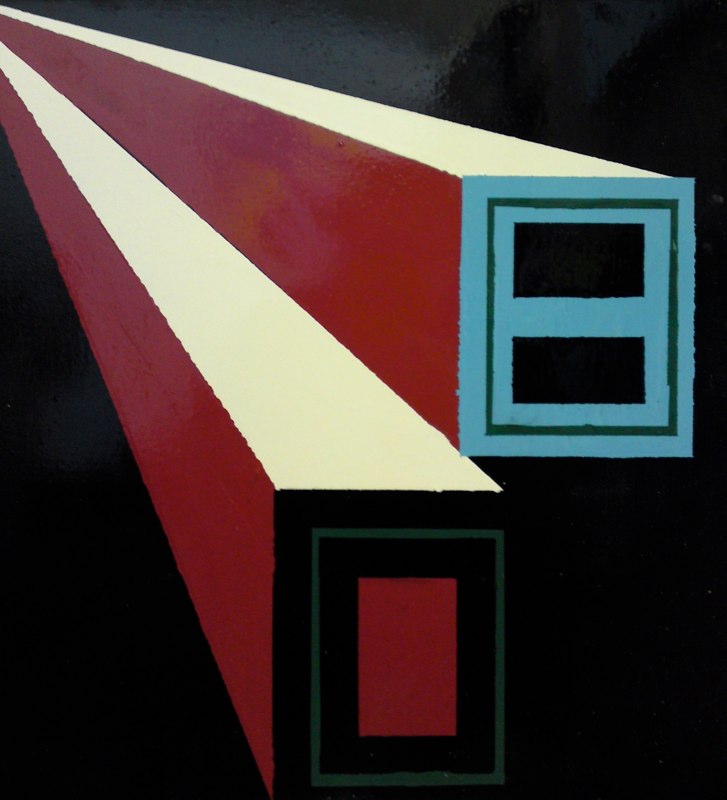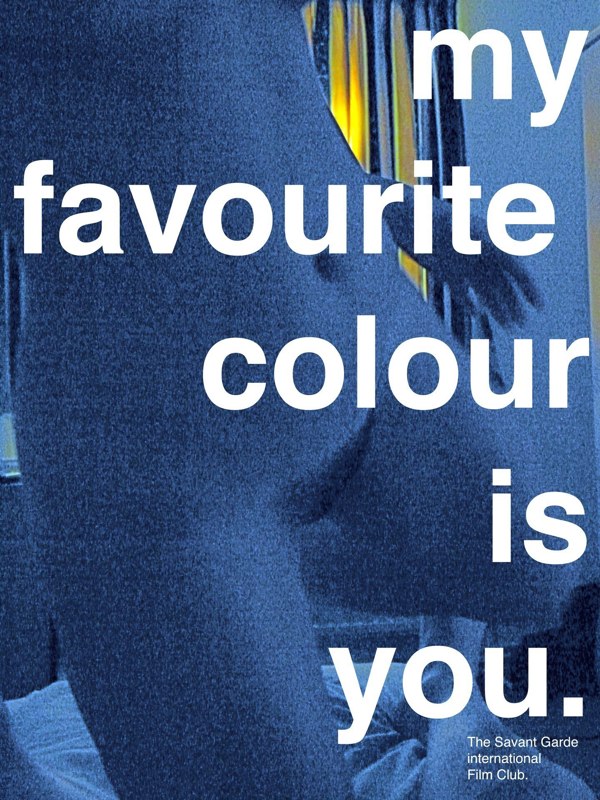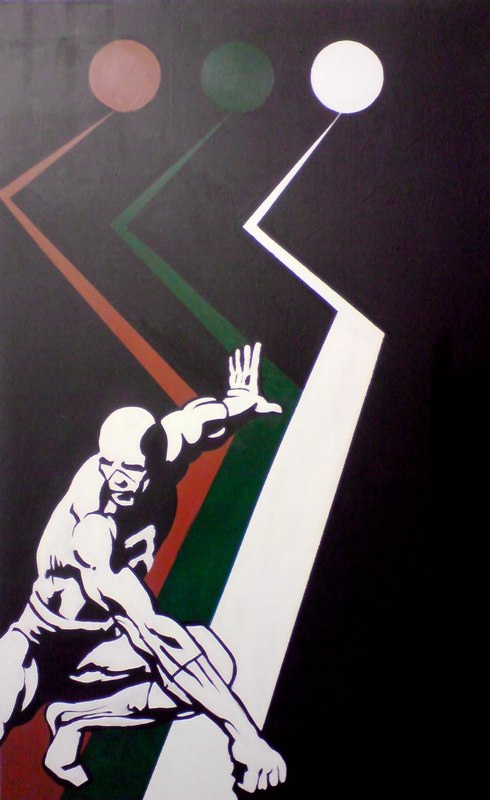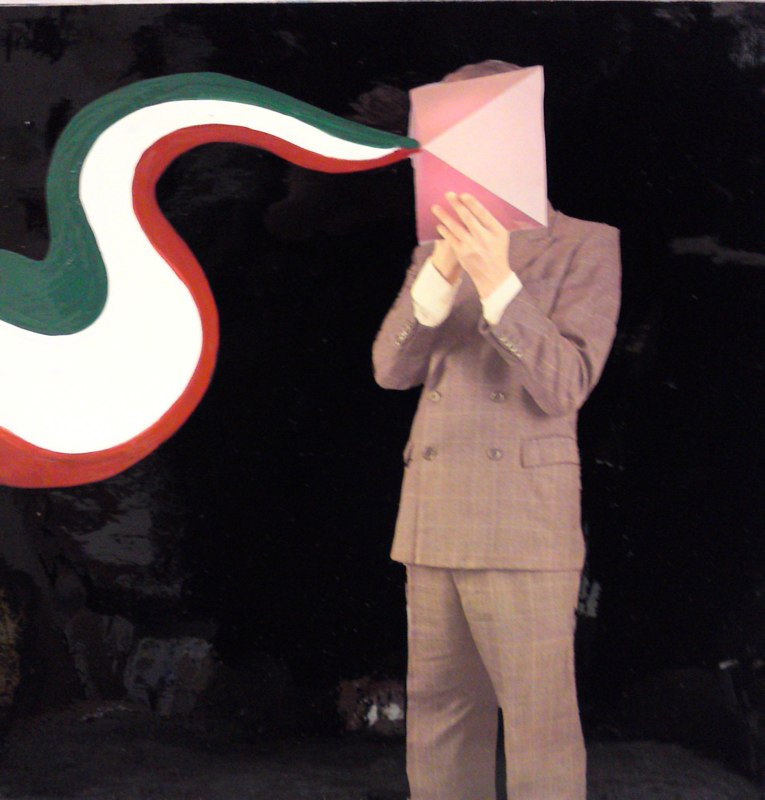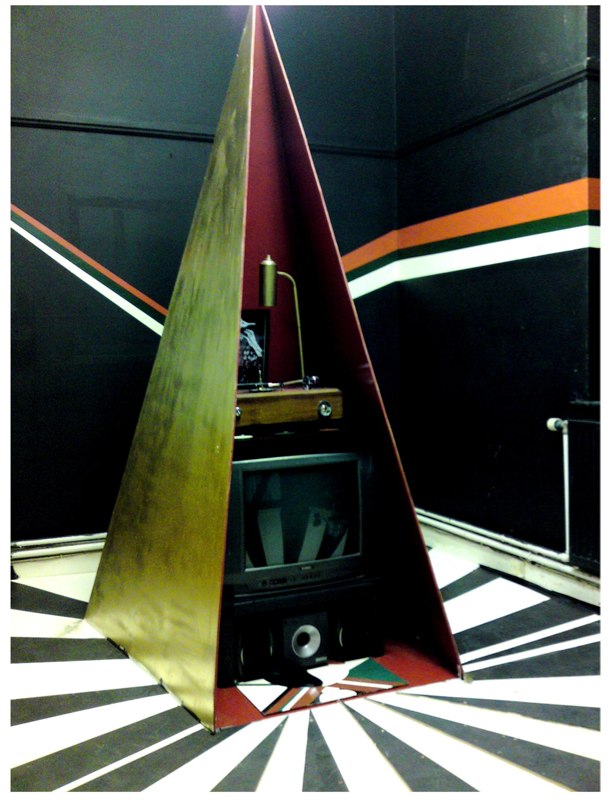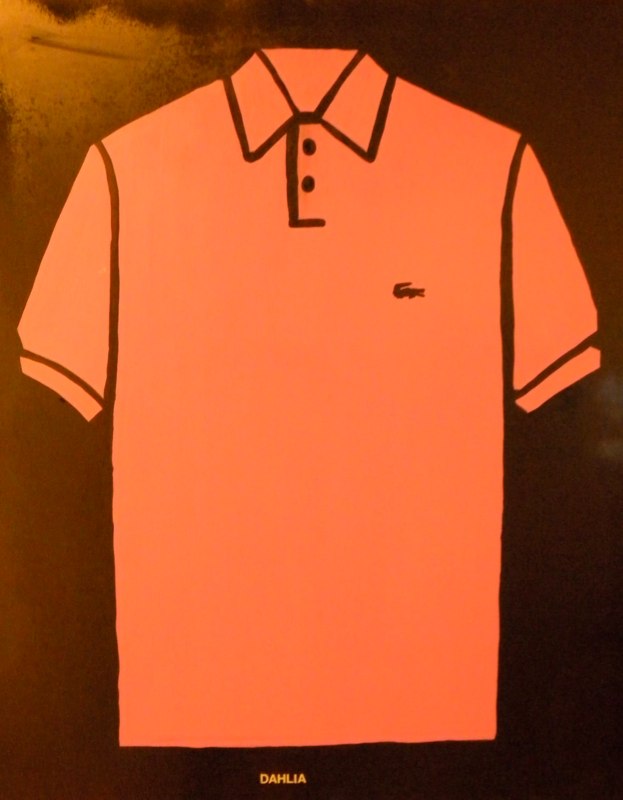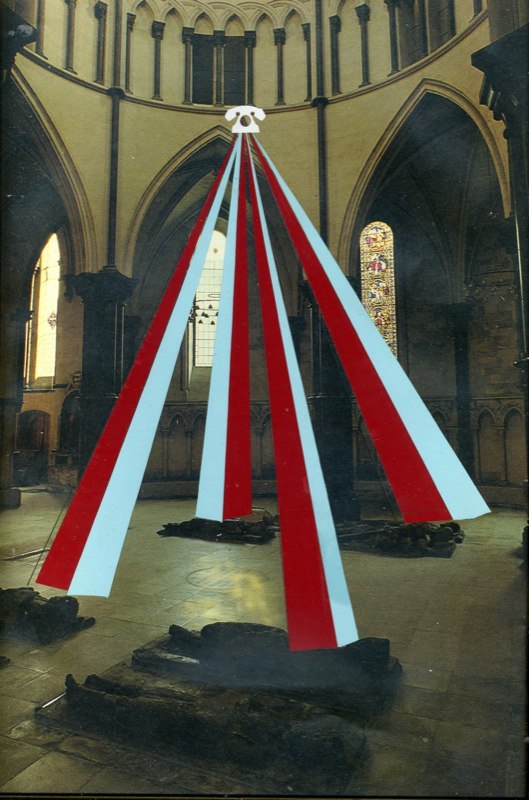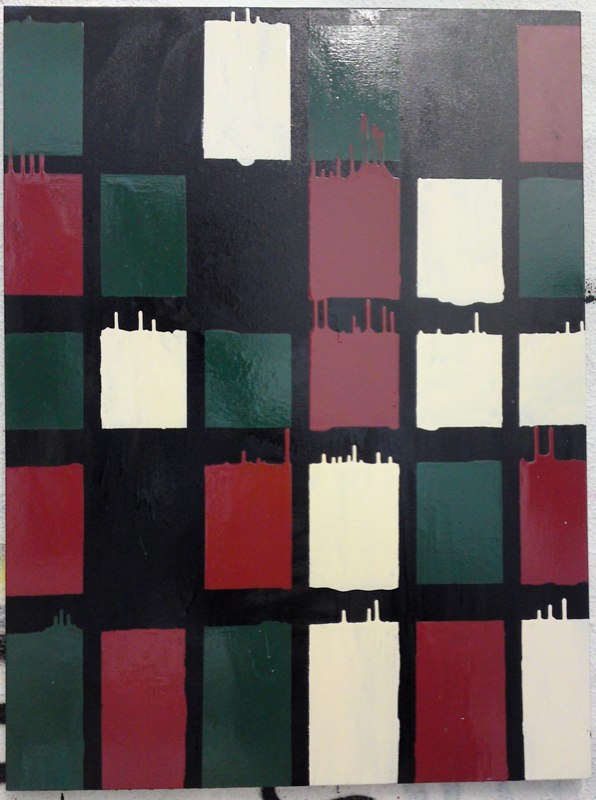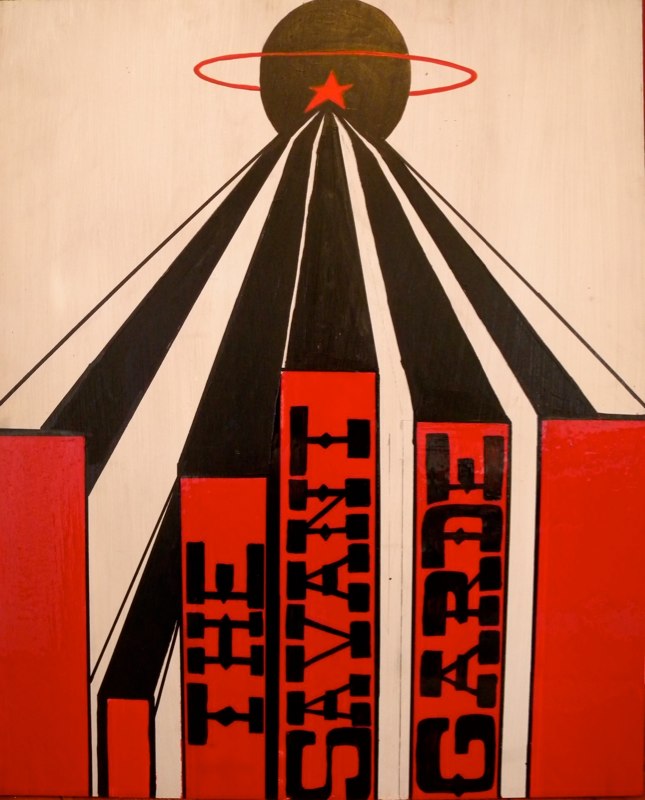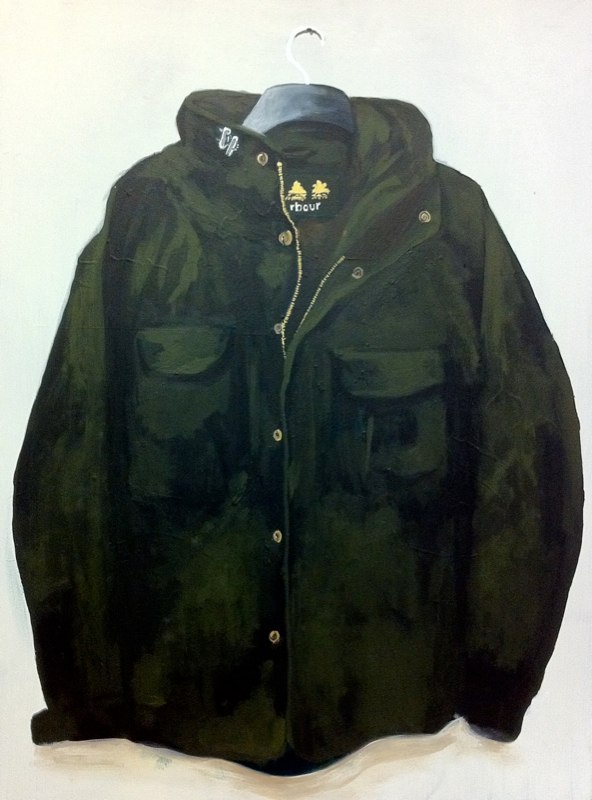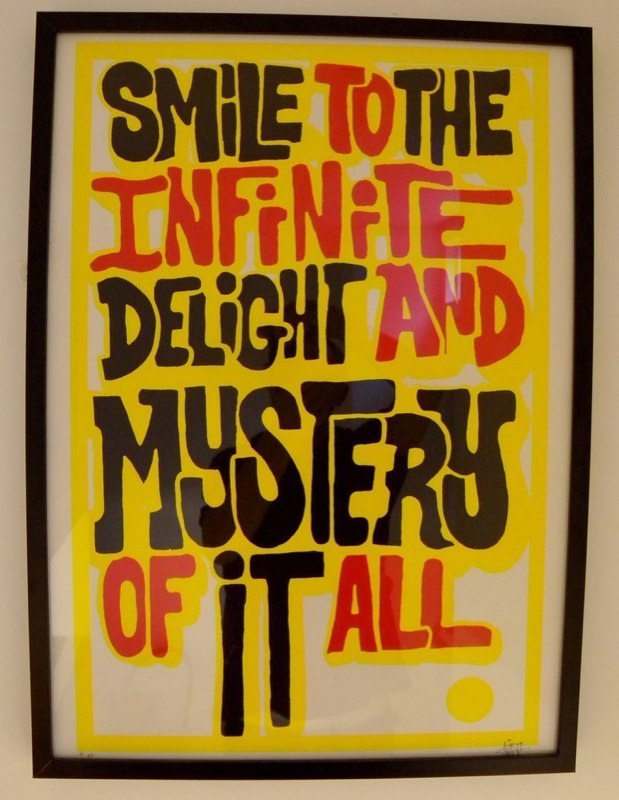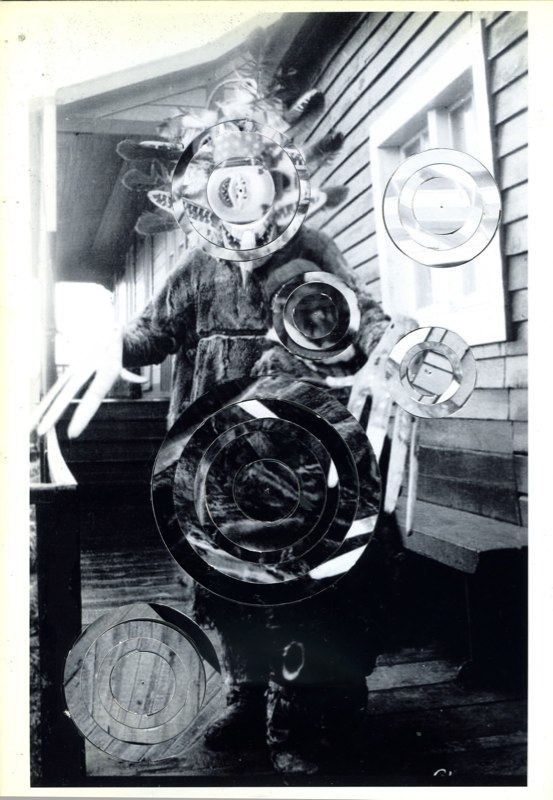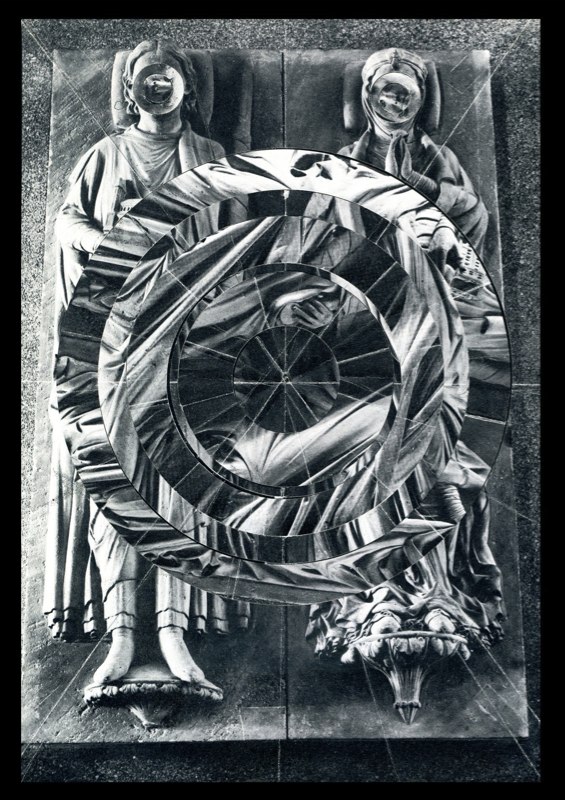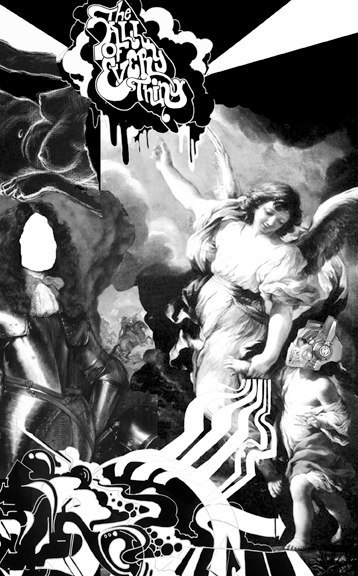 http://mikeballard.co.uk