The Art of Mexico City's Minoz y Meiz
Juxtapoz // Wednesday, 04 May 2011
1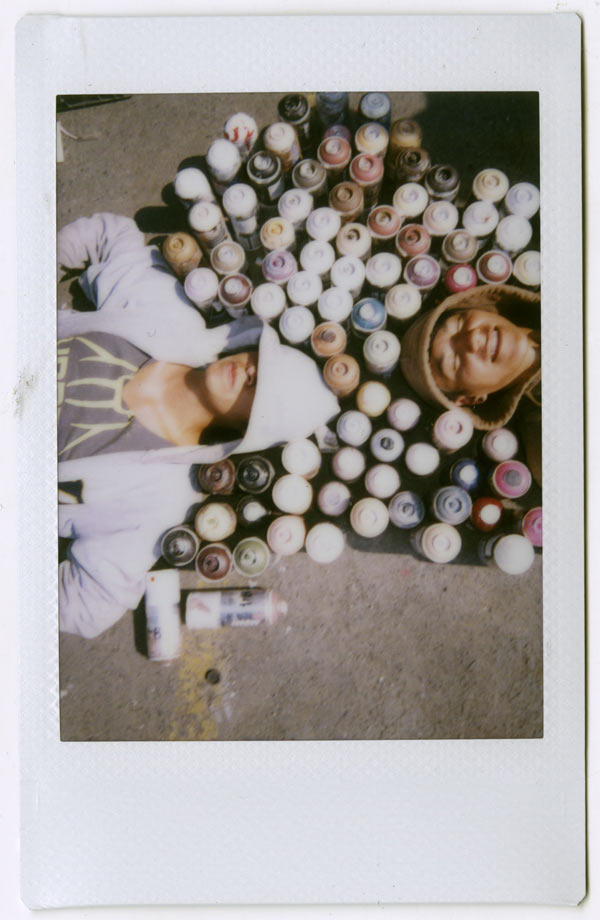 Minoz is a Smiths' listening, MC rhyming, salsa dancing, cumbia listening son of a mariachi musician from the outskirts of
Mexico
City. Meiz a self-described geek, who is into vinyl sculpture, comics, and indie rock. Having known each other since primary school, both Minozy  Meiz started drawing together things they both saw on the streets around their neighborhood. At 14, they started painting graffiti. Today, they constantly challenged each other to evolve and to try different more challenging painting styles.
What Minoz y Meiz began to see was that nobody was doing realism in
Mexico
, so in reaction, they started painting themselves on the streets. Self-portraits.They thought it would be funny to see themselves on the streets.Slowly they started painting new characterand started integrating it into the styles they were creating. Soon, the backgrounds became more fantasy-based with the realism styled portraits layered on top. They began to see Mexican writers like COCA and CHRONIC and became more inspired.
When Juxtapoz visited Mexico City last week, we asked Minoz y Meiz about their work, and what was their overreaching goals in their graffiti. "We seek to create a social representation of contemporary life in
Mexico
," they told us. "We have a desire to acknowledge the existence of individual people in their world through large-scale paintings on their streets."
All photography by M. Revelli.