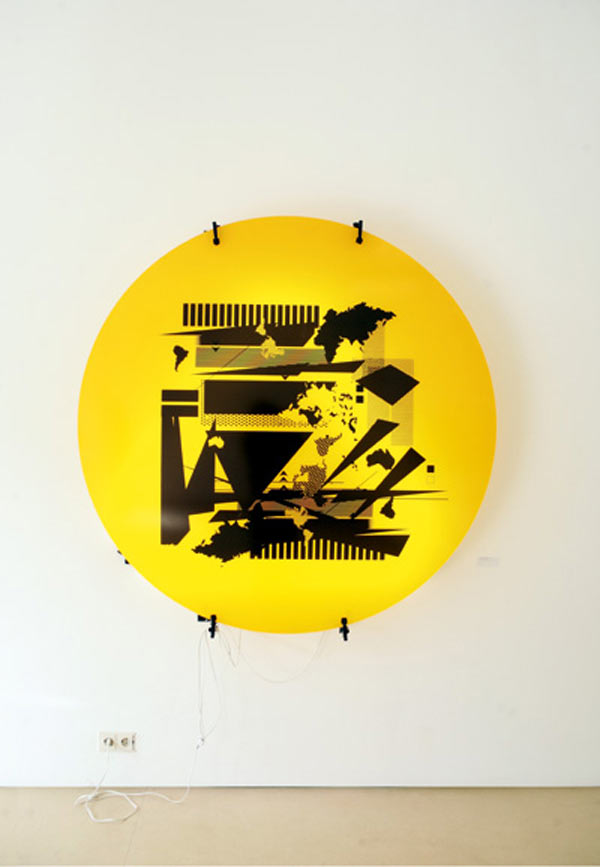 German artist Thomas "Marok" Marecki, to us, is one of the most slept on creative minds that we know. Not only is he the publisher and creative director of
Lodown
, one of the best art, culture, skate, fashion, and music magazines in the world, he has created an immense body of work of both clever design and fine artwork.
As well as his artwork, and the direction of Lodown, Marok published a book titled
TRAPHIC
. As he mentions, "'Traphic' connects visuals and texts based around the headline 'Traffic' + 'Graphic' = TRAPHIC. His works present an interpretation of various networks, time frames, experiences and the general surroundings of modern-day existence."
Below, we have compiled a bunch of Marok's commercial design, private gallery, and installation work.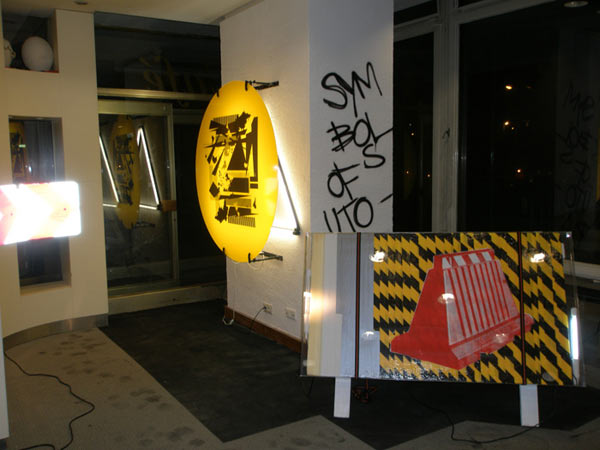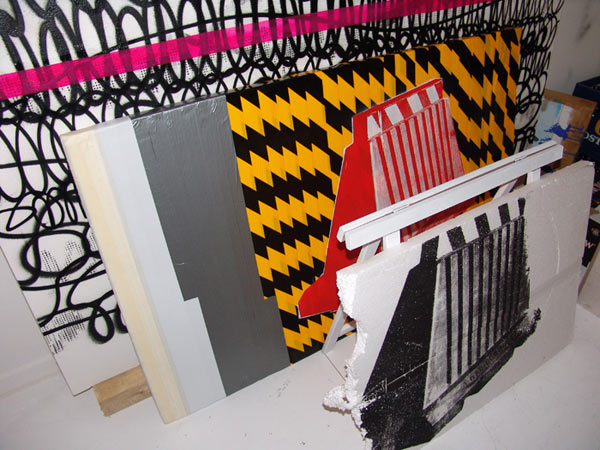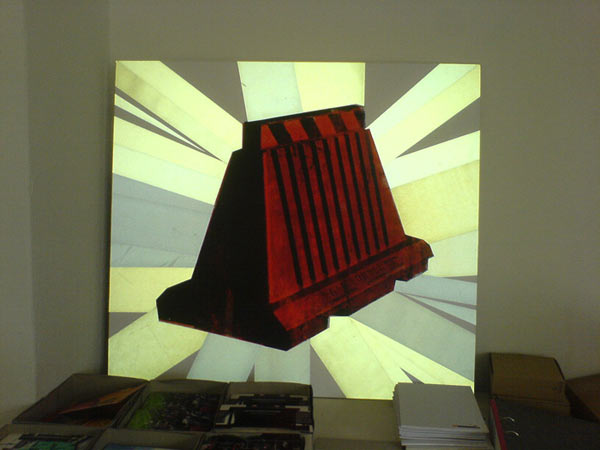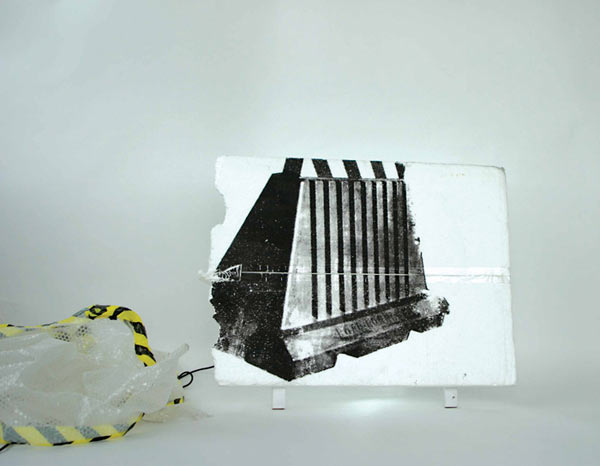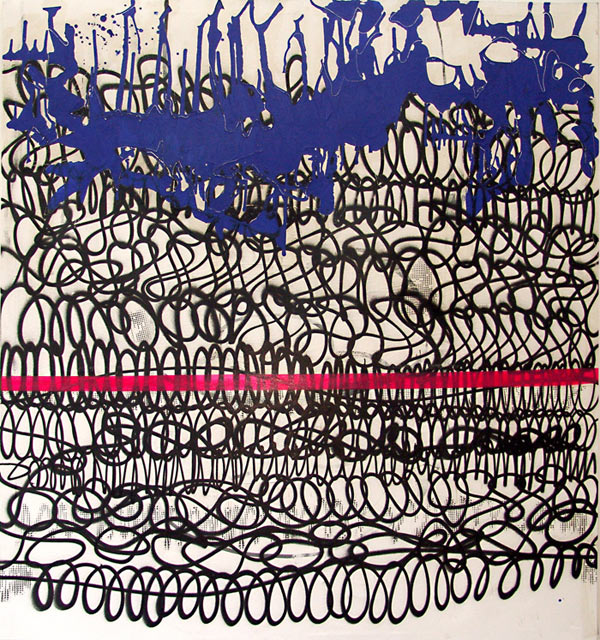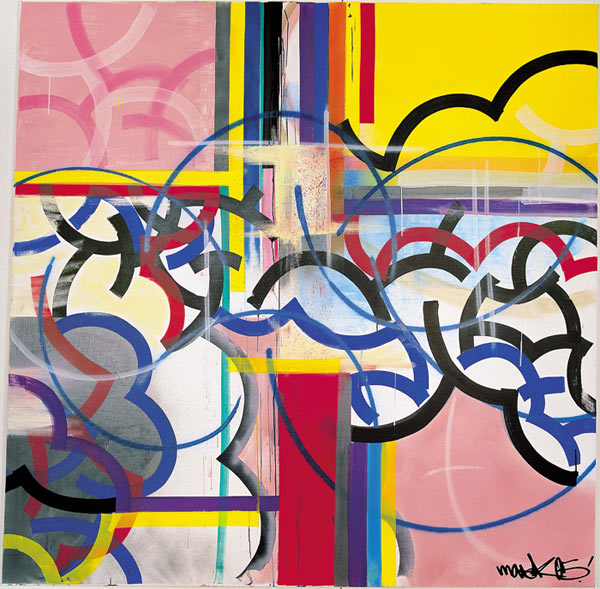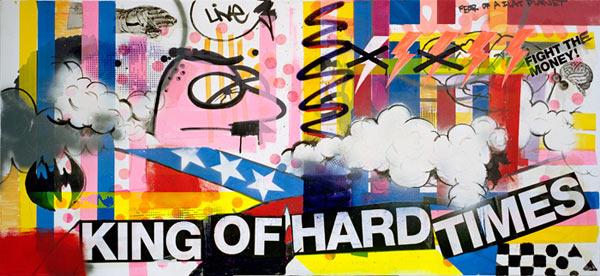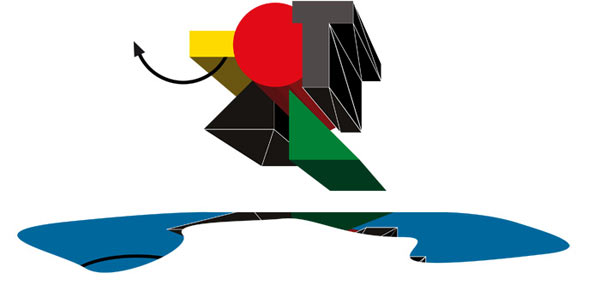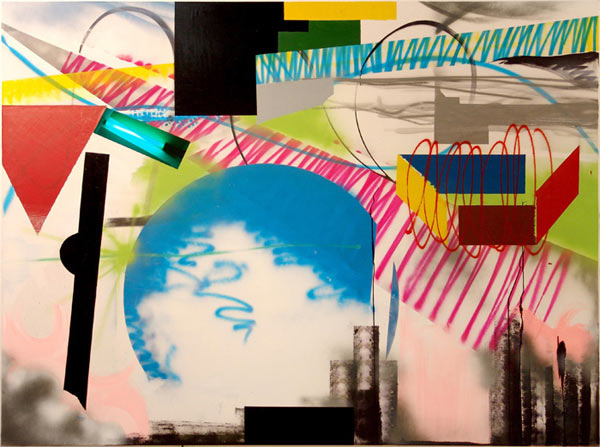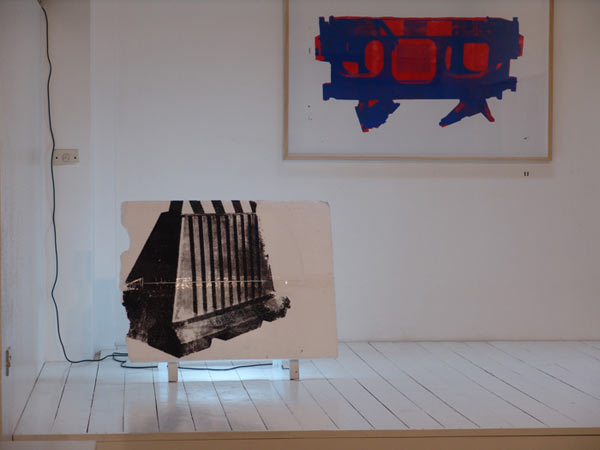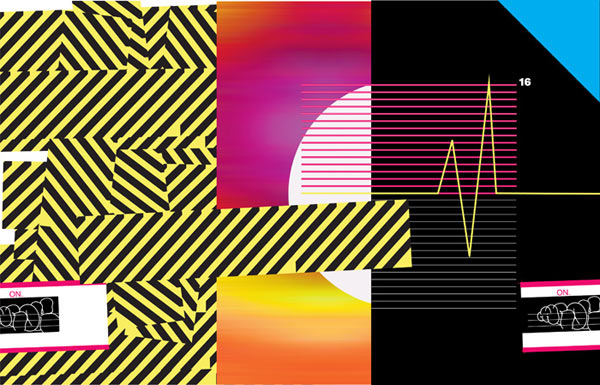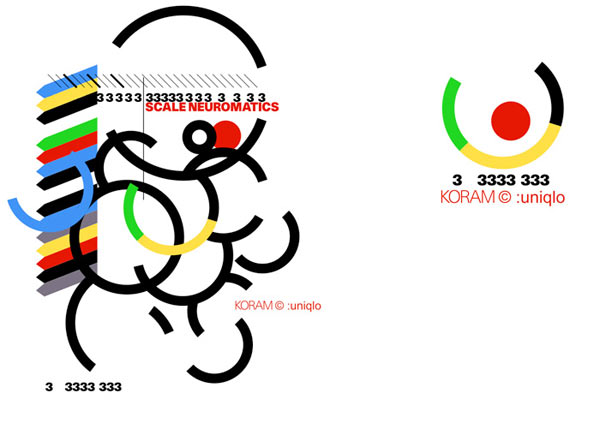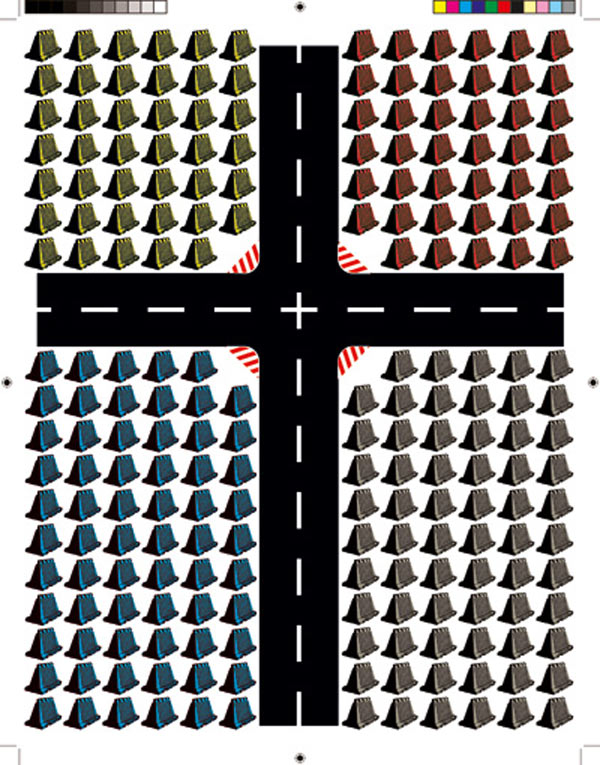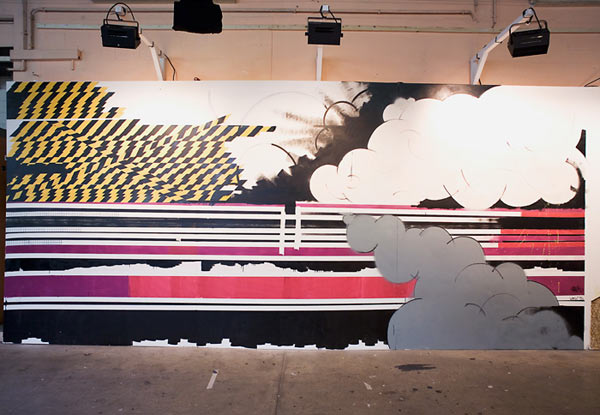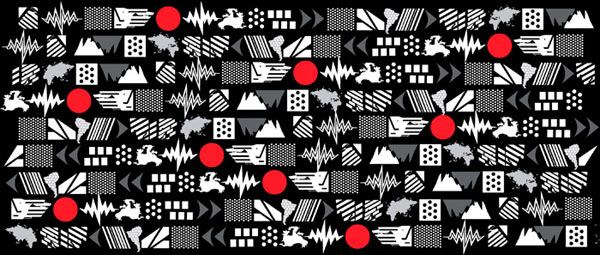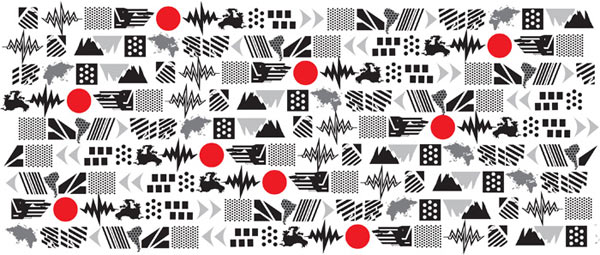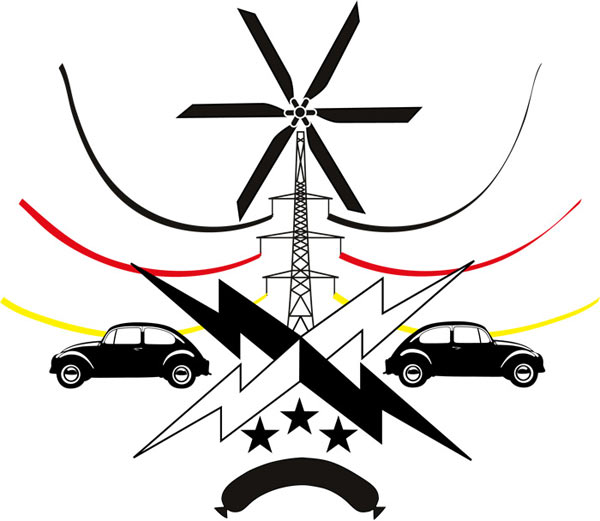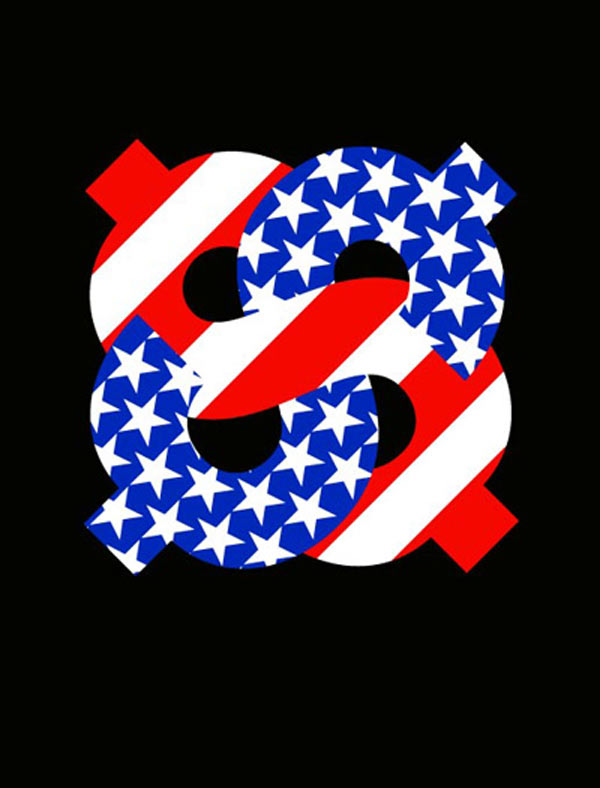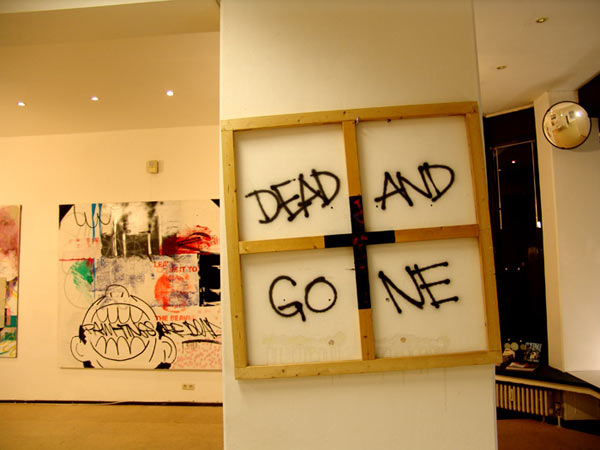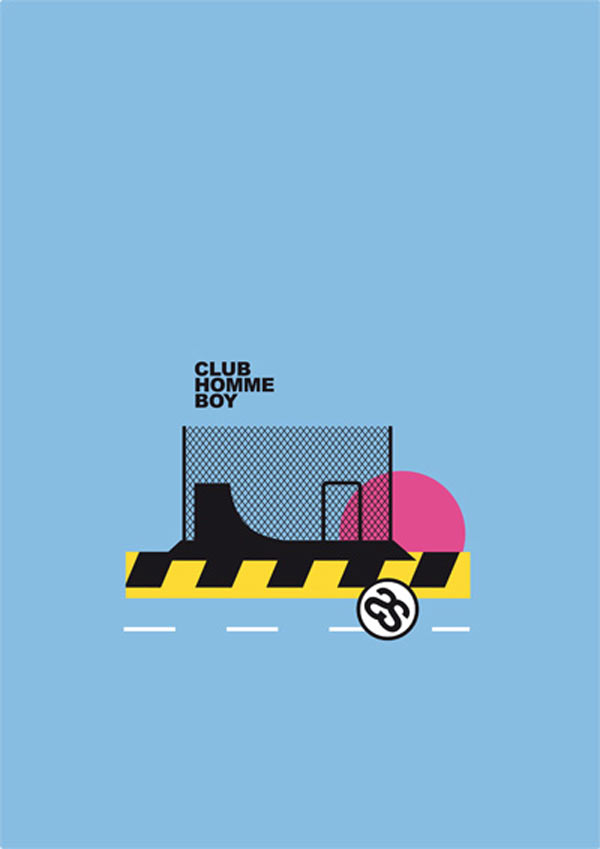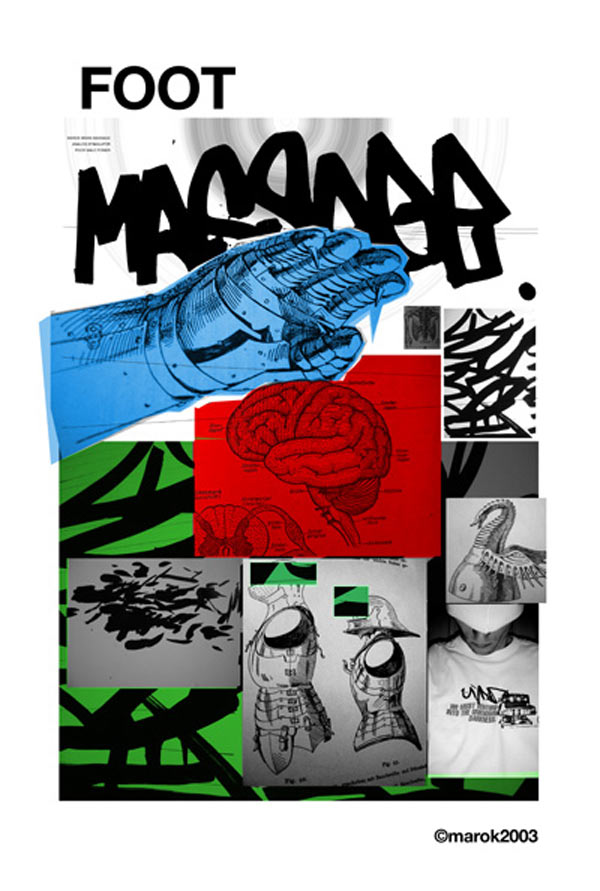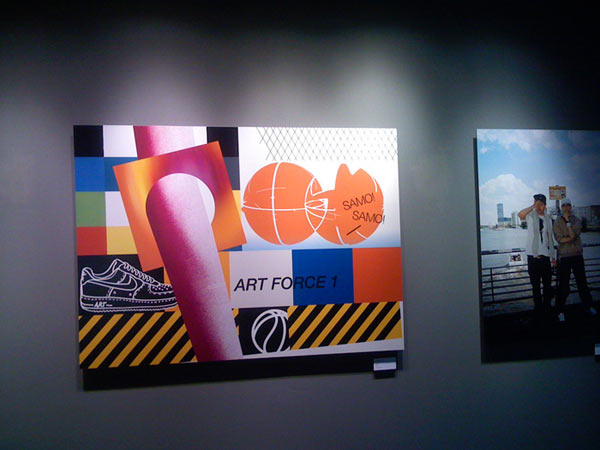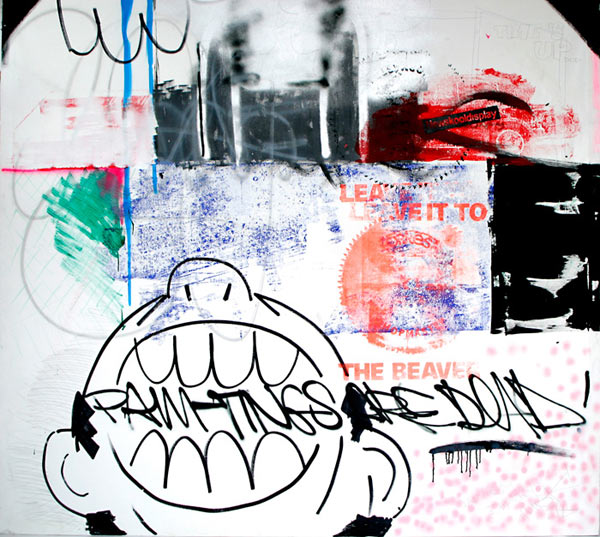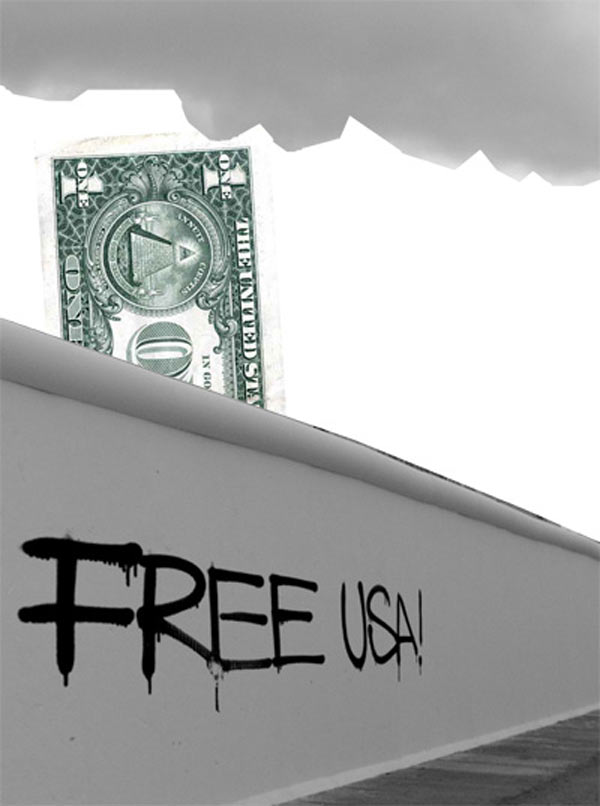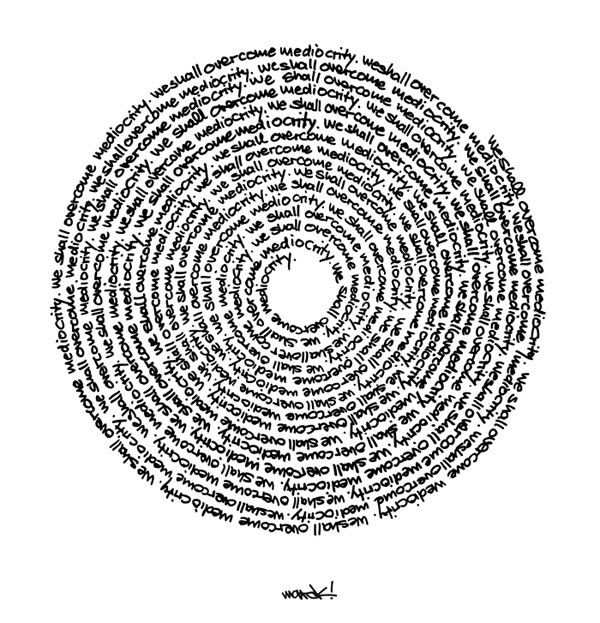 marok bleep from thomas marecki on Vimeo.
http://www.marok.info
www.lodownmagazine.com